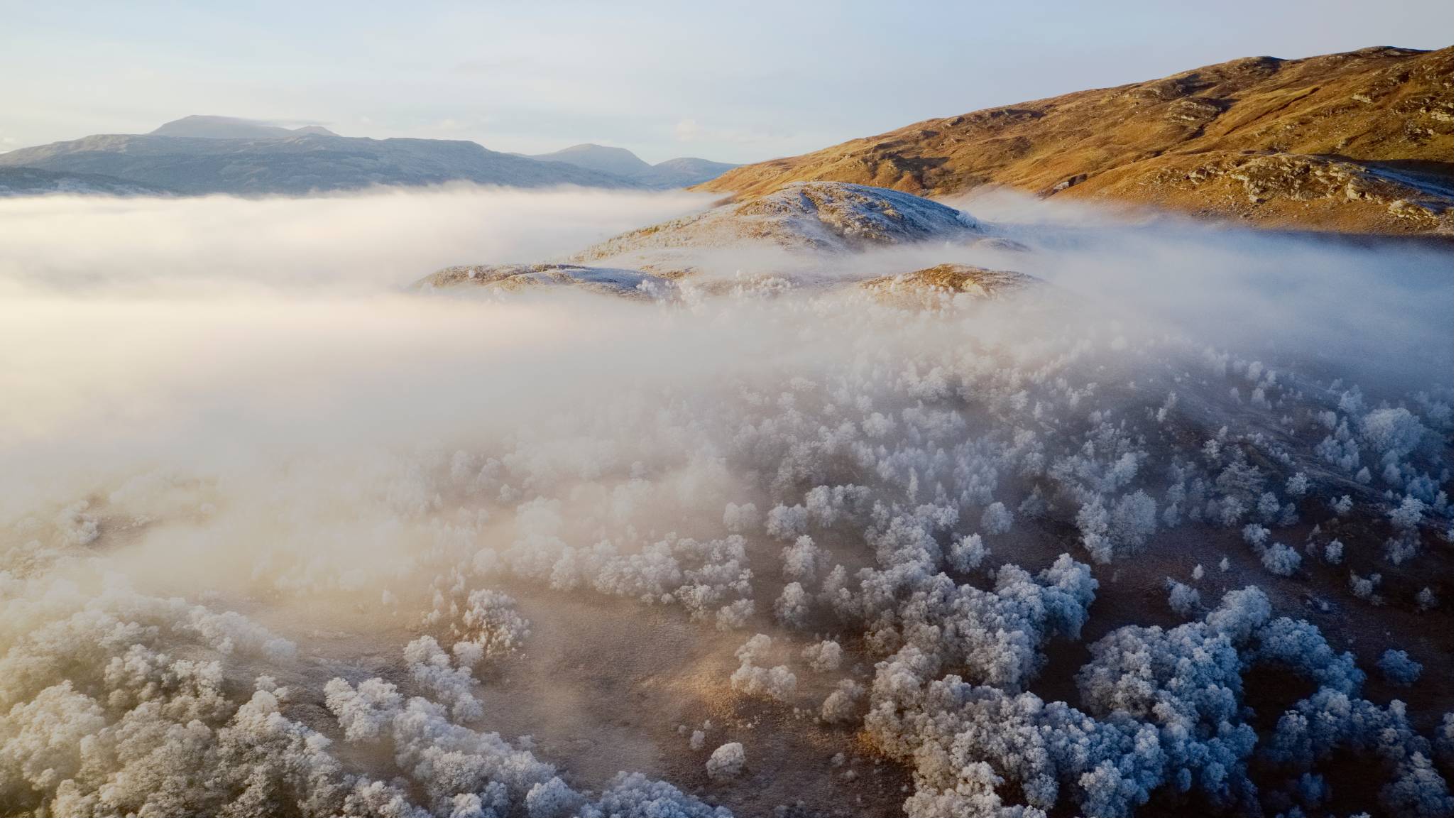 Exclusive Report: Security risks in the digital supply chain
Our latest research reveals that as businesses increase their reliance on MSPs, there's an alarming lack of due diligence and overconfidence in MSP security credentials.
The report, carried out by independent technology research specialist, Vanson Bourne, uncovers the cyber resilience of UK businesses digital supply chains. And highlights the implications of an ever-increasing dependency on MSPs.
We examine why so many businesses have blind faith in their IT partners' security credentials.
And reveal why this is a problem – and what steps you can take to reduce your risk.
Download the report and discover:
Why UK businesses are increasingly reliant on MSPs for business continuity

What organisations really value when awarding MSP contracts

The eye-watering amount of downtime incurred due to cyber attacks

What businesses always miss when assessing MSP security

The critical security questions you should ask your MSP
PLUS: Pick up a free MSP security checklist!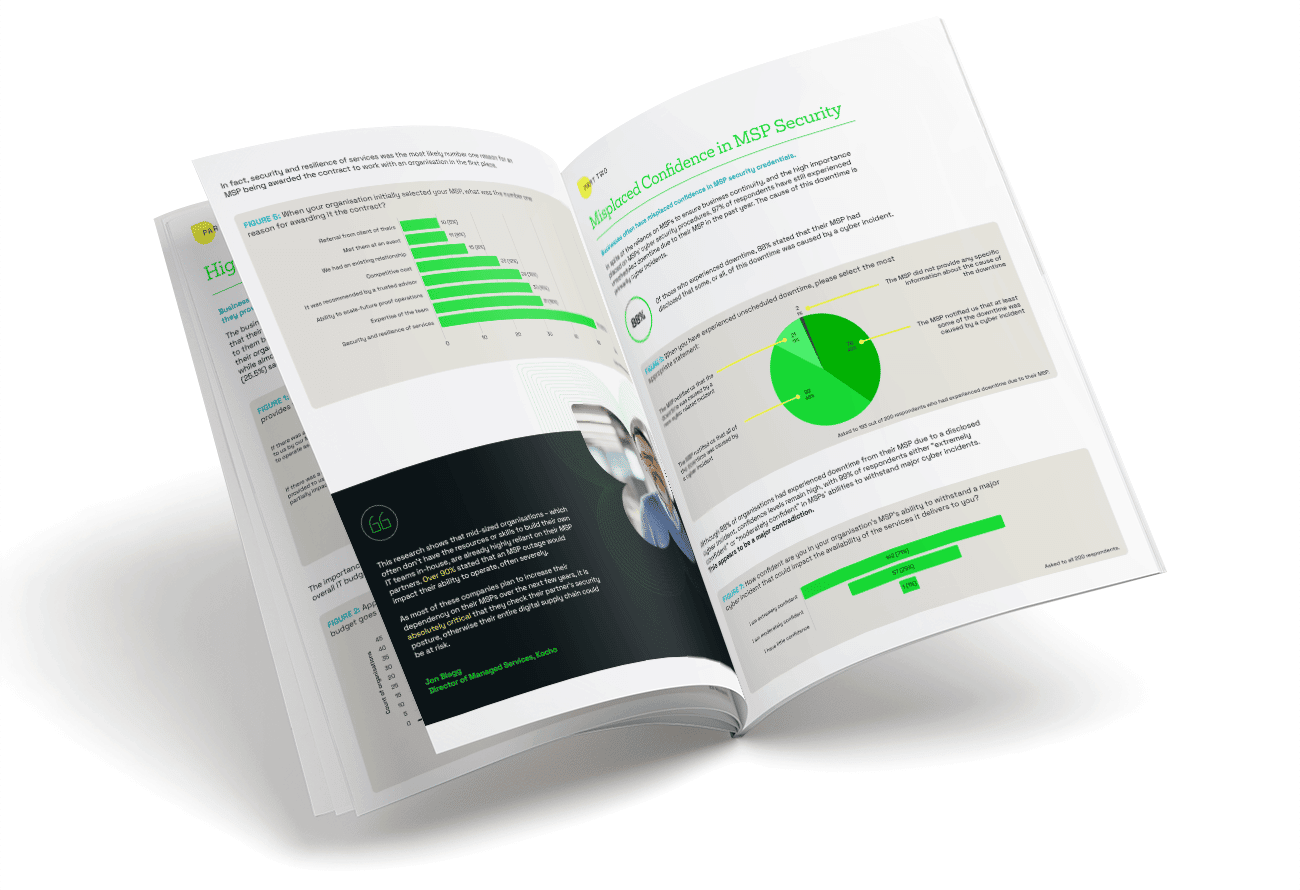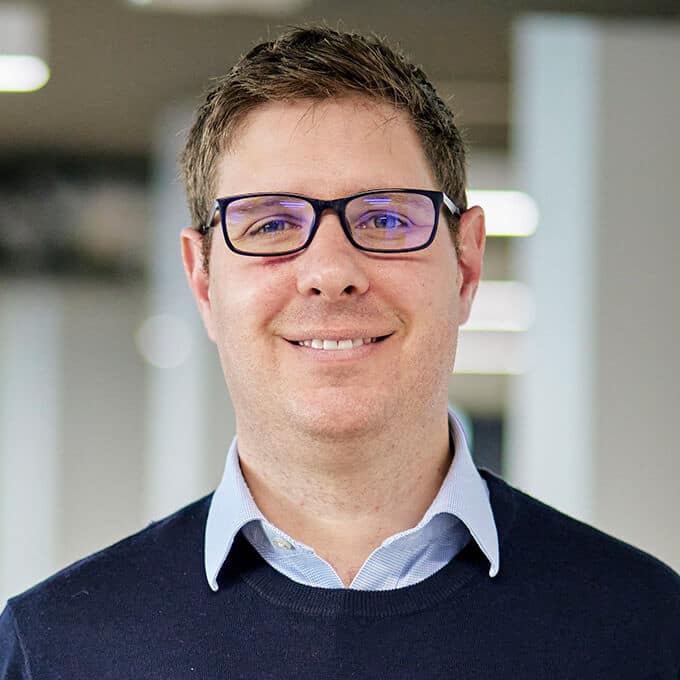 Author
Jacques Fourie
In this role as Director of Information Security, Jacques ensures our clients stay protected in an ever changing threat landscape. He works with our clients to understand their risk profiles and to deploy mitigation strategies using the latest technologies.
Got a question? Need more information?
Our expert team can help you.