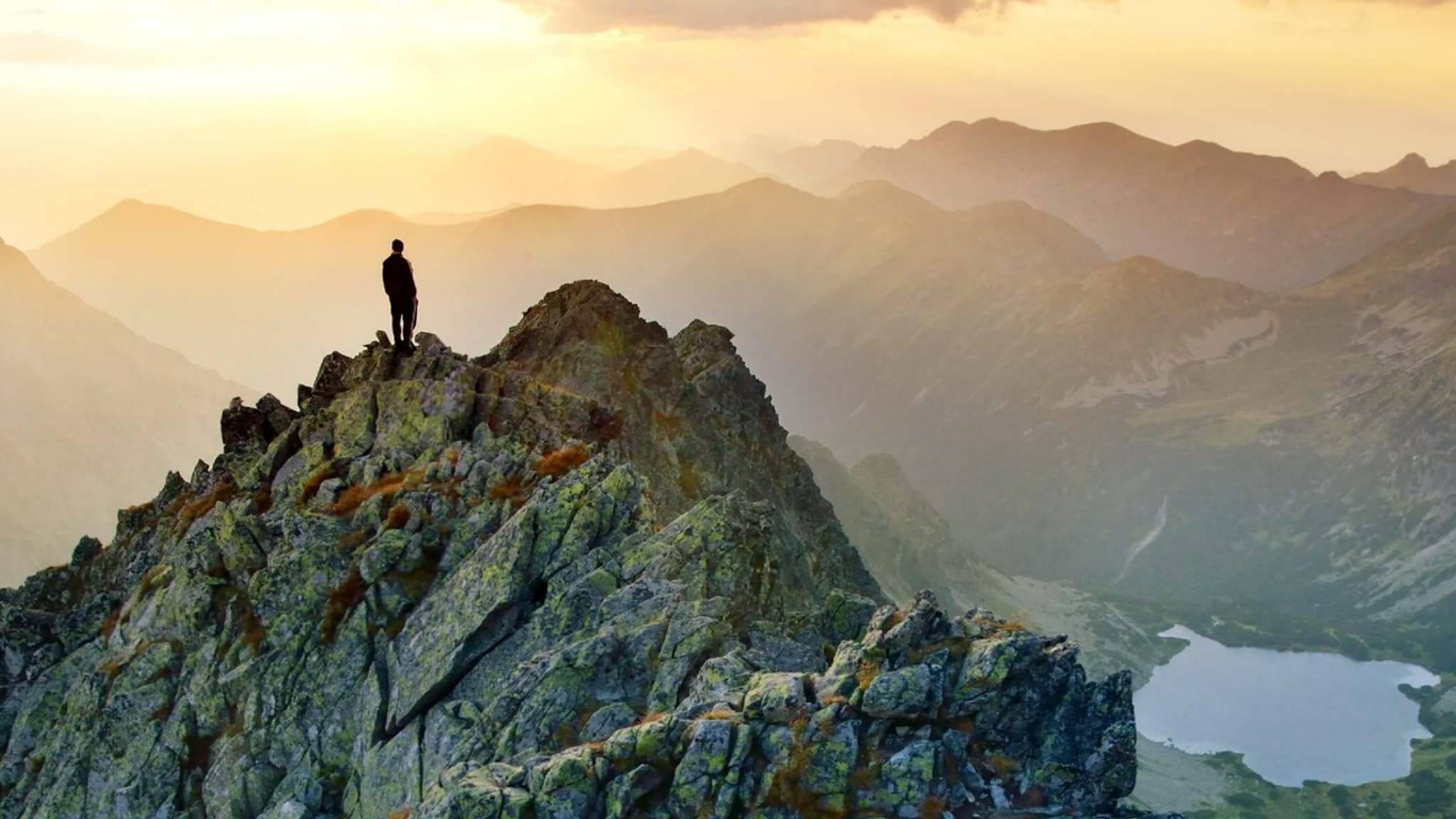 Become king of your cloud transformation castle
Are your security defences built to withstand modern cyber attacks, or as obsolete as a motte-and-bailey castle?
In the post-Covid business world, the benefits of the cloud have quickly moved from optional to necessary.
But all the advantages of cloud transformation are tempered by the increased risk from your growing attack surface and both internal and external threats.
In this webinar our secure transformation experts show you how building your cloud estate from the ground up with security in mind will help you fully exploit the benefits of the cloud whilst bolstering your security defences.
Discover how to build a security fortress for your business.
You'll learn:
Best practice tips for planning your cloud transformation journey

How to balance your digital transformation with security requirements

How to deploy a 'zero trust' mindset to cyber security across your network

How to drive user adoption and deliver cohesive organisational change

Why successful business transformation requires continuous support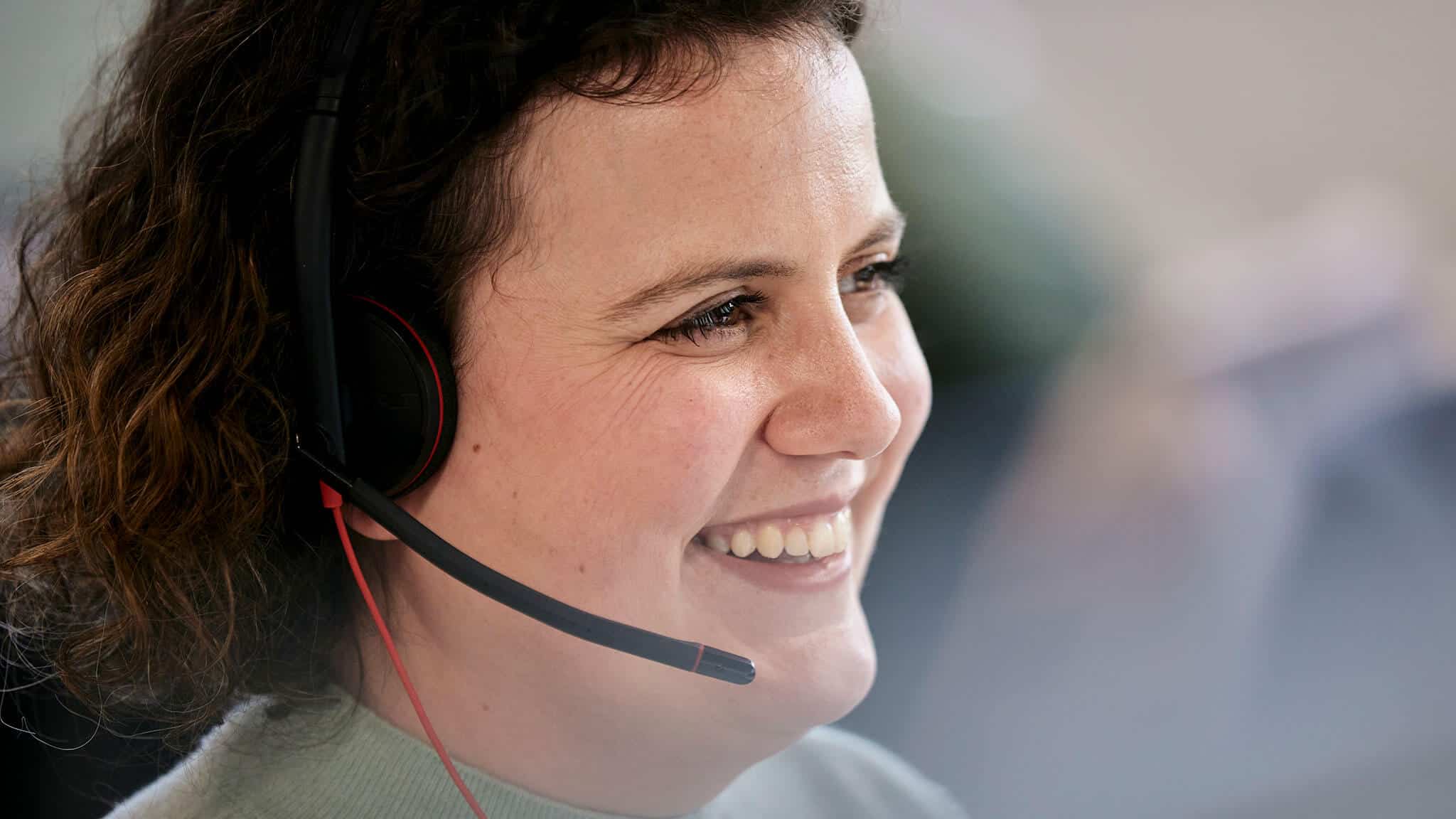 Need help?
Book a Discovery Call today – and fast-track becoming greater
A short Discovery Call is your opportunity to:
Find solutions that meet your unique challenges
Learn more about the latest technologies
Explore Microsoft licensing and funding options
Great emails start here
Sign up for great content and exclusive invites
Subscribe to the Kocho mailing list if you want:
Demos of the latest Microsoft tech
Invites to exclusive events and webinars
Resources that make your job easier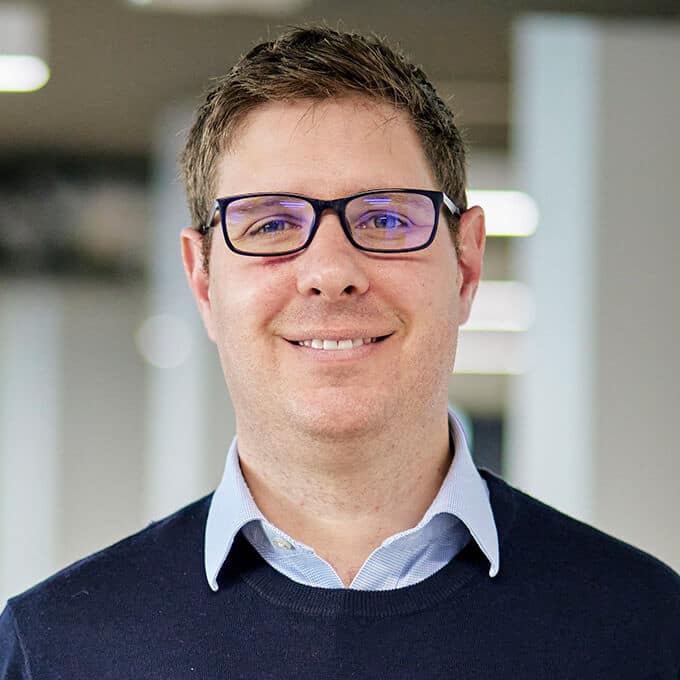 Presenter
Jacques Fourie
As Director of Information Security at Kocho, Jacques primary focus is around security and risk, working across the business to understand client risk profile and to deploy a mitigation strategy using modern technology to protect against an ever-changing threat landscape.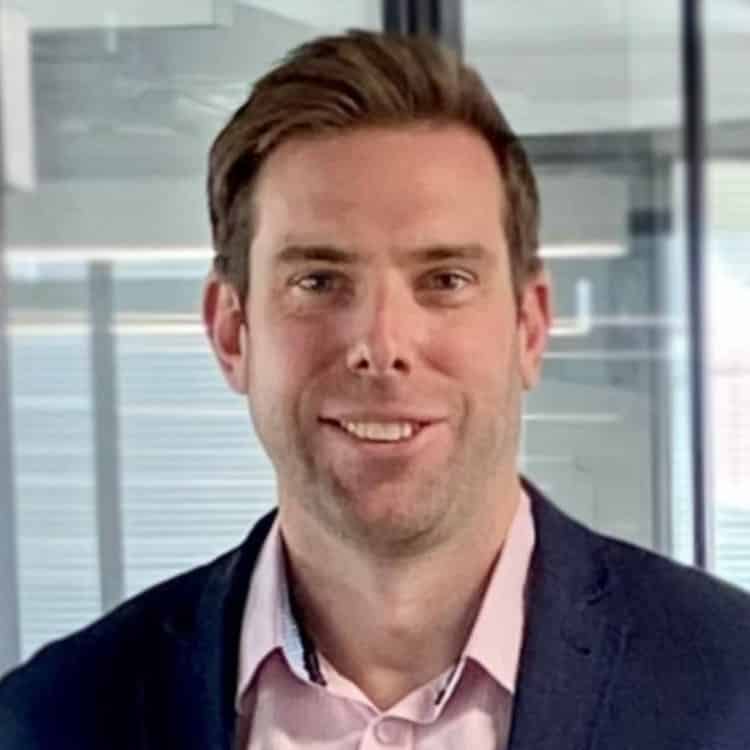 Presenter
Tony Simmonds
Tony is Kocho's Head of Business Transformation, and leads a growing team of consultants committed to ensuring our clients' technology deployments provide a frictionless experience for customers and employees and are built for long-term business success.
We're here to help you on your journey towards becoming greater.
Get in touch to find out how.