Mitesh Desai | Director of Technology and Innovation
I'm here to ensure we're a leader in digital innovation.
`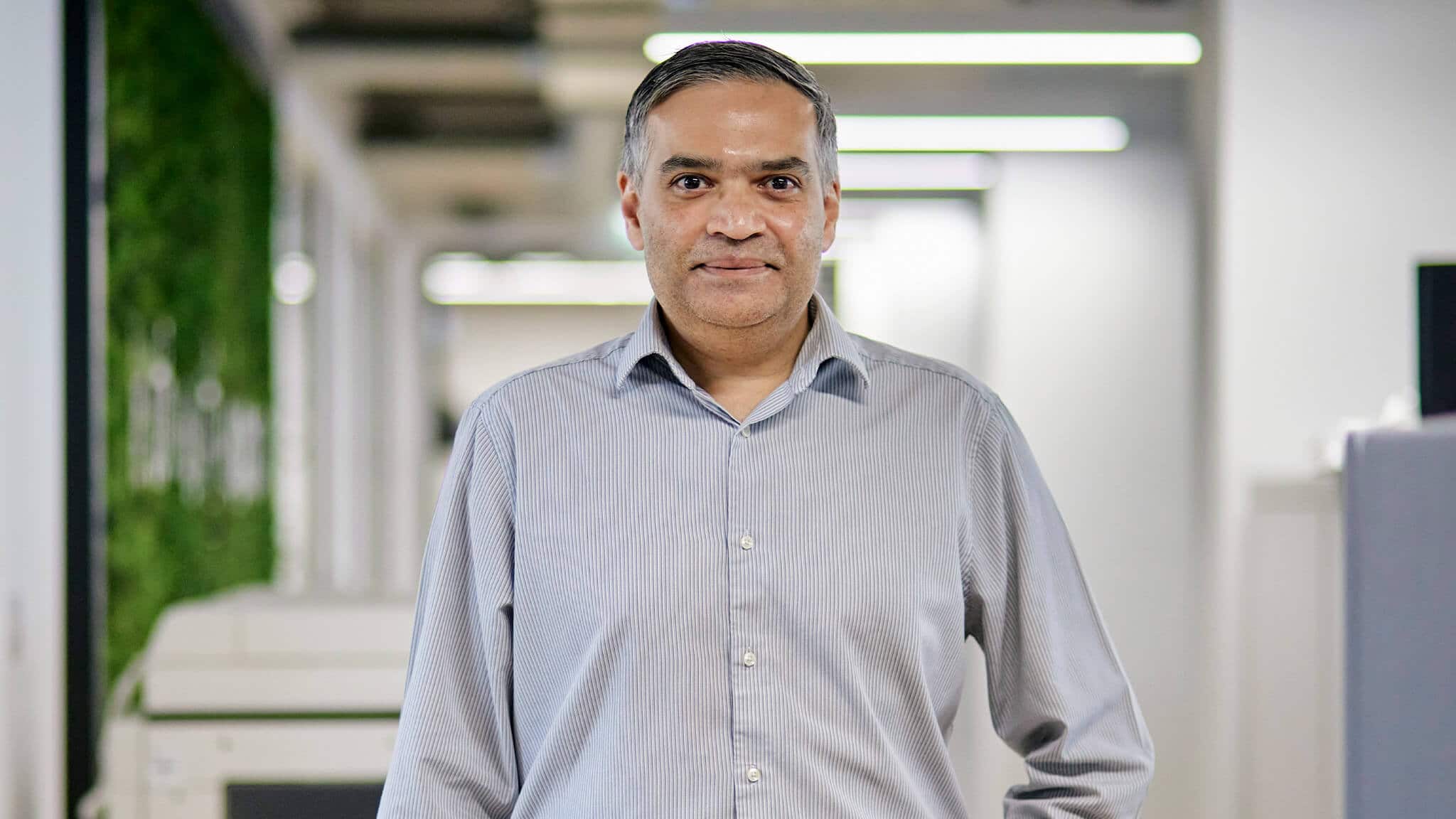 I joined TiG as a consultant at its inception, bringing a broad base of technical skills and knowledge, and I was promoted internally to Director of Technology and Innovation in 2016.
I've worked primarily on developing Kocho's cloud portfolio and go-to-market technical solutions. I've also been responsible for Kocho's cloud, identity, Internet-of-Things, and data analytics platforms along with the innovative solutions provided through Azure.
I've provided technical insight for many of our clients, and I've been a driving force behind Kocho's solution breakthroughs, including applying innovations around AI, automation, and microservices to abstract business process journeys.
Ultimately, my role is to provide our clients with the ability to embrace digital transformation and to make the journey to cloud technologies better.
My 'Become greater' ambition is to build on the fantastic technical expertise within our teams to ensure we can scale and provide world-class solutions.
I feel great when dusting off my vinyls to play a DJ set at BBQs and summer parties. Great time with friends and family.
You may also be interested in these lovely people