How to quickly and securely transform to the Cloud
Discover how a rapid move to the Microsoft Cloud allowed medical imaging provider, IXICO, to securely scale – and improve productivity and collaboration.
Over the last two years, the way many organisations work has been forced to radically change, with increases in virtual working, remote access, and cloud adoption.
However, in our rush to the future, security best practice was all too often left behind.
In this transformation webinar, Director of Technology & Innovation, Mitesh Desai, speaks to our client IXICO, a leading medical imaging service provider, about the reality of their secure and seamless journey to the Microsoft Cloud.
This webinar will show you:
What a real business transformation to Microsoft Cloud looks like
The importance of enabling the right cyber security technology and processes
How to maximise the potential of your own Microsoft Azure and 365 environments
Plus, this is your opportunity to get your questions answered by our Microsoft cloud expert.
Discover how your organisation can 'Become greater' by securely migrating to the Microsoft Cloud.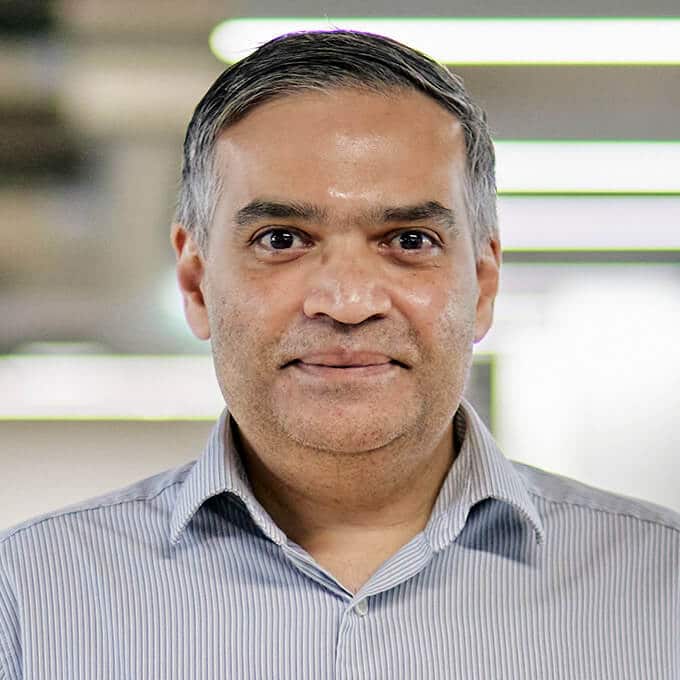 Presenter
Mitesh Desai
As Kocho's Director of Technology & Innovation, Mitesh provides our clients with the ability to embrace digital transformation and to make the journey to cloud technologies better.