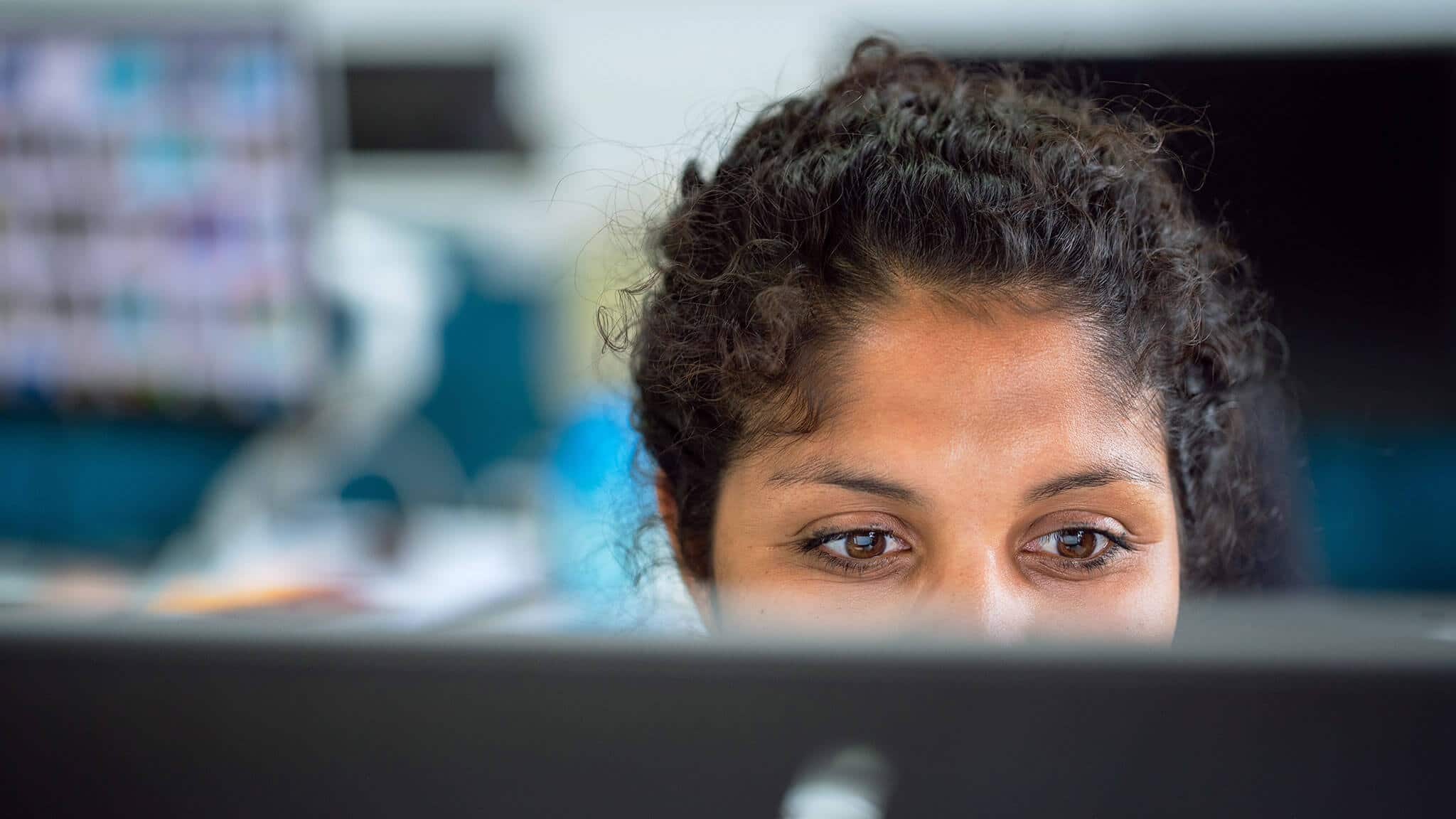 The power of data and business intelligence
Watch the webinar recording and learn how to deliver real business value with modern cloud-based data analytics, understand the challenges and pitfalls in creating a data-led organisation and hear real-life stories and use cases.
Data-driven decision-making trumps gut feelings all day long. Turning data into insight helps your management teams make faster, better-informed decisions that save costs, improve productivity and keep you ahead of the competition.
You'll learn:
The business benefits of data-driven decision making

How to put powerful, visual reporting and insights at your fingertips

The challenges for SMEs/SMBs in harnessing data analytics – and how to overcome them

Real life stories of how other UK businesses have reaped the benefits of data analytics
Watch now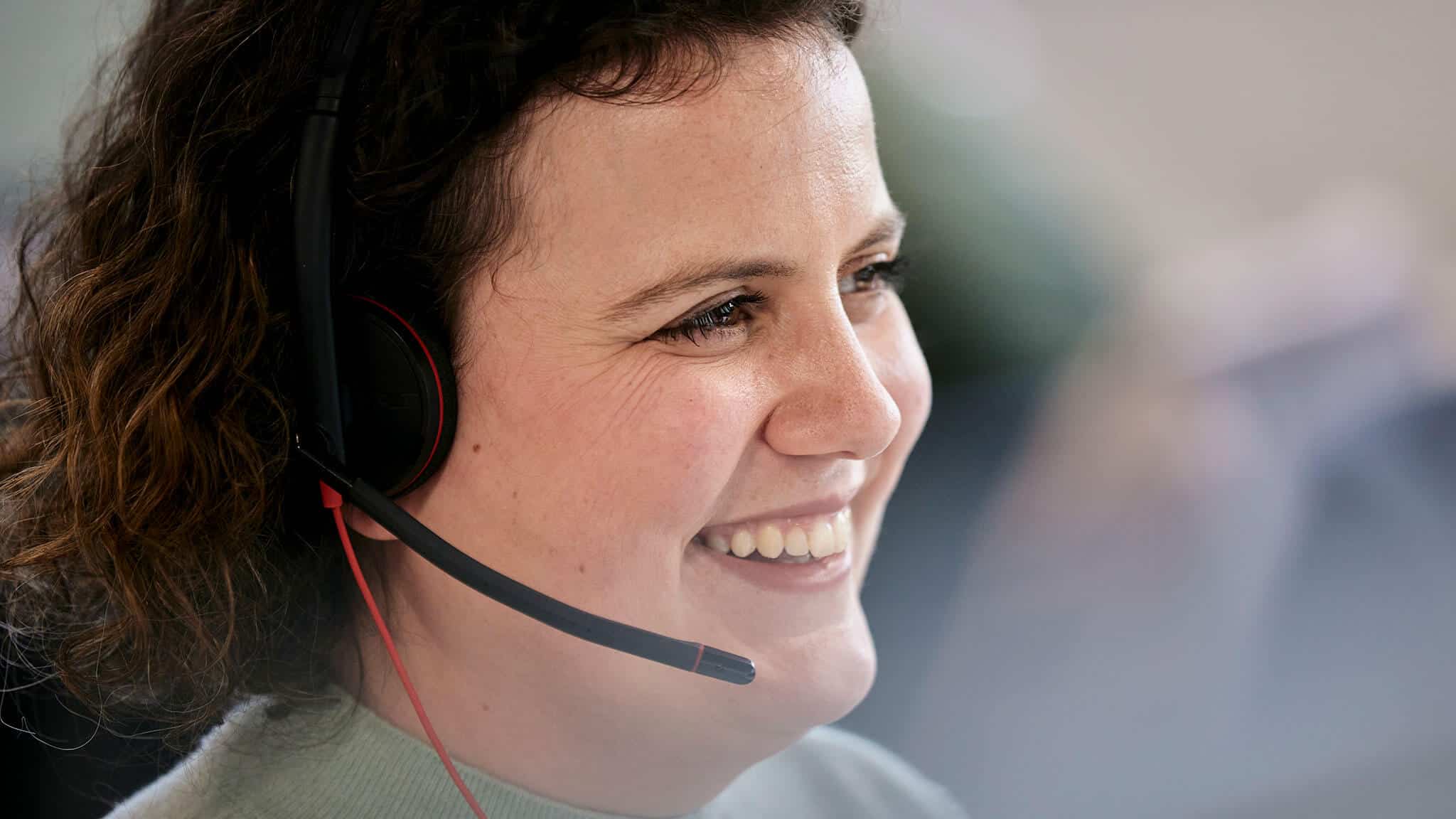 Need help?
Book a Discovery Call today – and fast-track becoming greater
A short Discovery Call is your opportunity to:
Find solutions that meet your unique challenges
Learn more about the latest technologies
Explore Microsoft licensing and funding options
Great emails start here
Sign up for great content and exclusive invites
Subscribe to the Kocho mailing list if you want:
Demos of the latest Microsoft tech
Invites to exclusive events and webinars
Resources that make your job easier
We're here to help you on your journey towards becoming greater.
Get in touch to find out how.