Marcus Idle | Head of External Identity
Making your public-facing sign-on systems simple with External Identities.
`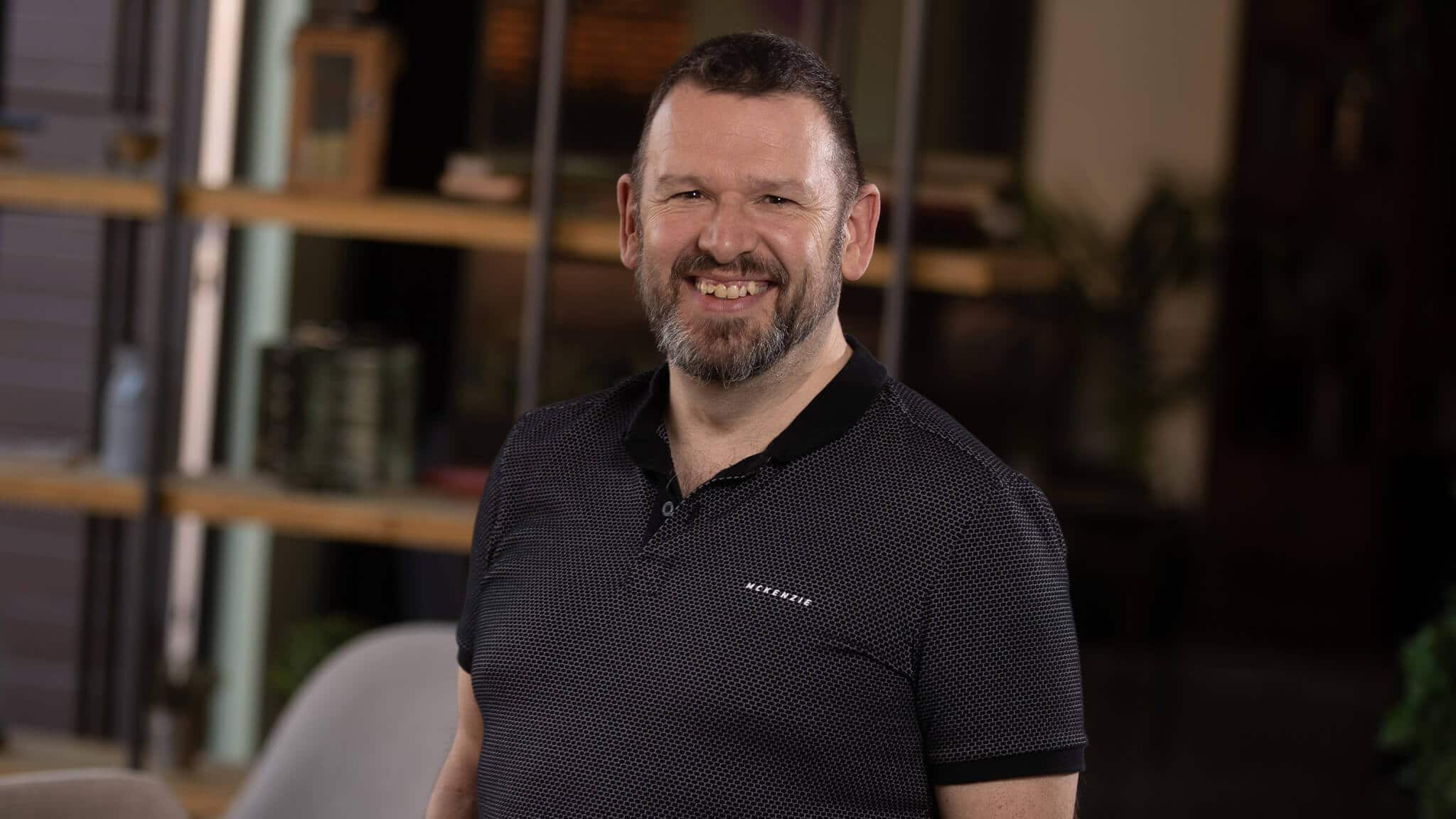 I'm passionate about bringing the Cloud and external identity to life, solving business problems for our clients.
I've been working at Kocho since 2015. During that time, I built a busy External Identity practice working with Azure AD B2C, B2B, and Identity Governance features, and spoken to many businesses of all sizes about the benefits of using these technologies.
Prior to Kocho, I worked for the IT consultancy firm Ciber, mostly with CRM for the public sector. Before that, I managed CRM and web consultancy Oxford Web.
My 'Become greater' ambition is to deliver world-class External Identities training and support for our many existing consultancy clients and others.
I love travelling to any and every part of the world – it feels great to experience completely new cultures.
You may also be interested in these lovely people