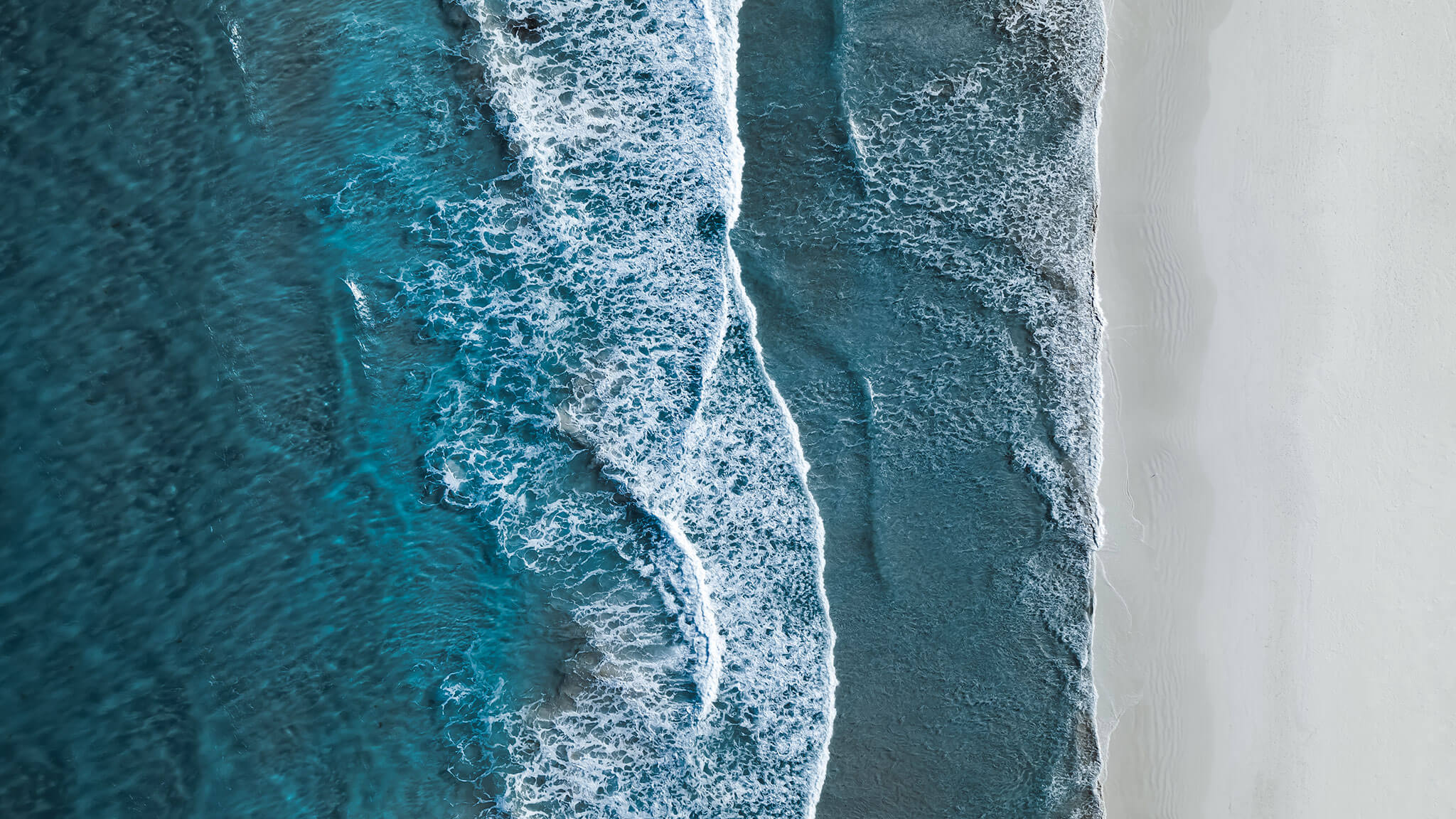 A free-flowing and secure customer experience for a national water company
As a provider of critical infrastructure and processer of vast amounts of personally identifiable information (PII), our client was acutely aware of the need to provide a reliable, consistent, and secure customer experience.
While undergoing a digital transformation to offer a better and wider range of online services, our client sought a way to improve their online customer experience whilst maintaining the high degree of security expected.
Results
Enhanced protection for the user's identity and the organisation's resources – featuring multi-factor authentication, threat detection, and password blacklists.
"User Insights" – the ability to report on and use behaviour analytics to improve the user experience.
Enabled the use of social logins for ease of customer sign-up.
New customer identity features on tap thanks to regular updates from Microsoft.
Single sign-on across multiple web applications – users have one account across all front-end services.
A disconnected and dated digital customer experience
Our client faced several challenges with modernising and securing the 'My Account' area of its website.
Their typical customer ranged from household, to business, to property developers and agents – all potentially wanting to access different products and services online.
Customers also required a way to access key services, namely:
Checking a water bill
Making a payment
Reporting an issue
But to carry out these actions (and dependent on the customer type) the existing processes were long and drawn out – often requiring multiple logins with limited options to self-serve. Some services were only available via telephone.
As part of the client's ongoing digital improvements programme, the IT team wanted customers to interact and self-serve on the website and digital channels in new, innovative ways.
The client aimed to improve single sign-on login and authentication processes and add a leading level of digital security for their improved customer portal. They also wanted to increase the levels of automation in customer interactions to reduce the reliance on manual labour, and free up staff to more effectively service customers.
Turning the tide with an Azure AD B2C pilot project
As a recognised leader for the implementation of Azure AD B2C services, and a Microsoft Gold Partner, Kocho was well suited to help the client achieve these aims.
Our first engagement was to supply a B2C Discovery Workshop, to showcase the 'art of the possible' for a B2C solution, understand the client's unique challenges, and deliver a detailed report outlining key deliverables, timelines, and costs.
Following on from this initial engagement, a partnership was formed to supply a working B2C pilot for 120,000 users. This would provide a secure login and authentication platform for the client's new web app, My Account.
This deployment included several valuable features, including:
Custom user journeys for login and new account registration
A fully customised client-branded user experience
Customer login via social media identities, including Facebook, Amazon and more
Self-service capabilities for resetting passwords and amending details
A secure credentials store, benefiting from security features built into Microsoft's Azure portal
Integration into the client's front-end website, SiteCore
Kocho also assisted with customer migration to this new platform, using just-in-time migration with password reset.
To further support the Azure AD B2C deployment, Kocho also assisted in the creation of selected compliance, reporting, and administration features to improve helpdesk response times, management reporting, and ensure GDPR compliance.
A streamlined and secure self-service customer portal
Improvements to the My Account area of the client's website was the first in a programme of projects aimed at increasing customer satisfaction whilst optimising operational efficiency (and therefore cost).
The completed 'My Account' project enabled our client to add the following functionality:
My Bill: Customers can view, download, and interact with their bills.
My Jobs: Customers can track and managed pending jobs, such as service requests.
Self-serve: Allows customers to easily submit meter readings and report leaks.
Agent Portal: Allows an agent to use a single portal to view all interactions with a customer and enact the appropriate transactions to fulfil customer requests.
Join the mailing list
Ready to 'Become greater'?
When you sign up to our mailing list, you'll get the best content, expert resources, and exclusive event invites sent directly to your inbox.
We're here to help you on your journey towards becoming greater. Get in touch to find out how.