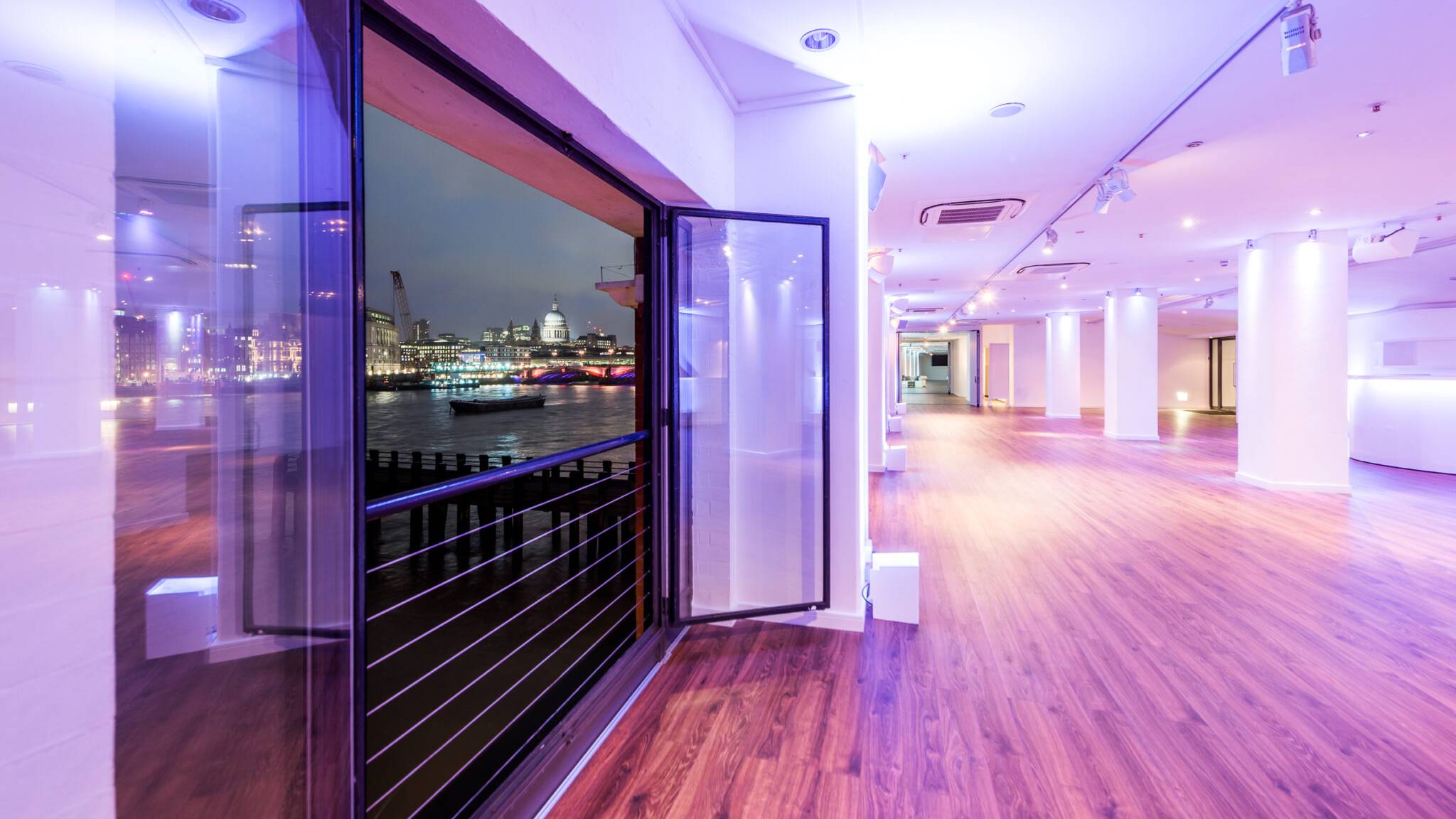 John Volanthen, World Record-Holding Cave Diver Who Played a Leading Role in the 2018 Tham Luang Thailand Cave Rescue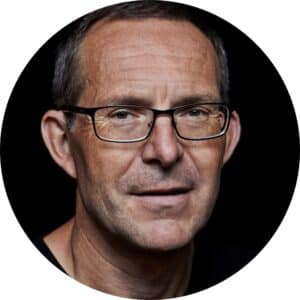 John Volanthen is a world record-holding British cave diver who has been involved in cave exploration and rescue for more than two decades. He began caving at the age of 14 and has been at the forefront of cave exploration since. In 2018, he played a key role in the Tham Luang Thailand cave rescue and was named one of TIME magazine's "Heroes of the Year." The courageous mission was chronicled in the National Geographic documentary The Rescue, as well as the book Thirteen Lessons That Saved Thirteen Lives: The Thai Cave Rescue and the critically acclaimed Hollywood film, Thirteen Lives, in which Volanthen is played by Colin Farrell.
The first diver to locate and contact the missing youth Thai soccer team, the events of which are chronicled in the National Geographic documentary The Rescue and the Hollywood film, Thirteen Lives, starring Colin Farrell

Described as the "A Team" of diving rescues by the British Cave Rescue Council, he also planned and executed the team's rescue

Tells the incredible story of the Thai rescue and shares why great feats are rarely due to "luck" but rather determination and preparation
Microsoft Keynote Speaker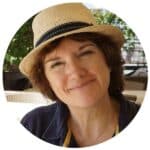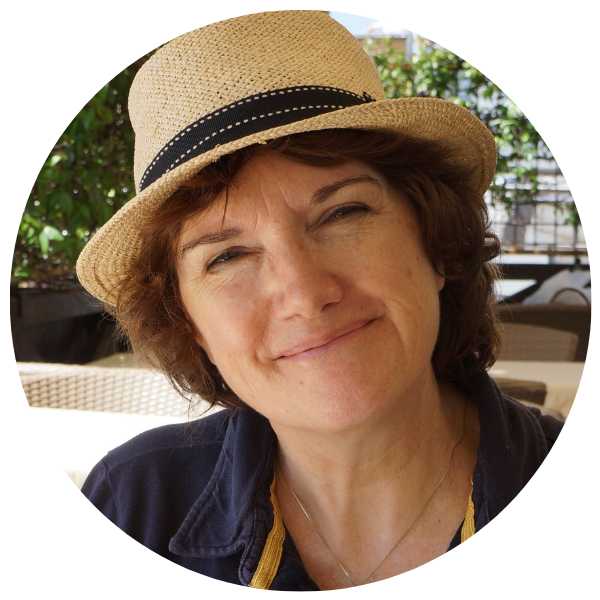 Lesley Kipling
Chief Cybersecurity Advisor, Microsoft
Previously lead investigator for Microsoft's Incident Response team, Lesley Kipling has spent more than 19 years responding to our customers' largest and most impactful cybersecurity incidents. As Chief Cybersecurity Advisor, she now provides customers, partners and agencies around the globe with deep insights into how and why security incidents happen, how to harden defences and more importantly, how to automate response and contain attacks with the power of the cloud and machine learning. She holds a Master of Science in Forensic Computing from Cranfield University in the United Kingdom.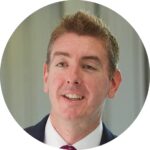 Andy Frost
Head of IT, RPC
Andy is an MBA certified technology executive with over 20 years global experience in large financial, legal, and pharmaceutical organisations across EMEA, APAC & USA. A proactive and strategic leader with a proven track record of developing and delivering effective IT strategy, policies & solutions coupled with deep technical expertise and stakeholder experience.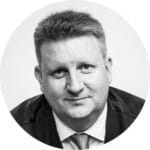 David Fazakerley
IT Director, Saffery
David is the IT Director of Top 15 Accountancy firm Saffery LLP, having taken up the role in 2022. For the previous 16 years, David had held various senior roles with Eversheds LLP, Taylor Rose MW, K-Cloud and CTS and has experience both on the supply side as well as the client side of firms in the legal and now accountancy sectors. He is a champion of ED&I and ESG initiatives within the various organisations he works for.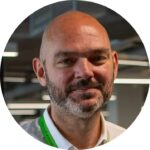 Shane Taylor
Chief Sales Officer, Kocho
Shane works to understand the needs of our clients and ensures we are able to deliver 'next generation' services to enterprise customers including some of the largest organisations in the UK.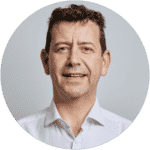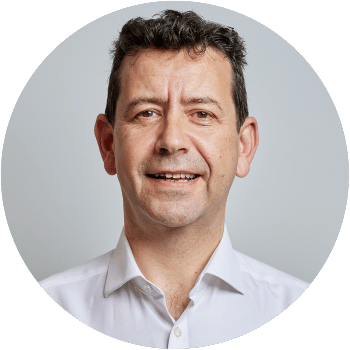 Mathew Richards
Head of Secure Digital Transformation, Kocho
Mat leads a team of consultants and architects that live and breathe secure transformation – delivering excellence across Microsoft 365 and Azure.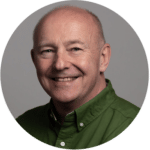 David Guest
Architect & Technology Evangelist, Kocho
Dave is responsible for developing identity, Microsoft 365 security, and other cloud service solutions – and keeping our clients abreast of the latest technology trends.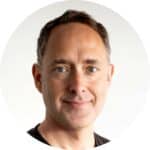 Richard Slade
Mobile Services Consultant, Kocho
Richard collaborates with clients to optimise their mobile services, leveraging his passion for sustainability to drive efficiency and cost savings.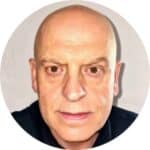 Mark Dennis
Managing Director, Evolve North
Mark maintains a practical/pragmatic approach to supporting businesses that ensures risk is reduced and minimising the impact on all stakeholders.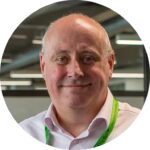 Andy Brown
Product Director, Kocho
Andy is responsible for making sure Kocho keeps up to date with the market and continue to deliver industry leading technologies, services and solutions for customers.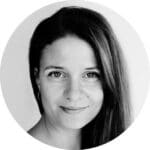 Noora Ahmed-Moshe
Senior Product Manager, Hoxhunt
Noora is responsible for leading the development of Hoxhunt's Admin and Partner Products and has a proven track record in developing products and strategies.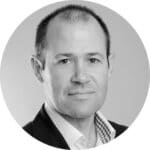 Keith Cahoon
AIDE Specialist Sales Manager UK&I, Juniper
Keith helps customers transform their networks with AI Driven Operations, next level automation and enhances value from the network with world leading indoor location services.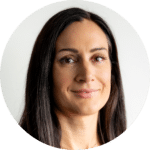 Rachel Gent
Service Delivery Manager, Kocho
Mobile Service Delivery Manager orchestrating seamless mobile experiences for customers and ensuring operational and service excellence.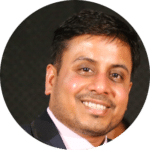 Nikhil Srivastava
Cyber Security Specialist, Thales
During his 17 years at Thales, he has gained expertise in cloud security, database security, application security, PKI and cryptography. Nikhil is highly trusted advisor to Thales' enterprise, financial and government customers.
Watch this space as we add more great speakers to this year's line up.