Despite the restrictions of a global lockdown, Kocho (formerly Mobliciti) managed a smooth upgrade of older devices to newer models and ensured the business was operating on the latest software.  
With a headcount of around 800 people, mobile devices for a firm of Macfarlanes' size can end up being extremely disparate. Growth of the device fleet in recent years meant there were several versions of iPhone in use, including versions going back to 6, 7 and SE.
Device upgrades were planned to complete in advance of an Apple iOS update that was incompatible with some older iPhone models, including the iPhone 6.
The firm has a strict information security regime and did not want to operate devices that would not receive iOS updates. With that in mind, Macfarlanes decided to upgrade the devices as planned, despite the lockdown and all staff operating from home.
iPhone XRs were selected as the device of choice, enabling Macfarlanes to keep the handsets for at least two years, whilst also providing a device with a larger screen size and improved battery life. The devices would then be distributed to replace every older model of phone, to ensure consistency of platform and allow the IT team to support a single device type.
On selecting Kocho to carry out the upgrade
Members of Macfarlanes' IT team had previously worked with Kocho, assisting with the rollout of devices at another firm. This positive experience meant that we instantly sprung to mind when the decision was made to replace the Macfarlanes mobile fleet.
In the end, it felt like a natural choice due to our consultative approach and specialisation in mobility.
Using our Virtual Mobile Manager (VMM) managed service, Macfarlanes were able to work with Mobliciti to create a full device refresh plan.
This included all elements of the project, including:
Sourcing all phones and accessories
Preparation of devices ready for use
Provision of user training documents and videos
Supporting end-user communications
Delivery logistics
Adapting to remote working
Macfarlanes' original plan was for Kocho to run drop-in workshops for users at their offices. Employees would be scheduled a time slot to attend, where they would be issued their new phone, be guided through the device set up and restoration processes, before handing back their old phones for wiping and recycling.
However, on 23rd March, the national lockdown in the UK began. Despite employees now working from home en masse, the need to distribute new devices was still very much present.
Prior to lockdown, the majority of Macfarlanes' employees were entirely office-based. Whilst the firm had all the systems in place to enable remote working, the scale and duration of home working due to lockdown was unprecedented.
With hundreds of iPhone XRs waiting to be deployed, Macfarlanes and Kocho worked closely together to ensure that the refresh project was able to continue, with minimal impact on Macfarlanes' IT team.
A gradual, yet effective, deployment
With 650 devices to deploy, entirely remotely, this was a large project.
Mobliciti prepared the iPhone XRs, setting them up to make the devices as simple to use as possible. Everything from creating the user roll-out plan and communications, through to applying screen protectors and packaging accessories was carried out. This created a seamless experience for Macfarlanes' people.
The devices were initially dispatched in small batches of 50 per week to guarantee a smooth initial rollout. This enabled Macfarlanes' IT team to handle any application-specific and user account requests in a timely manner.
However, with few issues and queries to manage, this number was gradually increased as deployment continued successfully, culminating in up to 200 devices being distributed in each batch.
End-users receiving the devices had to follow a few instructions upon receiving their new iPhone XRs. Each phone was already setup, and apps that were required automatically downloaded onto the devices when switched on by employees for the first time.
Six months down the line and Macfarlanes are extremely happy with their device deployment experience.
Crucially, all of the phones in use by the organisation are now running the latest iOS, ensuring that they are compliant with Cyber Essentials and other internal infosec controls.
If devices are lost or stolen, it's now much easier for the law firm to remotely wipe all information from them.
Protecting both corporate and personal data.
Key benefits
Device upgrades ensures Macfarlanes are running the latest iOS to remain secure.

Smooth deployment during UK lockdown.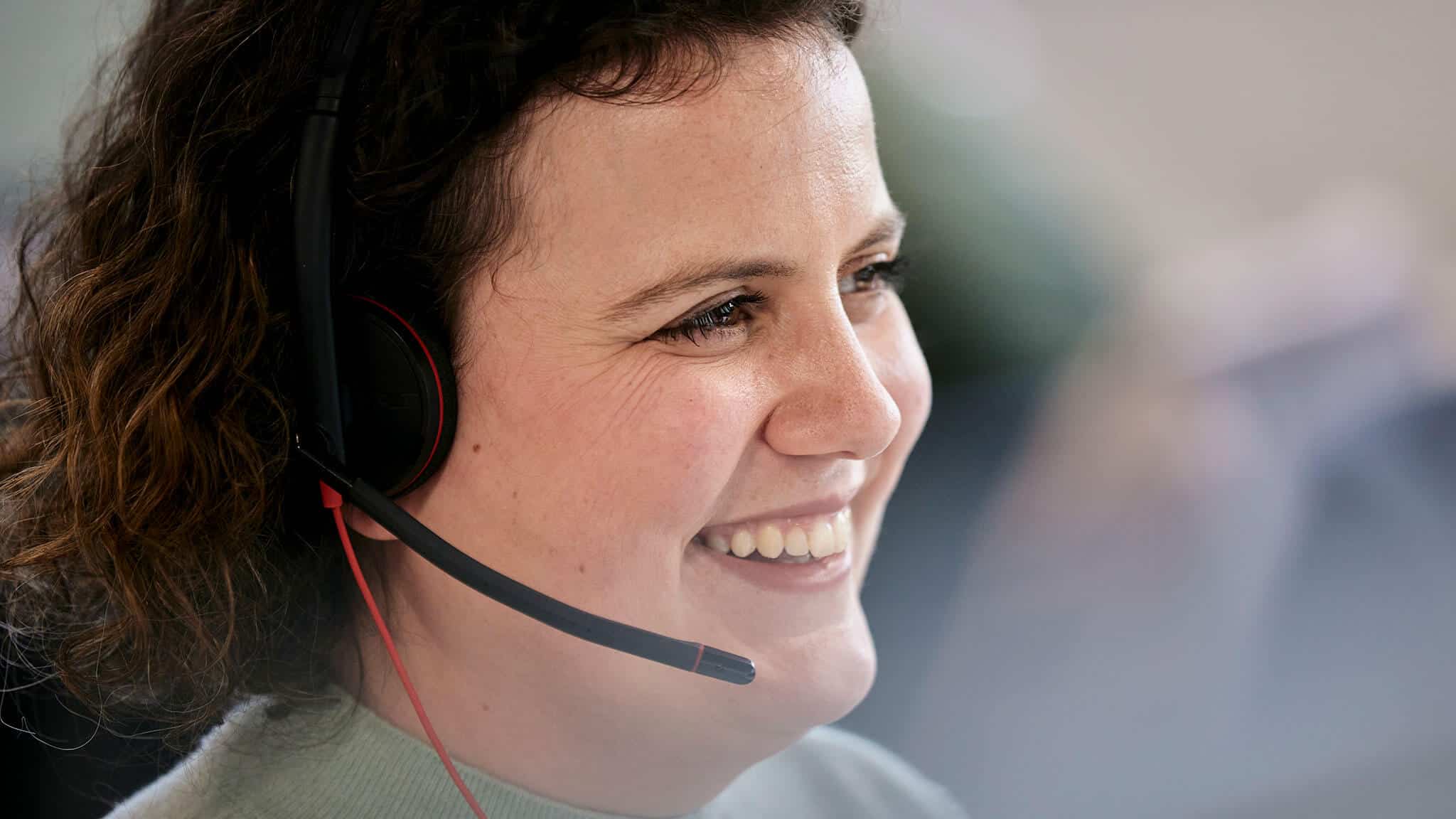 Need help?
Book a Discovery Call today – and fast-track becoming greater
A short Discovery Call is your opportunity to:
Find solutions that meet your unique challenges
Learn more about the latest technologies
Explore Microsoft licensing and funding options
Great emails start here
Sign up for great content and exclusive invites
Subscribe to the Kocho mailing list if you want:
Demos of the latest Microsoft tech
Invites to exclusive events and webinars
Resources that make your job easier