Streamline the complexity of managing all your devices.
Managing a large fleet of mobile devices across different platforms and operating systems can be overwhelming, time-consuming, and expensive.
How do you simplify the process, enhance productivity, and maintain security? While keeping your costs from spiraling out of control.
With Virtual Mobile Manager (VMM) we help you to:
Simplify the process.

Enhance your productivity.

Maximise security across all devices.

Get better control of your budget.
Challenges of secure, cost-effective mobile device management
Security
Your employees use their mobile devices to access sensitive data and information, making them an obvious target for cyber attacks.
Compliance
It's easy to fall foul of strict compliance regulations that organisations need to adhere to. It's even easier if mobile devices aren't adequately managed.
Cost management
It's expensive to manage a large fleet of mobile devices, especially if employees are using their personal devices for work purposes.
Device management
Managing a large number of mobile devices can be a time-consuming and complex task.
Questions?
Our experts are here to help. Start your journey to streamlined mobile device management.
We're here to help you transform your business. Get in touch today to find out how.
Our Virtual Mobile Manager services:
Simplify management of your mobile fleet
Enhance your overall productivity
Maximise security across all devices
57% of businesses spend over $100 per user per month on mobile plans.
Empower your mobile workforce with our Virtual Mobile Manager services
As businesses continue to navigate remote work and mobile workforces, managing employees' mobile devices and ensuring data security can be a challenge.
At Kocho, we understand these challenges, and with Virtual Mobile Manager, we help you stay ahead of the curve.
Streamline mobile device management
Our service simplifies the process of managing mobile devices. You get centralised control and visibility, reduced downtime, and increased productivity.
Enhance security
With our security protocols and remote wiping capabilities, you can rest assured that your data is safe, even in the event of a lost or stolen device.
Increase efficiency
Our Virtual Mobile Manager service optimises device performance, freeing up time and resources for your team to focus on more important tasks.
Improve cost management
We help you manage device costs by identifying cost-saving opportunities and optimising your mobile plans to reduce unnecessary expenses.
Mobile devices are among the most targeted, accounting for 27% of all cybersecurity incidents.
Time to boost your device security?
Take control of your mobile device estate
We'll put the reigns of your mobile device estate back in your hands, reduce your costs, and optimise your usage.
As part of your service, we will:
Three tiers. One complete product.
Virtual Mobile Manager is available at three tiers of service.
Assist: Helps your internal IT team manage their mobile provider, optimise your mobile services, and provides enhanced control and management reporting.
Extended: Frees up resources by externally managing network and device orders, and tariff changes. Proactively monitors in-month mobile usage alerts and provides enhanced cost centre reporting.
VMM360: All the features of extended, plus complete mobile support. Includes mobile device refresh, monitoring/managing Unified Endpoint Management (UEM) and Mobile Threat Defence (MTD) services, and real-time data and content management.
| | ASSIST | EXTENDED | VMM360 |
| --- | --- | --- | --- |
| Inview Mobile Manager Portal Access & Licencing | ✓ | ✓ | ✓ |
| Monthly Mobile Billing Data Processing, Invoice Validation & Billing Dispute Management | ✓ | ✓ | ✓ |
| Monthly Analyst's Health Check & Cost Management Report & Scheduled Review | ✓ | ✓ | ✓ |
| Mobile Tariff Optimisation Analysis & Recommendations | ✓ | ✓ | ✓ |
| Full Mobile Reporting on Costs, Usage & Trends (Online & Monthly Report Pack) | ✓ | ✓ | ✓ |
| Mobile Negotiation Advice – Scheduled Analyst Calls & Independent Advice | ✓ | ✓ | ✓ |
| Access to Mobliciti Mobile Services, Network and Device Catalogue | ✓ | ✓ | ✓ |
| Inview Mobile Usage Policy Monitoring Tools | | ✓ | ✓ |
| Mobile Administration Support to Implement Monthly Optimisation Recommendations | | ✓ | ✓ |
| Monitoring & Escalation of 'In-Month' Network Usage and Cost Alerts | | ✓ | ✓ |
| Enhanced Cost Centre Reporting, Ad Hoc Report Requests, Optional Branded Mobile User Statements | | ✓ | ✓ |
| Mobile Network & Device Order Management Helpdesk & Inventory Management | | ✓ | ✓ |
| Full Mobile Contract Negotiation Support | | | ✓ |
| Mobile Device Leasing, Staging & Preparation | | | ✓ |
| Managed UEM & MTD Technology Deployment Services | | | ✓ |
Inview Mobile portal
All three tiers of VMM come with the Inview Mobile portal, which includes a diverse array of tools for mobile management, reporting, and support.
These tools let you control mobile costs, inventory, and usage.
The platform is readily accessible to internal IT personnel and managers, enabling them to securely access mobile information, reports, and support tools with ease.
We're looking at a cost-saving of 60% per month based on our last contract.
Ready to become greater?
Case studies
Who we've helped
Bird and Bird roams free with mobile airtime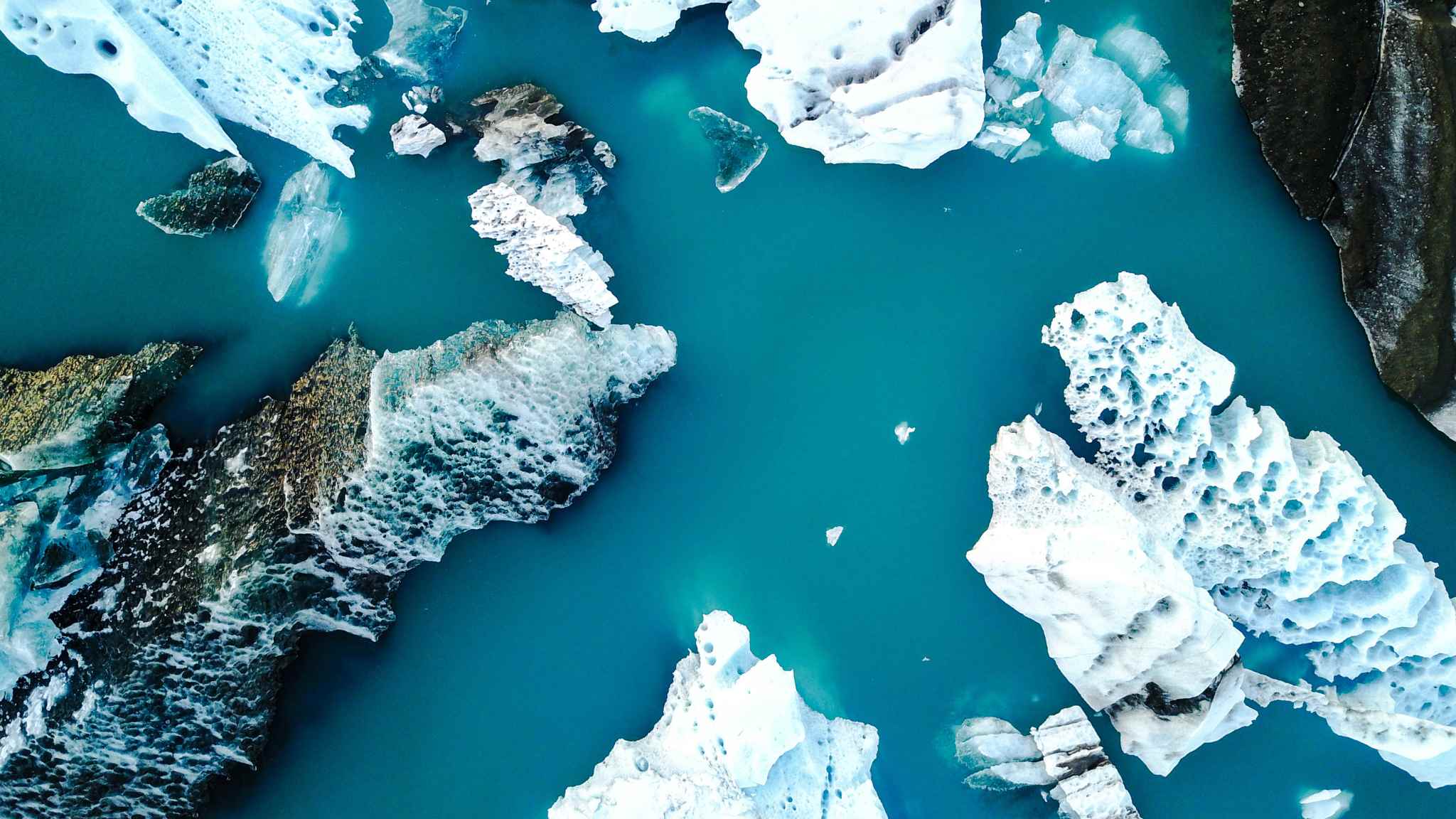 Managed mobile services for Fidelity International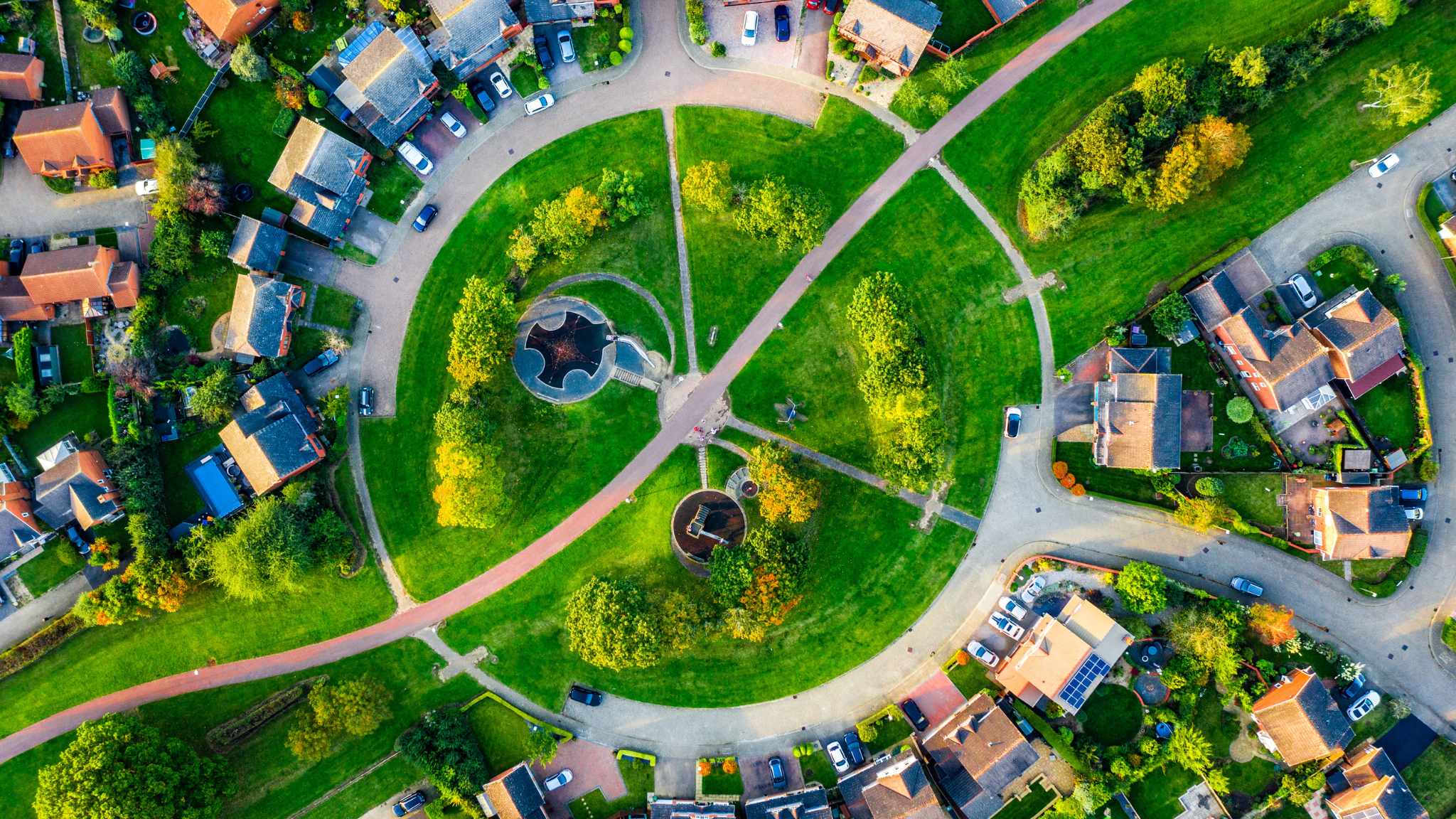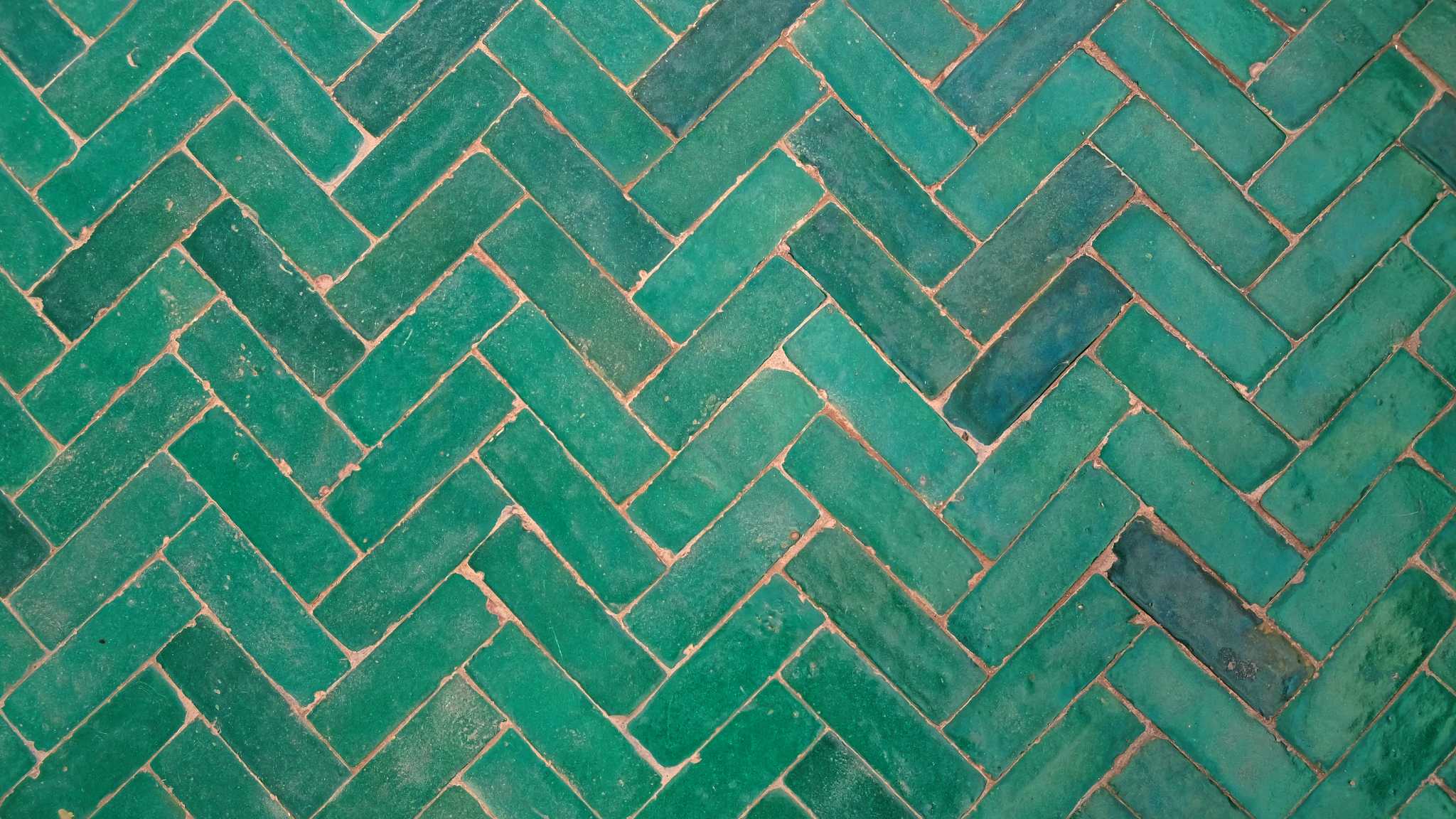 Free Video
How to Simplify Airtime Management AND Save Money
Your business could be overpaying by up to 30% for mobile services. Want to avoid hidden costs and dramatically cut your mobile bills?
Watch our webinar on-demand to discover:
How to avoid overpaying for mobile services
How to spot hidden costs that drain resources
Strategies to manage behaviour and control spend
Got a question? Need more information?
Our expert team can help you.