Mobile data consumption has skyrocketed in recent years as people increasingly rely on their mobiles in their day-to-day lives. But, what are the key drivers behind changes in mobile data? And, what are the implications of this for businesses?
Although 5G has officially launched in the UK, it remains in an early deployment stage. In comparison to 4G, 5G on average sees 2-3 times the level of data consumption. This means that businesses are looking at their data consumption doubling or trebling at a minimum as soon as they introduce 5G into their business.
Working patterns and trends were also altered immensely by COVID and the subsequent lockdowns. Mass adoption of collaboration tools was commonplace throughout the UK and beyond, with remote working applications such as Microsoft Teams seeing immense uplift.
Lile all video communication applications widely used, it's a tool that uses large quantities of data.
The increase of mobile data
In the world of corporate mobile, users typically occupy one of two camps. Once provided with a corporate device, some will heavily utilise it, whilst others get very little use out of it.
With this in mind, businesses must start evaluating the reallocation of resources to spend their budget as efficiently as possible going forward. For instance, is it worth giving mobile devices to employees who barely use them?
Given 5G mobile data consumption is set to expand by five or ten times its current usage in the next few years, you need to be considering the impact, and how you manage this within your business.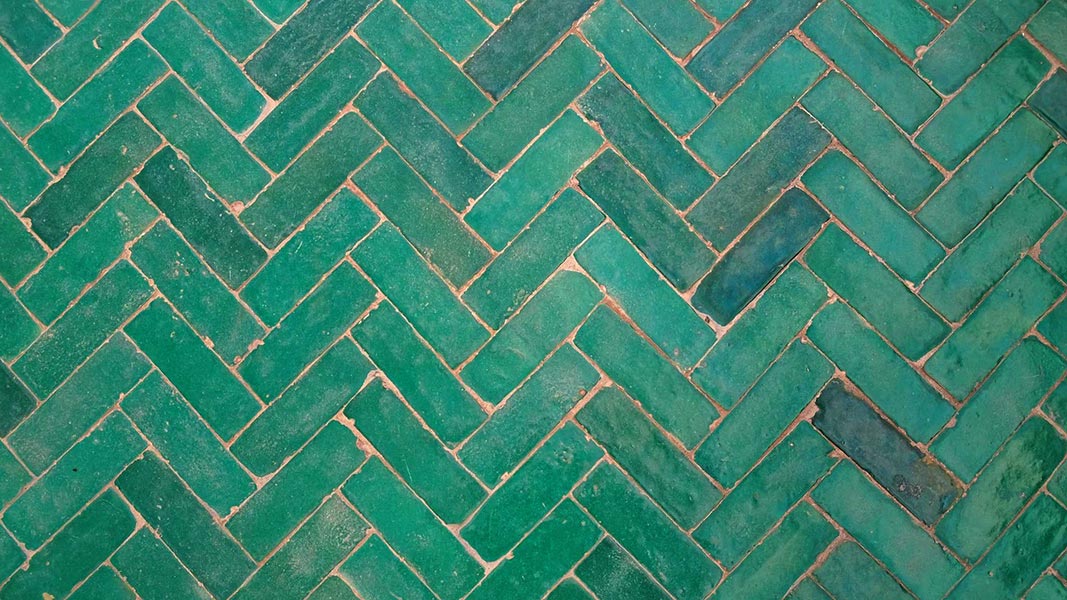 Free Video
How to Simplify Airtime Management AND Save Money
Your business could be overpaying by up to 30% for mobile services. Want to avoid hidden costs and dramatically cut your mobile bills?
Watch our webinar on-demand to discover:
How to avoid overpaying for mobile services
How to spot hidden costs that drain resources
Strategies to manage behaviour and control spend
Considering your mobile procurement processes
Most organisations typically procure corporate mobile contracts on a two or three-year basis. Whilst this may have been adequate in the past, if data usage dramatically changes as an increasing number of employees switch to 5G, will these contracts support the change?
Your businesses will then be at risk of severe price penalties.
To avoid this, you need to be preparing your 5G mobile data strategies now.
The UK is still far behind many territories when it comes to 5G rollout.
To gain a real-world understanding of the effects of 5G on data consumption, attention must first be focused globally. Successful deployments and extensive rollouts in select countries worldwide can provide an accurate depiction of 5G in practice.
Estimated use across Western Europe and North America currently sits at around 10GB of mobile data usage per person. However, over the next four to five years, this is projected to grow to 40-50GB per user.
In real-world terms, the use of 5G can best be analysed by looking at Saudi Arabia and Taiwan. Both countries have been successful with a relatively extensive 5G deployment, and data usage now already averages 40-50GB per person.
The increased use of video on 5G
Video is a key driver for greater mobile data consumption. It's already responsible for 63% of all mobile traffic. Once 5G becomes more widespread, video is expected to take an even greater share of traffic, rising to 75-80%.
Saudi Arabia has 25-30% availability of 5G. Whilst the UK's coverage of 4G is 90-95%, it lags behind for 5G, averaging just 4-7% coverage.
In real-world terms, top 5G download speeds have reached a high of 406.6Mbps in South Korea, closely followed by Taiwan at 370.6Mbps.
Even accounting for the UK's lag in 5G rollout, downloads are expected to reach 100Mbps in the not-too-distant future across large parts of the country.
The UK's stilted 5G growth is an area of focus as this slow growth may, later on, accelerate the use of data. Whenever a network's speed increases, data consumption also increases hand-in-hand.
The 5G effect on corporate usage
When we analyse business usage profiles, recurring trends frequently emerge:
The top 20% of users consume 80% of all corporate data.
The top 1% of users consume 20-30% of all corporate data.
When it comes to the high data consumers, businesses should ask why their consumption is so much higher than the average user. Usage can typically be equated to one of two reasons:
They are video-first and simply a forerunner of future usage
They don't have home broadband. Instead, they use the mobile data from their corporate SIM and tether other devices to it.
In either case, businesses must consider how they can manage these high consumption users. The answer may not be as simple as capping usage, especially when taking into consideration home working and potential home network problems.
For collaboration tools such as Microsoft Teams, the average usage of these video services per hour is 1-2GB.
Going forward, data usage from just a single hour of collaboration tools may be the same as what the average user previously used pre-COVID in an entire month.
It is not just the particularly high consumers whose usage should be monitored.
We typically see that the bottom 30-40% of users typically use no data or a minuscule amount such as 5Mb.
In fact, it's not unusual for us to observe that 20-40% of all corporate mobile phone users do not make a single voice call on their mobile phone in a calendar month. Corporate mobile usage profiles and policies changed overnight post-COVID and users have adapted very differently.
Some users are using their mobiles to the extent that it exceeds the current contract, whilst others are not using their phones at all.
Employees who are not using their corporate mobile device might be failing to do so for a number of reasons. The phone could have been bricked by the organisation, making it a device that employees don't particularly want to use, or they are favouring the use of another (personal) device.
A real world example
A corporation with 6000-7000 connections:
40% of their users use less than 100Mb per month
The top 7% of users account for 60% of all mobile data consumption
60% of users use no voice minutes at all or less than 10 minutes per month
Organisations should now be asking themselves questions revolving around SIM use.
Is it worth giving every individual a SIM card if they're not all getting used?
Some organisations may instead choose to consolidate technologies onto collaboration apps like Microsoft Teams.
What are the implications for mobile management?
Trying to manage data consumption by restricting video is a pointless task. Video is very much here to stay and organisations must adapt to this rather than simply restricting it.
When it comes to users, the top 1-5% of data consumers can be considered either outliers or forerunners for the future.
If they are indeed a sign of things to come, then 30-50% of users might start consuming similar amounts of data, seeing corporate airtime bills soaring to 100-200Tb of data each month.
Whilst these are predictions for a future that is not yet set in stone, analysis of trends shows a consistently upward trajectory for data consumption.
Now is the time for businesses to evaluate whether a one-size-fits-all policy for corporate mobile will work in the coming months and years, or whether different profiles should be created that cater to the needs and requirements of different users.
Are unlimited data plans the ultimate solution?
If 10-40% of users require video, then businesses might consider adopting an unlimited data plan. This can be delivered either on a corporate device or as an eSIM on BYOD.
Whilst there is no one size fits all strategy for mobile, the ability to access unlimited plans will play a major part in ensuring corporations can manage the migration to much higher levels of usage.
Once an unlimited data plan is deployed, organisations will find a far greater degree of flexibility that allows them to embrace technology and manage their mobile estate better:
User Experience: 5G will give users a better experience than even connecting to Wi-Fi. Unlimited data will remove the fear of using devices freely and allow employees to work more efficiently.
Security benefits: Mobile is extremely difficult to hack via 5G when compared to Wi-Fi and Man-in-the-Middle attacks.
Versatility: Unlimited data can be delivered by eSIM for BYOD. An eSIM is a digital SIM card that is remotely programmable and can be deployed for corporate usage. Once a user is identified as a high video user, an unlimited data plan can be deployed remotely to their eSIM. As a result, the secondary eSIM can be used for data, whilst the user's primary personal SIM is used for voice.
Cost-effectiveness: The use of an eSIM for BYOD will remove the need for expense reclaims
Resilience: Should users home networks fail, a 5G unlimited data plan will allow them to tether their laptop and continue to work uninterrupted. This will also remove security threats associated with unsecured home networks, as well as improve the user experience.
Key Takeaways
Exponential data growth is already happening and will likely only continue to ramp up. Businesses should plan for significant change with 5G and Video.

Do most users need and use their corporate phones? Businesses should look to see if budget can be reallocated more effectively.

Current mobile plans simply don't work with video – it's time to consider unlimited data and creative thinking.

eSIMs are a significant development, allowing for the adoption of new innovative models for COPE / BYOD.

Mobile can be linked to collaboration apps such as Microsoft Teams and Zoom. Businesses may consider porting mobile numbers to cloud, allowing for enhanced support for COPE / BYOD / single device strategy.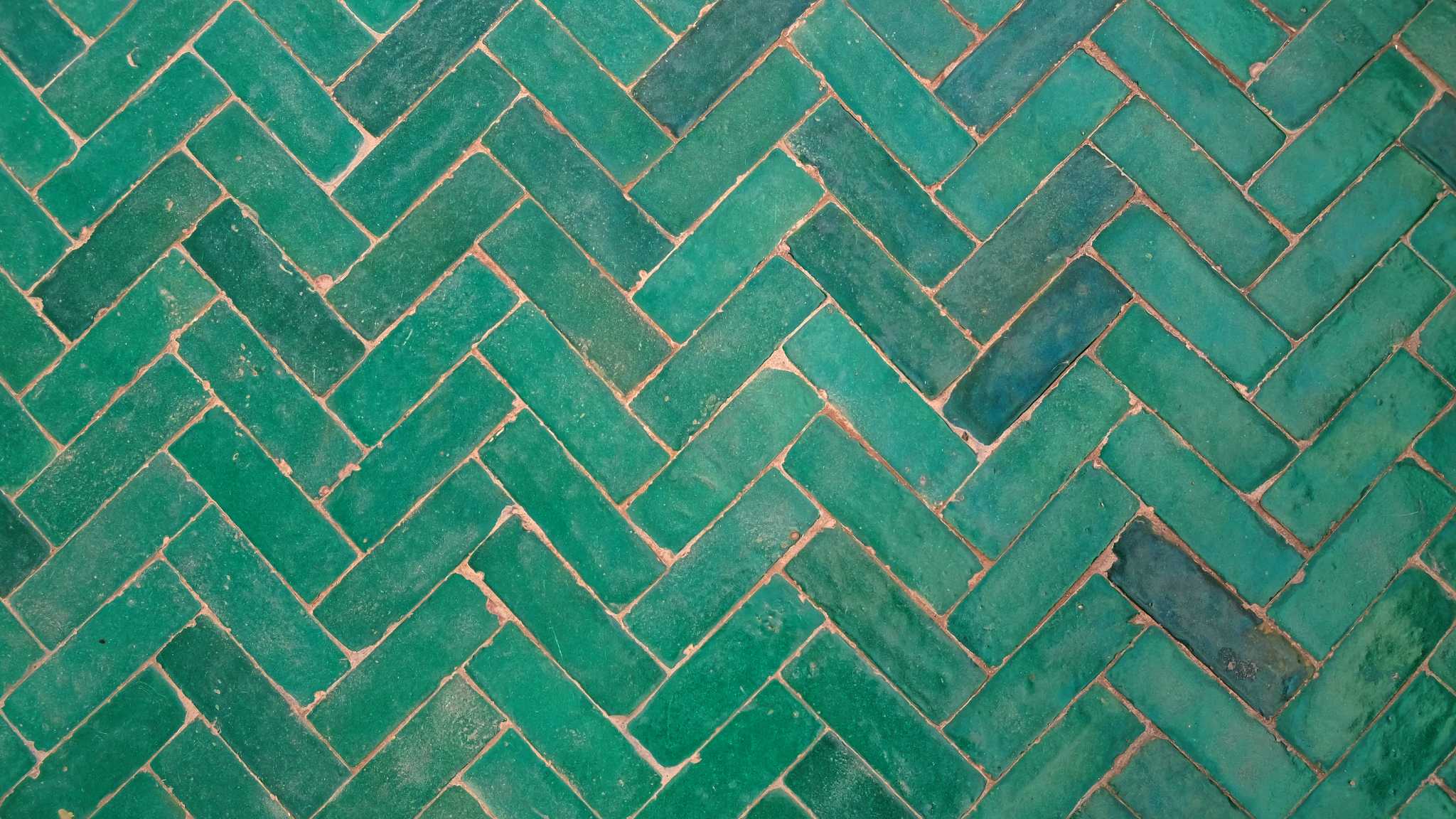 Free Video
How to Simplify Airtime Management AND Save Money
Your business could be overpaying by up to 30% for mobile services. Want to avoid hidden costs and dramatically cut your mobile bills?
Watch our webinar on-demand to discover:
How to avoid overpaying for mobile services
How to spot hidden costs that drain resources
Strategies to manage behaviour and control spend
Great emails start here
Sign up for great content and exclusive invites
Subscribe to the Kocho mailing list if you want:
Demos of the latest Microsoft tech
Invites to exclusive events and webinars
Resources that make your job easier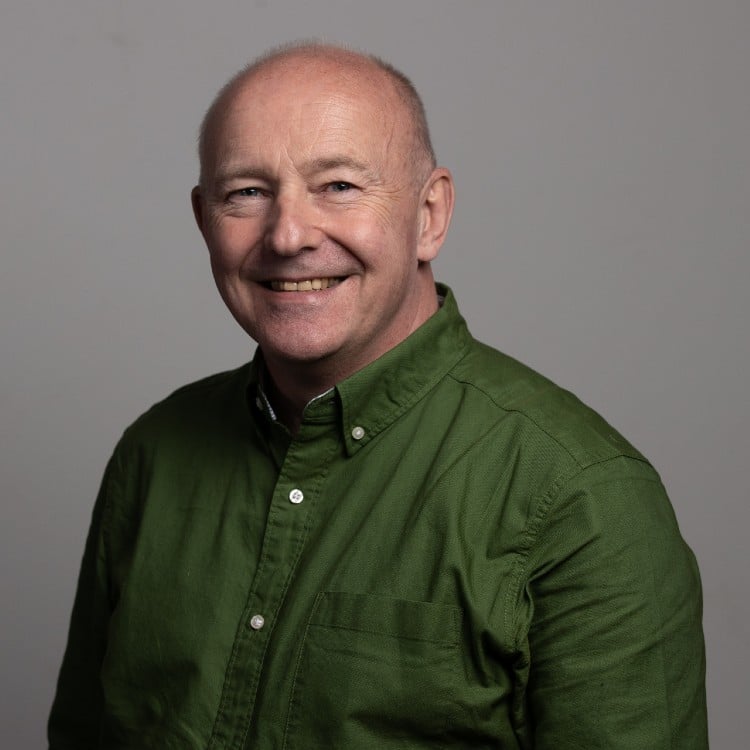 Author
David Guest
David Guest is Kocho's Solution Architect & Technology Evangelist. He's responsible for developing identity, Microsoft 365 security, and other cloud service solutions – and keeping our clients abreast of the latest technology trends.
We're here to help you on your journey towards becoming greater.
Get in touch to find out how.