Robin Tyerman | Sales Manager
I'm here to help develop great salespeople who deliver excellence for our clients.
`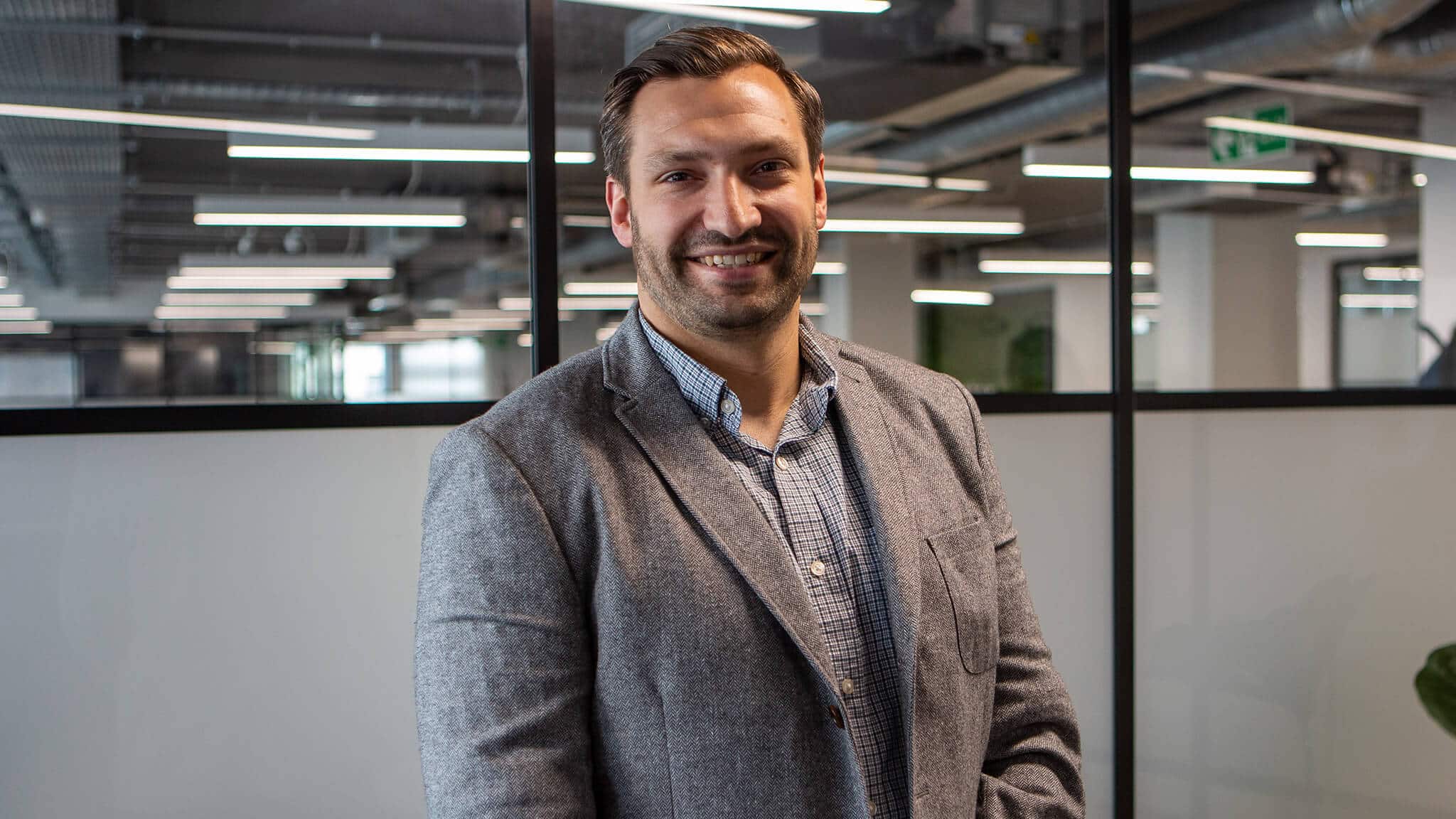 I've worked for Kocho since 2013, joining as part of the internal sales team. In the nine years I've been here, I've seen the company transform and change with the times while keeping focus on providing exceptional services to our clients, and a place for people to grow and develop to reach their full potential.
In my current role as a Sales Manager, I'm responsible for our New Business sales team, who are here to help new clients reach their goals and understand how Kocho can help them become greater.
I'm also responsible for our sales graduate programme, helping to develop and train the next generation of exceptional salespeople with client success at the heart of our focus.
My 'Become greater' ambition is to continue focussing on developing our people to be greater every single day.
I feel great when I'm outside being active, be that running, rugby, cycling, or walking the dog, if there is an exercise challenge with a beer at the end I'm there!
You may also be interested in these lovely people