Richard Bradley | Chief Financial Officer
I'm excited by the talent, ambition, and transformation underway at Kocho.
`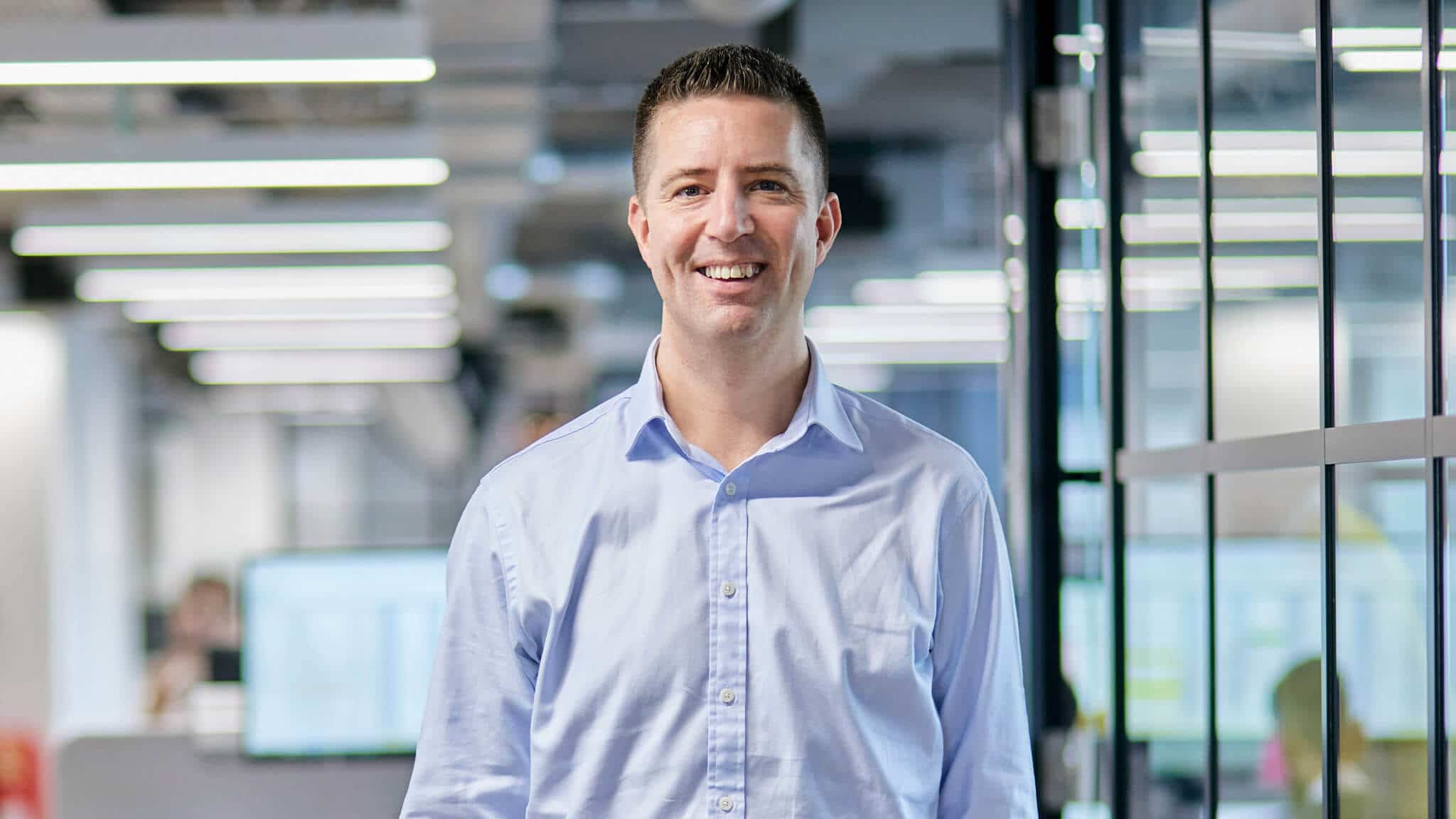 Since joining Kocho in April 2021, I've put in place robust processes and new systems to create a technology-driven finance function that meets the requirements of the business and the regulations we comply with.
I thrive on the challenges of working in fast-moving, entrepreneurial businesses with ambitious growth plans. At Kocho, I'm responsible for setting the financial strategy and strategic growth agenda.
I joined the business in early 2021, immediately overseeing the acquisition of ThirdSpace and fundraising from existing funders BGF and Santander.
I have over 20 years' experience working with growth businesses, either as a Corporate Finance advisor or more latterly as CFO of private-equity-backed businesses within the Technology and Consultancy markets.
I've successfully executed and integrated multiple acquisitions along with completing several debt and equity raises, including leading the management buy-out of EPI Group in 2014.
My 'Become greater' ambition is to create a due diligence ready business with a scalable platform capable of swiftly and seamlessly integrating future acquisitions.
I feel great when relaxing with family and friends, especially my wife and two young children. Plus seeing Leeds United win!
You may also be interested in these lovely people