Neil Coughlan | Chief Strategy Officer
I have an inherent enthusiasm for technology and innovation…
`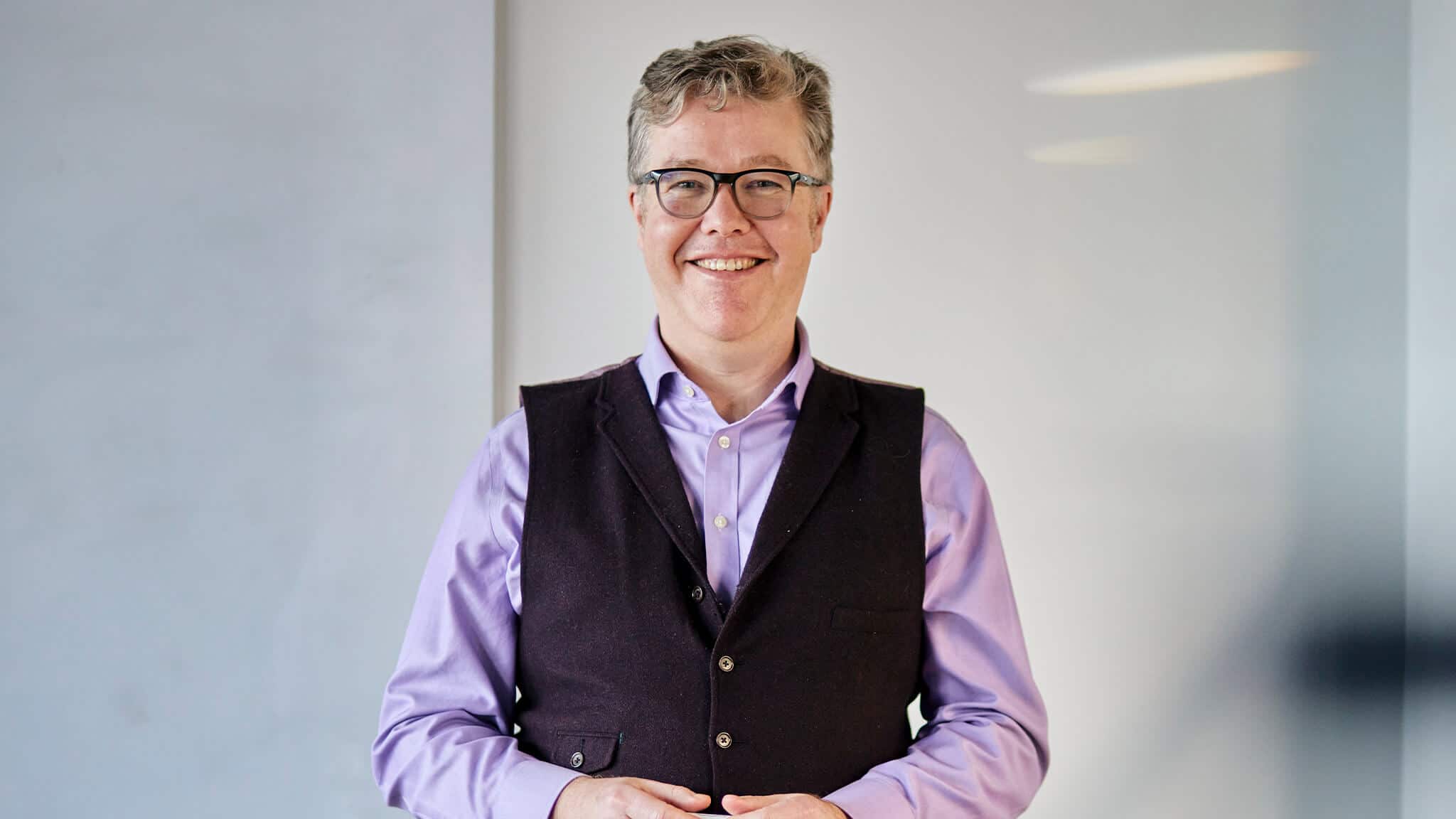 I started as a technologist and consultant more than 30 years ago and worked my way through sales, marketing, and business management. Developing propositions has always been part of my DNA.
I'm passionate about how new technology can solve business problems, and as the Chief Strategy Officer at Kocho, this helps me build fruitful relationships with partners and clients as we help them discover what's possible.
I was appointed Chief Strategy Officer of the TiG/ThirdSpace board in 2021 from the acquisition of ThirdSpace where I was CEO.
Being born and raised in Swansea, I have strong links to Wales and love Dylan Thomas. I have an MSc in Artificial Intelligence from the University of Wales, College of Cardiff gained in 1993.
I'm a Non-Exec Director of Careers Wales (Gyrfa Cymru), supporting their work to help young people in Wales realise their potential. One of my goals now is to build cyber opportunities in Wales.
My role at Kocho is to help the business 'Become greater' with innovative services and solutions supporting client success and driving the growth of our identity and security capabilities.
I feel great living between Oxford and the Gower, but I'm happiest in my camper van or bike on a sunny day in the Gower. You just can't beat it.
You may also be interested in these lovely people