Gwyn Jenkins | Head of Group IT
Supporting our people to deliver great things for our clients through IT Excellence.
`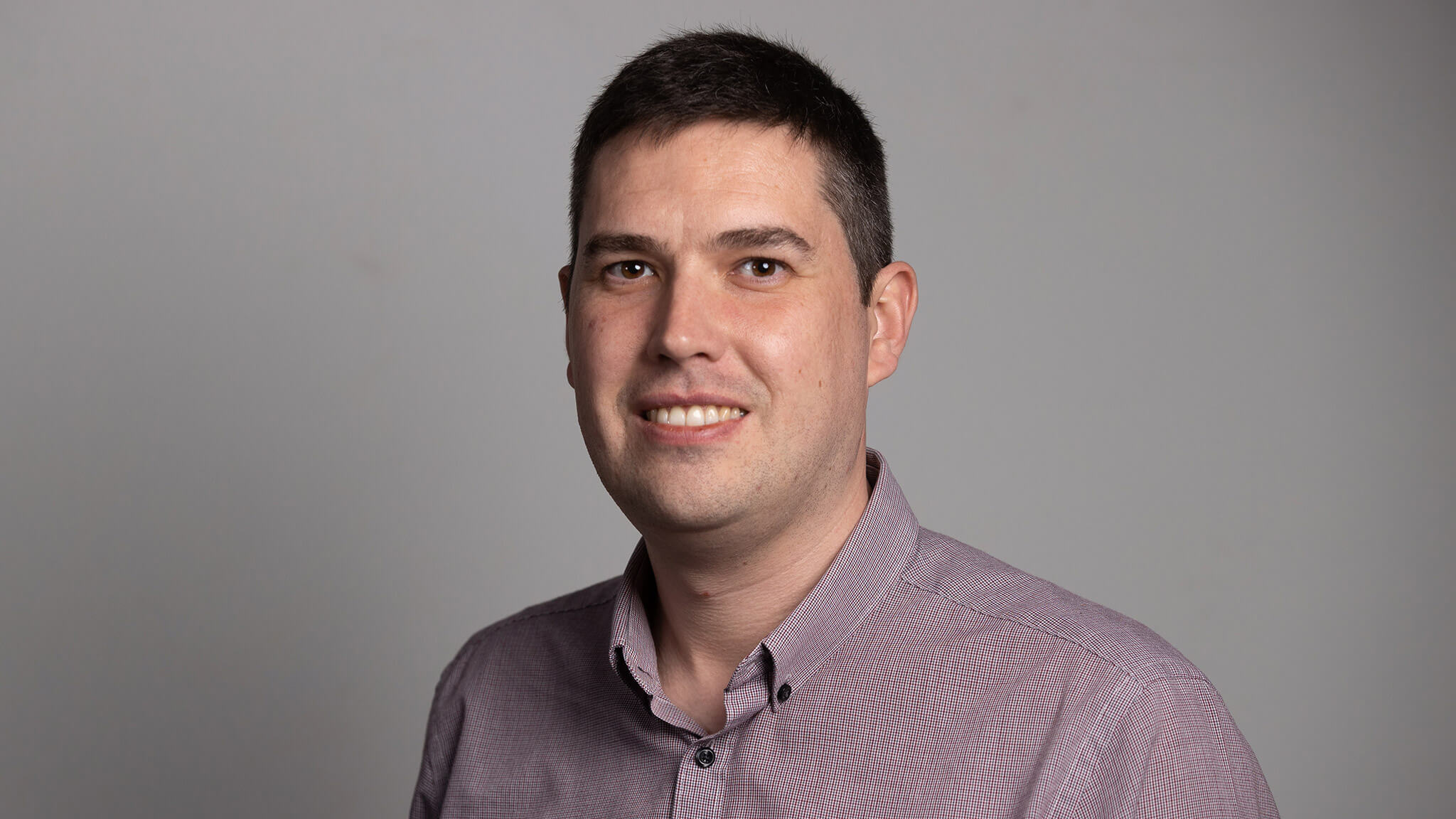 Having joined the business in 2015, I spent several years delivering and supporting the development of support services for our clients and developing the support team.
In 2021, I took an internal role to help deliver IT transformation within the business, ensuring everyone is working securely and that our people have the tools and systems they need to deliver projects for our clients.
I now look after internal IT across the entire business.
My 'Become greater' ambition is to continue to deliver the very best support for our team as the company grows and evolves.
Being outdoors makes me feel great. Walking, running, or cycling, it's great for both physical and mental health.
You may also be interested in these lovely people