Gareth Rees Jones | Director of Marketing
My ambition is to make the Kocho brand famous.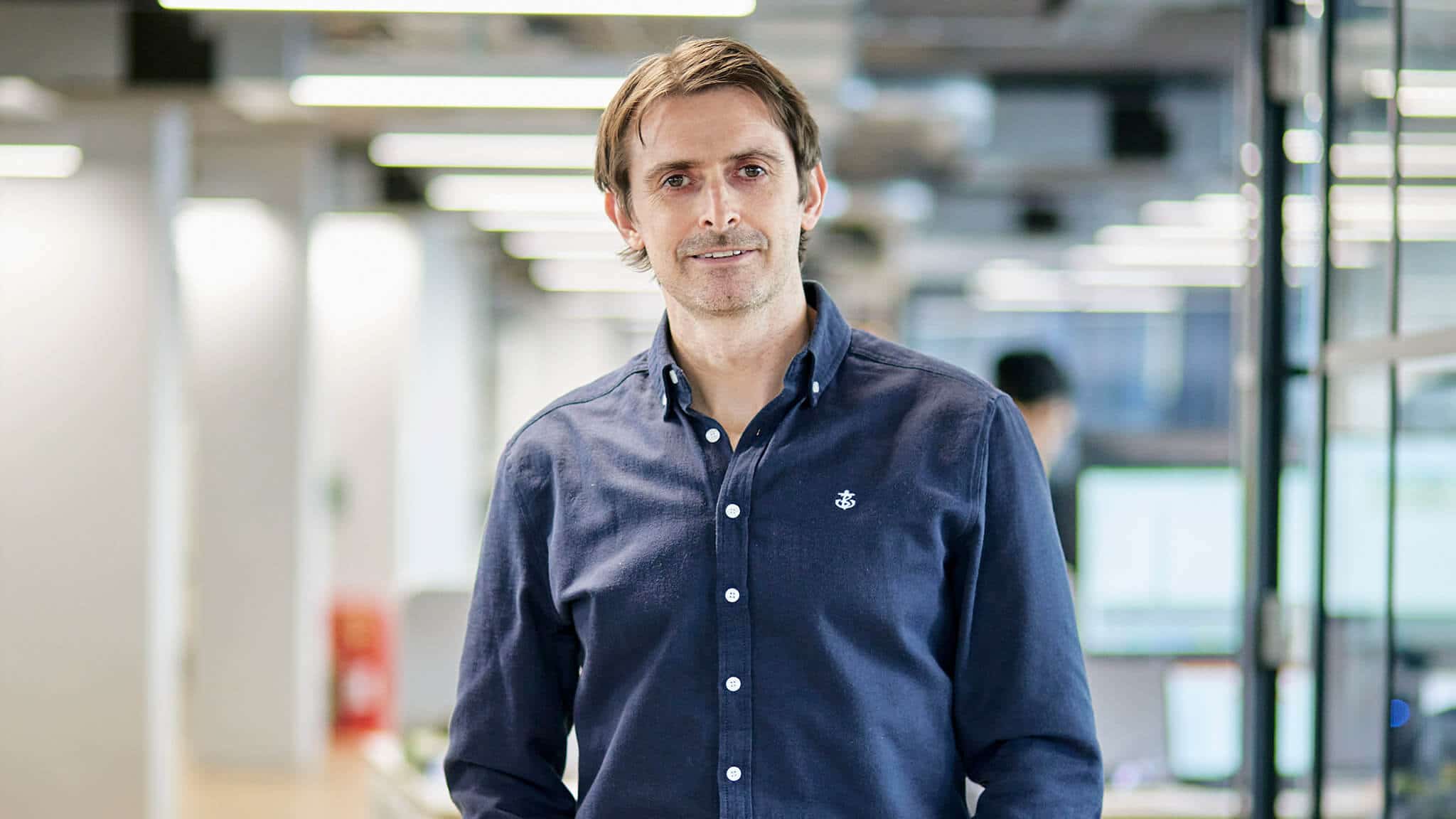 Having joined in September 2021, my first task was to bring together TiG and ThirdSpace by delivering the rebrand to Kocho. This included a new brand name, logo and identity, a brand strategy, and a new website.
I'm responsible for devising and implementing the marketing and lead generation strategy and leading our talented marketing team to support our sales team in winning new clients across all of our practice areas. Ultimately, my role is to make our brand famous and help grow our business.
Having started my career in advertising agencies, I later became the Marketing and Commercial Director at The Celtic Manor Resort and worked on the 2010 Ryder Cup, one of the world's biggest sporting events.
Prior to joining Kocho, I ran my own web development and technology business, specialising in online booking systems.
My 'Become greater' ambition is to create a world-class marketing and lead-generation machine, as well as a globally renowned technology brand.
I feel great driving my VW Transporter to the beach for a surf, finishing up with a BBQ, some 90s indie music, and a few beers with the family.
You may also be interested in these lovely people