Alex Coombs | Head of Support
I aim to deliver outstanding support to both new and existing clients.
`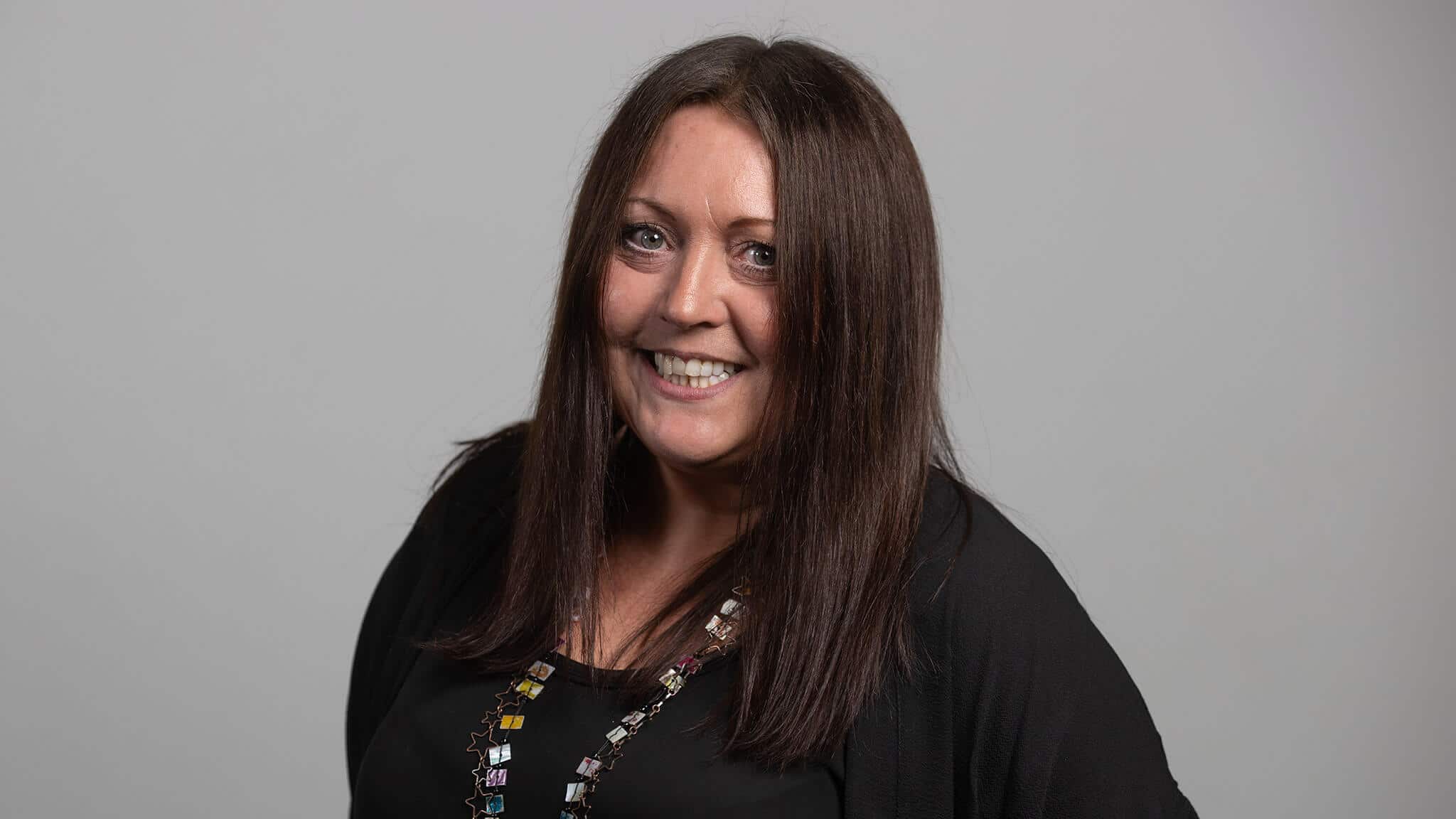 I joined the business in 2014 and was tasked with building a Service Desk and Support Function to provide support services to both existing and future professional service clients.
The support team has grown and developed over the last eight years into a team of nine, delivering a wide range of support services for our clients across their Identity, External Identity, and EMS technologies and solutions.
Before joining Kocho, I worked for both Virgin Media and Fujitsu in various roles managing support and service delivery teams.
I want to continue investing in the development programme we've created for our support analysts. This ensures they have the up-to-date skills and knowledge to support our clients as technologies evolve and become more complex. It also creates a clear career progression path for them both within the support team and beyond.
My 'Become greater' ambition is to continue to develop and improve our services, making sure our clients receive a first-class support service.
I feel great when being anywhere in my camper van and when relaxing with a brandy and a bowl of pickled onion monster munch.
You may also be interested in these lovely people