Enterprise Identity Management Solutions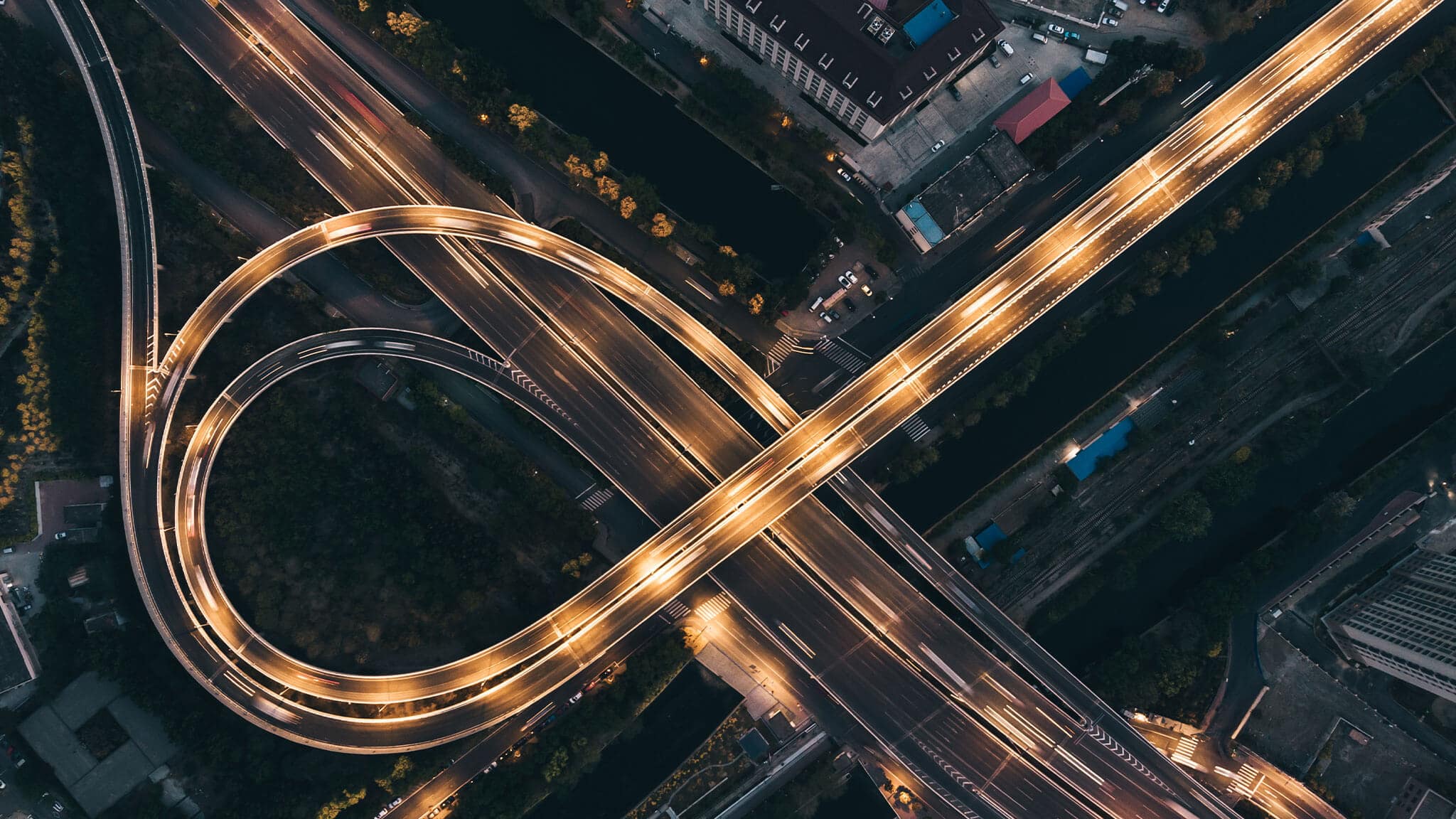 Elevate your organisation's security and productivity with enterprise identity and access management.
The modern workplace has exploded beyond the traditional office borders. Organisations now rely on an expanding suite of internal applications and cloud services to stay competitive and ensure their employees can access the resources they need – from anywhere in the world.
But a disparate workforce brings complex new security and access challenges with it.
How do you onboard new users and provide instant, secure access from anywhere? How do you secure your business, and ensure only the right people are accessing your systems and data from a variety of different devices?
Enterprise identity management is how.
82% of organisations say their business has been exposed to a risk because of poor identity management – while 47% struggle to balance security with ease of use.
Raconteur Cybersecurity Report 2020
Achieve secure access management at scale to transform the way you do business
Using our experience of strong identity solutions built on cutting-edge security, we'll help provide your employees with a VIP access experience whilst keeping your company information safe from unapproved eyes.
We can help you:
Balance security and productivity with single sign-on (SSO) and multi-factor authentication (MFA)

Provide a seamless user experience – any device, any location, and anytime access to apps and data

Protect systems and data from inadvertent usage – you have granular control over who has access to what

Easily manage the joiner, mover, leaver process to keep access appropriate – and improve overall employee satisfaction
Enterprise identity management challenges are not remote
You need to give your employees everything they need to get the job done – wherever, whenever, and however they want to.

Your challenges:
Provisioning accounts
Connecting a dispersed workforce to enterprise systems and apps on-premises and in the Cloud.
Access management
Letting remote users access corporate information and services without increasing security risks.
Compliance
Maintaining appropriate user access with roles and permission requirements constantly changing.
Deprovisioning
Ensuring the whole life cycle is managed – with access removed in a timely manner as staff leave.
A comprehensive identity management solution tailored to your organisation
Our solutions take care of:
Featured technology
Azure Active Directory (Azure AD)
Our enterprise identity management solutions are built using Azure Active Directory. Microsoft's cloud-based identity and access management service manages over 1.2 billion identities and processes over 8 billion authentications every day.
With Azure AD, you can manage all your users from a single platform, with security features and policies to simplify and secure access to your apps from anywhere.
Let the workforce be with you
We'll help you become a truly modern and agile business – balancing security with enabling your employees to produce their best work.

You'll benefit from:
Automation
User provisioning, entitlement changes, and deprovisioning happens in a timely and secure manner.
Intelligent security
Risk-based conditional access to cloud and on-premises apps based on user, device, and location.
Complete control
Confidence that employees have approved access to the services and systems their roles require.
Increased protection
Controlled and timely MFA reduces the attack surface for hackers without creating user fatigue.
Join the mailing list
Ready to 'Become greater'?
When you sign up to our mailing list, you'll get the best content, expert resources, and exclusive event invites sent directly to your inbox.
We're here to help you on your journey towards becoming greater. Get in touch to find out how.