Azure and Microsoft 365 solutions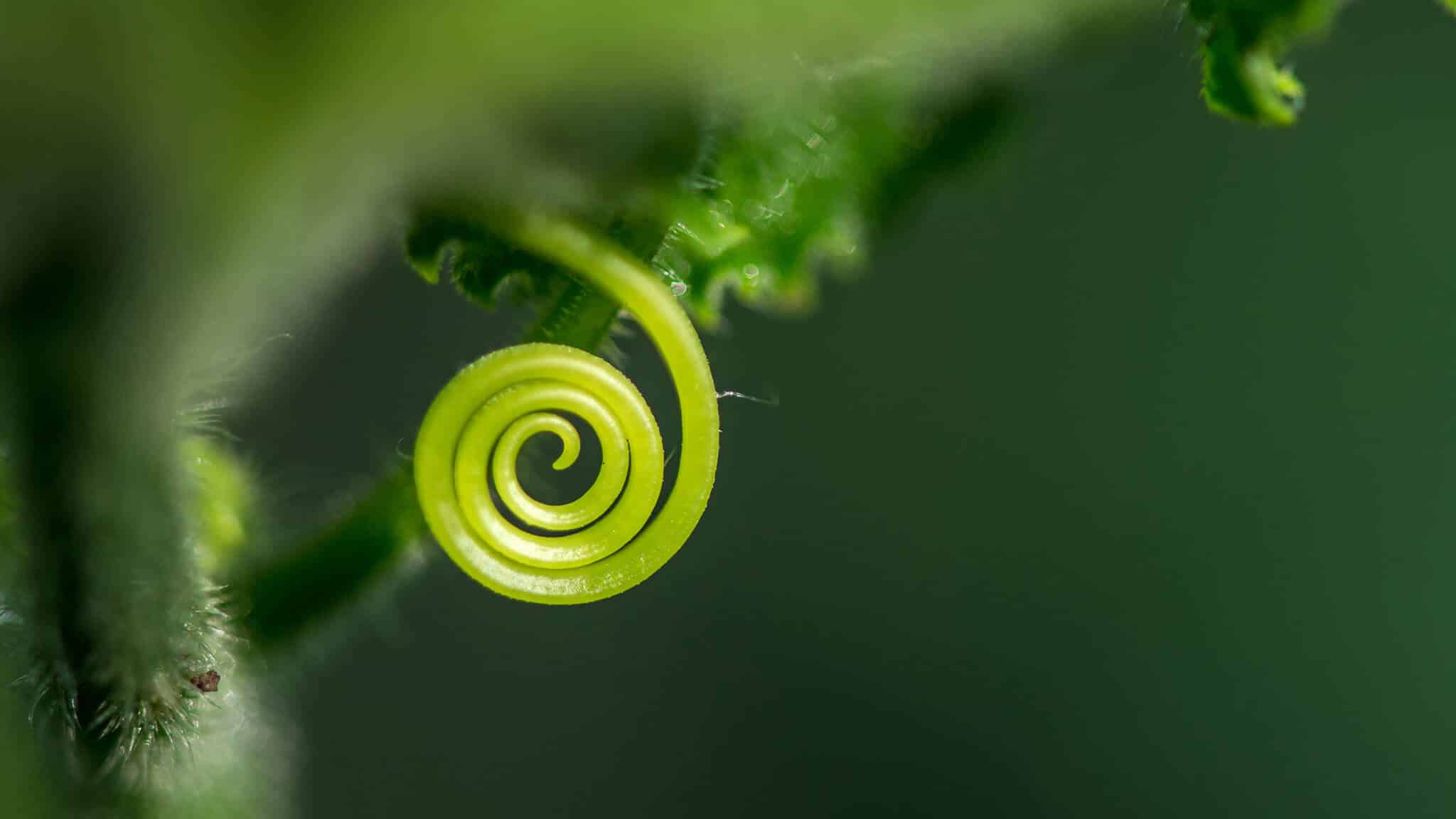 Boost your productivity and streamline your operations with our Azure and Microsoft 365 solutions.
Efficient tools and seamless integration are crucial for staying ahead of the competition in the rapidly evolving business landscape.
Our Azure and Microsoft 365 solutions can help businesses of any size streamline their operations.
With features such as cloud computing, collaborative document sharing, and powerful analytics, we can help you:
Simplify your IT infrastructure with cloud-based computing and storage solutions

Increase collaboration and communication with shared documents and real-time editing

Access powerful analytics to gain insights and make informed business decisions
Overcoming the hurdles of today's business landscape
Legacy IT infrastructure
Outdated technology and legacy systems hinder productivity and increase costs.
Inefficient communication
Poor collaboration causes delays and errors, creating friction among teams and reducing productivity.
Lack of real-time data insights
Without real-time data, businesses may miss opportunities or make poor decisions.
Difficulty scaling IT resources
As businesses grow, scaling IT resources and infrastructure becomes challenging.
Need help?
Book FREE Discovery Call today. And start your journey to a happy, productive workforce.
A short Discovery Call is an opportunity to discuss your infrastructure and productivity challenges with an award-winning Microsoft partner.
You'll discover:
Solutions for your business' unique challenges
Cutting-edge tech to make your job easier
Ways to balance security and productivity
How to simplify JML processes
Microsoft licensing and funding options
95% of Fortune 500 companies use Azure for cloud computing services.
Transform your business with the power of Azure and Microsoft 365
Our team of experts will assess your needs and optimise your IT infrastructure, improve collaboration, and enable better-informed decisions with advanced analytics.
Plus, our scalable IT resources provide flexibility to adapt as your business grows.
Cloud migration
Simplify your IT infrastructure and cut costs with cloud-based solutions.
Collaborative tools
Work more efficiently and effectively with shared document editing and real-time communication tools.
Advanced analytics
Gain insights into your data for better-informed decision making.
Scalable resources
Seamlessly scale up or down IT resources to match your business growth.
Azure has 60+ datacenter regions across the globe, which is more than any other cloud provider.
Ready to become greater?
Comprehensive Azure and Microsoft 365 solutions for your business
We work closely with our clients to understand their specific requirements, and tailor our solutions to ensure maximum efficiency and effectiveness for their operations.
Featured technology
Microsoft Azure
Microsoft Azure is a cloud-based platform that provides businesses with a range of services, including virtual machines, storage, and analytics.
You can access your data and applications from anywhere, at any time, on any device. It's the perfect solution for businesses looking to modernise their operations.
From the outset, Kocho took time to understand what we were trying to achieve and gave us suggestions that will support the next generation of Just Digital.
Jane Saunders
Company Secretary, Just Digital
Ready to achieve more with Azure and Microsoft 365?
Case studies
Who we've helped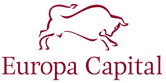 Cloud transformation provides platform for growth at Europa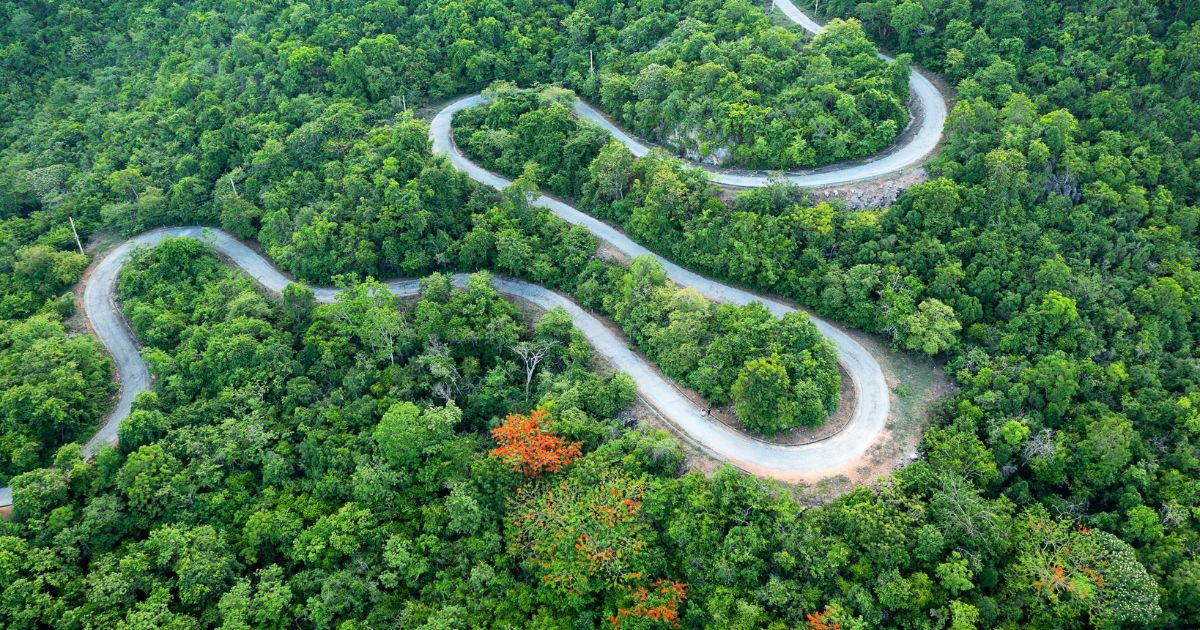 Transforming a leading medical imaging service provider with Microsoft Cloud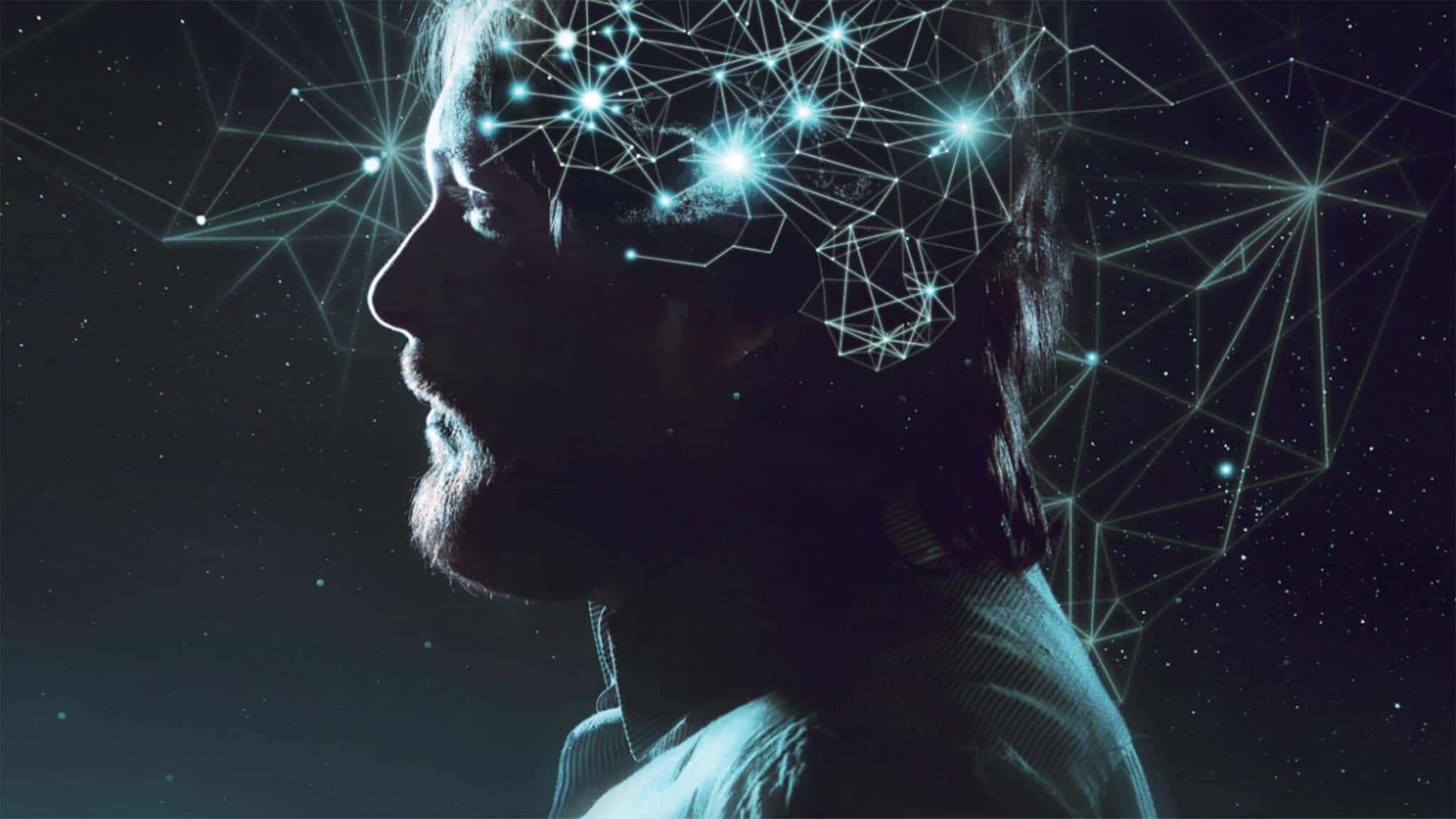 Got a question? Need more information?
Our expert team can help you.