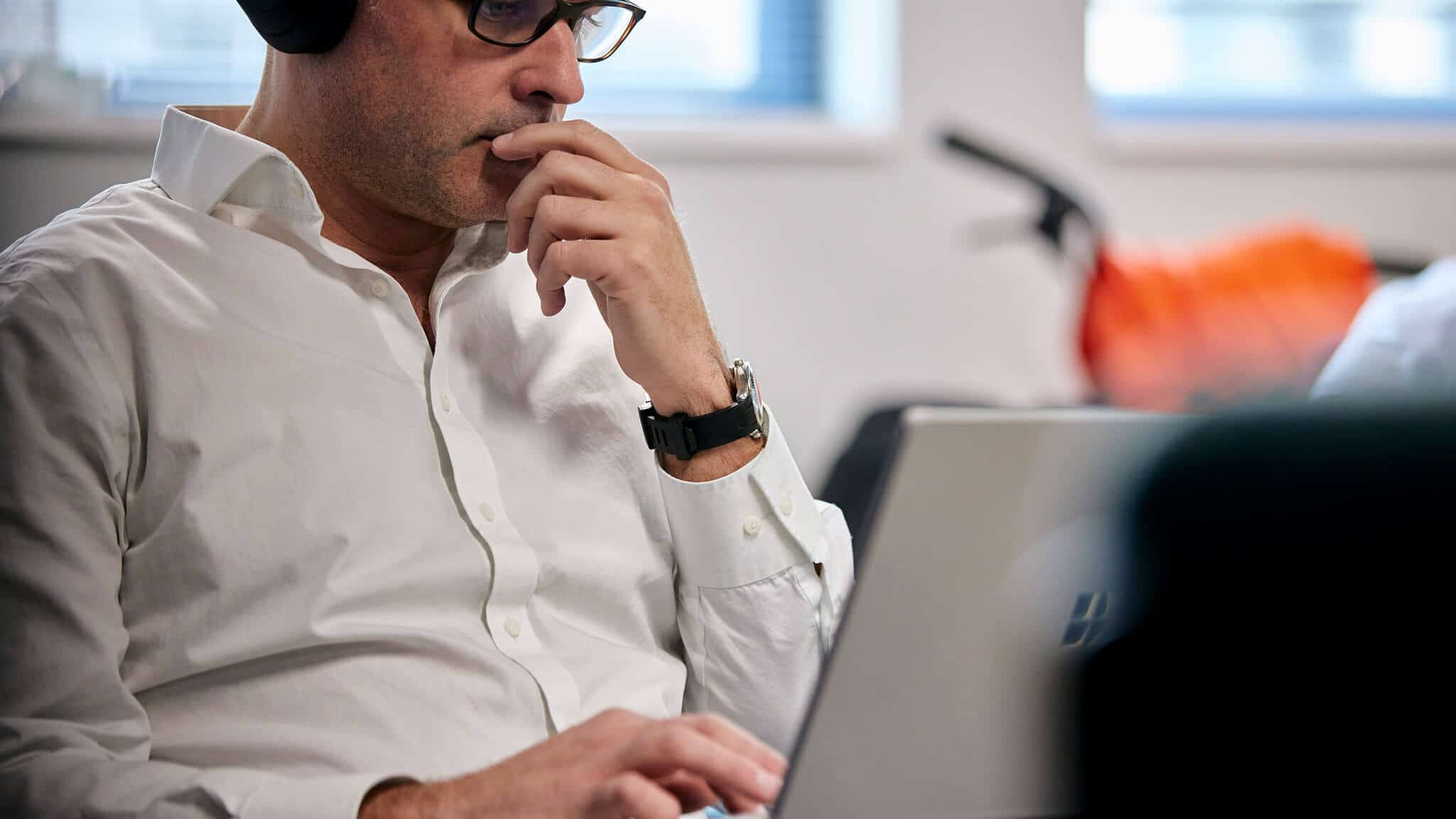 The Microsoft Tech Update – The latest news and views on Microsoft technology
David Guest
Solution Architect & Technology Evangelist
Gain up-to-date knowledge on the features and functionality in Microsoft's key technologies.
The rapid development of Microsoft's cloud, identity and security technologies change can make it tough to keep up!
In his recent Microsoft technology update, Dave Guest brings you news and views on the latest in Microsoft identity and security.
The packed agenda includes important changes to:
Azure Active Directory
Conditional Access
Endpoint Manager
Compliance retention policies and sensitivity labels
Microsoft Sentinel Workbooks
Plus we unpack the recently launched Microsoft Purview, the rebranded platform which integrates Microsoft 365 Compliance and Azure Purview.