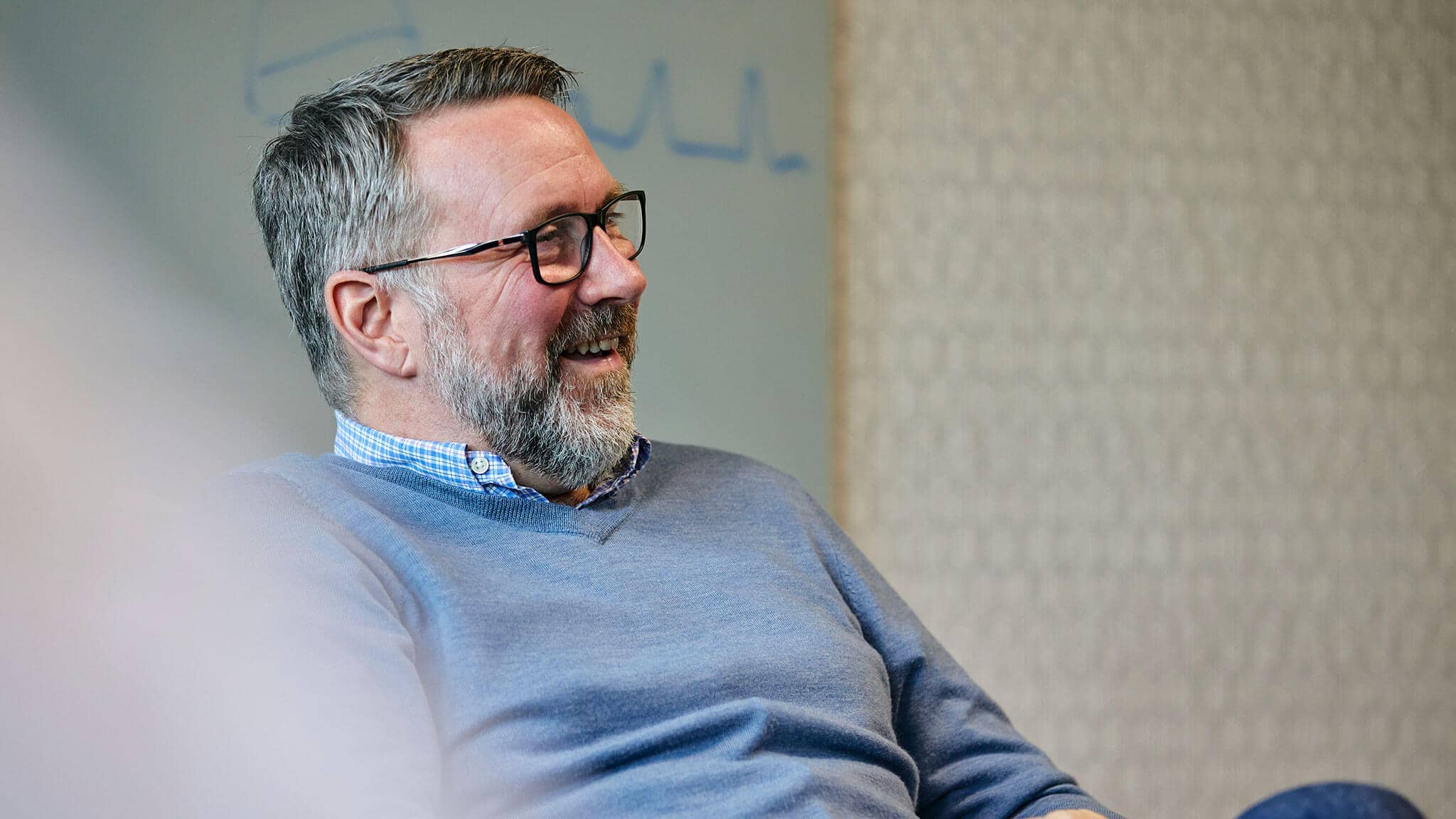 Kocho appoints new Director of Managed Services, Jon Blagg, to accelerate service development and growth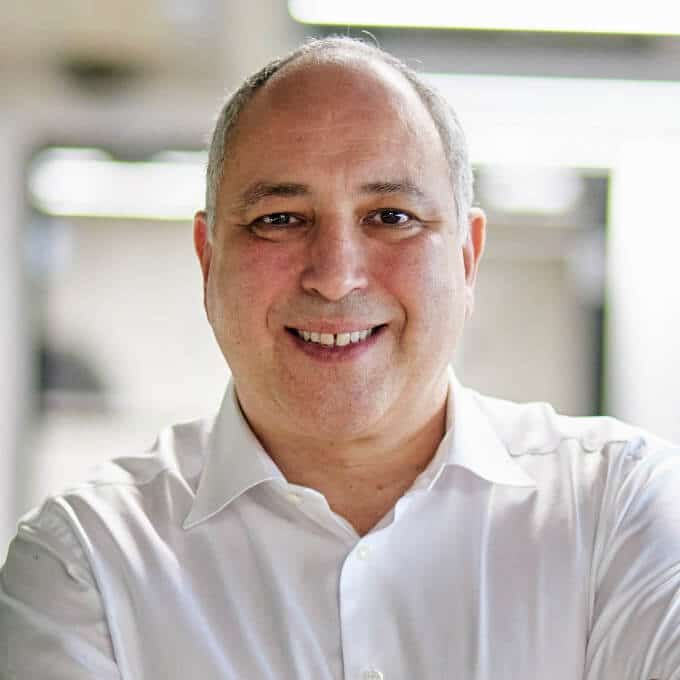 Published: 11 May 2022
With over 25 years of experience in managed services, Jon joins Kocho at an exciting time of growth and investment in its managed service offerings.
Kocho is pleased to announce the addition of Jon Blagg to its senior management team. Taking on the newly created role of Director Managed Services, Jon will lead the development and growth of Kocho's Managed IT Services team to accelerate service delivery and capability.
Jon brings with him a wealth of experience in transforming and delivering exceptional levels of service to clients across a variety of industries including Finance, Manufacturing, Power & Utilities, Retail, Automotive, and Healthcare.
Having previously worked for well-established brands such as Volkswagen Group UK and Whitbread PLC, Jon's career has seen him manage the development of highly successful IT support teams that go beyond break-fix services and focus on supporting key business aims for organisations of all sizes.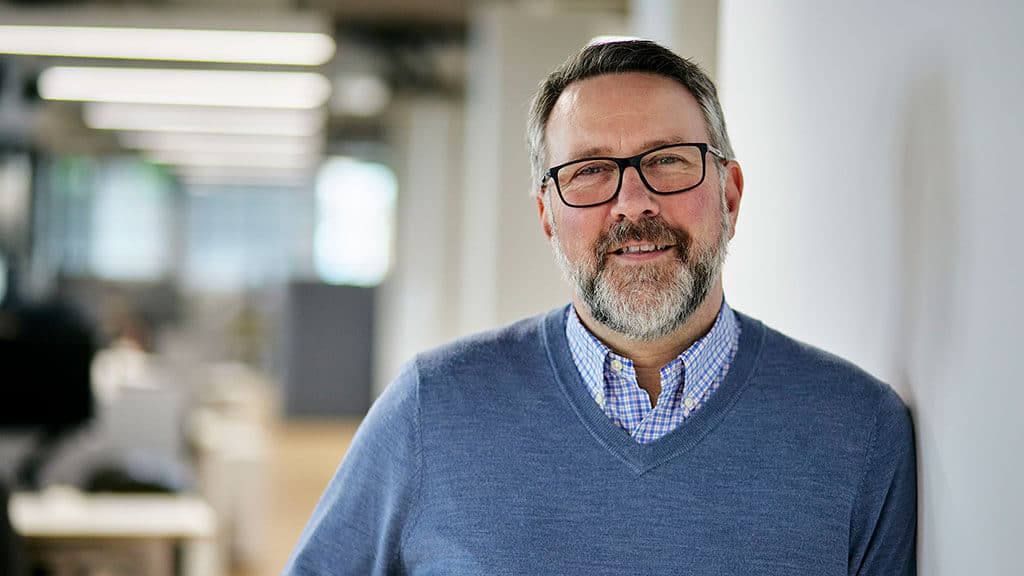 Building a better managed service based on trust
Tasked with ensuring Kocho's Managed Services provide outstanding technical and customer service to both existing and future clients, Jon has an ambitious vision for what a 'great' managed service should look like: "It's about being honest and transparent with the client. They want to know how their money is being spent, that you'll take care of things, and, what's more, that you can add value as a partner."
Jon believes in Kocho's potential to build on our existing strength as a leading managed services provider (TiG – Kocho's previous name – was recently recognised as a top five Financial Services MSP globally). Jon aims to achieve this by investing in and developing his team to not only possess the expert technical insight required, but also a high standard of customer service skills as well.
"That way, our clients feel comfortable and reassured that they have the support they need and can trust us to do what's right by them," said Jon. "This helps to build a relationship that enables us to proactively manage and improve our clients' IT operations – working in partnership to support their wider business goals and help them 'Become greater'."
Our clients feel comfortable and reassured that they have the support they need and can trust us to do what's right by them.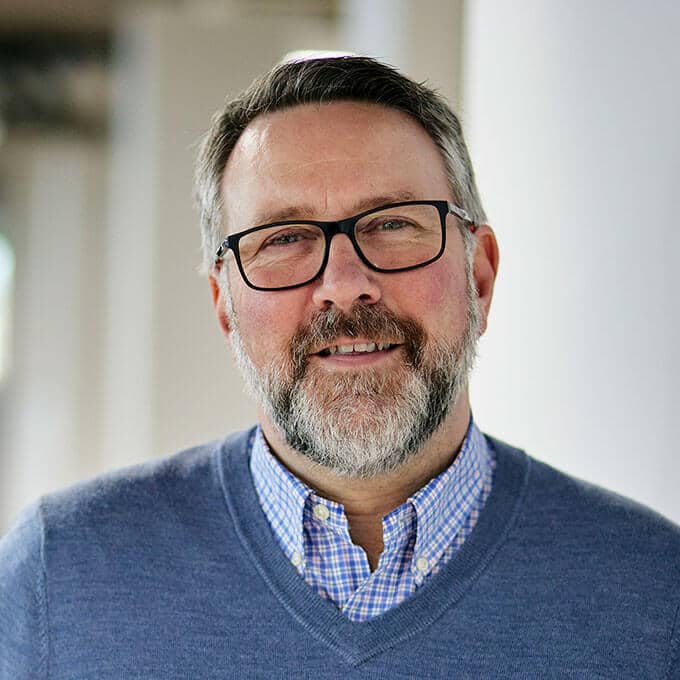 Jon Blagg
Director Managed Services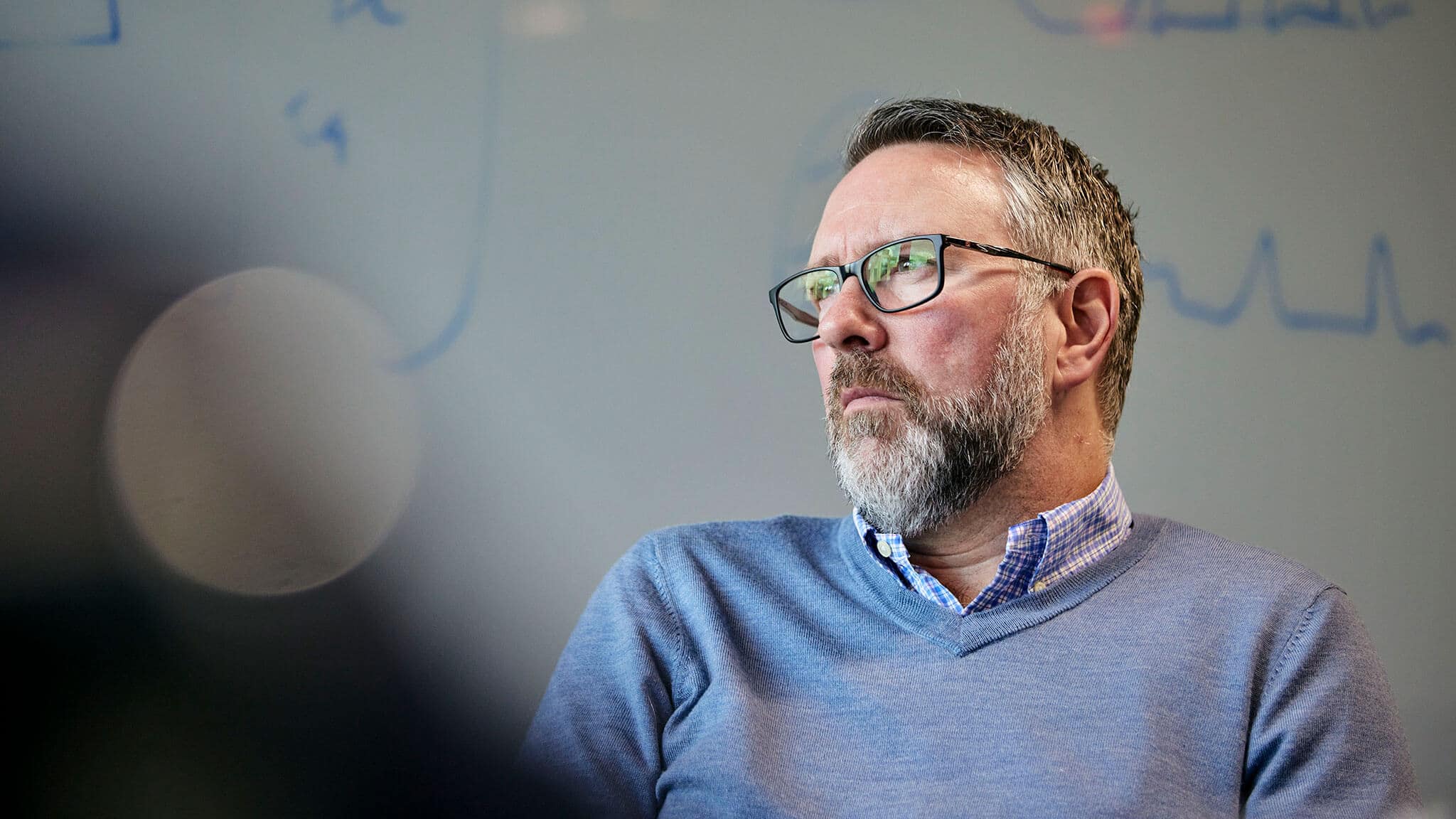 A promising future for Kocho's Managed Services
Jon's expertise will be instrumental in helping Kocho achieve its ambitious plans for growth following the company's recent rebrand from ThirdSpace and TiG.
Neil Coughlan, Kocho's Chief Strategy Officer, is looking forward to seeing Jon's vision for Kocho's Managed Services come to life: "More and more of our clients are seeking the support of a capable managed IT service with cyber security capabilities to complement their in-house teams.
"Under Jon's leadership, Kocho will be able to support more clients, further improve on our current service offering, and provide additional value by helping them move beyond day-to-day issues and achieve real business growth."
Great emails start here
Sign up for great content and exclusive invites
Subscribe to the Kocho mailing list if you want:
Demos of the latest Microsoft tech
Invites to exclusive events and webinars
Resources that make your job easier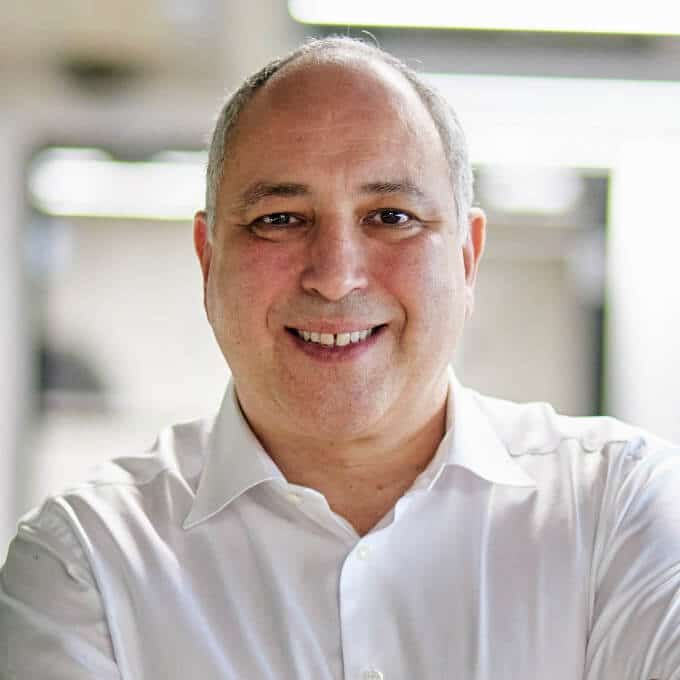 Author
Des Lekerman
Des Lekerman is Kocho's CEO. Des spearheads the company's growth strategy and vision. He's passionate about finding ways to help people work smarter and communicate better.
We're here to help you on your journey towards becoming greater.
Get in touch to find out how.