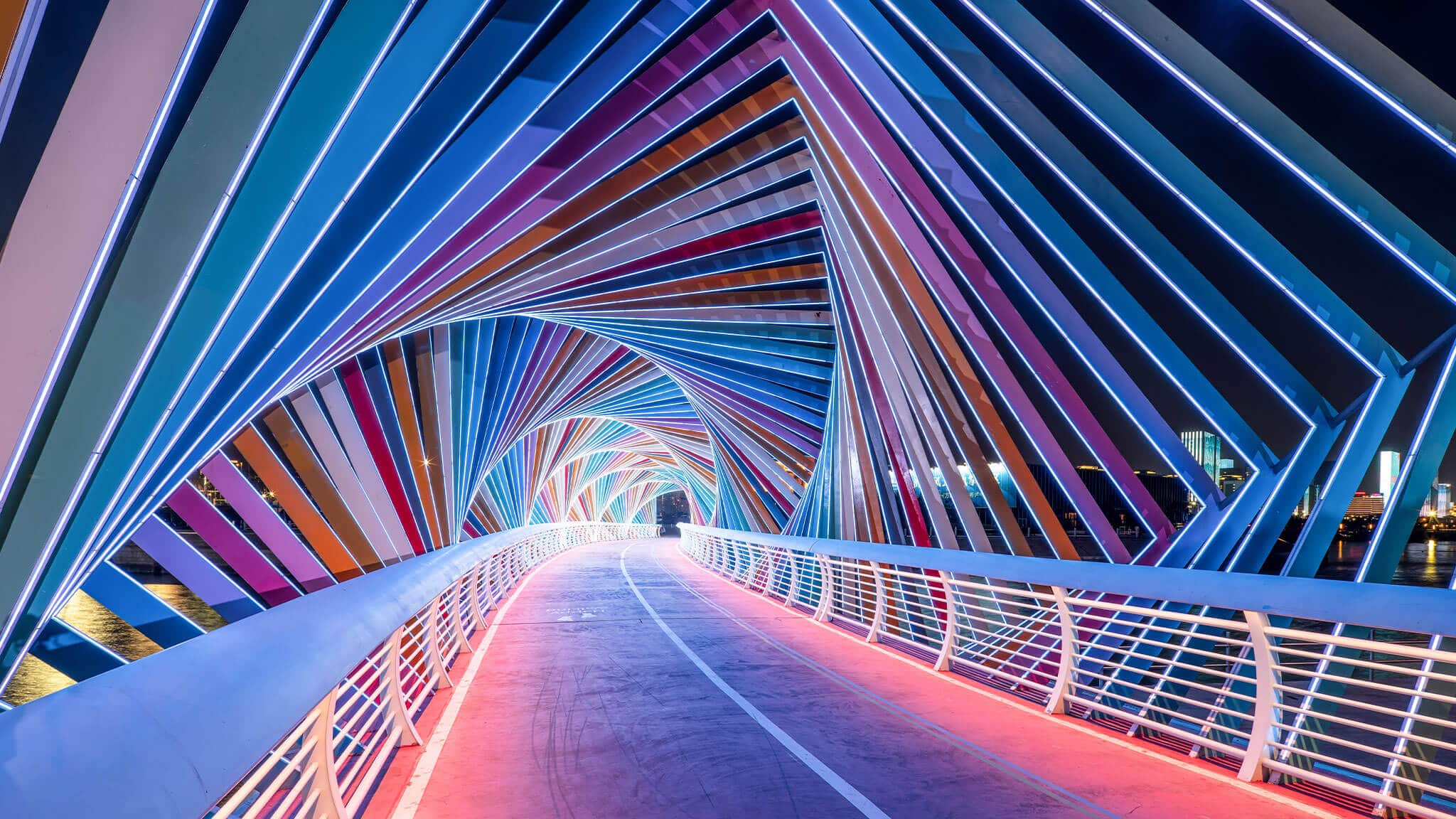 Hello, Kocho – ThirdSpace and TiG rebrand and unveil new strategy for growth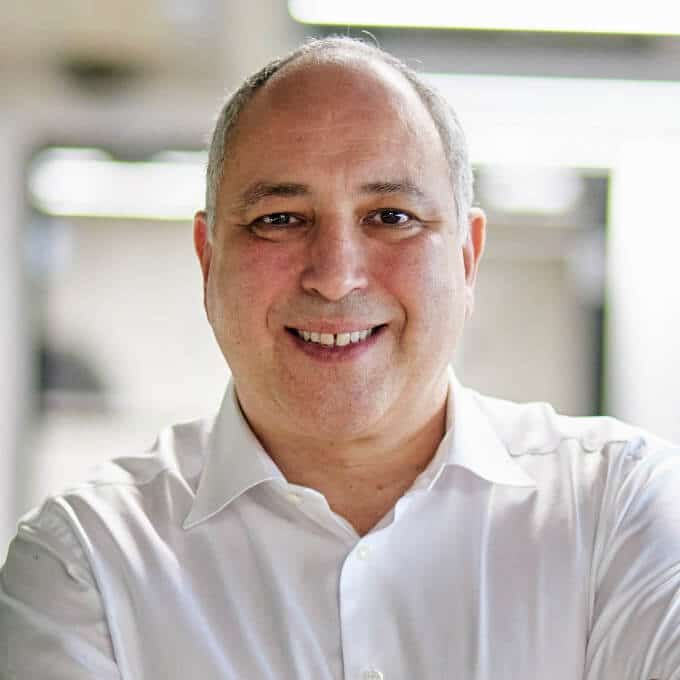 Published: 31 March 2022
ThirdSpace and TiG Data Intelligence have officially rebranded to Kocho as part of the company's ambitious growth plans, and to help it achieve its aim of placing cyber security at the heart of all digital transformation programmes.
We're more than a little excited to announce that we've got a new name – Kocho, which is Japanese for butterfly, a symbol of transformation. This completes the integration of ThirdSpace and TiG Data Intelligence, following the merger of our two companies just over 12 months ago, during which time we've been operating as two separate brands.
Going forward, uniting under one brand, means that our clients can seamlessly benefit from our unique combination of Microsoft cloud technology, world-class identity, cyber security, and managed services. Together with our team of truly talented people, it allows us to take our clients on a journey of secure transformation.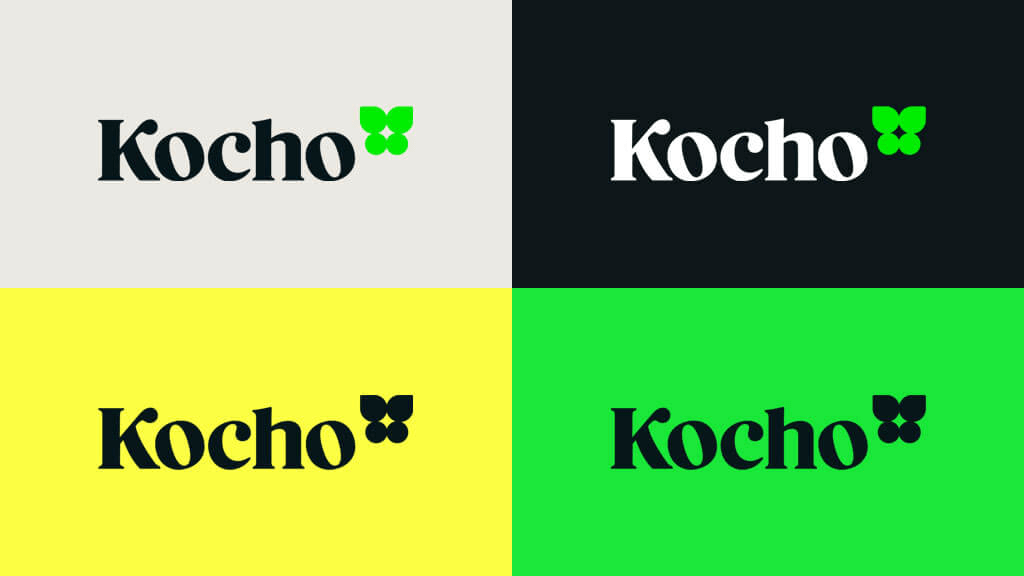 Our 'Become greater' mission
The changes we have made run much deeper than just introducing a new name, logo, and website. For us, it's about continuously challenging ourselves to help our clients grow securely, which is summed up by our new 'Become greater' tagline or, as we call it, our organising thought. This drives our behaviour and culture and is the promise that we make to our clients.
That is, to help them 'Become greater', by providing the control they need to transform, grow securely, and realise their full potential. However, it's also about our own people and how we invest in and develop them to make sure that they can be the very best that they can be.
Watch our 'Become greater' video:
The move to Kocho signifies the start of an exciting period of growth, as we begin our plan to help more enterprise and mid-market organisations accelerate their cloud transformation and security programmes. As well as allowing our clients to improve flexibility, scalability, and efficiency, we also help them to support new ways of working. At the same time, we ensure that their operations are defended against breaches and cyberattacks and are compliant with legislation.
The last 20 years have seen a lot of change and innovation within our companies. From TiG's beginnings in 2001 as a managed service provider, and ThirdSpace's origins in 2002 as the UK's foremost identity management experts, we've grown to become one of Microsoft's leading partners for identity and cyber security. Having been voted Microsoft Partner of the Year winner eight times, we now employ 220 highly skilled staff operating from three offices in London, Cardiff, and Manila and are planning on doubling our workforce in the coming years.
Security at the heart of everything we do
The threat landscape never stops evolving and is constantly presenting new challenges and dangers. The recent updates in the Government-backed cyber essentials framework, and the anticipated amendments to the 2018 Network and Information Systems (NIS) regulations, stipulate stricter rules for third-party IT providers following an increase in the number and severity of cyberattacks targeted at the digital supply chain. This makes it even more important that organisations carefully choose an IT partner who can meet these security challenges.
With the combination of technology, skills, and experience that we can draw on within Kocho, we are uniquely placed to deliver industry-leading security and cloud-based services that comply with government legislation and allow our clients to focus on growing their business.
Great results take dedicated partnerships
Our partnership with Microsoft has helped drive our success and we continue to work closely with them. Commenting on the rebrand, Eleri Gibbon, Director of Services Partners at Microsoft said: "The Kocho team has been a long-standing Microsoft Partner and is regarded as one of our highly competent partners with several advanced specialisations across identity and cyber security. They are particularly adept at tailoring our technology solutions to meet individual customer requirements to deliver maximum value.
"The combination of expert identity and security skills combined with cloud transformation and managed services meets a growing and acute market need, we're excited to see the additional benefits Kocho brings to Microsoft customers across the UK."
Our mission is to help organisations accelerate their cloud transformation programmes to take advantage of new business opportunities.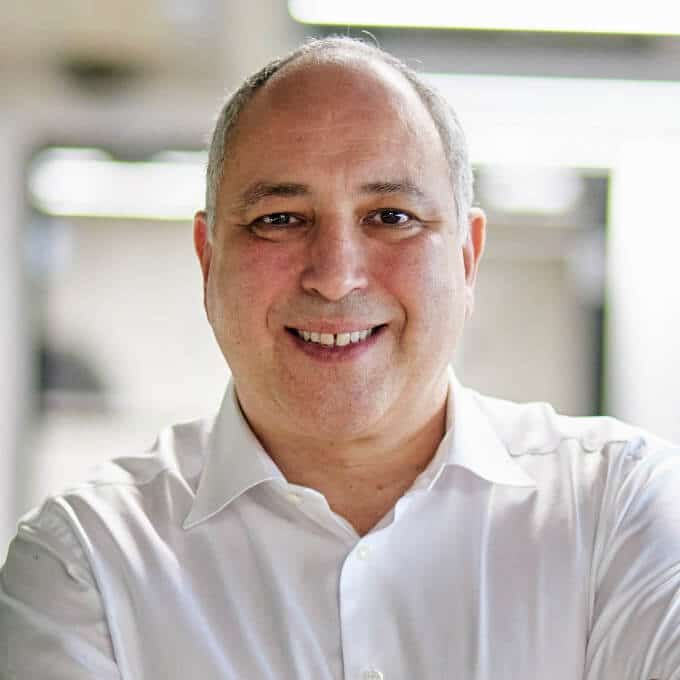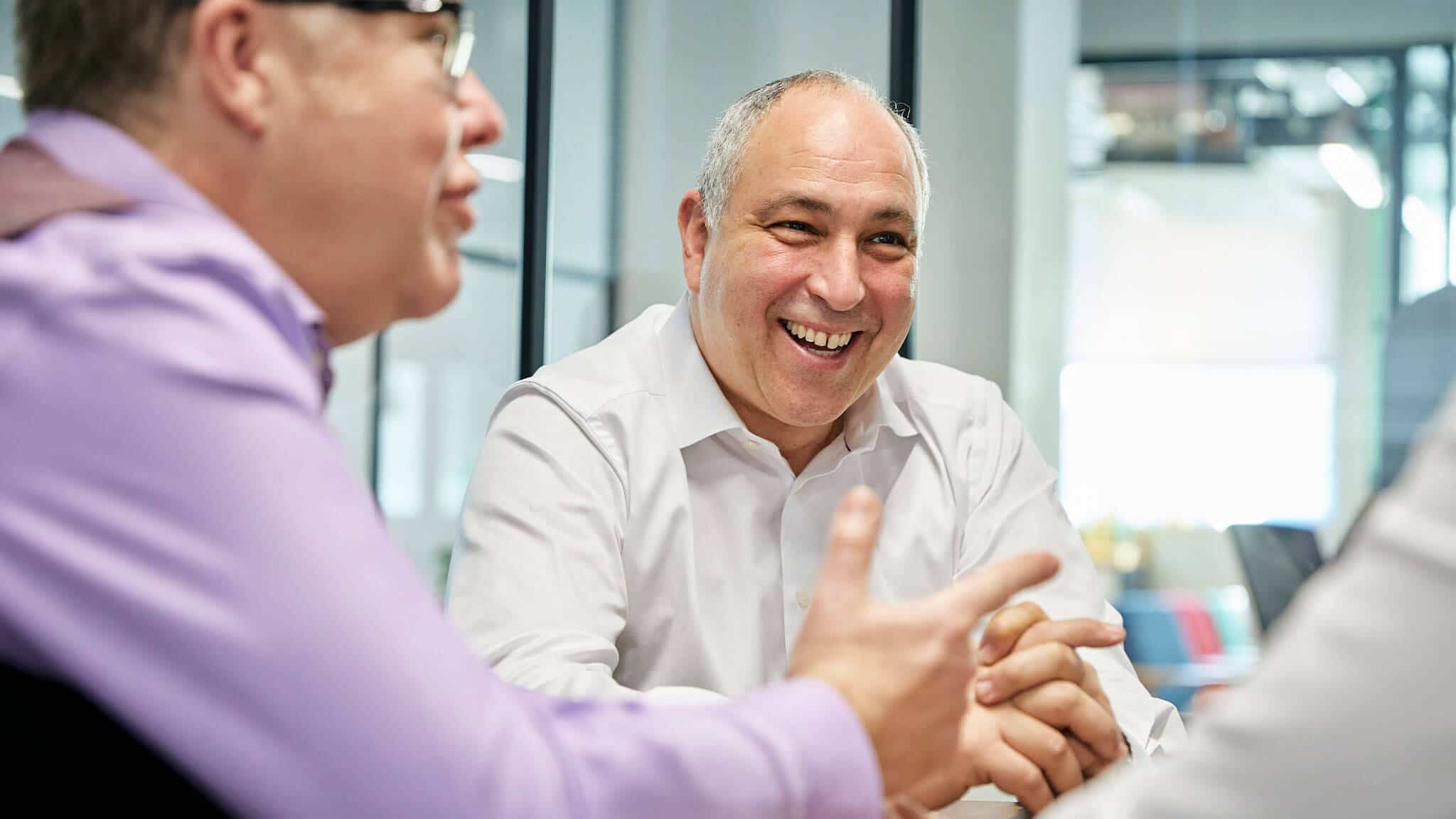 Accelerating cloud transformation for our partners
I'm thrilled to unveil the new Kocho brand and philosophy.
Our mission is to help organisations accelerate their cloud transformation programmes to take advantage of new business opportunities, achieve efficiency gains, and support new ways of working.
Crucially, with our identity and cyber security capabilities, we ensure organisations always strike the right balance between innovation and security, allowing them to realise their potential, without fear of compromise.
Welcome to the world of Kocho
We're on a mission to help you 'Become greater'. Get to know Kocho and explore our new website to find out how we do that.
Great emails start here
Sign up for great content and exclusive invites
Subscribe to the Kocho mailing list if you want:
Demos of the latest Microsoft tech
Invites to exclusive events and webinars
Resources that make your job easier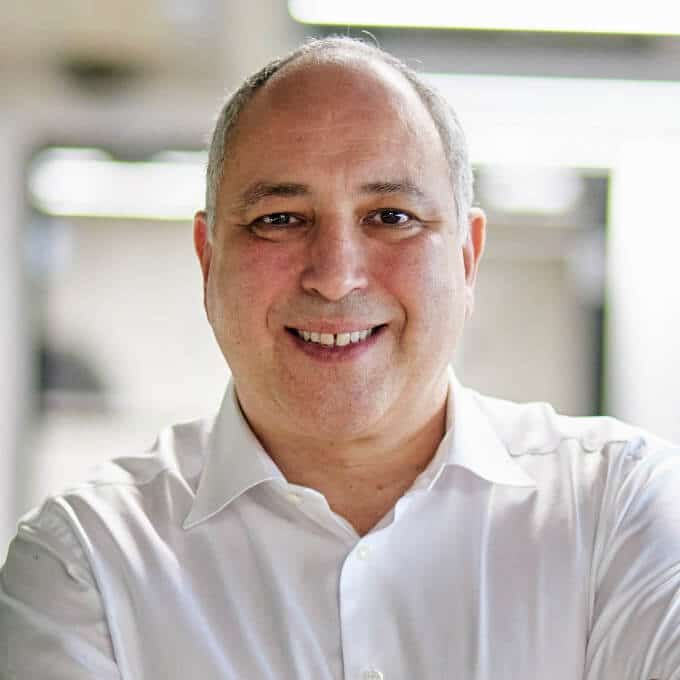 Author
Des Lekerman
Des Lekerman is Kocho's CEO. Des spearheads the company's growth strategy and vision. He's passionate about finding ways to help people work smarter and communicate better.
Got a question? Need more information?
Our expert team can help you.