Jon Blagg | Director Managed Services
I'm here to make our Managed Services Team, offering, and delivery the best it can be.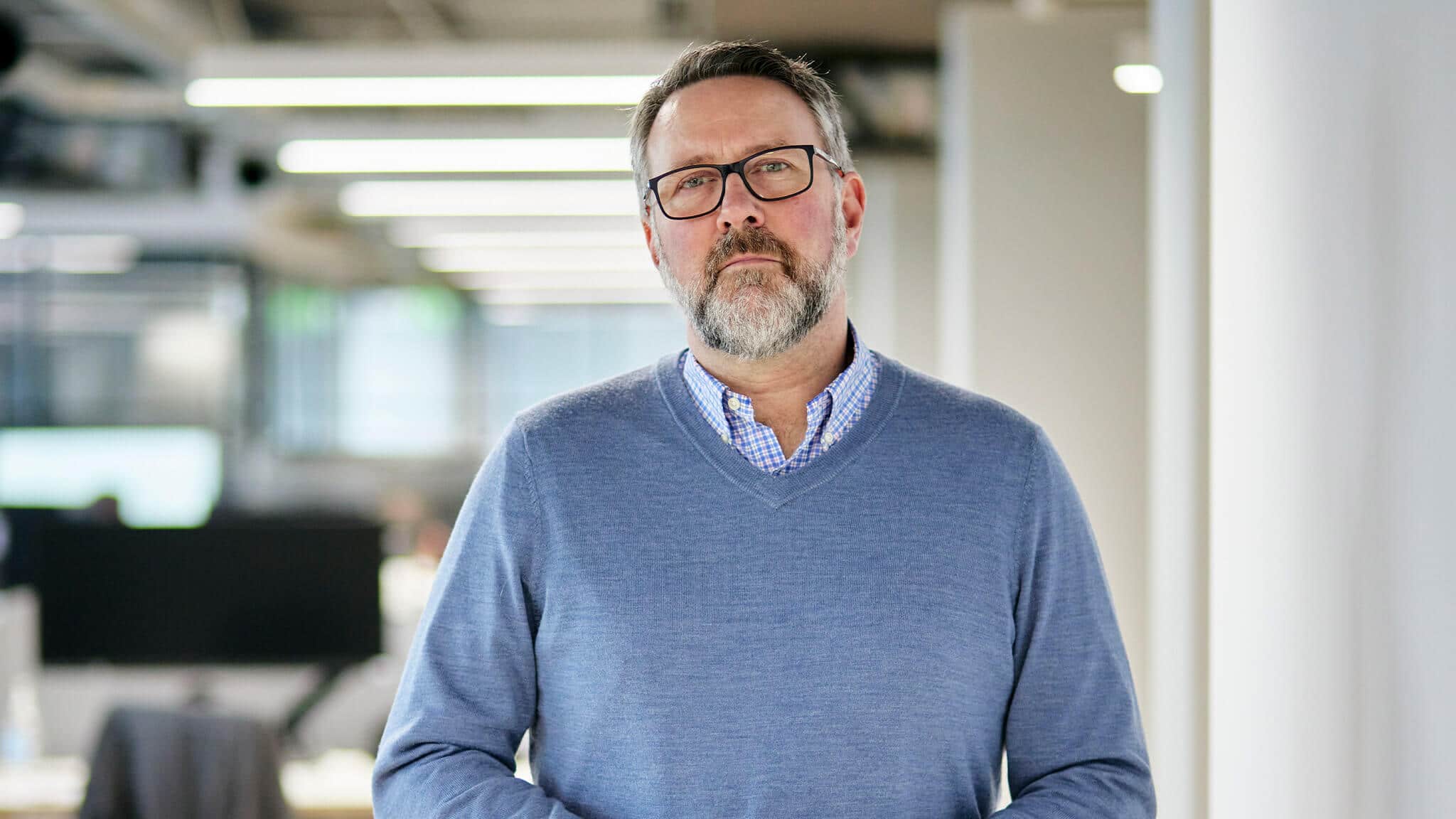 Having joined in November 2021, my job is to define, transform, and lead our Managed Services operation to deliver outstanding technical and customer service, both to our existing and future clients.
We can only do this by supporting and developing our people to be the best they possibly can and possess the skills and expertise that will drive the growth and ambition we have.
I've spent most of my career delivering services to blue-chip clients and organisations of all sizes and building the teams to do it, so I know that Kocho has the potential to be one of, if not the leader in our sector.
That's my 'Become greater' ambition and I can't wait to see us get there.
I feel great when we work towards achieving our potential as Kocho. We can do this!
You may also be interested in these lovely people