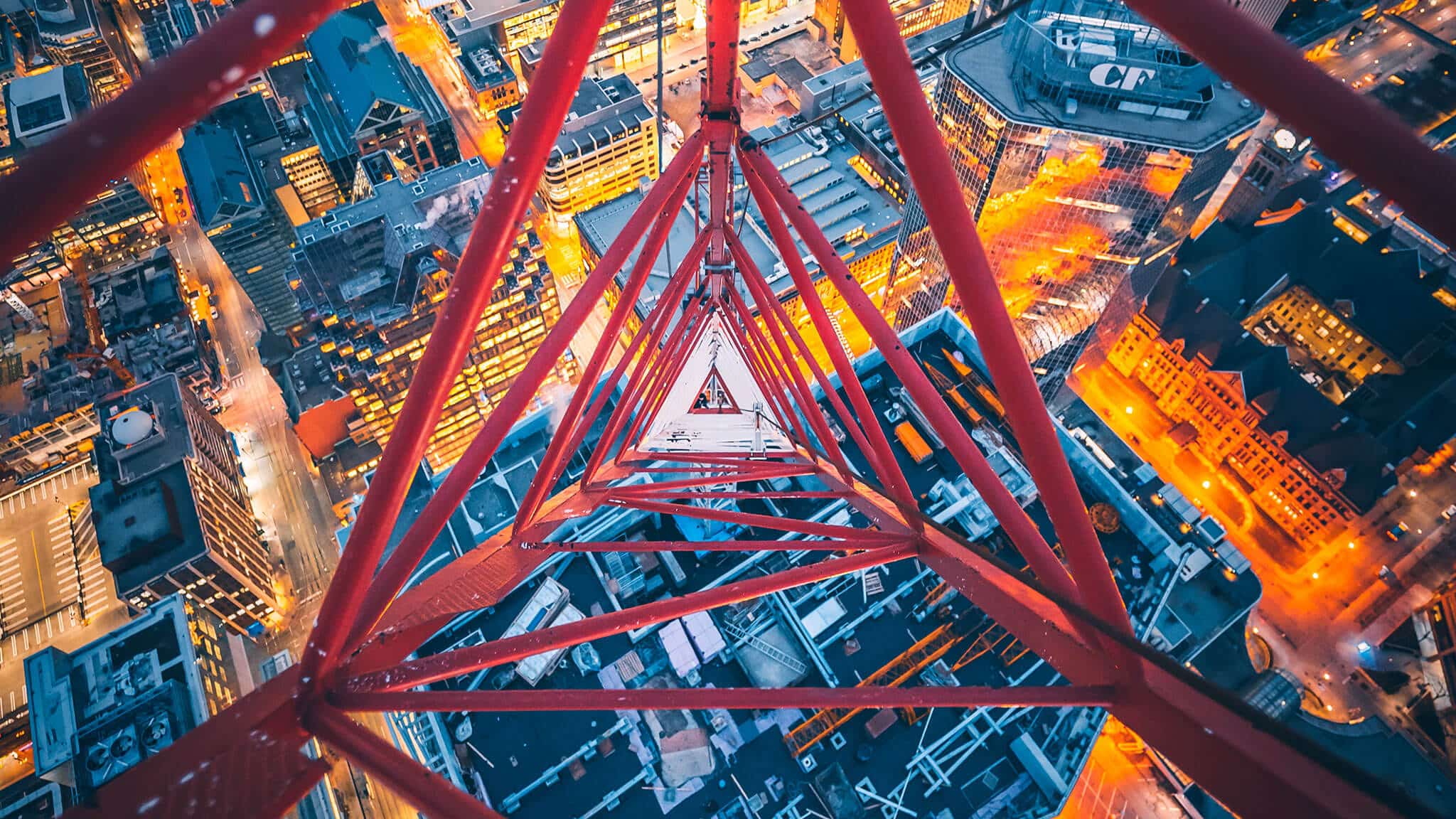 Kocho achieves worldwide ranking on prestigious list of managed service providers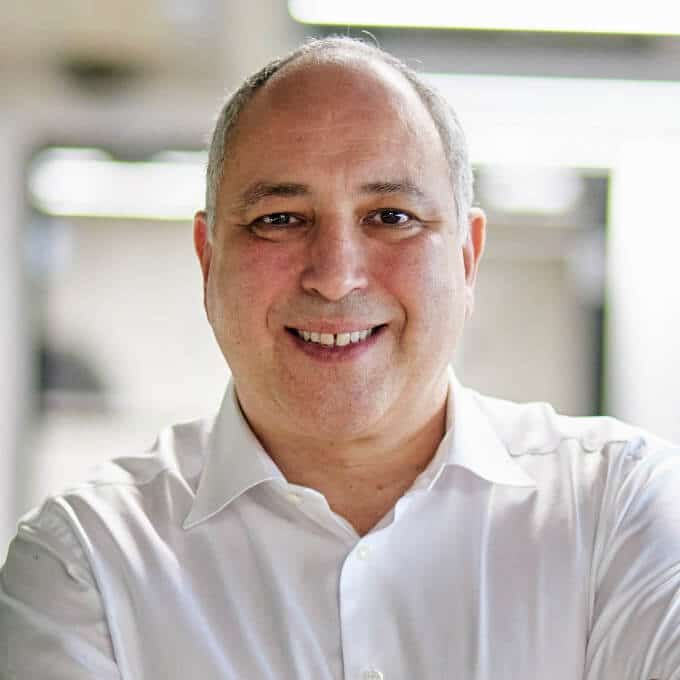 Published: 21 June 2022
Kocho has been named as one of the world's premier managed service providers by leading information and communications technology (ICT) media platform, Channel Futures.
Kocho recently ranked 16th out of 501 in the 2022 MSP 501 list. The list identifies the technology industry's top-performing managed service providers (MSPs) as chosen by the editors of Channel Futures.


The MSP 501, which has been running for the past 16 years, receives applications from MSPs around the globe hoping to be included on the prestigious list.
A rigorous selection process
The MSP 501 survey assesses MSPs based on:
Annual sales
Recurring revenue
Profit margins
Revenue mix
Growth opportunities
Innovation
Technology solutions supported
Company and customer demographics
Those that qualify must then pass a rigorous review conducted by the Channel Futures editors and research team.
MSPs are ranked using a unique methodology that weighs financial performance according to long-term health and viability, commitment to recurring revenue, and operational efficiency.
This year's list attracted a record number of applicants, making it one of the most competitive in the survey's history.
Kocho's Chief Sales Officer, Rich Best collected the award at a ceremony in London on 14 June 2022. Earlier in the day, Kocho CEO, Des Lekerman took part in a panel discussion about how MSPs are embracing new business models and opportunities.
Des shared his experience of diversifying and expanding the range of services that Kocho offers, having merged TiG, a leading MSP and cloud transformation specialist, with ThirdSpace, one of the UK's most well-regarded identity and cyber security companies.
It's absolutely fantastic to be recognised as one of the leading MSP teams in the world. It's just reward for the hard work of our team and the ambition to be the best that we can be.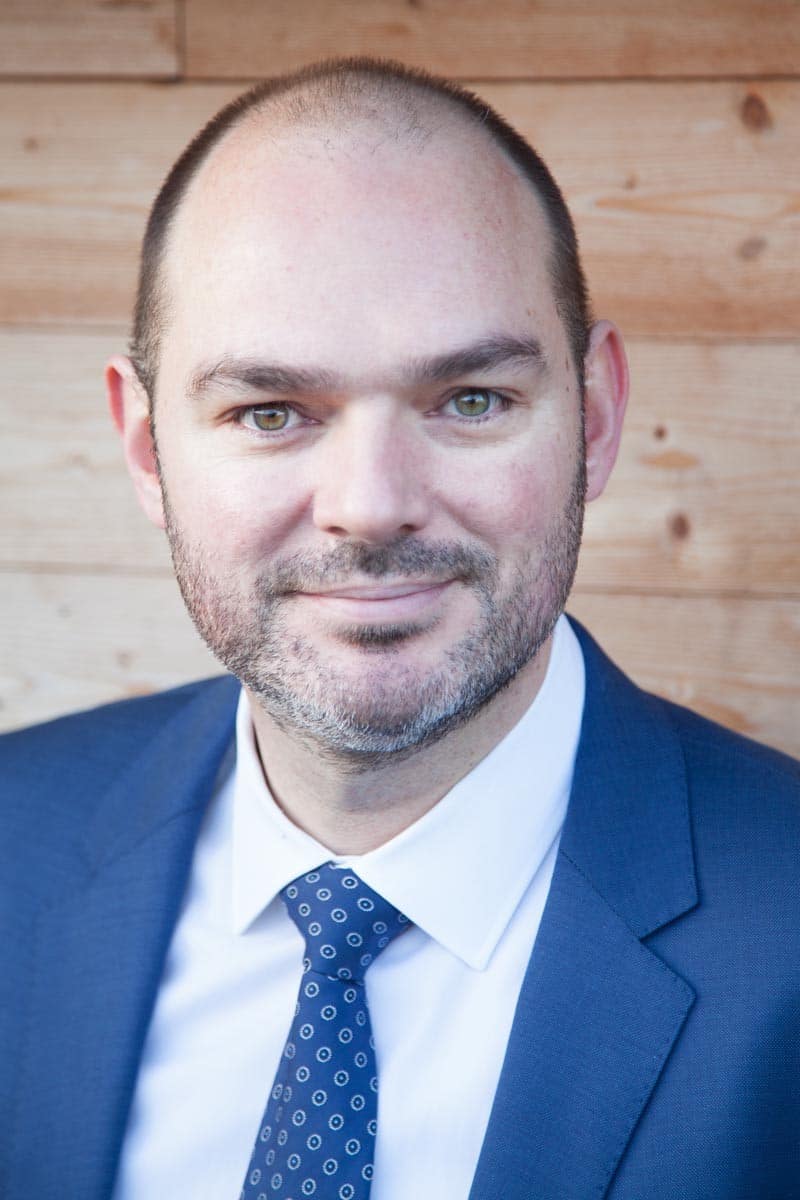 Shane Taylor
Chief Sales Officer, Kocho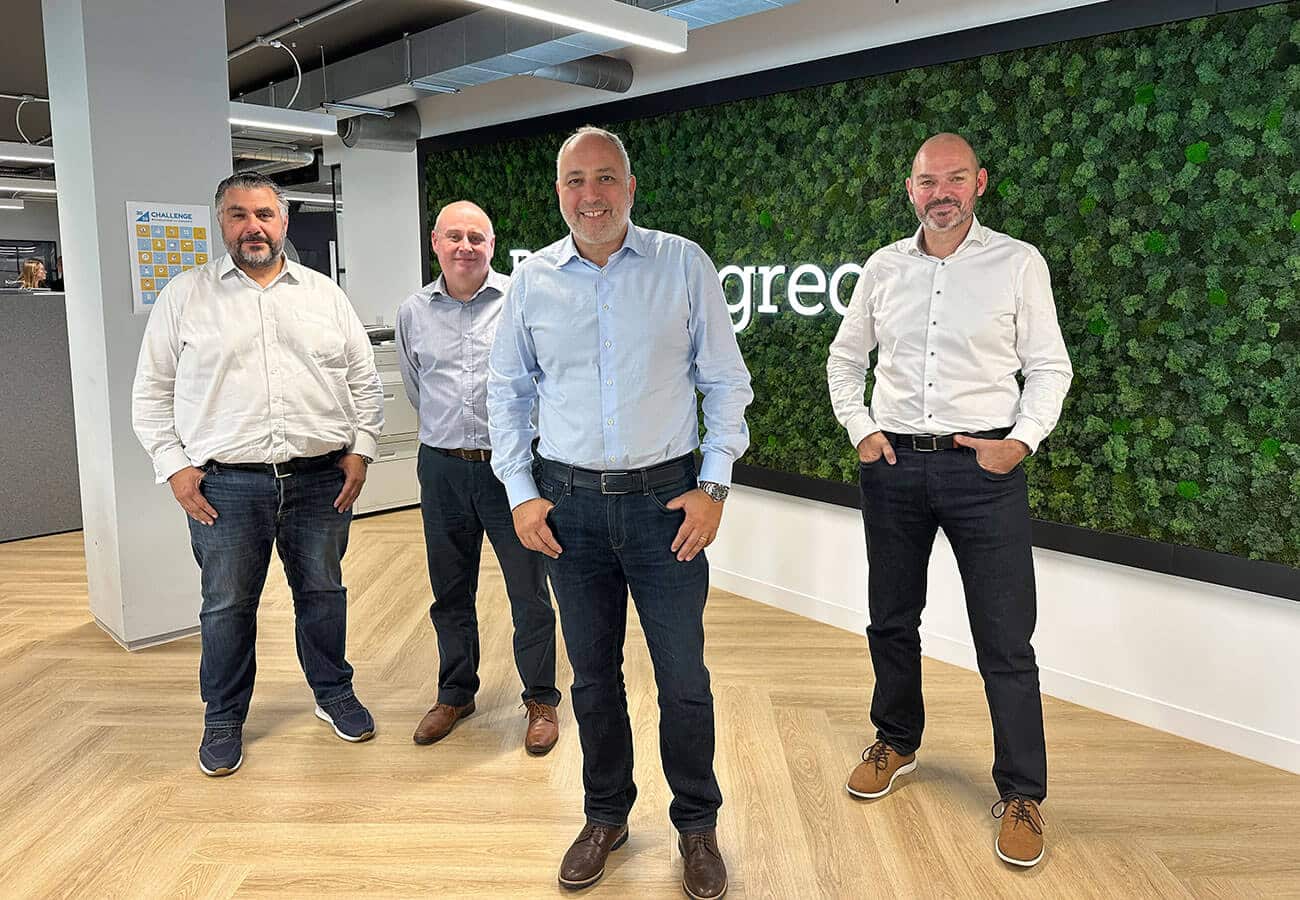 A string of awards
The inclusion of Kocho in the Channel Futures MSP 501 list follows several recent award wins for the business.
These include the ChannelE2E Awards which ranked Kocho as one of the top 5 MSPs globally for financial services.
Kocho was also listed in the CyberTech100 which identifies the world's most innovative cyber technology companies within the financial services industry.
A word from our Chief Sales Officer
"It's absolutely fantastic to be recognised as one of the leading MSP teams in the world. It's just reward for the hard work of our team and the ambition that we have at Kocho to be the best that we can be," said Rich Best, Kocho's Chief Sales Officer.
"The fact that we were also recently listed as one of the most innovative cybertech companies in the world demonstrates our ability to offer clients a fully rounded, first-class service covering both cyber and managed services, as well as the other services that we offer."
'Become greater' with us
Find out more about the managed services that we offer here at Kocho and how we could help your business to 'Become greater'.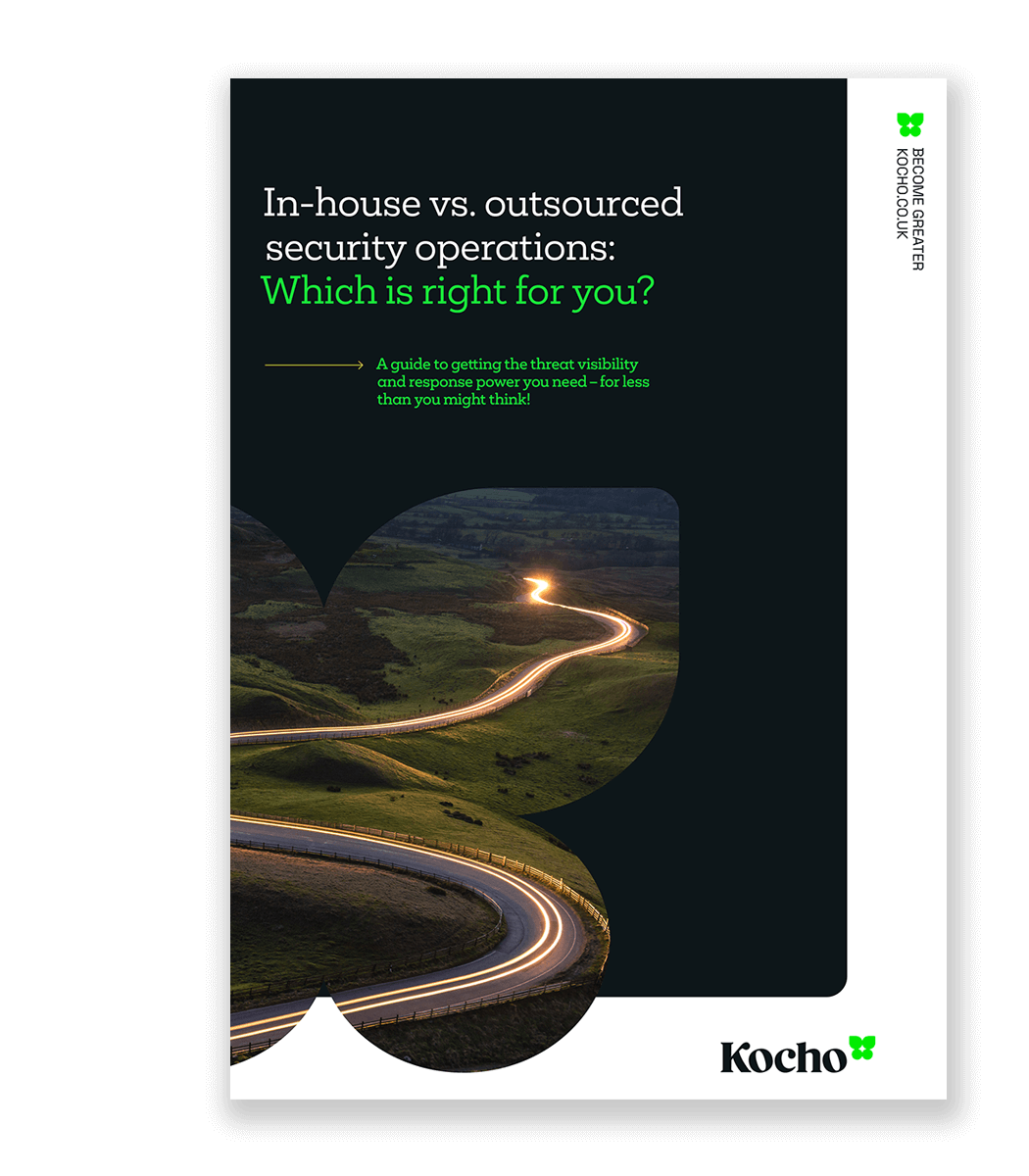 Free e-Guide
In-house vs. outsourced security operations: Which is right for you?
Download your 35-page guide to discover the:
Cost of building an in-house security operations centre
Hidden risks that could catch your business out
Security benefits and savings you could achieve
Great emails start here
Sign up for great content and exclusive invites
Subscribe to the Kocho mailing list if you want:
Demos of the latest Microsoft tech
Invites to exclusive events and webinars
Resources that make your job easier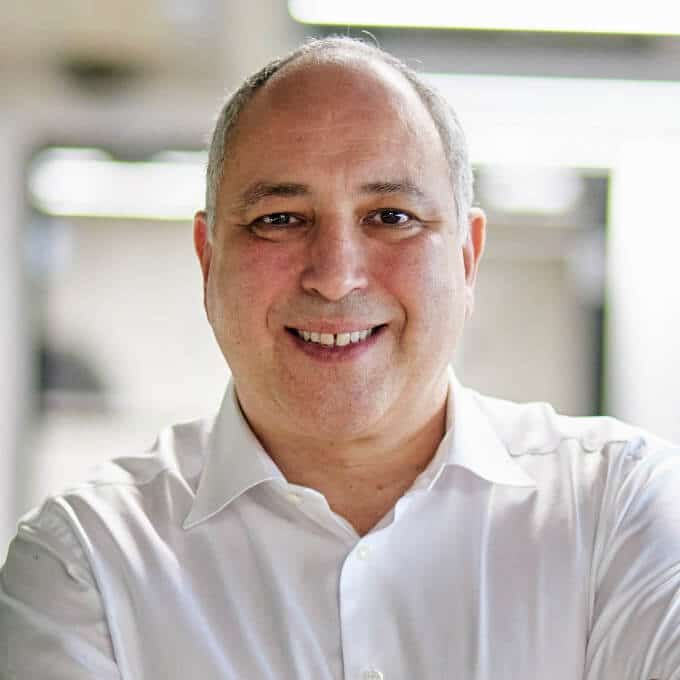 Author
Des Lekerman
Des Lekerman is Kocho's CEO. Des spearheads the company's growth strategy and vision. He's passionate about finding ways to help people work smarter and communicate better.
We're here to help you on your journey towards becoming greater.
Get in touch to find out how.