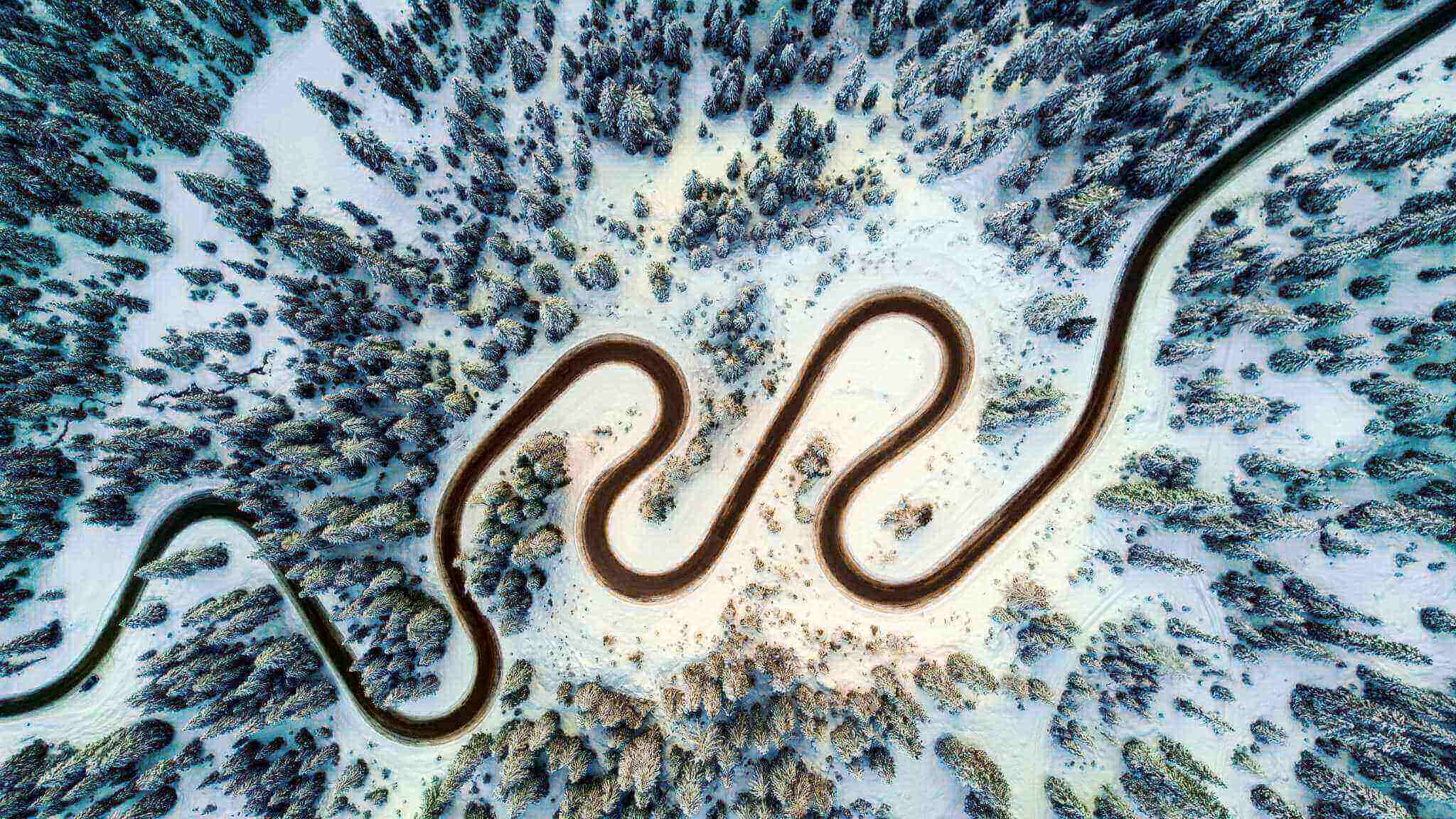 Kocho make the CyberTech100 list of the world's most innovative companies within financial services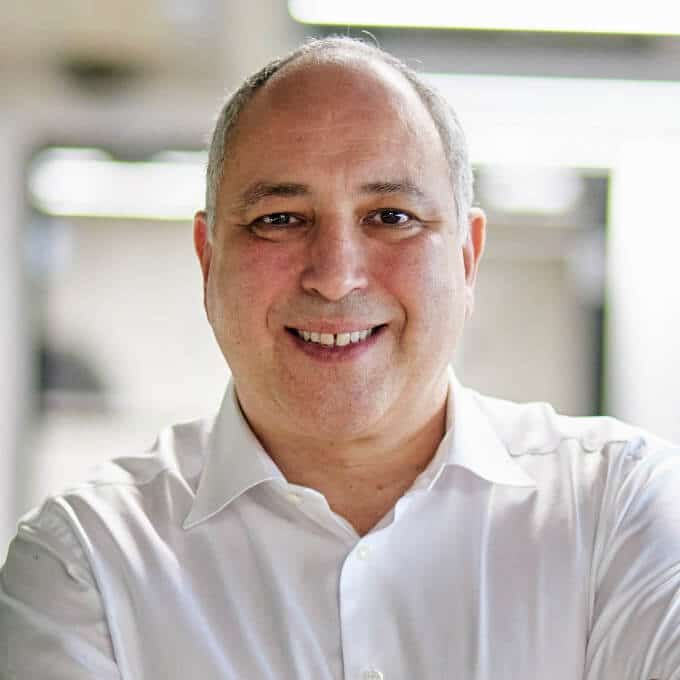 Published: 15 June 2022
Kocho has been included in CyberTech100, the annual list of the world's most innovative cyber technology companies within the financial services industry.
Selected by a panel of industry experts and analysts, CyberTech100 identifies the cybertech companies that every financial institution needs to know about as they consider and develop their information security and financial crime-fighting strategies.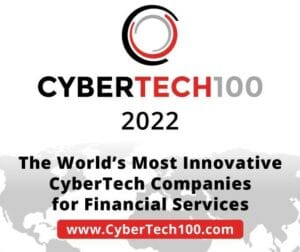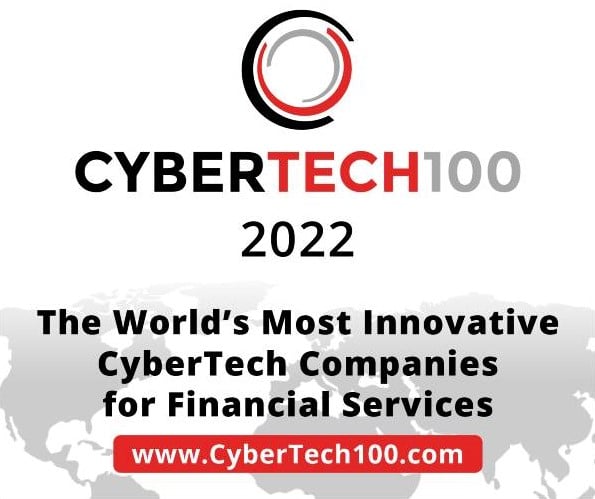 The list is used by IT professionals and senior management to identify vendors in the cyber security market by highlighting which business models have market potential, are most likely to succeed, and have a lasting impact on the industry.
How we were chosen for the CyberTech100
The criteria assessed by the CyberTech100 Advisory Board and FinTech Global team include the following:
The industry significance of the problem being solved.
Growth, in terms of capital raised, revenue, and customer traction.
Innovation of technology solutions.
Potential cost savings, efficiency improvement, impact on the value chain and/or revenue enhancements generated for clients.
How important is it for a financial institution to know about the company?
Being included in the CyberTech100 list is another great accolade for our team and further underlines our ability to provide expert and tailored cyber security and cloud solutions to financial services organisations operating in a highly regulated sector.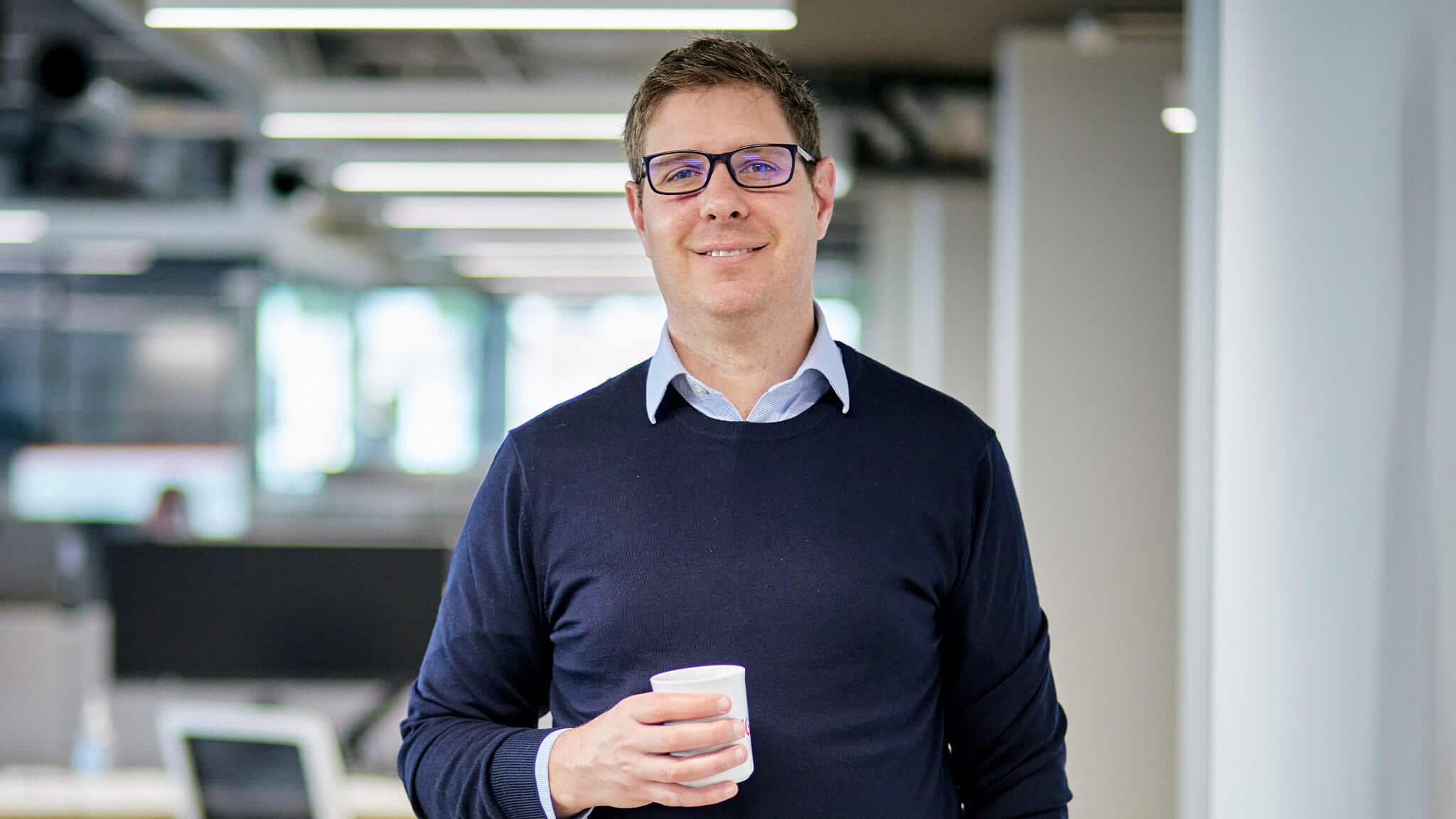 Jacques Fourie
Director of Information Security, Kocho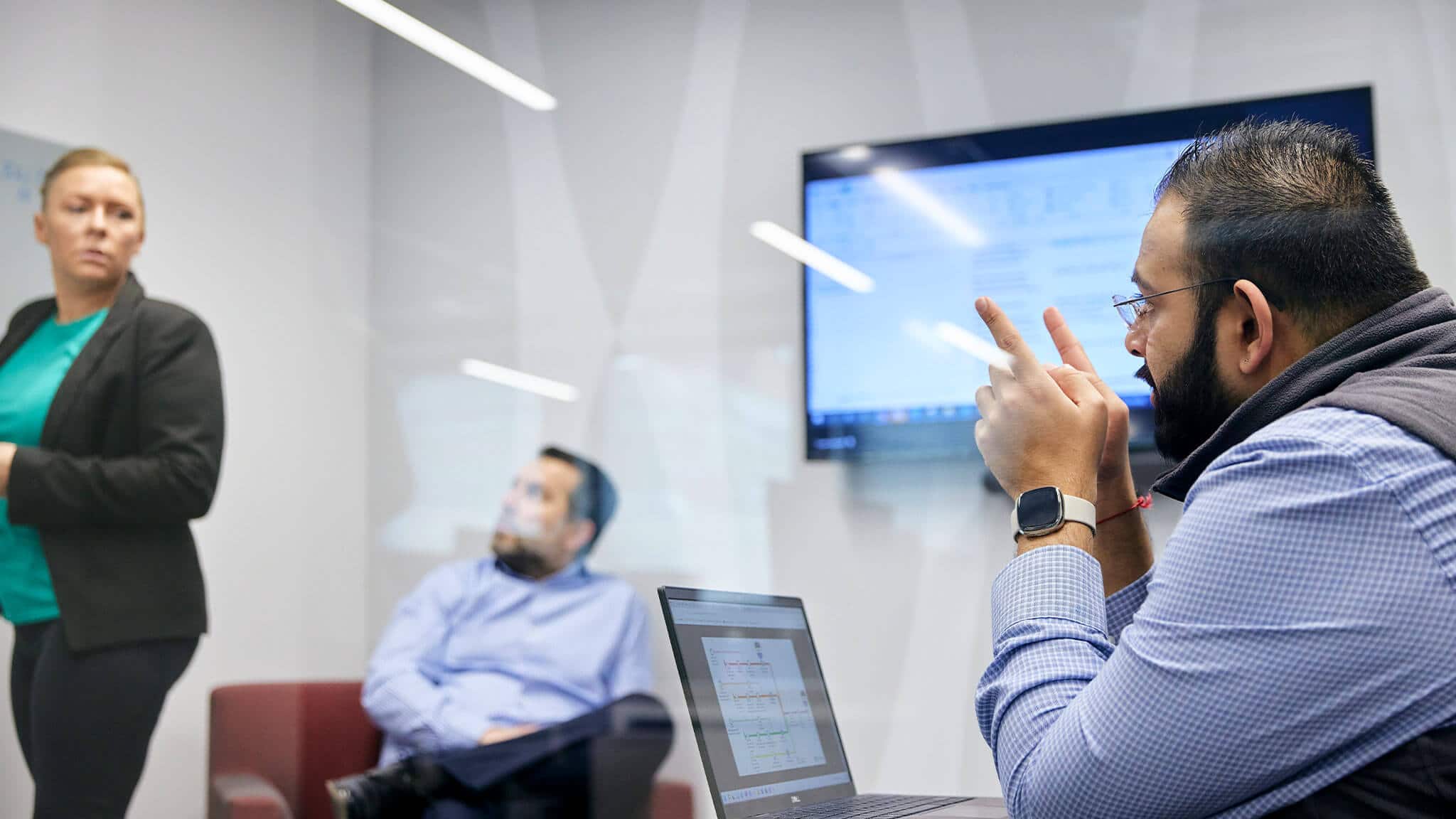 Delivering a unique security focus in the financial services sector
The award is further recognition of the specialist expertise and extensive customer base that Kocho has built up within the financial services sector, which accounts for over 40% of the company's revenues.
It follows hot on the heels of Kocho being named in the World's Top 5 Managed Service Providers (MSP) for Financial Services by leading US technology and IT website, ChannelE2E, which also listed the company as 26th in the overall list of the top 100 vertical MSPs globally.
As a leading Microsoft Gold Partner, Kocho has won Microsoft Partner of the Year no fewer than eight times for its identity and cyber security services.
Kocho provides a unique combination of cyber security, identity, cloud transformation, and managed IT and security services to enterprise and mid-sized organisations within the financial services and insurance sector.
It is ideally positioned to tailor cloud-based services to individual needs while helping financial services organisations to comply with strict regulations.
As a company at the forefront of the cyber security industry, Kocho's Security Operations Centre (SOC) recently launched an Extended Detection and Response (XDR) service based on Microsoft Sentinel and Defender, harnessing the power of cloud AI, and combined with endpoint monitoring and threat intelligence to assess risk and identify potential threats.
A word from our Director of Security
"Our ability to provide a combination of both managed IT services and managed security services means that we are able to provide our clients with the complete solution and peace of mind," said Jacques Fourie, our Director of Information Security. "We manage risk for our clients and ensure that they are compliant at all times, and this, in turn, allows them to focus on other important things like growing and managing their business."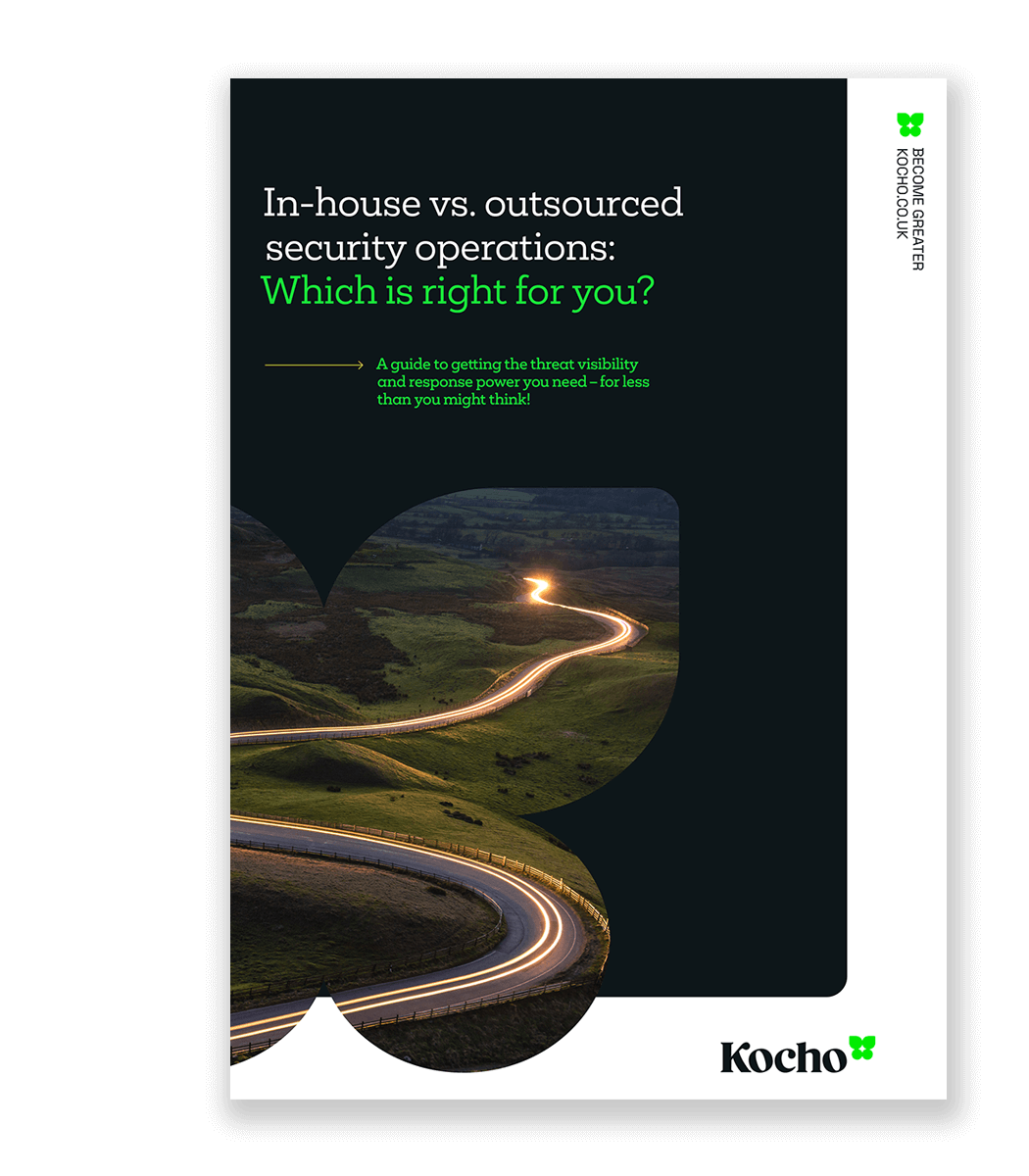 Free e-Guide
In-house vs. outsourced security operations: Which is right for you?
Download your 35-page guide to discover the:
Cost of building an in-house security operations centre
Hidden risks that could catch your business out
Security benefits and savings you could achieve
Great emails start here
Sign up for great content and exclusive invites
Subscribe to the Kocho mailing list if you want:
Demos of the latest Microsoft tech
Invites to exclusive events and webinars
Resources that make your job easier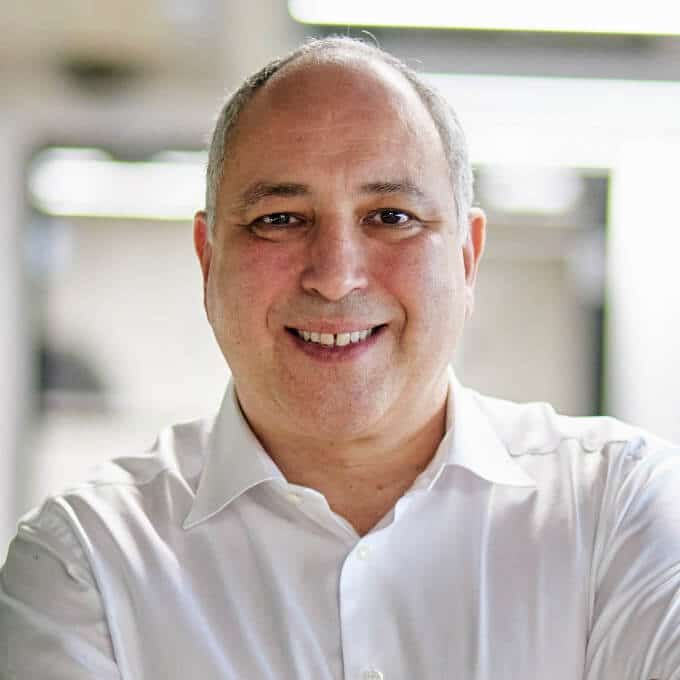 Author
Des Lekerman
Des Lekerman is Kocho's CEO. Des spearheads the company's growth strategy and vision. He's passionate about finding ways to help people work smarter and communicate better.
We're here to help you on your journey towards becoming greater.
Get in touch to find out how.