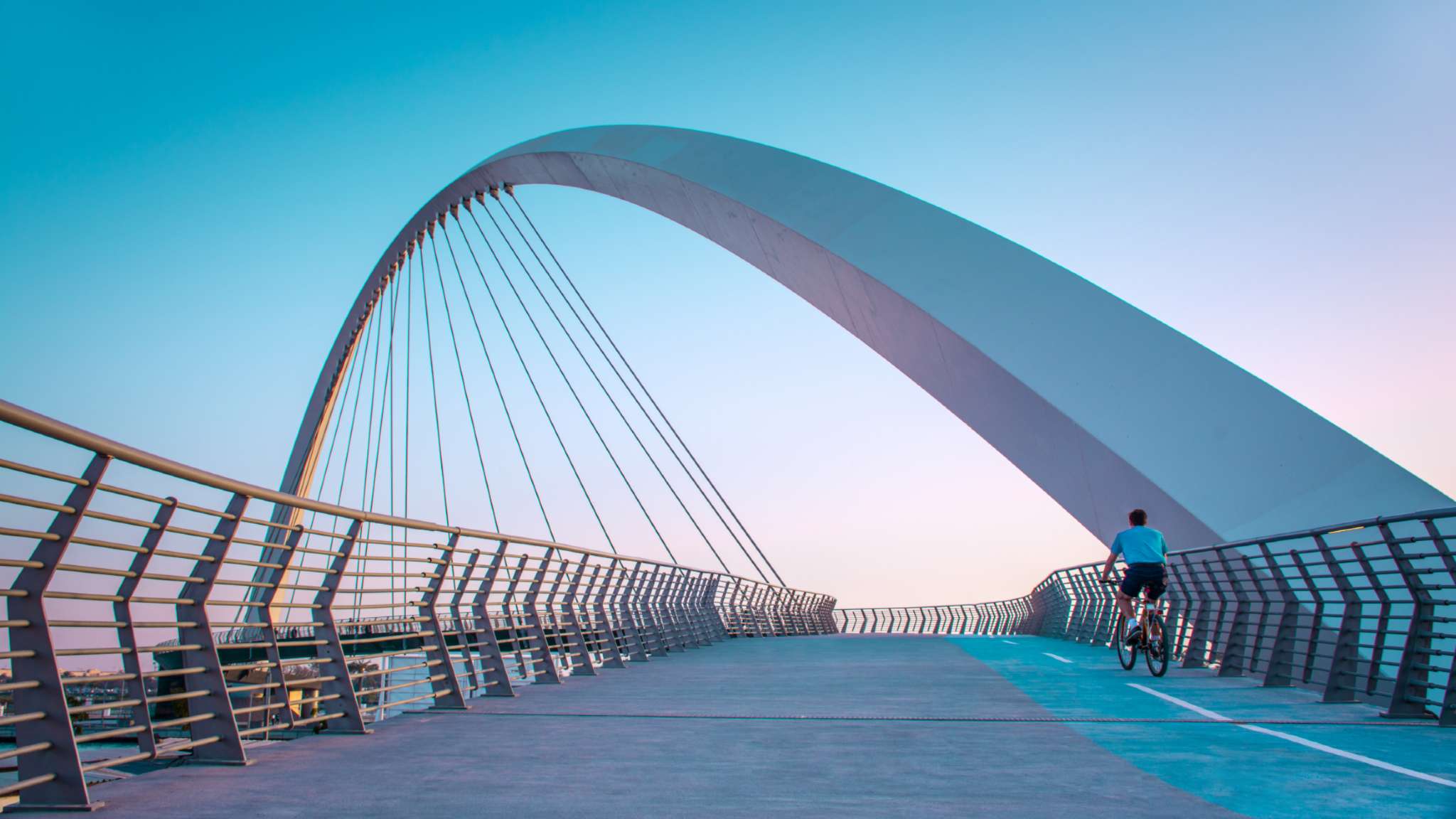 Kocho named in world's top 5 managed service providers for financial services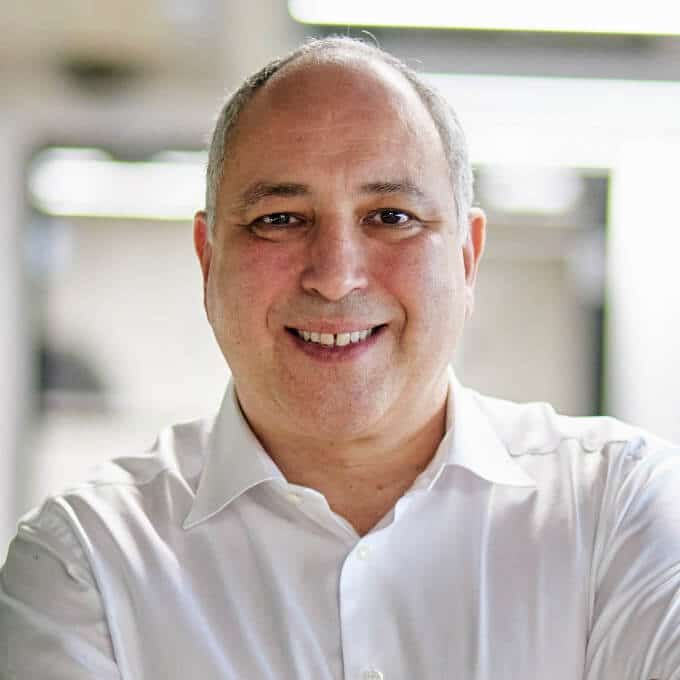 Published: 27 May 2022
Kocho has been named as one of the world's top 5 financial services managed service providers (MSPs), by ChannelE2E, a leading US technology and IT website for MSPs and Channel Partners.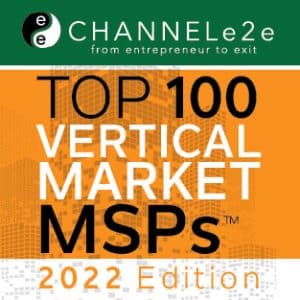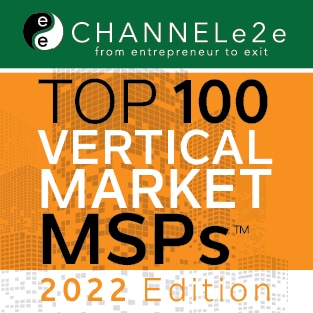 The ChannelE2E Top 100 Vertical Market MSP Report, an annual publication now in its seventh edition is compiled from research, including a worldwide survey of MSPs. Rankings are based on annual recurring revenues in specific vertical markets, with the current rankings based on the 2021 financial year.
In addition to being listed as a top 5 Financial Services MSP, Kocho also came 26th in the overall list of the top 100 vertical MSPs globally.
Building on success
Our appearance on this list is testament to the specialist expertise that the company has built up within the highly regulated financial services sector. As well as providing managed IT services, we also support many clients within the financial services and insurance sector with identity, cyber security, data analytics, and cloud transformation services.
These range from large, global blue-chip organisations to small and medium sized corporations. The Kocho team has built a particular niche within Private Equity and offers a specialist 'white -glove' support service to leading Private Equity companies including Business Growth Fund (BGF), TDR Capital, and Permira.
Our expertise in identity and cyber security means that we can offer managed IT services with security baked in, which is something that is now a necessity given the threats that companies within the financial services sector are facing.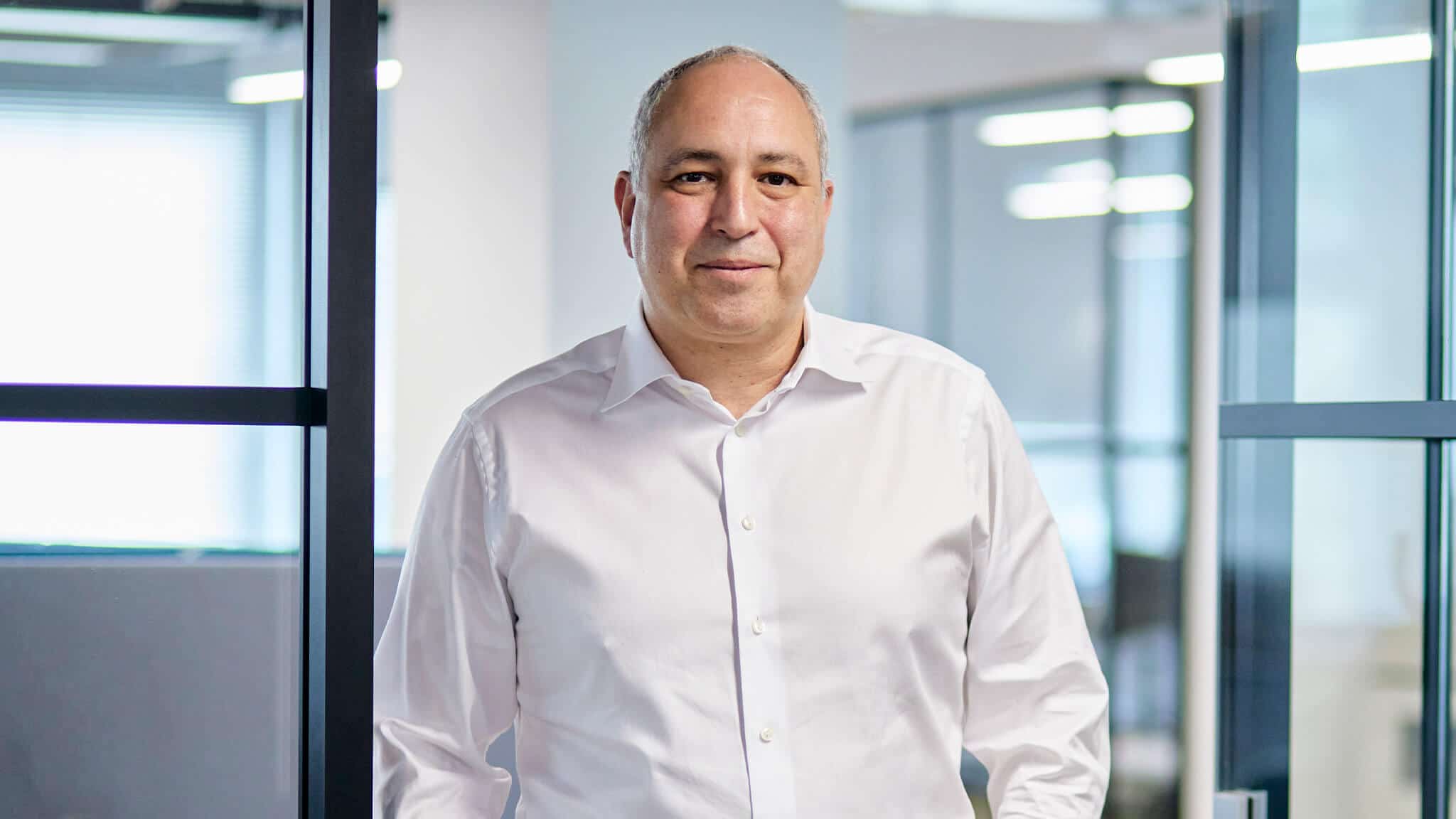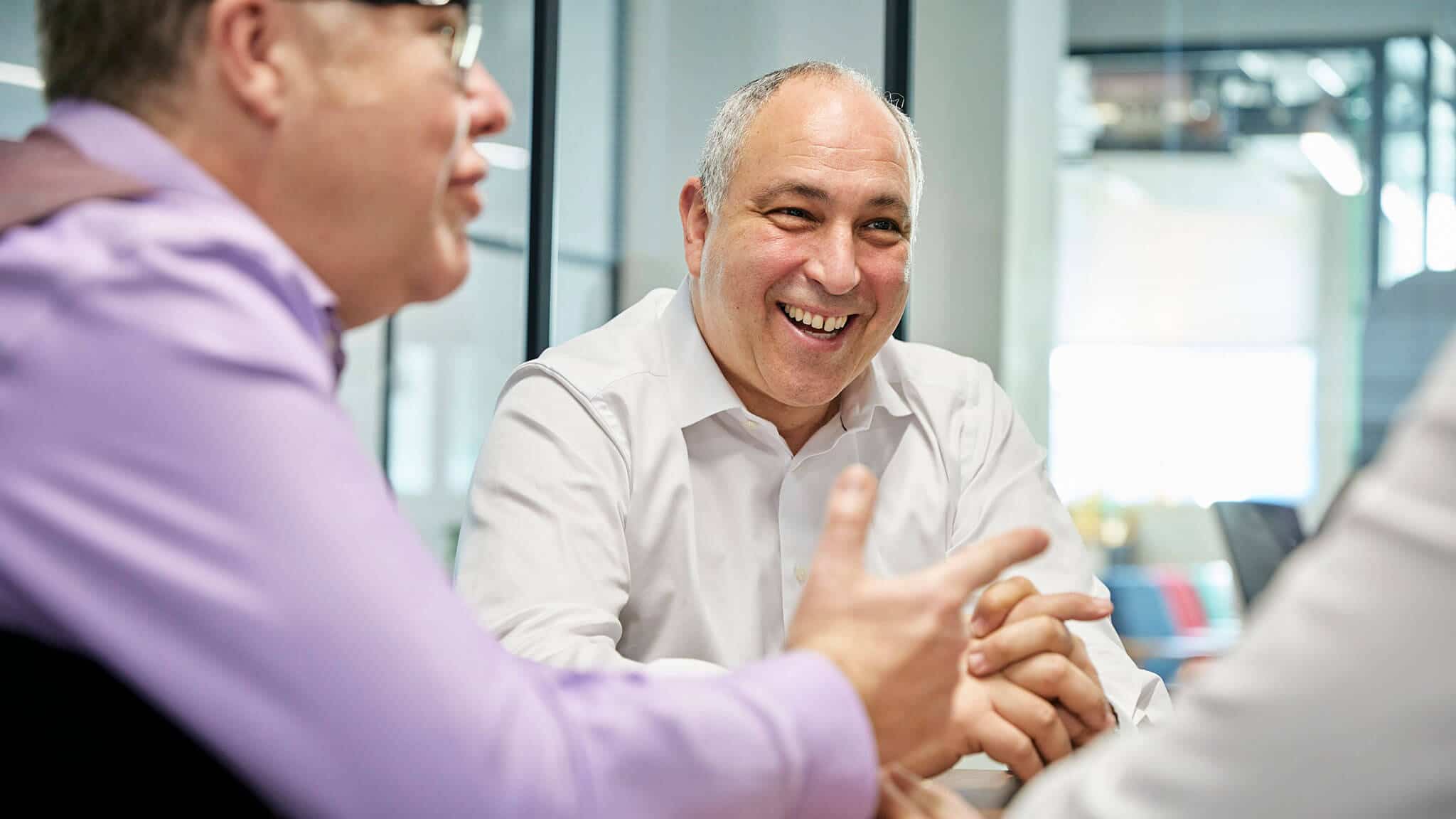 A security focused MSP
Following the acquisition of leading UK Identity and Cyber Security specialist, ThirdSpace, by TiG in March 2021, both companies rebranded to Kocho in April as part of an ambitious growth plan, which is built on placing cyber security at the heart of all its managed services and digital transformation projects.
Kocho's clients now benefit from a combination of Microsoft cloud technology, world-class identity, cyber security, and transformation together with managed services, which includes a rapidly growing Security Operations Centre (SOC).
Kocho also recently appointed a new Director of Managed Services as part of its commitment to deliver service excellence to clients as it pursues its ambitious growth strategy.
A word from our happy CEO
"Our mantra at Kocho is all about helping our clients to 'Become greater'," says Des Lekerman, CEO of Kocho. "We do that by developing close partnerships and providing them with specialist skills and expertise to manage their IT infrastructure, which allows them to get on with developing their business.  With a wide range of clients of all sizes within the financial services and insurance sector, it means that we truly understand the challenges and opportunities that our clients in those sectors face especially from a compliance point of view. "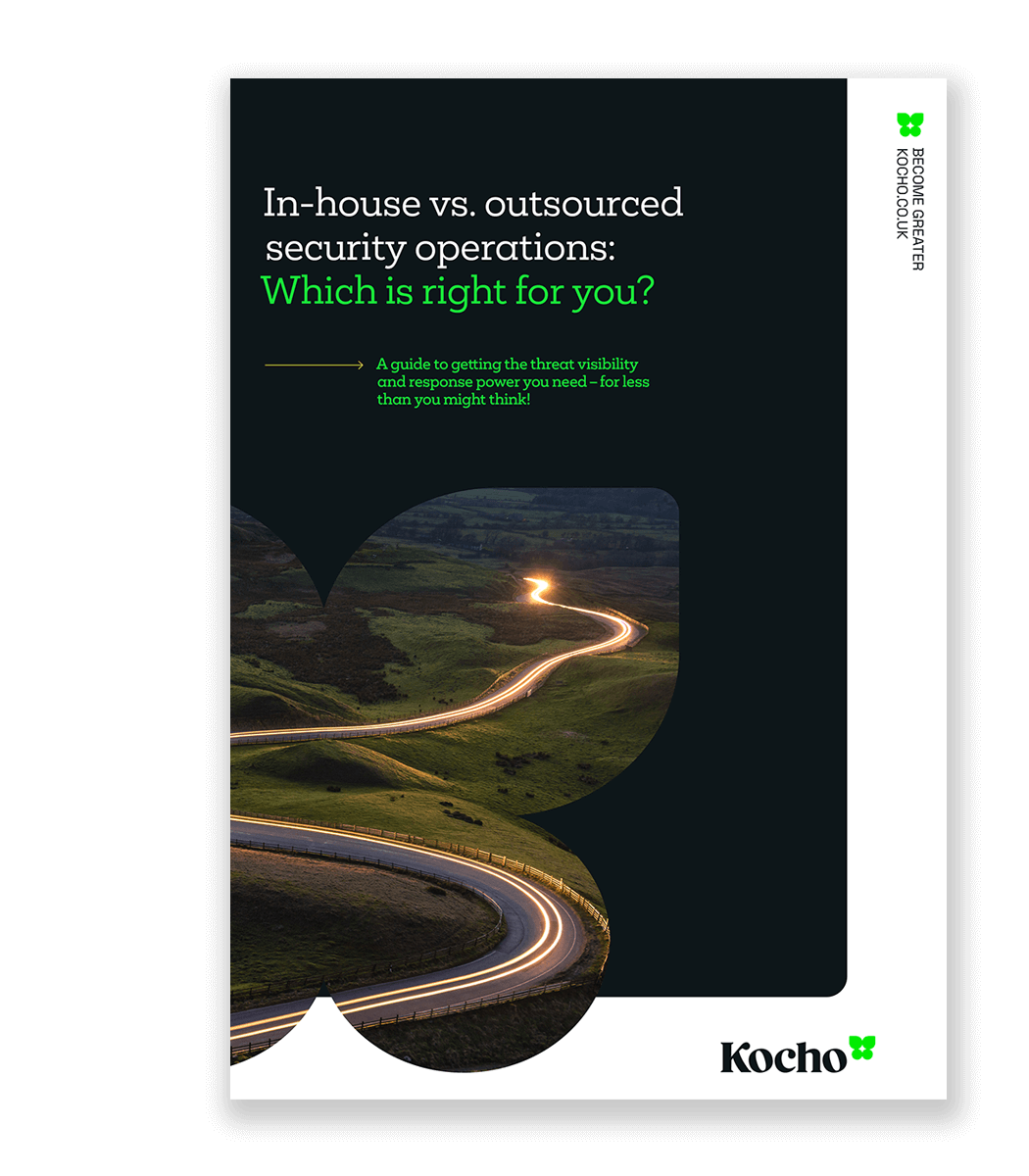 Free e-Guide
In-house vs. outsourced security operations: Which is right for you?
Download your 35-page guide to discover the:
Cost of building an in-house security operations centre
Hidden risks that could catch your business out
Security benefits and savings you could achieve
Great emails start here
Sign up for great content and exclusive invites
Subscribe to the Kocho mailing list if you want:
Demos of the latest Microsoft tech
Invites to exclusive events and webinars
Resources that make your job easier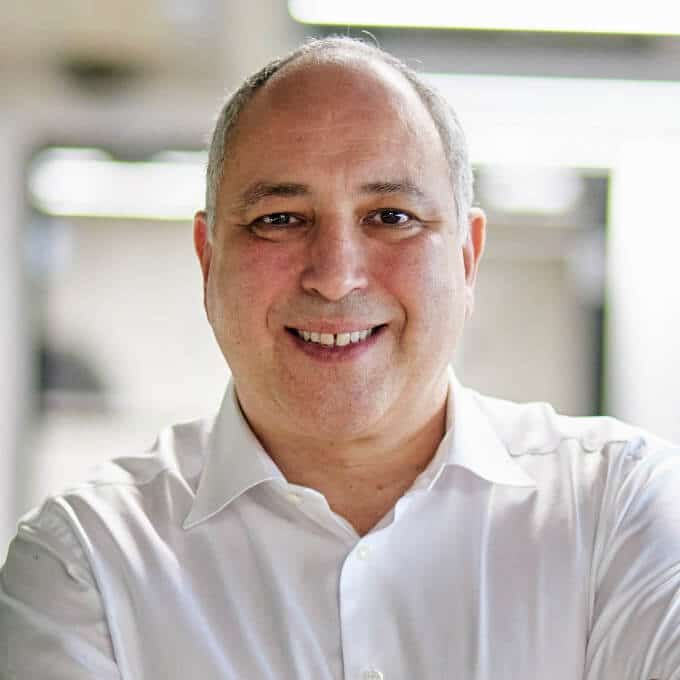 Author
Des Lekerman
Des Lekerman is Kocho's CEO. Des spearheads the company's growth strategy and vision. He's passionate about finding ways to help people work smarter and communicate better.
Got a question? Need more information?
Our expert team can help you.