Extended Detection and Response (XDR) Solutions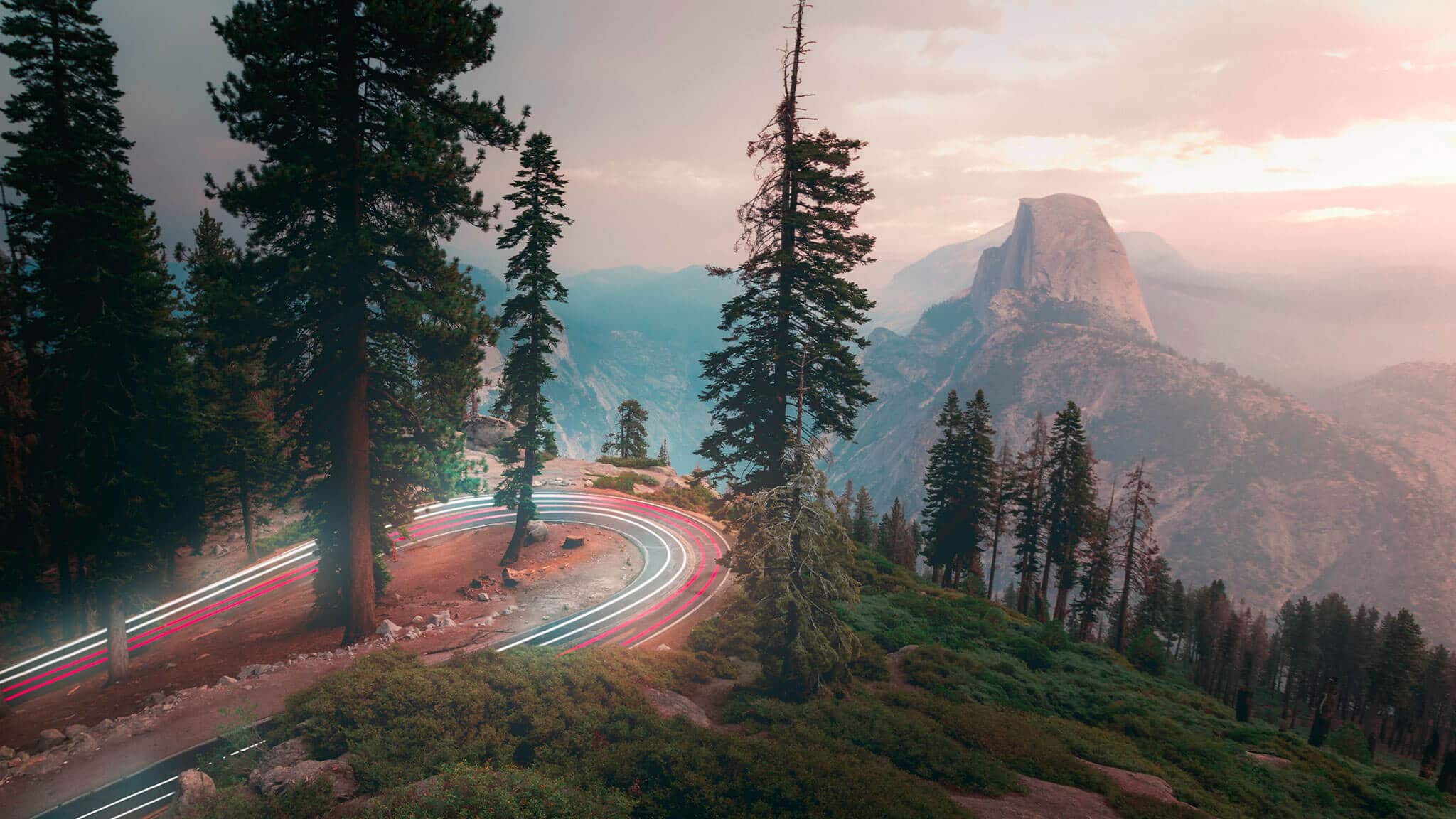 When it comes to security, the race is on to spot and stop threats, fast.
An undetected breach or slow response could cost you more than your customers and reputation – it could cost you your business.
What you need is the visibility and response power to feel confident that, in the event of an attack, you can identify and mitigate it with ease.
The secret to a swift response lies in integration: all your security solutions working together to feed you real-time information from across your whole network.
Many organisations are relying on disconnected point solutions to manage their security – and attacks are slipping through the cracks.
We'll help you take back control of your security, ensuring that nothing gets past your defences unnoticed.
The average attacker spends 56 days inside a victim's network before they are detected.
Safeguard the security of your organisation with XDR
Get the visibility and context you need to defend your organisation – and take your security operations to the next level.
We can help you:
Lower risk with continuous threat monitoring and hunting, generating a clear view of security data

Respond rapidly with automated incident alerts and meaningful insights. Focus on the threats that matter

Save money by removing expensive point solutions and consolidating your security into a single suite

Stay compliant and avoid hefty fines and reputational damage. Maintain compliance with industry regulations
Be prepared – it's not 'if', it's 'when'…
A core tenet of zero trust security is to assume you've already been breached. You need to be able to spot suspicious behaviour quickly – because it could be happening at this very moment.

Your challenges:
Too many alerts
You get so many alerts of potential threats, it's hard to know how to prioritise amidst the deluge.
Keeping up to date
With criminals devising new ways to penetrate your business, it's hard to keep on top of emerging threats.
Lacking expertise
You don't have the time or resource to develop specialist cyber security skills inhouse.
Protection
Security breaches are expensive, cause operational disruption, and put your assets at risk.
A comprehensive XDR solution to give your security some stopping power
Our solutions take care of:
Featured technology
Microsoft Sentinel + Microsoft Defender = A perfect security combo
Our service is built using Microsoft Sentinel and the Microsoft Defender suite.
Combining the market-leading cloud-hosted incident management and orchestration powers of Microsoft Sentinel and the extensive security coverage of the Defender suite makes for a potent XDR solution.
Combining cutting-edge AI with the power of the Cloud, Microsoft Sentinel and Defender provide the crucial visibility you need to identify the real threats – then respond and shut them down at speed.
Sleep easier knowing your organisation is secure
Security is our speciality. We'll help you achieve the visibility and response power you need to pursue your greater business goals with confidence.

You'll benefit from:
Futureproof security
Automated, rapid threat detection that evolves alongside modern attack tactics.
Reduced administration
Keep your team happy – simplify security management with less point solutions and portals.
Lower costs
Remove excessive infrastructure and duplicate capabilities – meaning less licenses to manage and pay for.
Integrated insights
Visually track an incident and its effects across your network – mitigate the attack and record investigations for future use.
Join the mailing list
Ready to 'Become greater'?
When you sign up to our mailing list, you'll get the best content, expert resources, and exclusive event invites sent directly to your inbox.
We're here to help you on your journey towards becoming greater. Get in touch to find out how.