Matt Owen | Architect
Helping our clients navigate the waters of on-premises identity and cloud integration.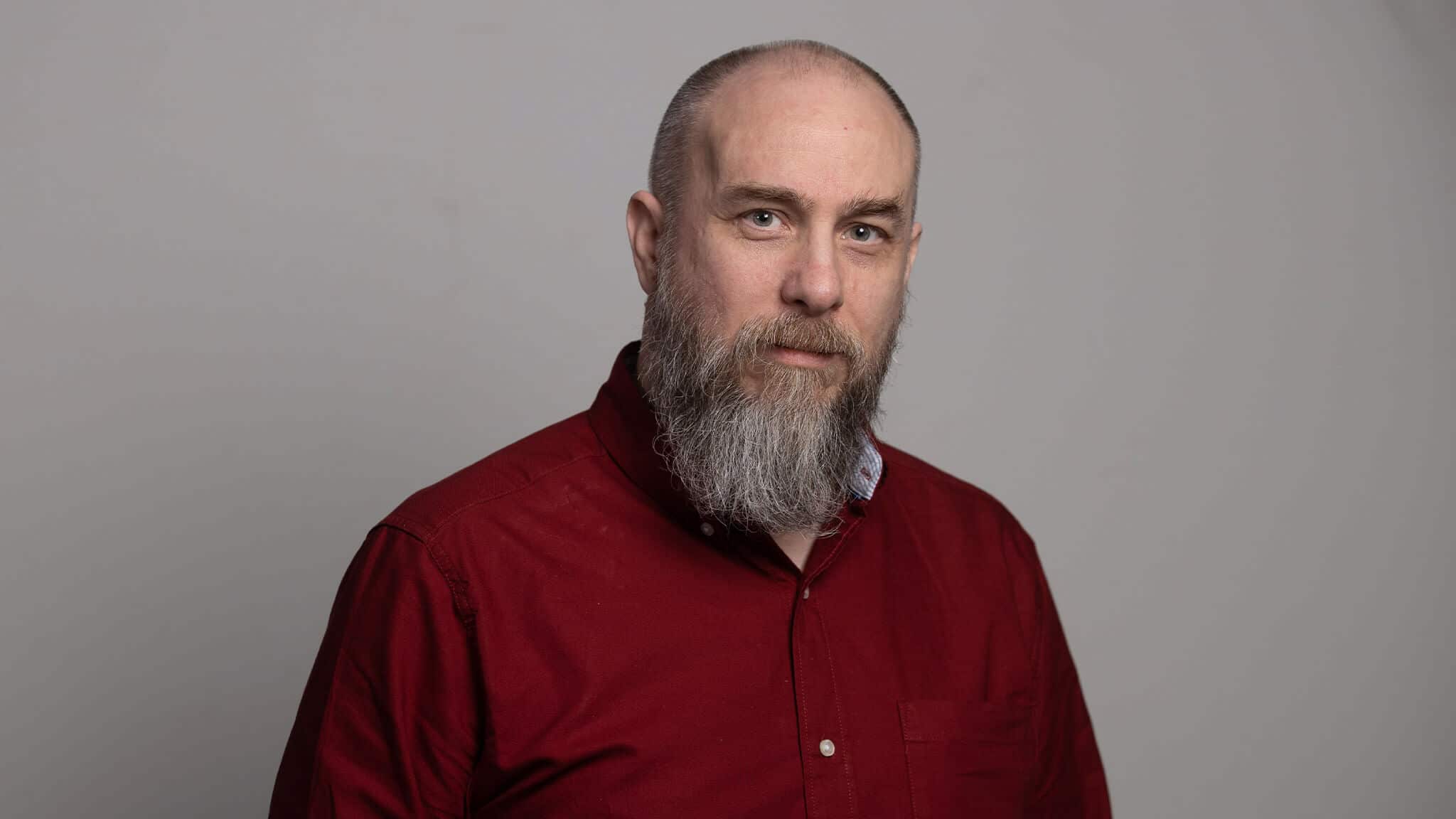 I joined Kocho as an Architect in September 2020, with a particular focus on identity solutions and Active Directory.
I've got nearly 30 years of industry experience in this space, and I've worked for clients as diverse as banks, broadcasters, insurance providers, and government departments. There are very few challenges that I haven't seen before – and even less that I've not been able to solve.
I am also a Chartered Member of the British Computer Society and part of the Computer Conservation sub-group.
My 'Become greater' ambition is to address complex problems whilst keeping the client's core objectives front of mind. This lets me exceed expectations while delivering effective solutions.
I feel great when I'm fixing vintage computers; that's my 8-bit jam.
You may also be interested in these lovely people