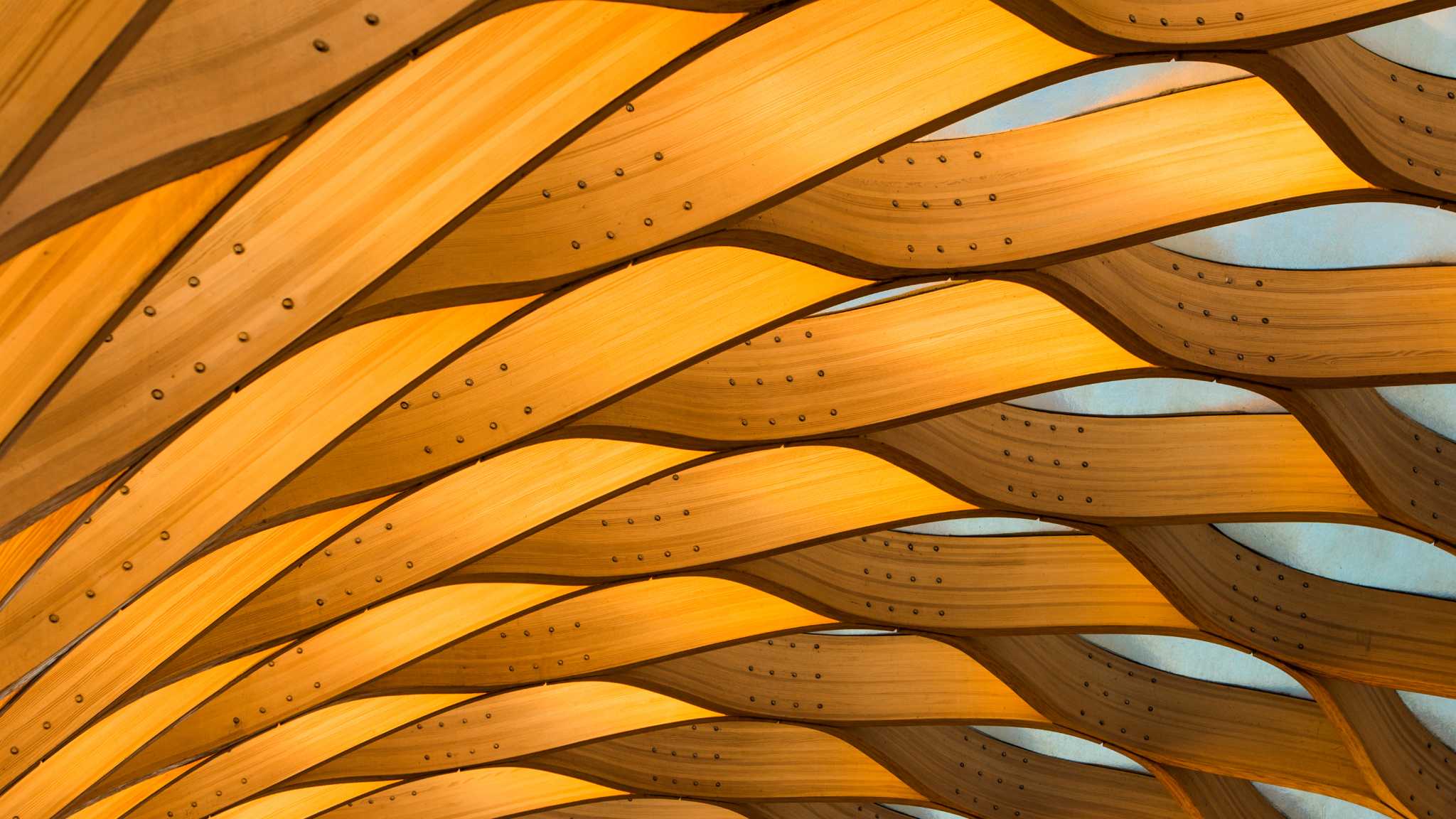 Cloud Identity Governance: Risk Reduction 101
Discover how to unify your identity governance and manage access across your on-premises and cloud applications in one place.
The acceleration of cloud adoption is driving increased risk exposure – with the average enterprise using more than 300 SaaS apps.
It can be a growing challenge to keep track of who has access to what both inside and outside your organisation.
In this webinar, we deep dive into Microsoft and Saviynt's industry-leading identity governance tools features and capabilities.
Learn how to:
Govern user lifecycles with entitlement management

Easily review, grant and remove access across cloud apps

Spot and act on segregation of duties and access creep errors

Set up disclaimers, terms of use, and other reporting to improve compliance
Plus hear real-life use cases of which technology to use where and when.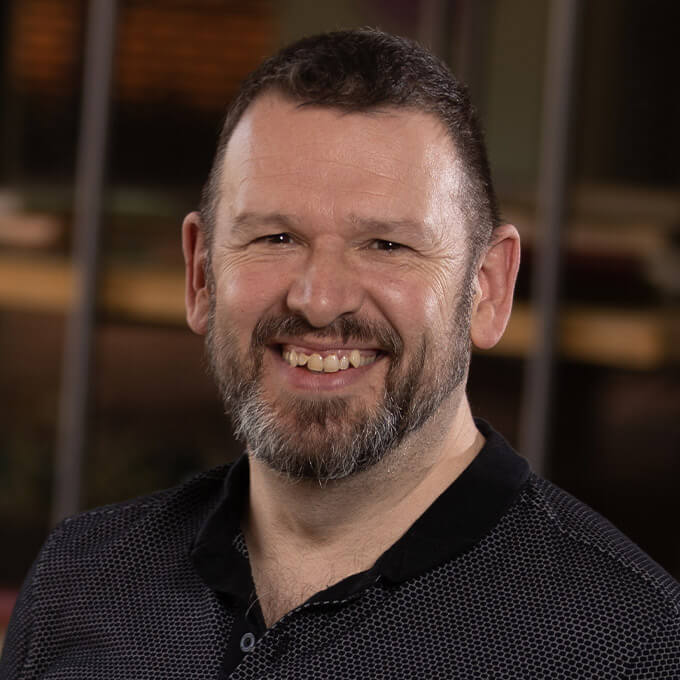 Kocho
Marcus Idle
Marcus Idle is Kocho's Head of External Identity. Marcus is passionate about bringing cloud and external identity to life to solve business problems for our clients.
Saviynt
Serge Kerremans
With over 10 years of experience in consulting and solution engineering in cybersecurity, data privacy, and identity management, Serge marries a grounded technical background with an understanding of how to solve the challenges of today's evolving businesses.