Microsoft Purview Information Protection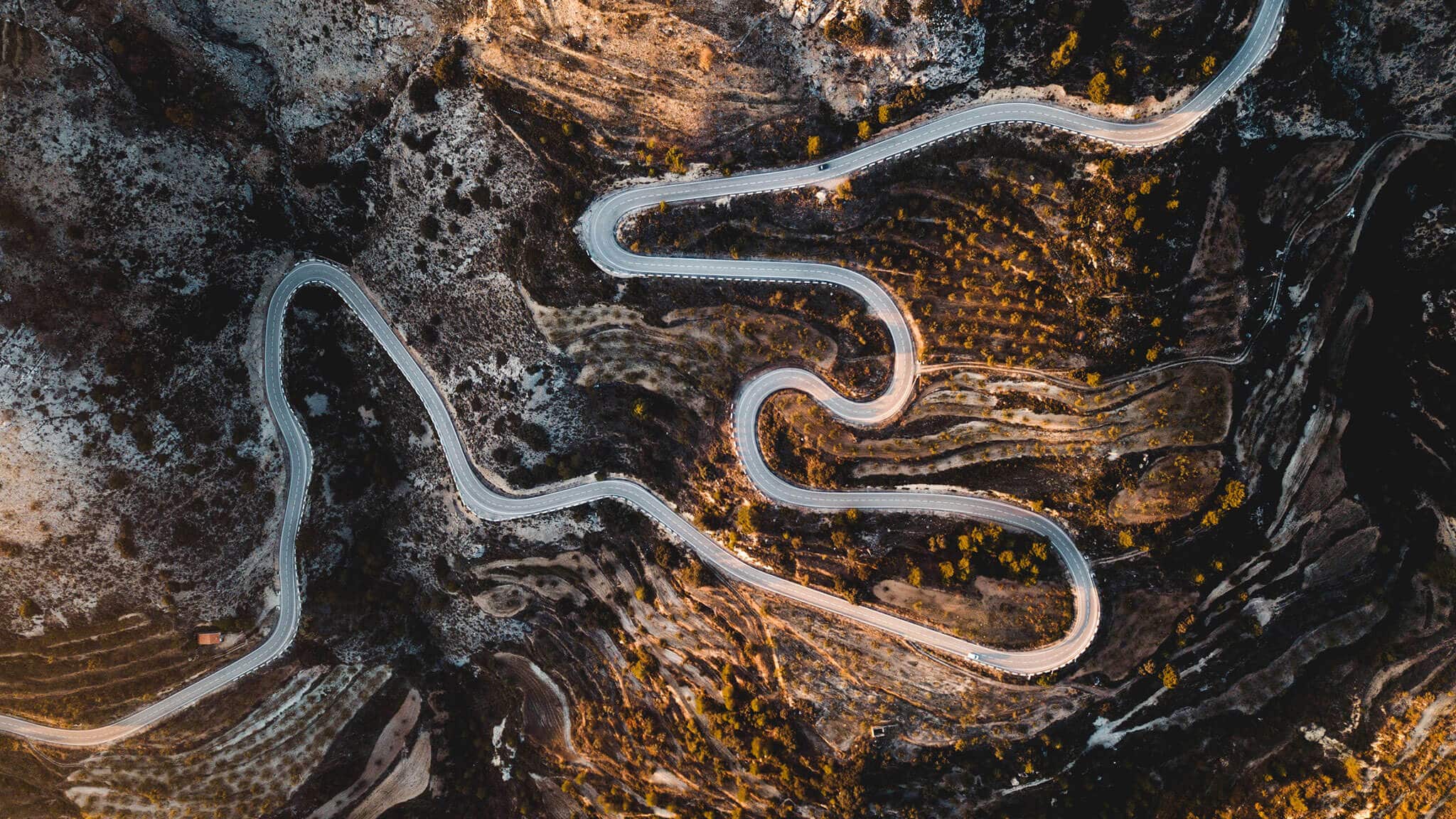 Discover, classify, and secure sensitive information with Microsoft Purview Information Protection.
Today's remote working world has blurred organisational boundaries – demands for anytime, anywhere access, and the exponential growth of collaboration tools, has muddled many organisations' security controls.
Getting the balance right between user productivity and safeguarding your sensitive information has never been more challenging.
Microsoft Purview Information Protection lets you take charge of your information without adding blanket, restrictive controls – all while allowing users to keep doing their jobs.
47% of organisations struggle to balance security with ease of use.
Raconteur Cybersecurity Report 2020
To protect your data, you must understand it
The first step to protecting your information is knowing what you have stored, where. Once you've got visibility over sensitive data, Microsoft Purview Information Protection gives you the controls to keep it safe.
Microsoft Purview Information Protection helps you:
Achieve full visibility of your information – what it is, where it is, and who is accessing it

Apply the appropriate classification and protection based on a document's sensitivity level

Ensure only authorised users can access your information – wherever it moves or resides

Reduce the risk of sensitive data leaks through preventative controls and user education
Is your sensitive data out of control?
GDPR and other compliance standards have made information protection a priority for every business.
Complexity
Inability to track information across emails, networks, cloud services, and SaaS apps.
Control
Unable to apply effective safeguards and security controls without blocking users who need access.
Visibility
No idea of what information is being shared outside your organisation – let alone who is accessing it.
Compliance
The threat of a breach and a fine is real – with no visibility or control of file access, sharing, and usage.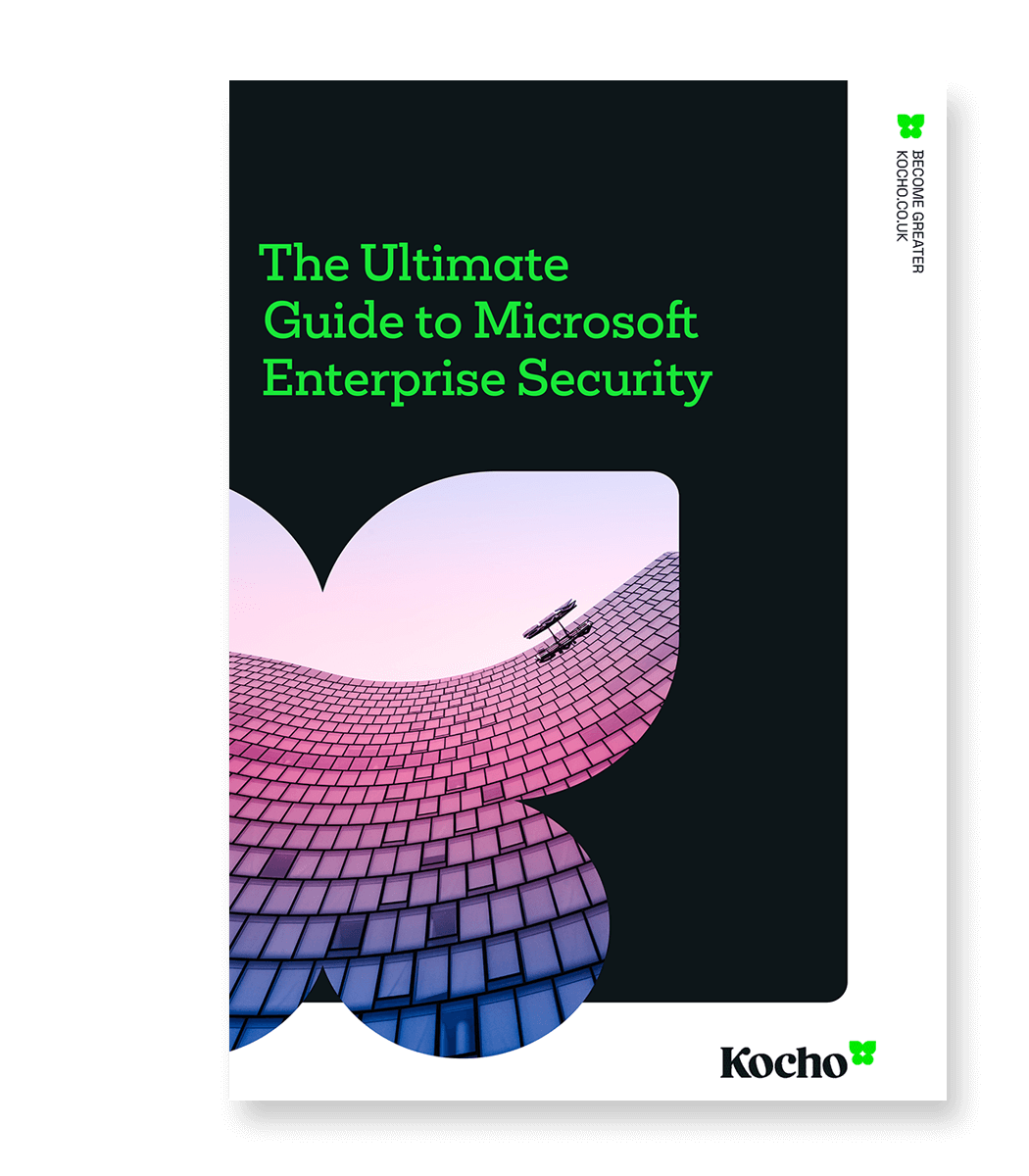 Grab your copy!
The ultimate guide to Microsoft Enterprise Security
Microsoft security simplified.
Download your 40-page guide today and understand:
Key Microsoft technologies, features, and benefits
How to slash your licensing costs by 60%
Tools to reduce threat response times by 88%
Complete control – wherever it is and however it's shared
Microsoft Purview Information Protection has everything you need to build secure, compliant, and flexible controls that are effective across on-premises, SaaS apps, cloud, and third-party services.
Great emails start here
Sign up for great content and exclusive invites
Subscribe to the Kocho mailing list if you want:
Demos of the latest Microsoft tech
Invites to exclusive events and webinars
Resources that make your job easier
Got a question? Need more information?
Our expert team can help you.