Microsoft Purview Data Loss Prevention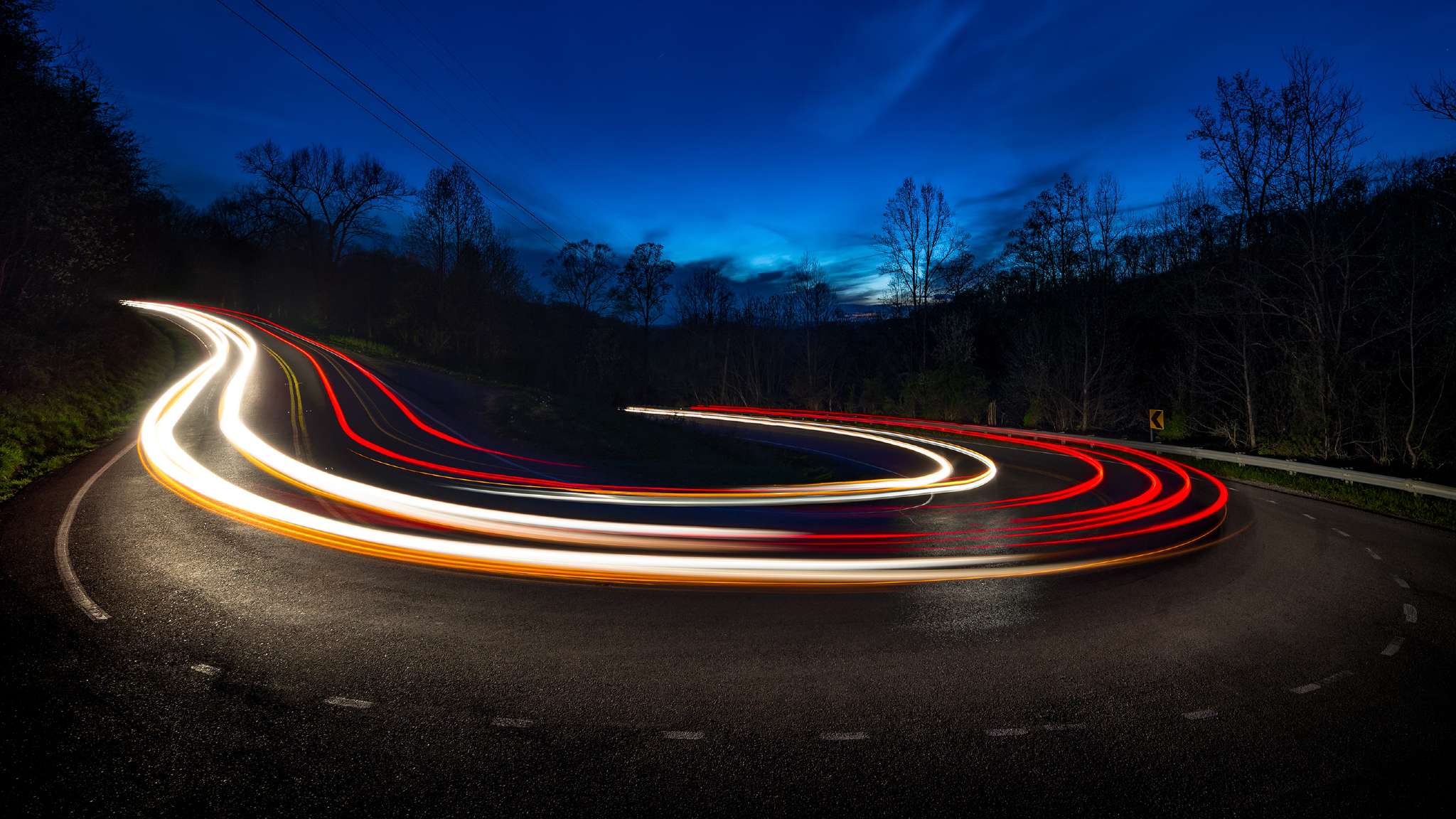 Plug potential leaks of your sensitive data with Microsoft Purview Data Loss Prevention.
Remote working has transformed the world. Global collaboration has exploded, and traditional business barriers have been erased.
But this has complicated collaboration and the safe sharing of data. And added a compliance nightmare.
Larger digital estates, multi-cloud platforms, and an explosion of mobile devices and endpoints all add up to a higher risk of inadvertent or malicious sharing of sensitive data. 
How do you go about addressing this risk?
How do you make sure that sensitive information contained in thousands of daily emails, documents, instant messages, and more aren't shared with the wrong people?
With Microsoft Purview Data Loss Prevention, you can apply policies that give you security and control around sharing your data, wherever it is.
So you always know who's looking at it and sharing it. Giving you peace of mind, and adding a compliance comfort blanket.
Up to 94% of companies that experience a severe data loss never recover.
Sharing isn't always caring when it comes to data
Keeping your data safe isn't just about hiding it behind security measures.
It's also about keeping it out of the wrong hands.
Microsoft Purview Data Loss Prevention lets you set policies that prevent your sensitive data from being shared with the wrong audience.
Microsoft Purview Data Loss Prevention helps you:
Track your sensitive data at rest or in-transit

Track who's sharing your sensitive information

Reduce the risk of sensitive data leaks as a result of negligence or malicious intent

Ensure that data can only be shared with authorised users
Is your confidential data staying confidential?
It's crucial for your organisation to keep your data and IP safe, compliant, and in front of the correct sets of eyes.
Access
Inadequate access policies increase the risk of data leaks, and inappropriate sharing of data.
Endpoints
The attack surface from which data can be inappropriately shared or leaked has grown massively.
Visibility
Sensitive data at rest or in-transit needs to be tracked adequately across multiple networks, cloud services, and endpoints.
Compliance
Your organisation needs to keep up with constantly changing standards of data protection.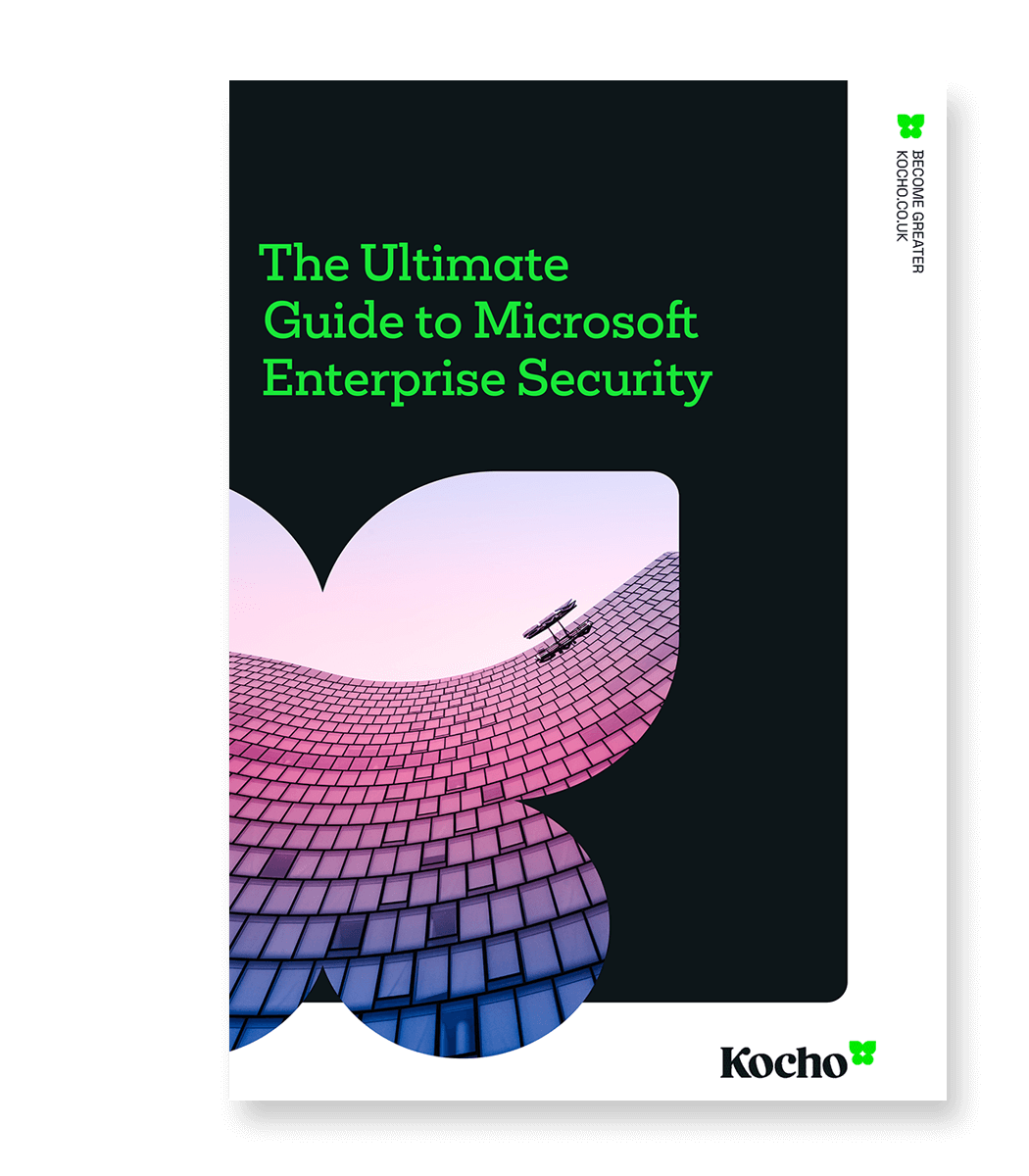 Grab your copy!
The ultimate guide to Microsoft Enterprise Security
Microsoft security simplified.
Download your 40-page guide today and understand:
Key Microsoft technologies, features, and benefits
How to slash your licensing costs by 60%
Tools to reduce threat response times by 88%
An eagle eye over your sensitive data. No matter where it is, or who's sharing it
Microsoft Purview Data Loss Prevention gives you the tools to monitor and control who's viewing and sharing your data across your networks, cloud platforms, and endpoints.
Great emails start here
Sign up for great content and exclusive invites
Subscribe to the Kocho mailing list if you want:
Demos of the latest Microsoft tech
Invites to exclusive events and webinars
Resources that make your job easier
Got a question? Need more information?
Our expert team can help you.