On 15 May 2023, Mobliciti officially integrated with Kocho to operate under one unified brand.
With our new mobile security and management capabilities, we can offer comprehensive Digital Security and Cloud Transformation solutions.
Mobile, Networking and Cloud Security expertise
The integration of Mobliciti boosts Kocho's expertise in Mobile Device Management, Secure Networking, and Cloud Security.
The threat landscape is ever-evolving. And as a Microsoft Gold Partner and multiple Security & Compliance Partner of the Year award-winner, Kocho has to keep pace.
This merger bolsters our cyber security services. It allows us to better protect our clients' digital assets and optimise their cloud infrastructure.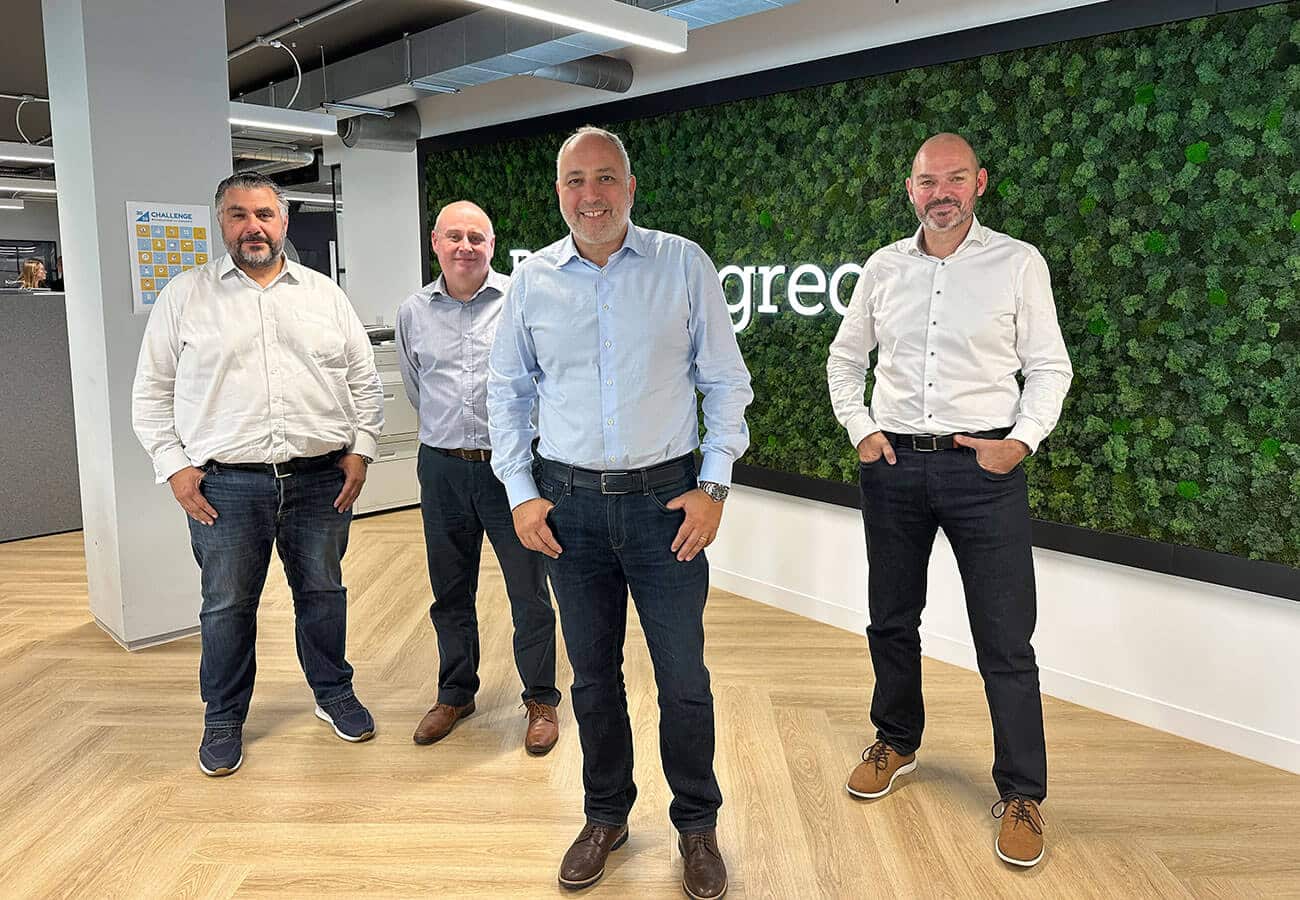 It's been a great start, and we've made good progress over the last six months, working with the team and integrating Mobliciti into the Kocho family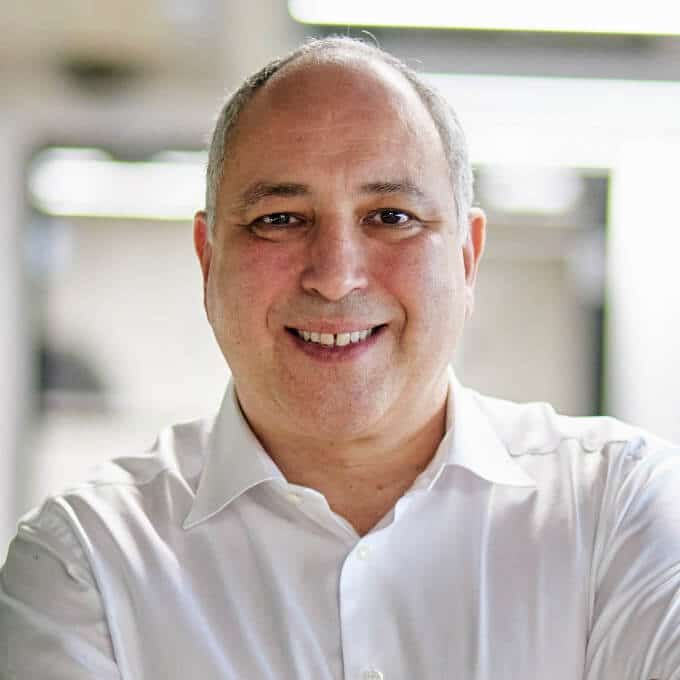 See how we can help your business
Mobliciti rebrand for shared focus
Des Lekerman, CEO of Kocho, expressed his excitement for the integration of Mobliciti into the company, noting their shared focus on clients in the legal sector and complementing skills.
"Mobliciti was a natural addition for Kocho in terms of skills, people, and a focus on clients in the legal sector."
Comprehensive offering
Overall, Kocho's acquisition of Mobliciti and subsequent integration into the Kocho brand represent an exciting development in the company's growth and expansion.
Now that both companies operate under the same banner, Kocho looks forward to collaborating with clients to create personalised solutions that address their specific requirements.
All while safeguarding their digital security in an ever-changing landscape.
Our new proposition
As a result of this integration, Kocho now offers an expanded range of services and solutions that can benefit clients in various ways.
Here are some of the new propositions that we can offer your business:
With a renewed focus on digital security and cloud transformation, Kocho is well-positioned to become an even more significant player in the industry.
We are offering a comprehensive suite of services that help businesses of all sizes stay secure and competitive in the digital age.
Contact us to learn how we can help your business stay ahead of the curve in the ever-changing digital landscape.
Got a question? Need more information?
Our expert team can help you.