Enterprise Identity Management solutions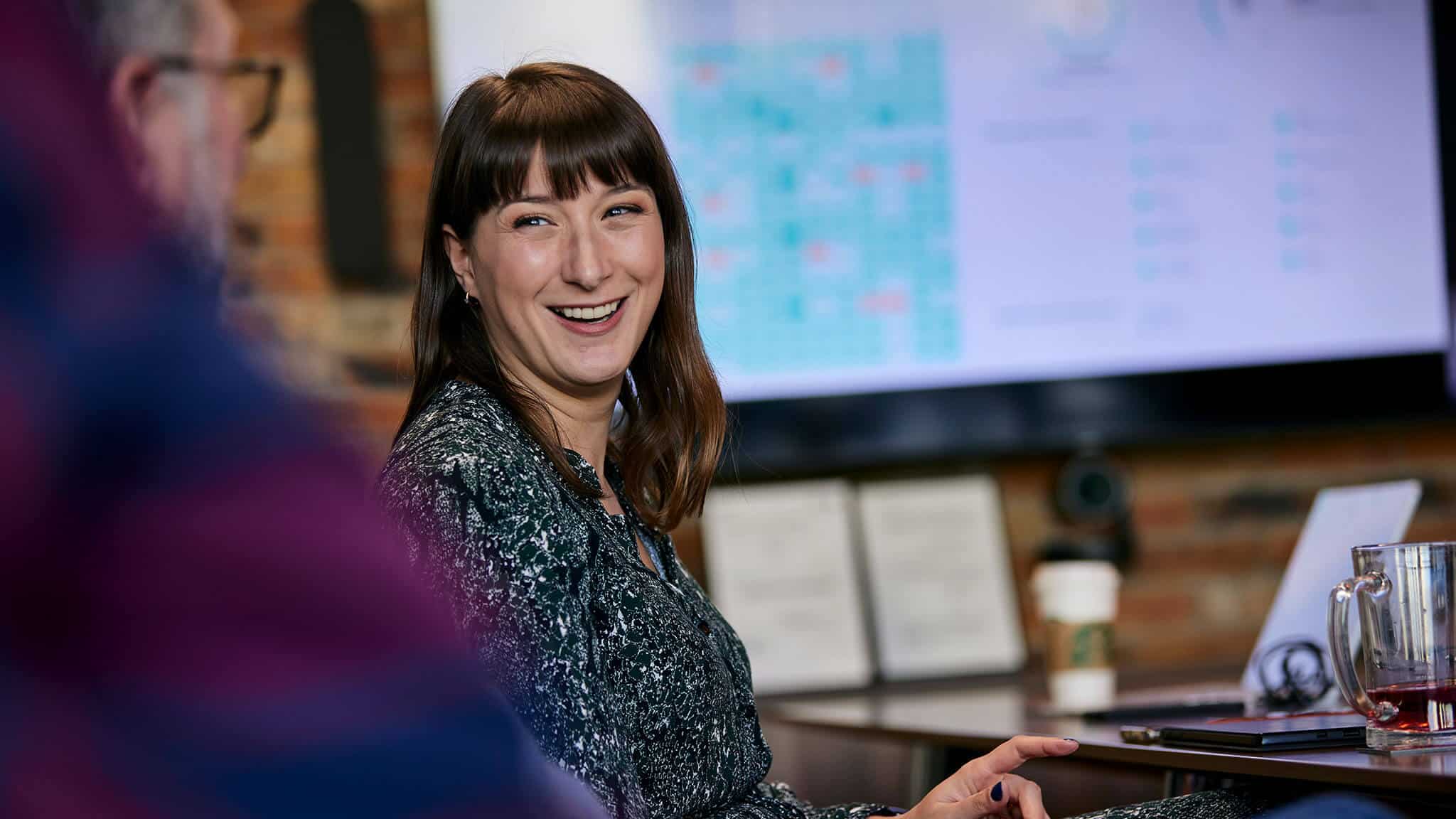 Achieve secure access management at scale. And transform the way you do business. 
Employees now work beyond traditional office boundaries. Accessing a myriad of internal applications and cloud services is crucial to staying competitive.
Our Enterprise Identity Management solutions are designed to address the security and access challenges posed by this dispersed workforce.
We empower organisations to streamline employee onboarding, provide secure access from anywhere, and maintain full control over their systems and data.
With a strong focus on optimising security and ensuring a seamless user experience, our solutions will help you:
Balance security and productivity with single sign-on (SSO) and multi-factor authentication (MFA).
Provide a seamless user experience, with access to apps and data from any device, location, and at any time.
Protect systems and data from inadvertent usage through granular access control.
Efficiently managing the joiner, mover, leaver process to ensure appropriate access and improved employee satisfaction.
Enterprise identity management challenges are not remote
You need to give your employees everything they need to get the job done – wherever, whenever, and however they want to.
Provisioning accounts
Connecting a dispersed workforce to enterprise systems and apps on-premises and in the Cloud.
Access management
Letting remote users access corporate information and services without increasing security risks.
Compliance
Maintaining appropriate user access with roles and permission requirements constantly changing.
Deprovisioning
Ensuring the whole life cycle is managed – with access removed in a timely manner as staff leave.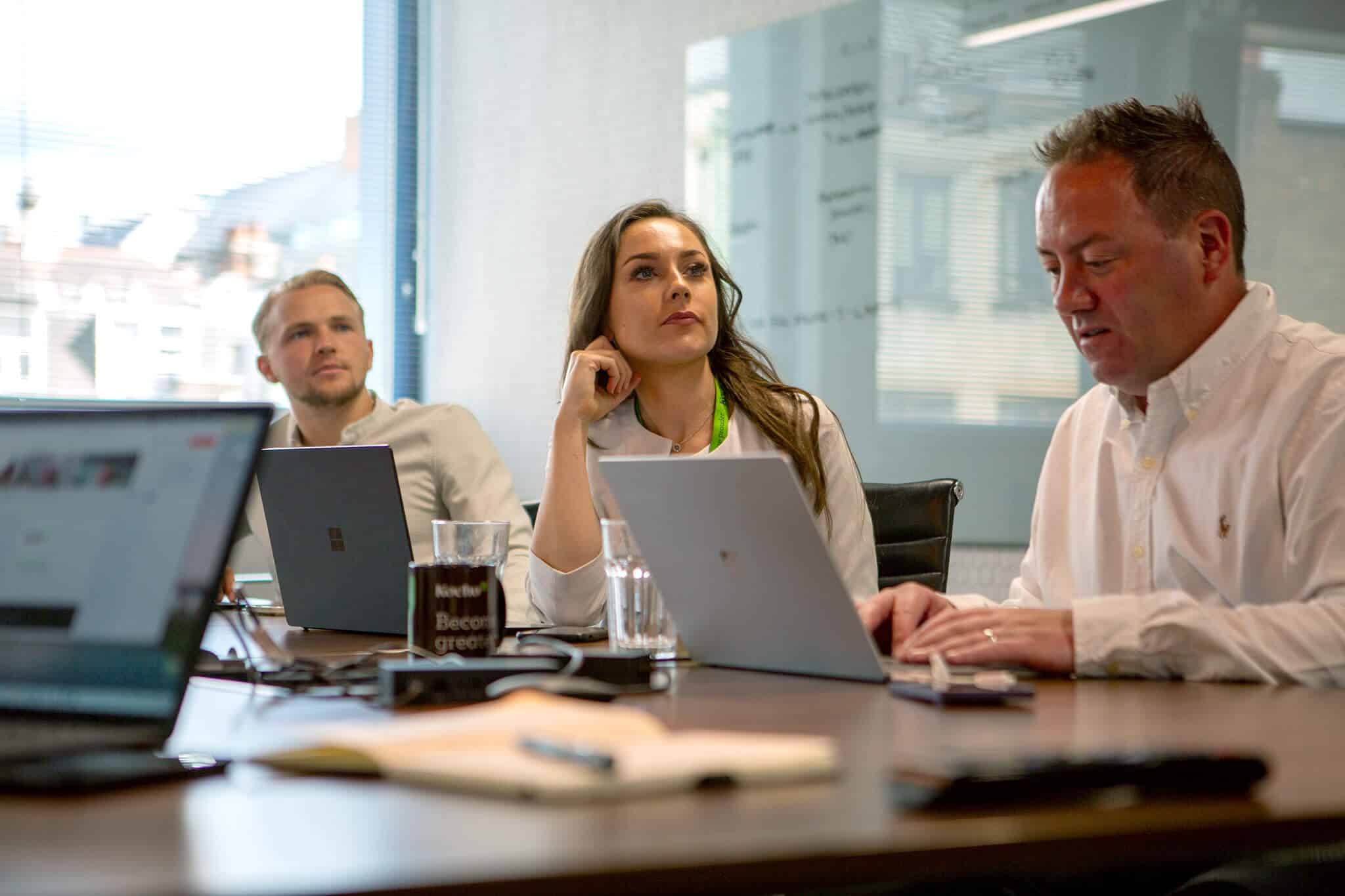 A clear pathway
Book your Entra ID Discovery & Roadmapping Workshop
Understand how to achieve more efficient, secure, and cost-effective identity and access management.
This is your opportunity to:
Understand the gaps and challenges costing your organisation time and money.
Gain a strategy that aligns identity management with your long-term business goals.
Design an affordable solution that mitigates security risks and improves user experiences.
82% of organisations say their business has been exposed to a risk because of poor identity management – while 47% struggle to balance security with ease of use.
Raconteur Cybersecurity Report 2020
Achieve secure access management at scale to transform the way you do business
We'll help provide your employees with a VIP access experience whilst keeping your company information safe from unapproved eyes.
Security and productivity
Balance security and productivity with single sign-on (SSO) and multi-factor authentication (MFA).
Seamless access
Provide a seamless user experience – any device, any location, and anytime access to apps and data.
Granular control
Protect systems and data from inadvertent usage – you have granular control over who has access to what.
Efficient onboarding
Easily manage the joiner, mover, leaver process to keep access appropriate – and improve overall employee satisfaction.
A comprehensive identity management solution tailored to your organisation
We'll help you meet the demands of a mobile, distributed workforce, without compromising your security – enabling you to operate at peak efficiency, always.
Our solutions take care of:
Featured technology
Microsoft Entra ID (formerly Azure AD)
Our enterprise identity management solutions are built using Entra ID. Microsoft's cloud-based identity and access management service manages over 1.2 billion identities and processes over 8 billion authentications every day.
With Entra ID, you can manage all your users from a single platform, with security features and policies to simplify and secure access to your apps from anywhere.
Very happy with the support we've received from Kocho. The team were knowledgeable and adaptable, and really helped make [this project] a success.
Jamie Lee-Furlong
Principal Identity & Access Engineer, Informa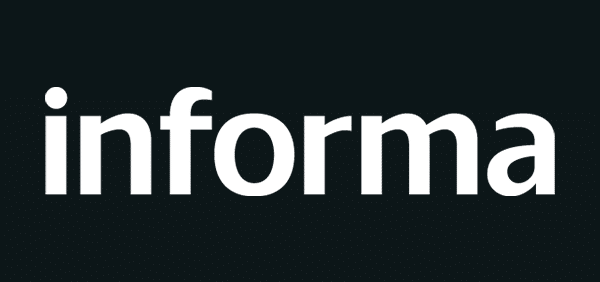 Need clear, actionable advice?
Case studies
Who we've helped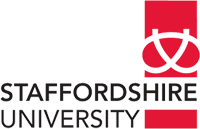 Identity management made smooth and easy at Staffordshire University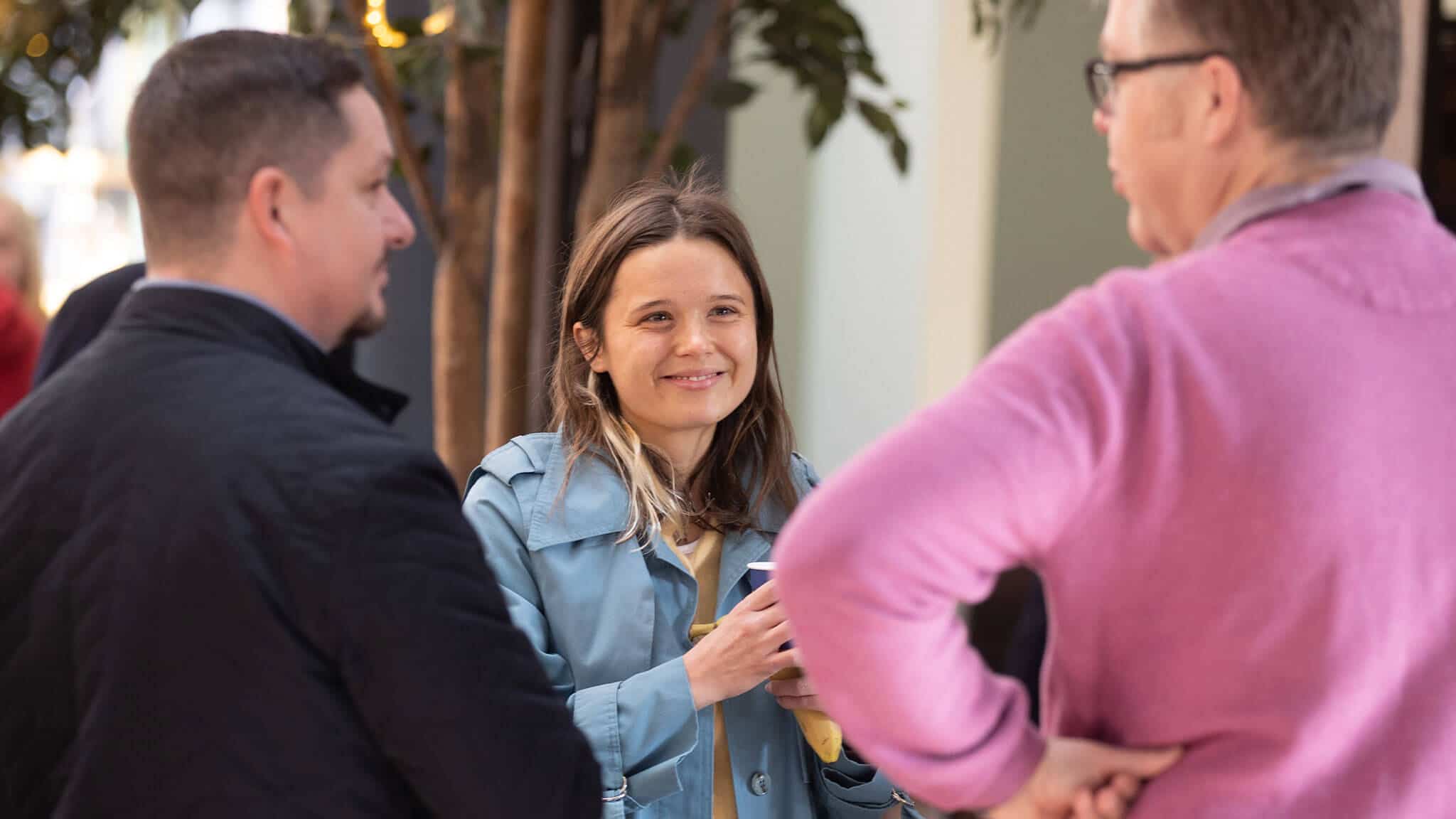 Global insurer builds foundations for digital transformation with Azure AD Connect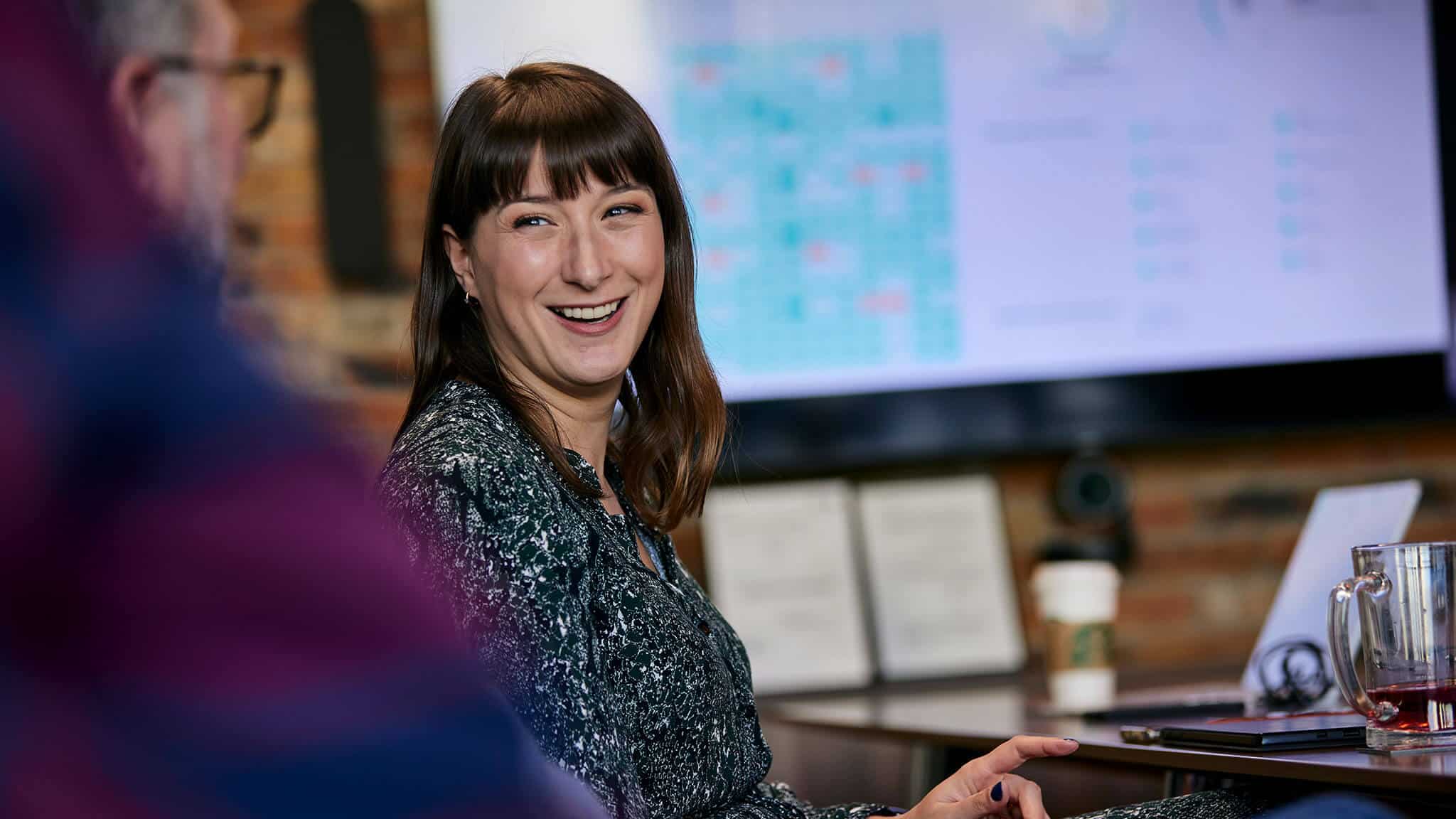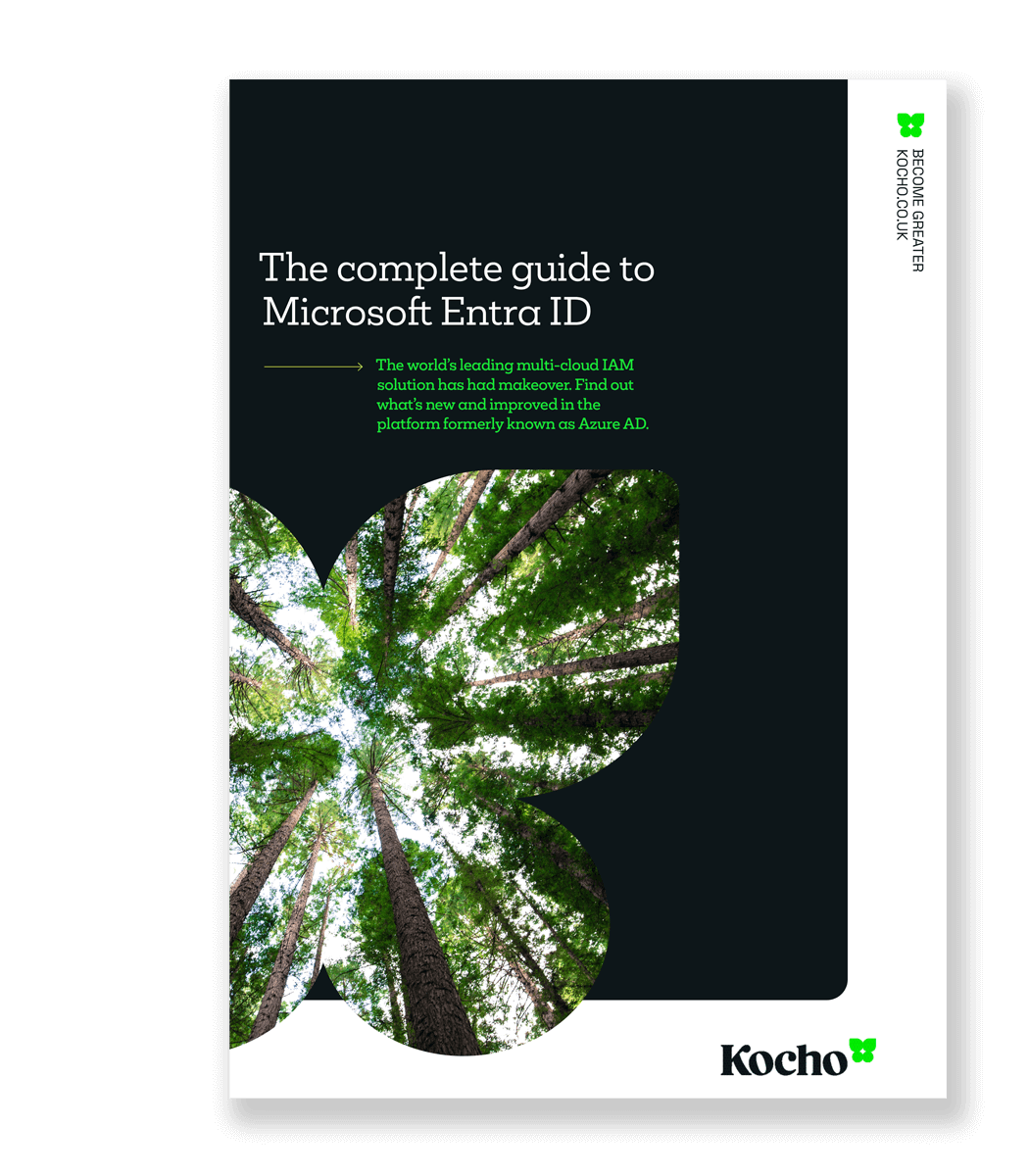 Free e-Guide
The Complete Guide to Microsoft Entra ID
Unlock the full power of the world's most popular multi-cloud identity and access management platform.
Download your 34-page guide and discover:
How organisations are achieving 123% ROI
How you can reduce data breaches by 45%
The tools to improve efficiency by 50%
Got a question? Need more information?
Our expert team can help you.