Managed Security Services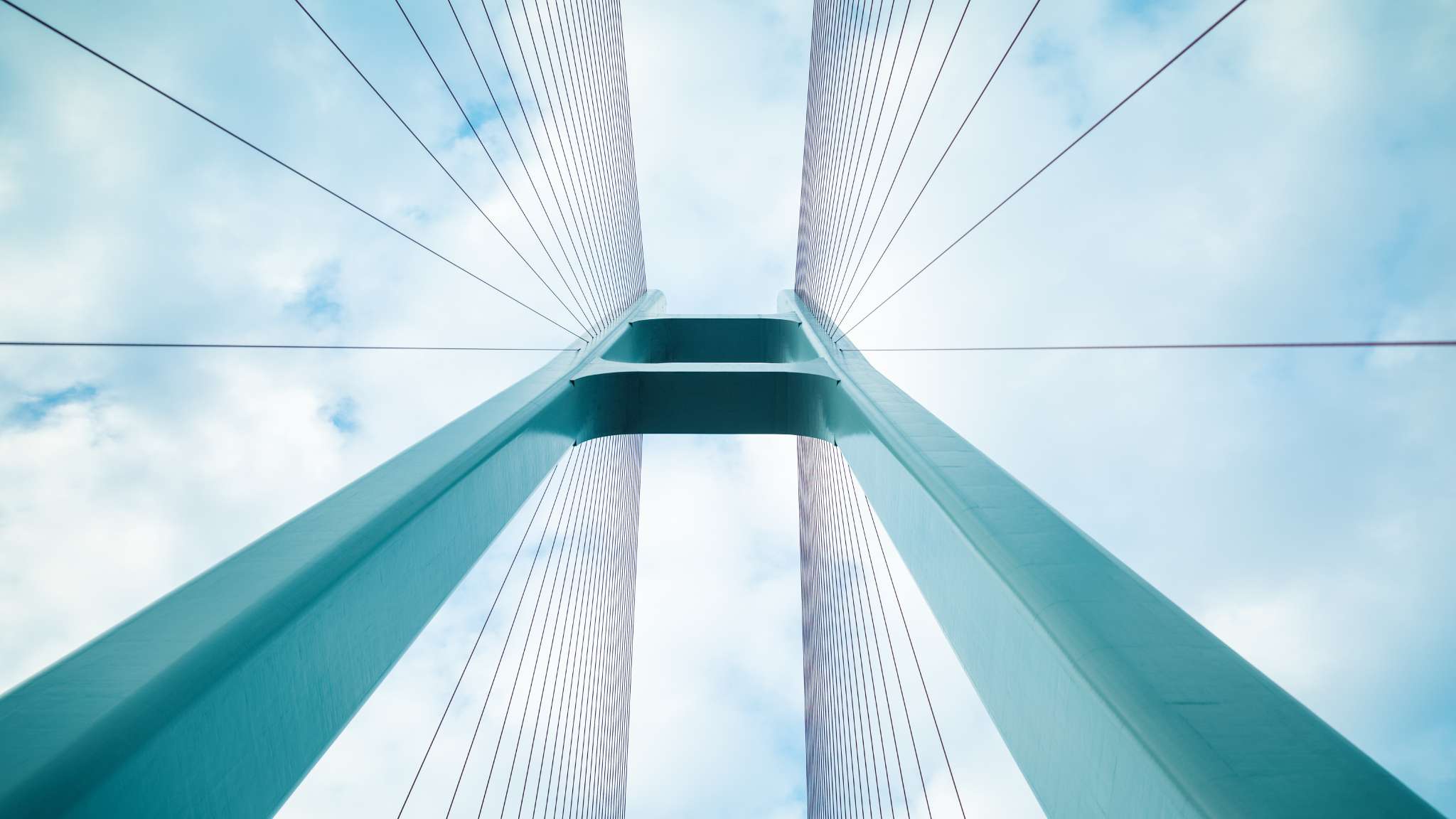 Your security in safe hands.
Cyber security and effective security operations are no longer optional for organisations that wish to operate securely, protect data, and in many cases, stay in business.
Between complex cloud and hybrid infrastructures, remote working, advanced cyber-attacks, and increasingly strict compliance requirements, security and compliance are now front and centre on Board agendas.
The stakes have never been higher, with cyber threats increasing, industrialised ransomware, and the potential for attacks to result in reputational damage, lost revenue, and hefty fines – or even a complete inability to operate.
Effective security operations are a must for modern organisations, but there are few that can muster the skills and resources needed for effective in-house threat detection and response.
At Kocho, we're well versed in the challenges facing IT departments struggling to get on top of their security.
That's why our Security Operations Centre (SOC) has developed a suite of Managed Security Services built on Microsoft's market-leading security technology.
We help you achieve the security you need faster, easier, and more cost-effectively.
39% of UK businesses have reported a cyber-attack in the past 12 months, with 83% of those attacks stemming from phishing attempts.
(Cyber Security Breaches Survey 2022, Department for Digital, Culture, Media & Sport)
We watch your back, while you focus on growth
As a member of Microsoft's Intelligent Security Association (MISA) and certified Gold Partner for Security, you can trust us to deliver robust, scalable, proactive, and cost-effective managed security services that have your best interests at heart.
We can help you:
Establish a single view of your security, pulling in data from across users, devices, applications, and infrastructure – whether on-premises or cloud-based

Leverage AI, threat intelligence, and automation to link incidents and respond proactively and quickly to threats

Quickly detect and respond to threats across your environment before they can do damage

Save on recruitment and training costs with access to our team of certified security specialists

Maintain compliance by ensuring effective security, plus the reporting to prove it to auditors
The clock is ticking on poor security
Establishing the infrastructure, personnel, and platforms required to keep on top of your security is a complex and resource-intensive task. At Kocho, we have the skills, expertise, and technology needed to keep you safe and secure.
Common challenges:
Limited visibility and noise
You've got multiple security solutions but no single view, and no sense of the issues – just sheer volume of data and noisy environments.
Slow threat response
When a potential threat is detected, the incident can be unclear and the remediation process is slow and ineffective.
Increasing skill gaps
Your internal team struggle to keep up with evolving threats, new technology, and training requirements.
High costs
The cost of internal solutions and staff quickly burns through your security budget.
Achieve greater security without the stress
Our services take care of:
What we offer
Our core managed security services
Additional security services
We also offer the following add-on services:
Managed Vulnerability Detection and Response
Sentinel-only setup
Security Audit and Remediation Service
Managed Phishing Service
Information Security Awareness Training
Advanced Threat Hunting
Sentinel and Defender consultancy
Featured Technology
Kocho's Managed Security Services: Powered by Microsoft 365 Defender and Microsoft Sentinel
We've built our managed services on the best threat detection and response technologies available.
Both Sentinel and Defender boast significant capabilities on their own, but their real strength lies in combining the threat intelligence and monitoring of Microsoft's Defender suite with the analysis and orchestration powers of the Microsoft Sentinel SIEM and SOAR platform.
With effective threat intelligence and the visibility and power to act on it, you can rest easy knowing we have the tools and solutions in place to keep you safe as well as the skills to use them.
When it comes to security, we're stronger together.
Expert insights
As a long-standing Microsoft partner, we're specialists in Microsoft's security technologies and get the inside track on new threat developments.
Additional services
Augment and enhance your service package with our flexible add-ons to ensure you've got everything you need.
Industry-approved processes
Our approach is ISO 27001 approved, ensuring you benefit from confidentiality, integrity, and availability at all times.
An easier life
Get the technology and skills you need at a fraction of the cost and effort of doing it in-house.
Case Studies
Who we've helped with our Managed Security Services

A Stirling approach to threat protection in the higher education sector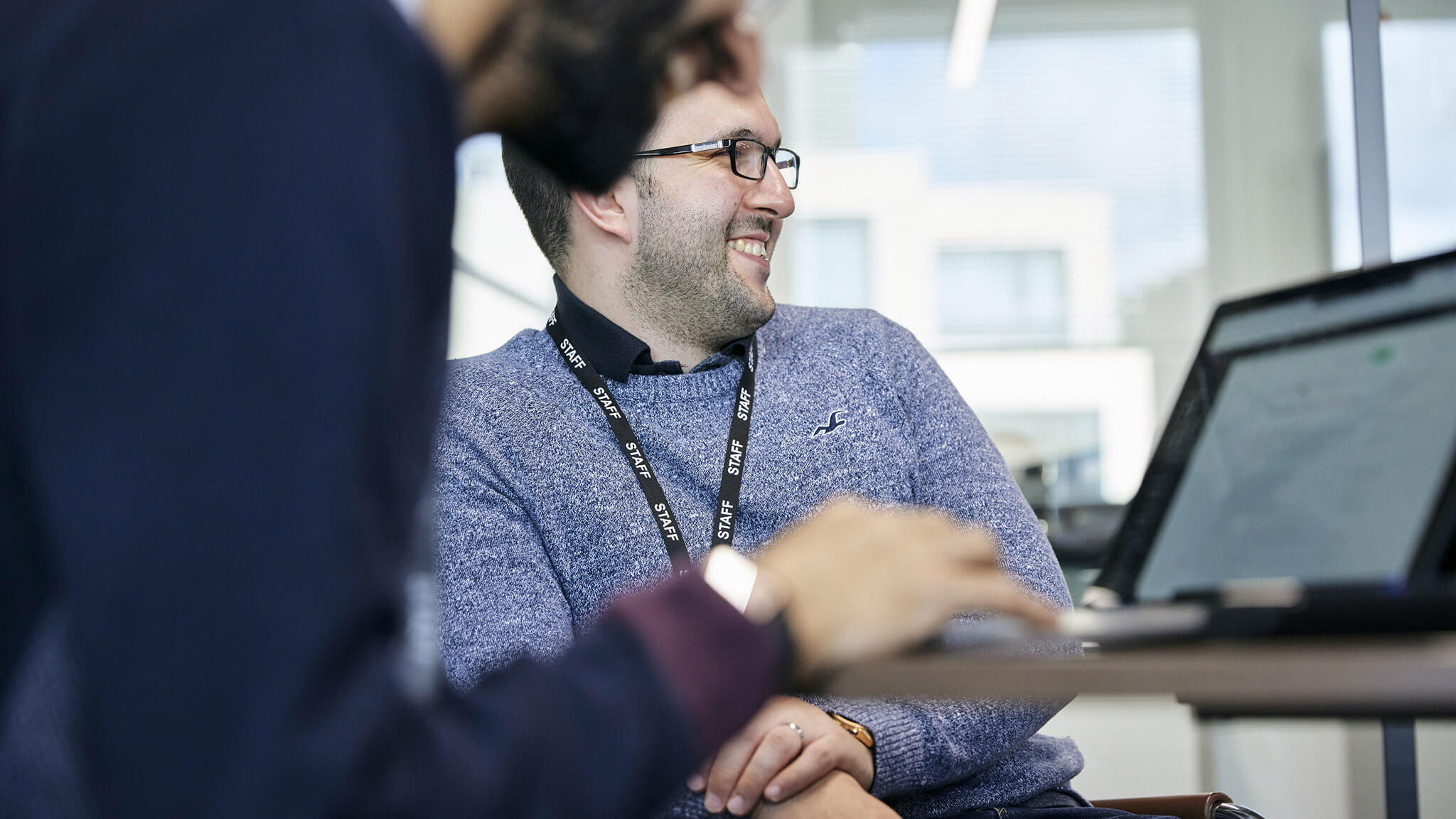 Microsoft security suite pays dividends for a UK asset management company's security posture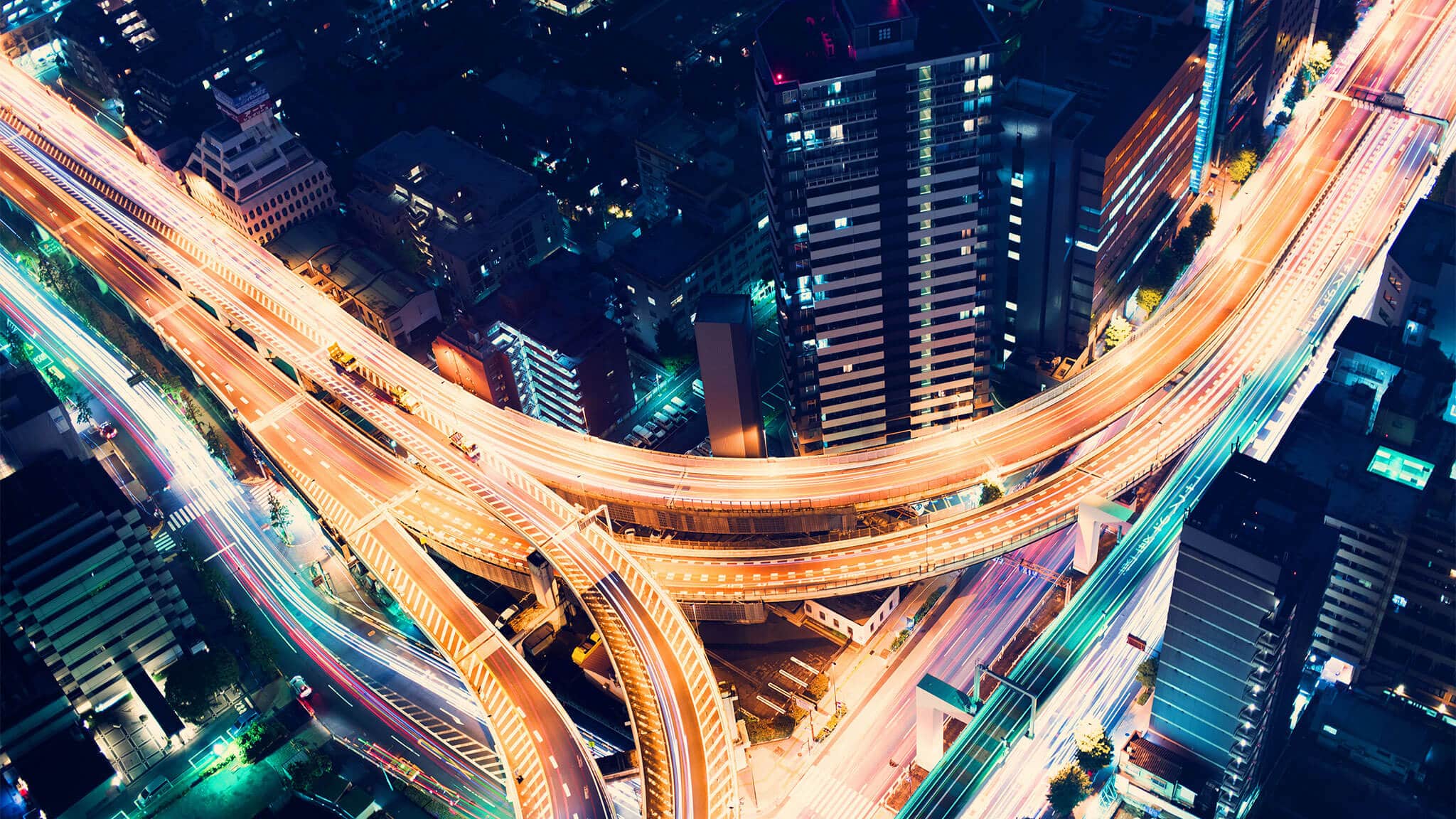 Join the mailing list
Ready to 'Become greater'?
When you sign up to our mailing list, you'll get the best content, expert resources, and exclusive event invites sent directly to your inbox.
We're here to help you on your journey towards becoming greater. Get in touch to find out how.