Partner Identity Management Services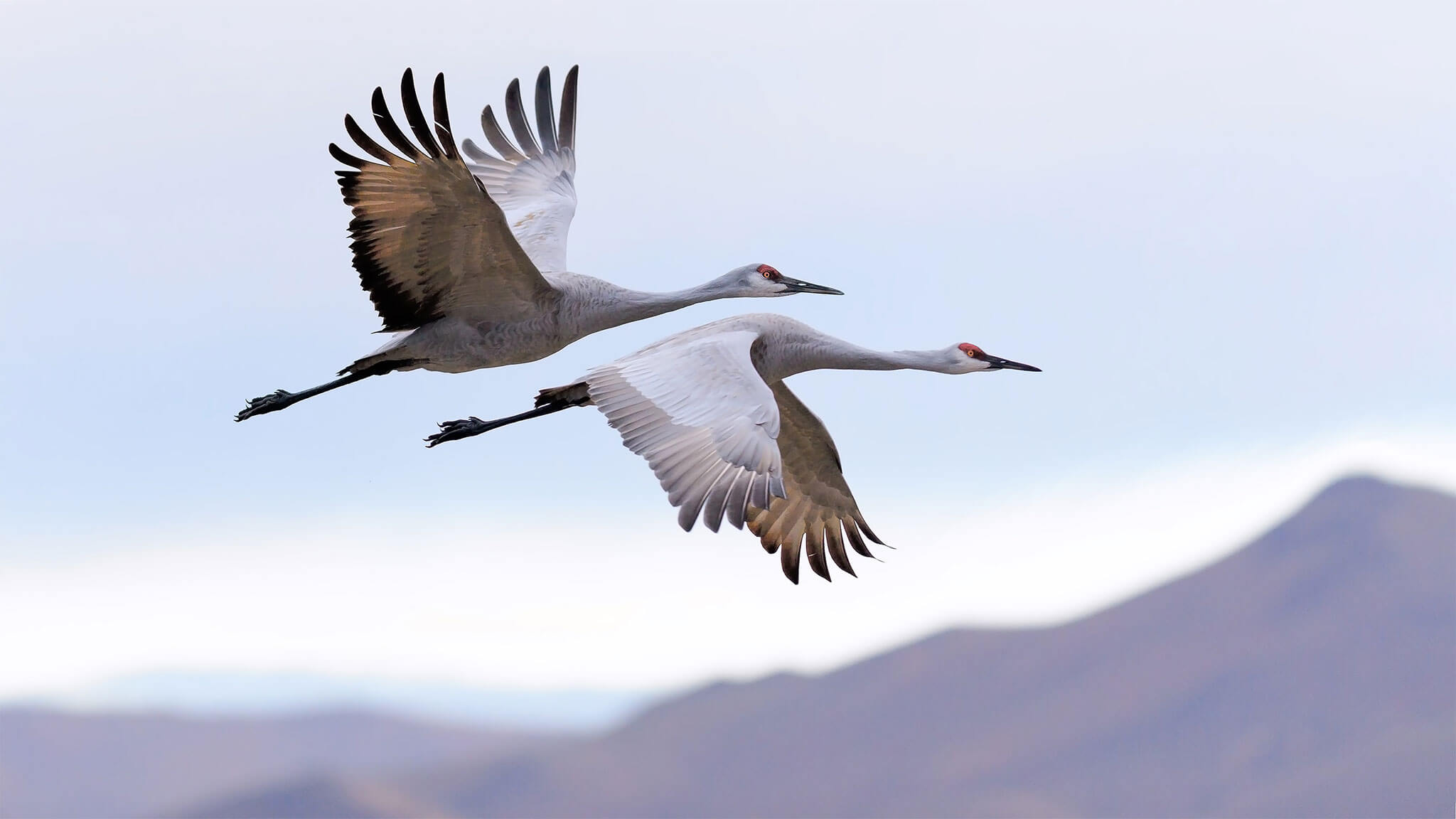 Safely and seamlessly interact with your external partners and suppliers.
Organisations rely on an everchanging network of partners to do business. To keep pace with dramatic shifts in the business landscape, these external users need to access corporate resources and interact with your workforce now – nobody wants to wait until tomorrow.
But how do you provide rapid access to data and applications across a complicated partner ecosystem without cutting corners and risking a security breach?
Not to worry, a powerful combination of Kocho expertise and cutting-edge partner identity management tools will have you seamlessly and securely collaborating with your partners in next to no time.
72% of enterprises don't have adequate tools and processes in place to manage third-party access.
Deloitte, Global Outsourcing Survey, 2020
Make your organisation a pleasure to work with.
Everything's better when we work together.
With our help, you can ensure your partners and suppliers can access the people and resources they need – without becoming frustrated or bringing productivity to a standstill.
We can help you:
Balance security and convenience with strong authentication and streamlined user journeys

Accelerate adoption of apps and resources by allowing users to 'bring your own identity'

Keep overheads to a minimum – easily manage all user directories from a single portal

Reduce risk and stay compliant as you leverage Azure AD's intelligent security capabilities
Are partners giving you the cold shoulder?
You need to collaborate with multiple organisations and individuals beyond the boundaries of your business – all without sacrificing security. If you can't, your relationships could soon come under strain.

Your challenges:
Security
Partner entitlements overextend with inadequate policies and access controls.
Productivity
Takes too long to onboard users and provide access to required data and applications.
Risk
Managing the partner identity lifecycle adds complexity and increased liability.
User friction
Password fatigue with users forced to use different credentials across apps and portals.
Grow your digital connections with a comprehensive partner identity management service
Our services take care of:
Featured technology
Azure AD External Identities
Our partner identity management solutions are built using Azure Active Directory External Identities. Microsoft's cloud-based identity and access management service manages over 1.2 billion identities and processes over 8 billion authentications every day.
With Azure AD External Identities, you can extend industry-leading security experiences to guest users and collaborate safely with your partners.
Security and convenience – it's a partnership!
We'll help you remove the barriers that prevent effective collaboration and slow you down. Safely take advantage of external expertise and successfully grow your business.

You'll benefit from:
Smart security
Machine learning, MFA, and conditional access based on user, device, location, and session risk.
Frictionless UX
Secure, seamless access with single sign-on (SSO) and social identities (e.g., Facebook).
Lower costs
Remove identity and credentials administration and support tickets (e.g., password reset).
Faster results
Remove application silos and allow guest users to work collaboratively with your workforce.
Join the mailing list
Ready to 'Become greater'?
When you sign up to our mailing list, you'll get the best content, expert resources, and exclusive event invites sent directly to your inbox.
We're here to help you on your journey towards becoming greater. Get in touch to find out how.