IT leaders: VIEW is back and this is why you need to be there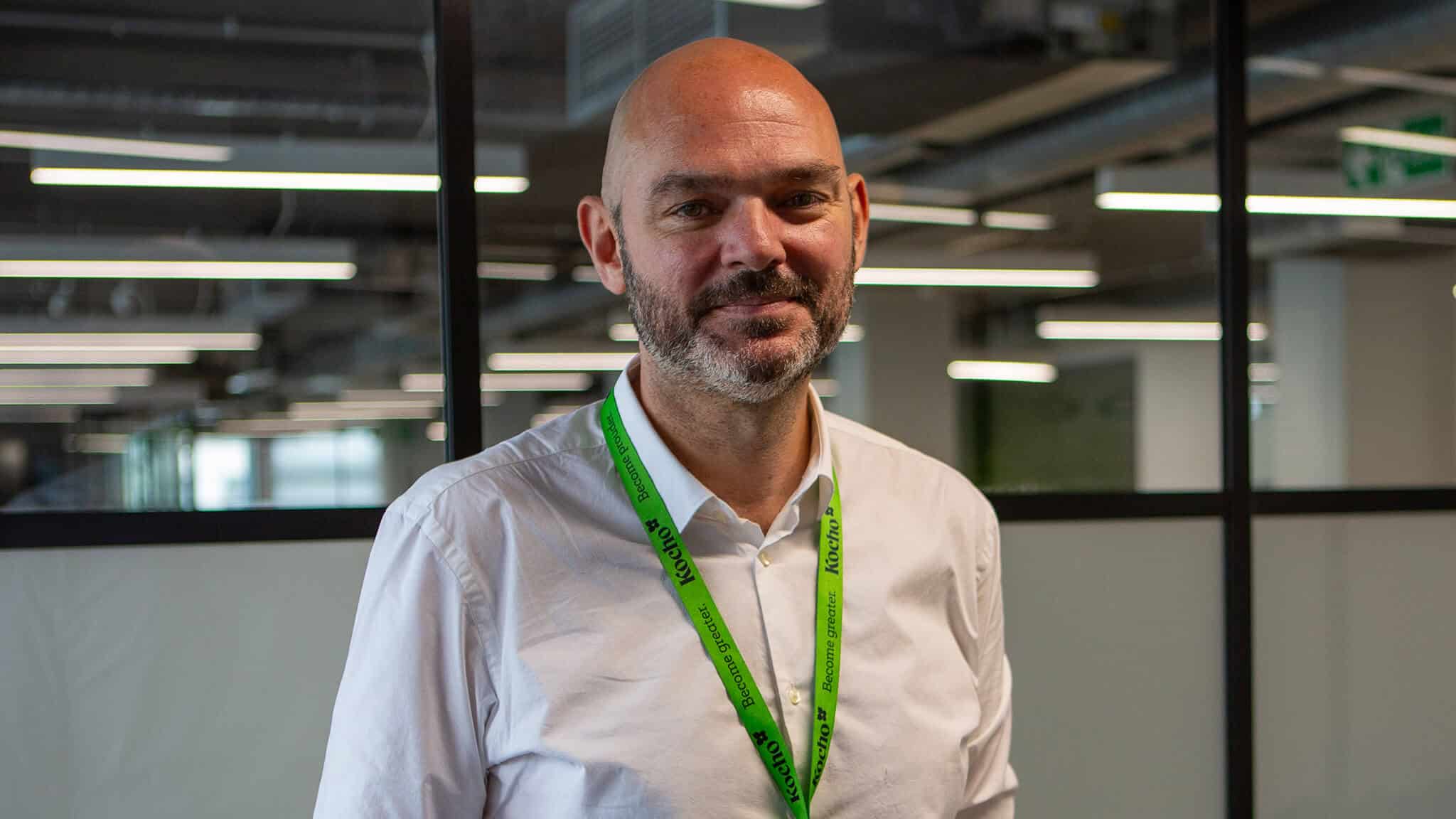 Shane Taylor
Chief Sales Officer
Published: 12 July 2023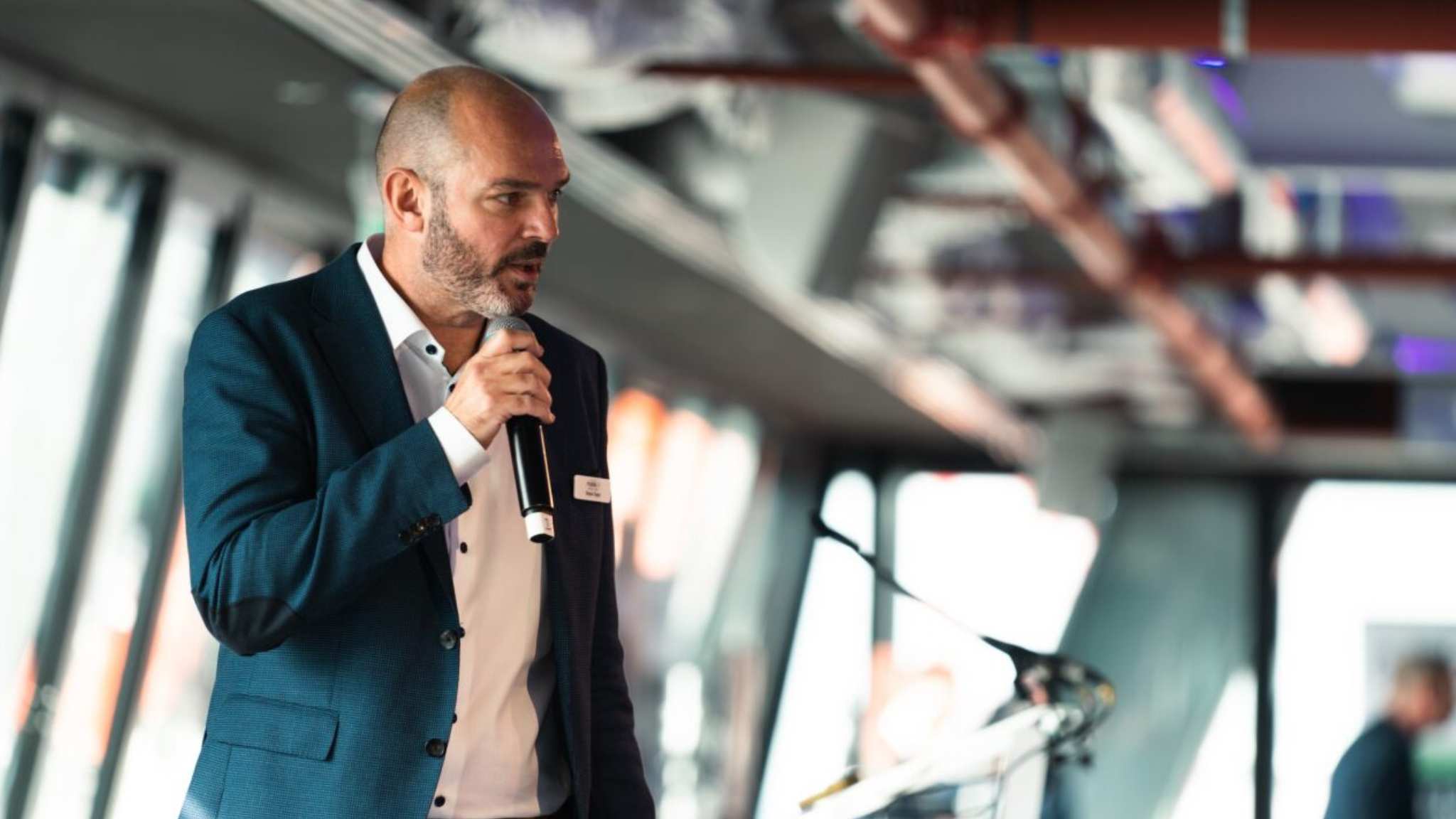 VIEW 2023 is fast approaching. If you're an IT leader, decision-maker, or involved in strategy planning, it's an event you don't want to miss. Here's a few reasons why. 
The 13th annual VIEW event is happening on the 1st November 2023, at the iconic OXO2 on London's Southbank.
It's an event packed with industry expertise, technology updates, real-world stories, and inspirational keynotes.
And, of course the chance to network, meet fellow IT leaders, and join in the conversation on all things cloud, security, mobile, and identity.
Check out some of the highlights you can look forward to on the day.
Cave Rescue: A deep dive into real-world risk management
It was a story that captivated the world (and later became a movie). The extraordinary rescue of the young soccer team lost in the watery caves of Tham Luang, Thailand in 2018.
World-record cave diver, John Volanthen, will take delegates on a remarkable multi-media journey, recalling the key part he played in the discovery and rescue.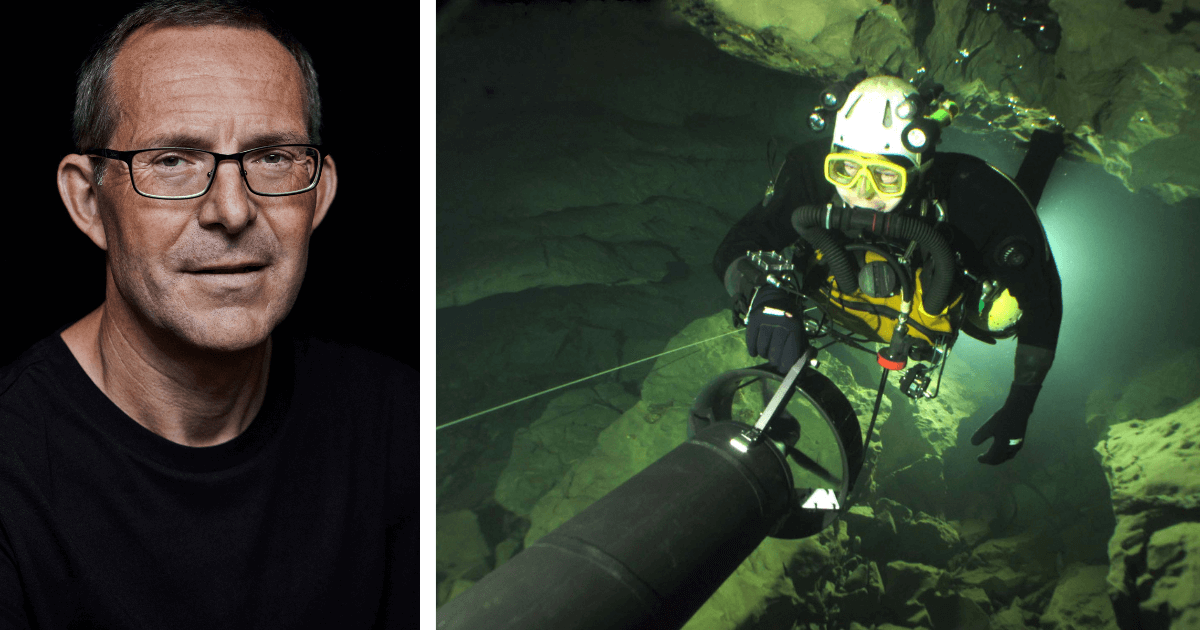 This is not just a personal tale of heroism. It's also an inspiring lesson into the power of planning, risk management, and keeping calm in a crisis. Traits to which we can all aspire and apply in our day to day working lives.
Is AI disrupting the security landscape?
AI has hit the headlines in a big way in 2023.
But what impact is it really having on cyber security and the way we work?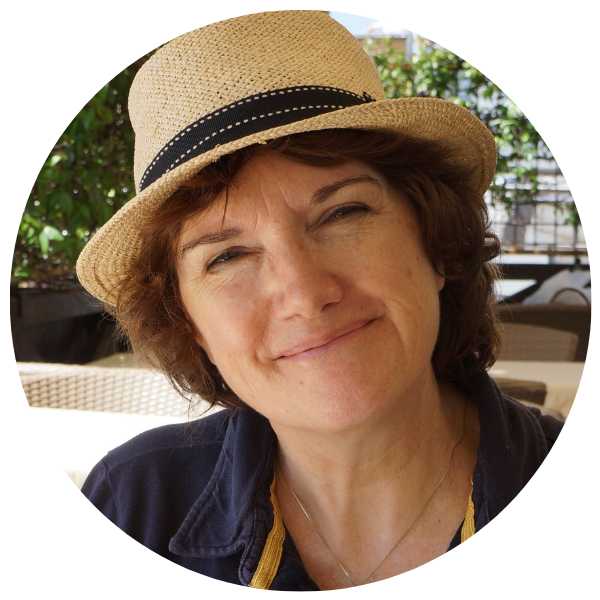 Microsoft's Chief Security Advisor, Lesley Kipling, will be offering the latest insight on the impact and application of AI and machine learning.
It's a rare chance to hear from one of Microsoft's senior specialists, providing an expert view on the hottest topic in town.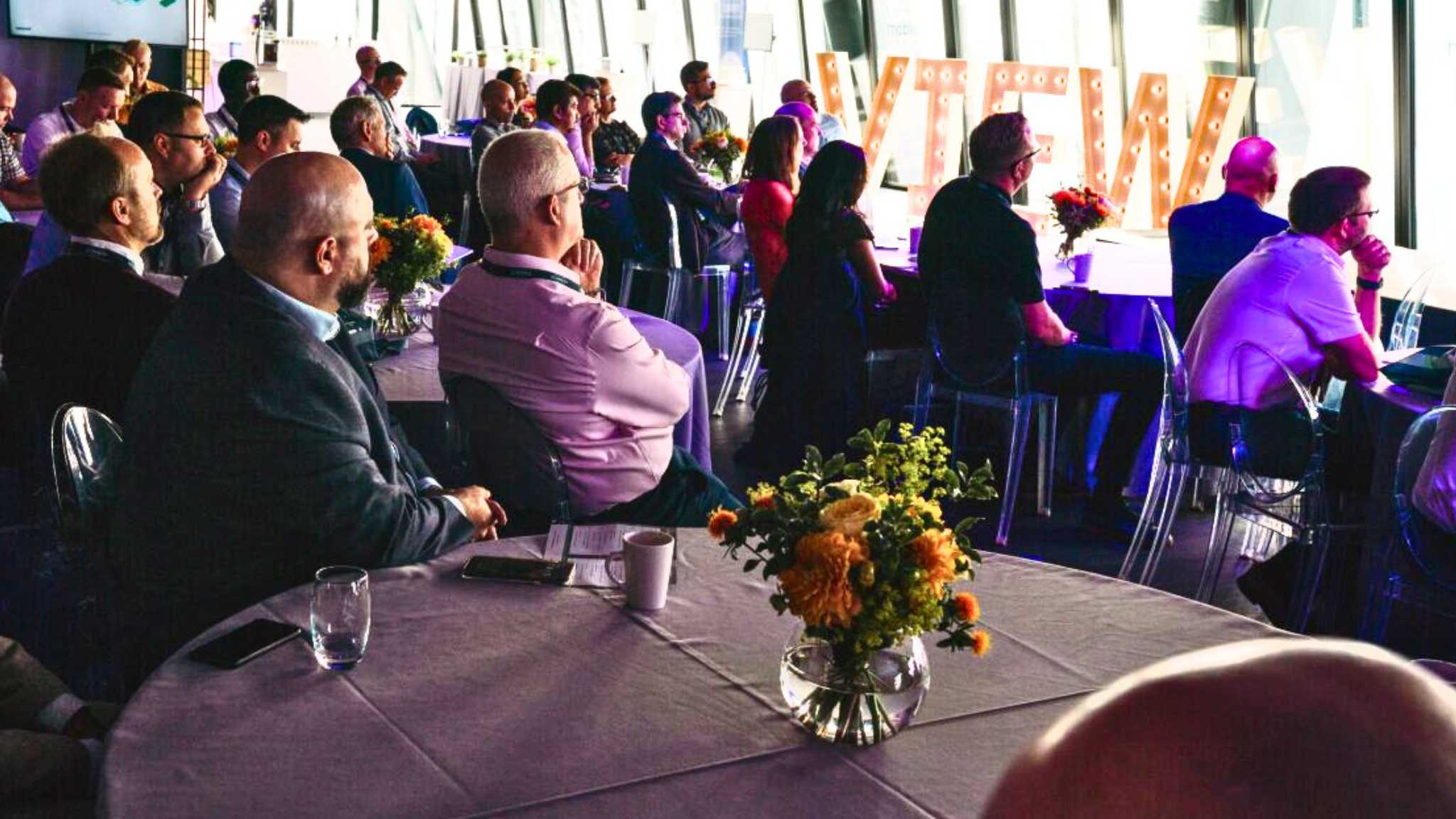 Discover the full agenda for the day and save your space.
Modern Threats: From human detection to holistic defence
Find out why a unified defence strategy is the key to comprehensive and cost-effective protection against modern cyber threats.
You'll hear keynotes that delve into the importance of better planning, secure access, and smarter security investments from industry specialists.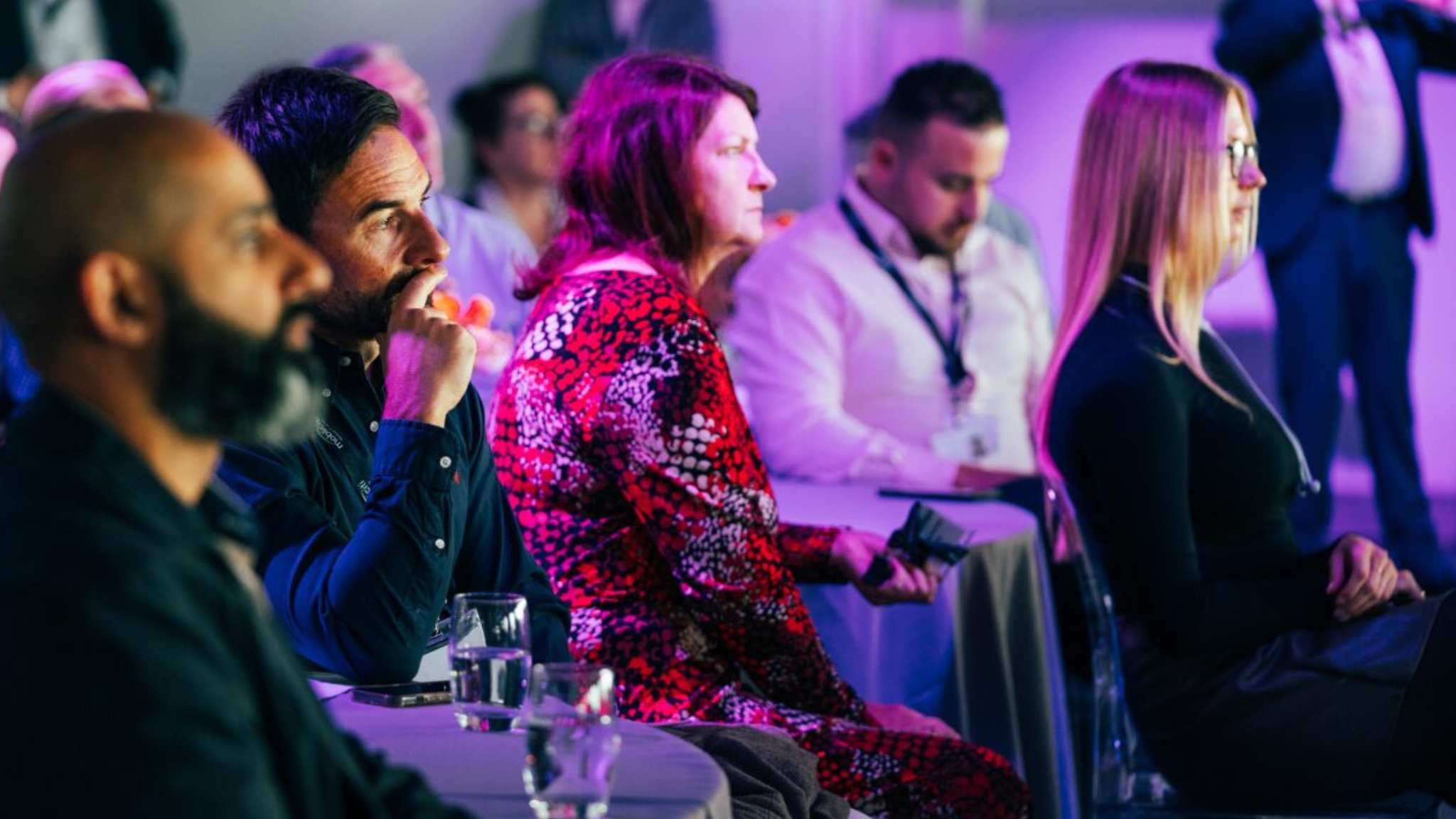 Shared experiences: Stories from the real world
Throughout the day, you'll hear from your peers sharing views on key topics and learnings.
A chance to compare challenges, share experiences, and be inspired by successes from like-minded professionals.
Thought-leadership on the issues that matter
If all the above isn't enough to whet your appetite, you'll also get insight and advice from some of the best in the business.
Find out how AI is helping reimagine the modern workplace, from Juniper Mist's Keith Calhoon.
Hear Hoxhunt's CISO advisor, Petri Kuivala, explain why human risk management should be critical to your security strategy.
Learn why key management is vital in multi-cloud environments, from security and data protection specialists, Thales.
Listen to Mark Dennis, MD at Governance specialists, Evolve North discuss the critical need for incidence response plans.

Great keynotes, quality company
After a day of insight and inspirational talks, we'd love it if you joined us and your fellow guests for a drink or two at Paradiso Cocktail Bar, just two minutes' walk from the venue.
A chance to chat and unwind, digest what you've heard, or continue the conversation in a relaxed, informal environment.
Over 13 successful years, we're proud of VIEW's reputation as an exclusive, premier event for senior IT leaders.
This year's version promises to be better than ever.
Want to take in the VIEW?
Spaces are limited for this year's free-to-attend VIEW 2023.
You will receive an official calendar invite from Kocho, once your booking has been approved.
Please note: Kocho reserves the right to cancel any bookings upon review of your registration.
We're here to help you on your journey towards becoming greater.
Get in touch to find out how.