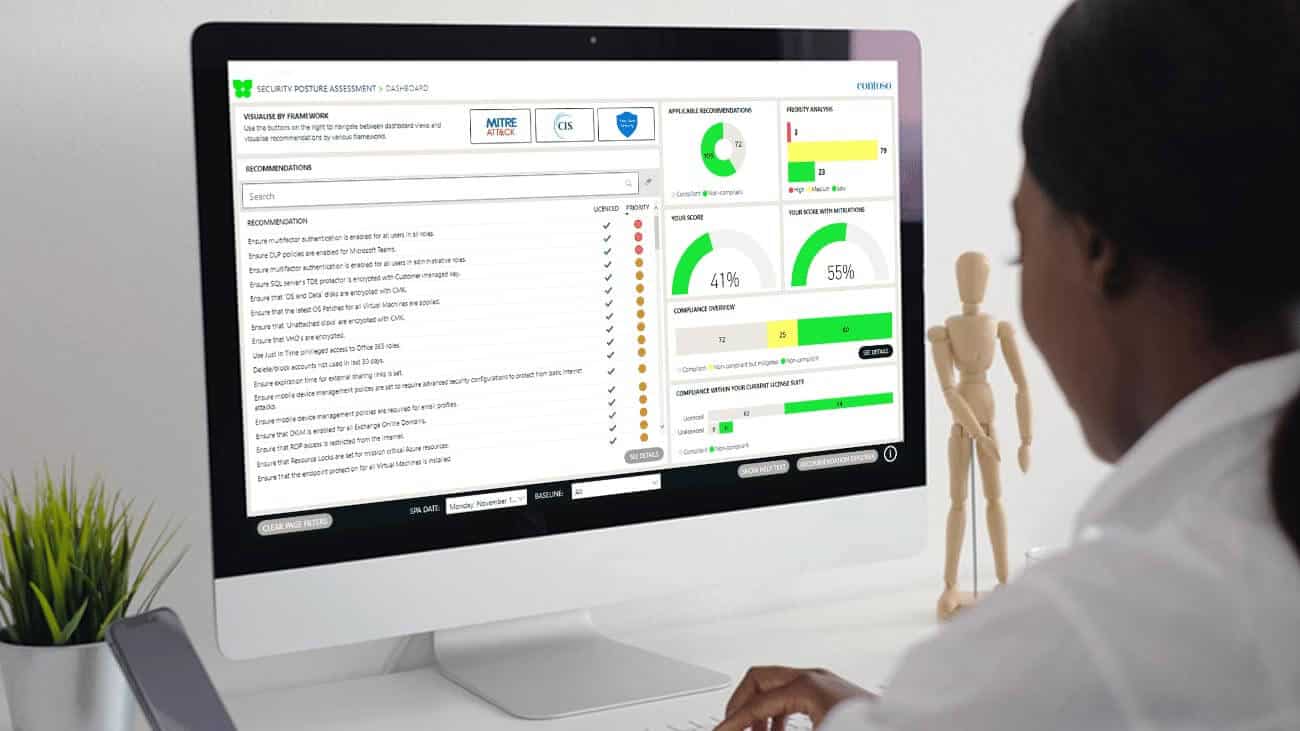 Security health check
Book a Security Posture Assessment Demo today!
Remove the guess work, wasted spend, and vulnerabilities from your security.
A Security Posture Assessment:
Cuts through complexity to uncover security blind spots
Pinpoints key risks and prioritises security investments
Helps you demonstrate improvements and measure ROI
Got a question? Need more information?
Our expert team can help you.