Download your guide to cyber security risks
Identify the risks in your business. And start making smarter security decisions.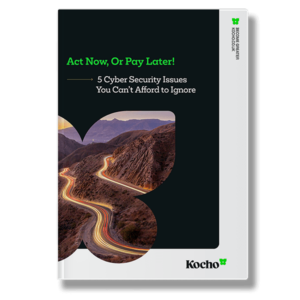 Cyber security is one of the biggest risks to your organisation.
A single breach can ruin your reputation, destroy your customer base, and cost you millions.
Not to mention putting you on the wrong side of the law.
But, do you know where the risks exist in your business?
In this guide, you'll discover:
The weak access controls jeopardising your business

The authentication risk you're probably unaware of

Why strong device management has never been so vital

The critical threat from human error and insider threats

How you can get more visibility and less vulnerability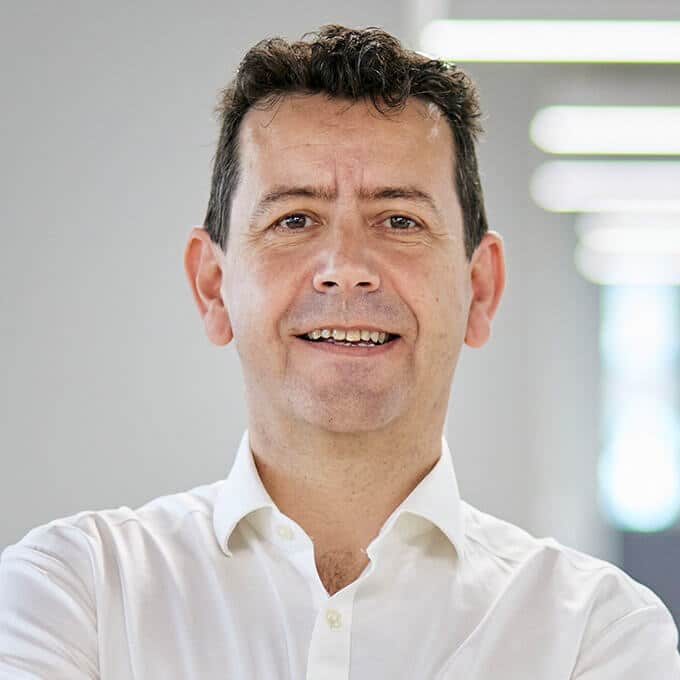 Author
Mathew Richards
Mat is Kocho's Head of Mobility and Security. He leads a team of consultants and architects that live and breathe secure transformation – delivering excellence across Microsoft 365 and Azure.
Got a question? Need more information?
Our expert team can help you.