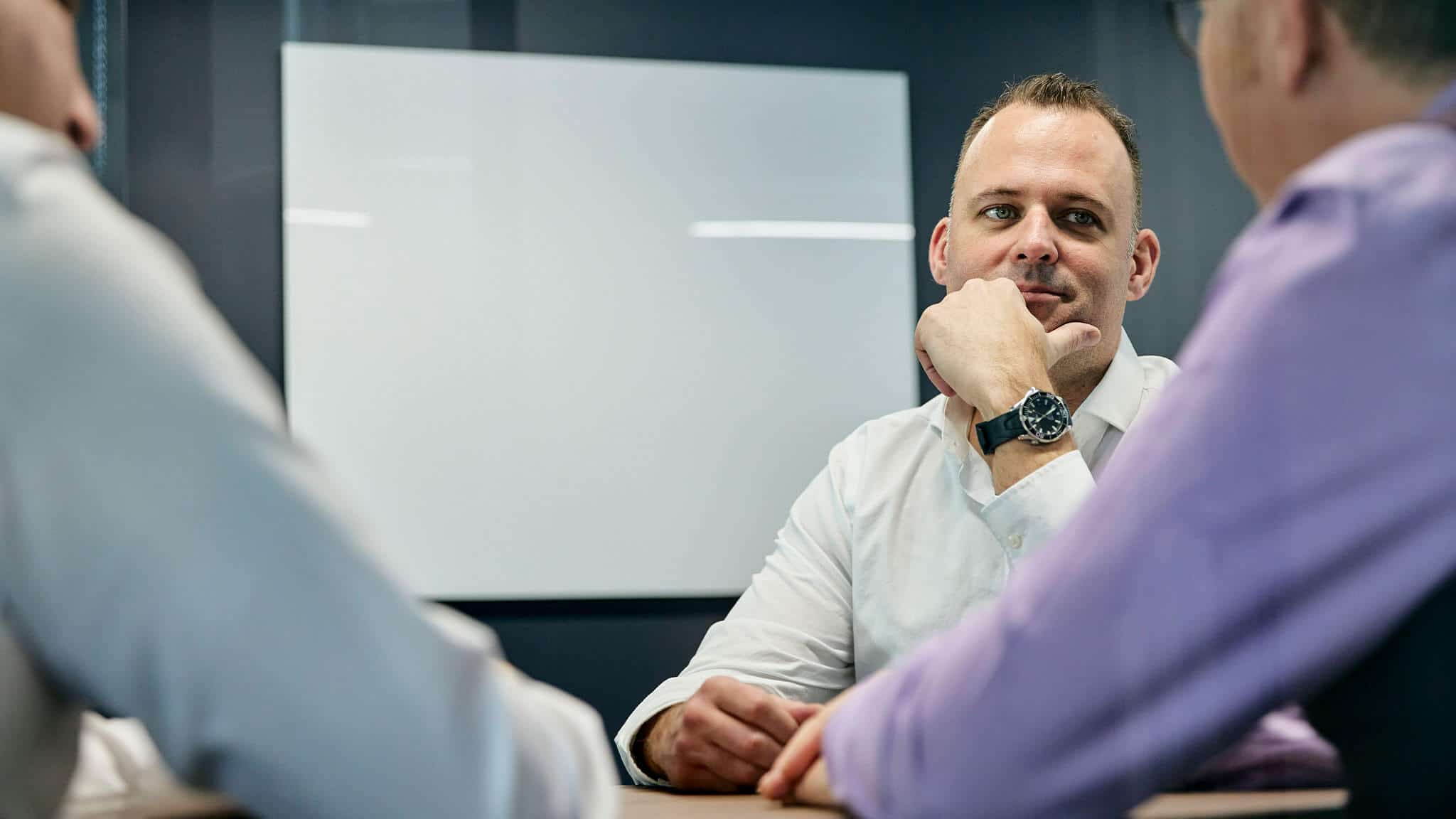 5 things to look for in an IT provider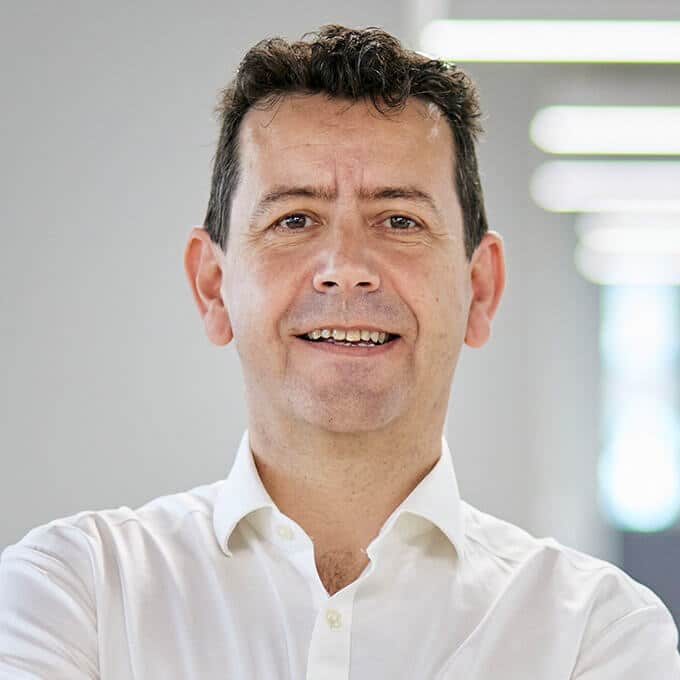 Mathew Richards
Head of Mobility and Security
Published: 03 August 2019
Whether you are looking for outsourced IT support for the first time, or considering upgrading your existing IT partner, the choice that you make could have significant consequences for your business.
The relationship between business and IT partner is an important one that has a far reaching impact on everything, from growth to efficiency and security. If you're not sure where to start, here are the five things to look for in an IT provider.
1. Designing a strategic IT roadmap for your business
If you are engaging someone to manage your IT then demand more from the arrangement than just providing a support function or reacting to issues that arise. Your IT provider can bring specialist expertise to the table to help you develop an IT roadmap for the year ahead. This could include recommendations as to hardware and software, suggested upgrades and areas where new technology could solve an old issue for your business. The key is an IT partner who recommends genuinely useful additions, as opposed to anything more than you actually need.
2. Proactive, flexible service
You will get a lot more from a relationship with an IT partner if the service they are offering is proactive, as opposed to purely reactive. However, that should not mean that you have to vastly increase your IT spend. The right partner will be able to create a flexible service that is designed to suit the unique needs of your business, from the budget constraints, to the business objectives.
3. Highlighting critical need
Finding an IT provider who can identify failures and vulnerabilities that you haven't spotted will boost security and take a weight off your shoulders. Look for an IT partner able to highlight any current situations where there is a critical need for change, such as back ups that aren't working fully or holes in security. This kind of proactive problem solving provides a firm foundation for a positive ongoing relationship.
4. 24/7 support
It should not be purely down to a client business to sound the alarm when there is an issue. The right IT provider will offer 24/7 monitoring to pick up on issues as soon as they arise. This means that security breaches or software problems, for example, are not left unresolved. Proactive and preventative maintenance and ongoing monitoring are an essential part of the relationship with the right IT provider. It means that handling emergency situations, as well as every day problem solving, is more responsive and efficient.
5. A relationship built on trust
IT is an important part of business infrastructure and problems can be catastrophic, which is why choosing the right IT partner is crucial. Perhaps the most important thing to look for in an IT provider is the ability to listen and design IT support that delivers both the explicit requirements, as well as infrastructure changes that you may not have articulated. Does the provider understand your strategic goals? What about your efficiency challenges and business structure? What unique support are they offering to help you reach them?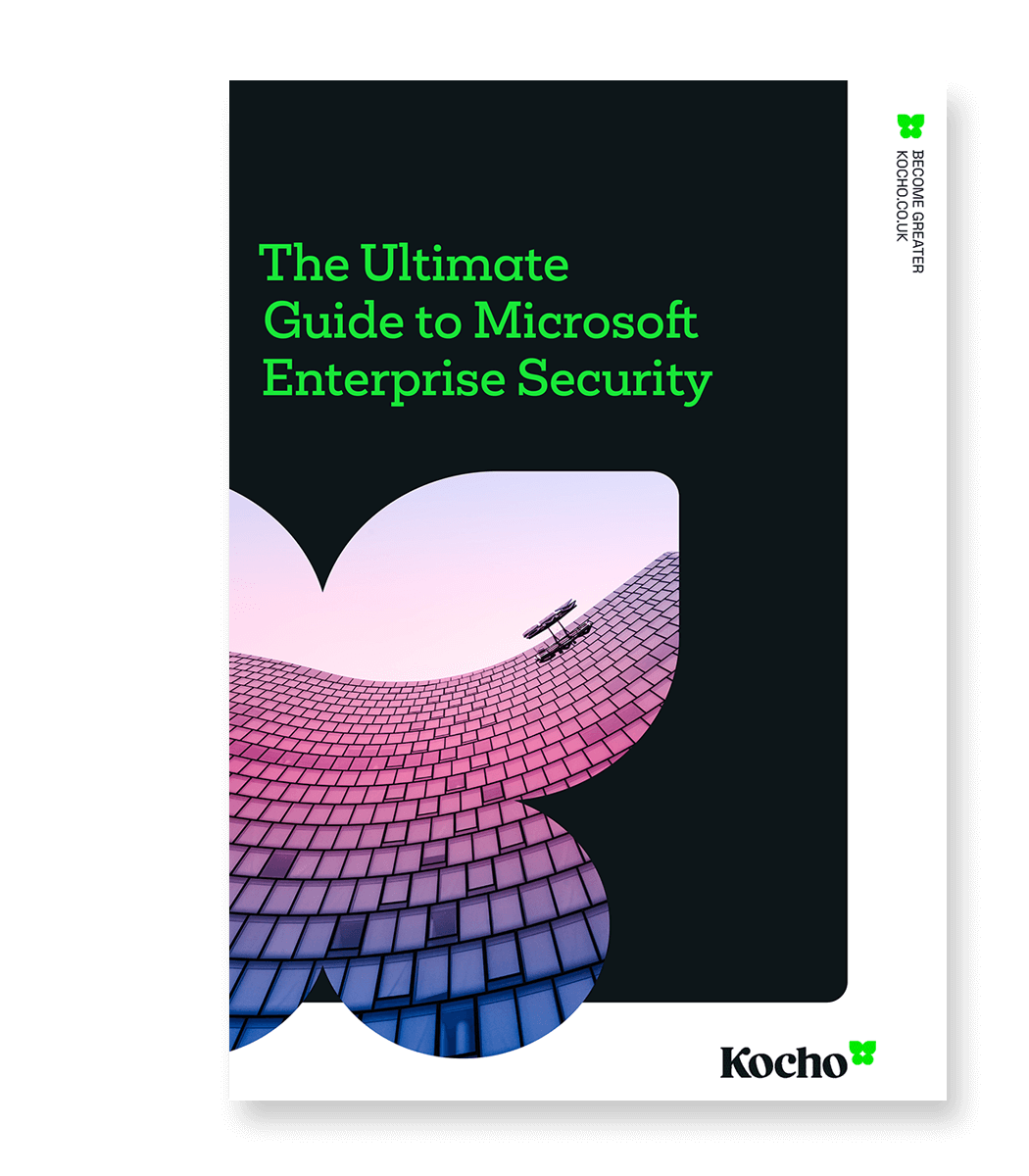 Free e-Guide
The ultimate guide to Microsoft Enterprise Security
Microsoft security simplified.
Download your 40-page guide today and understand:
Key Microsoft technologies, features, and benefits
How to slash your licensing costs by 60%
Tools to reduce threat response times by 88%
Great emails start here
Sign up for great content and exclusive invites
Subscribe to the Kocho mailing list if you want:
Demos of the latest Microsoft tech
Invites to exclusive events and webinars
Resources that make your job easier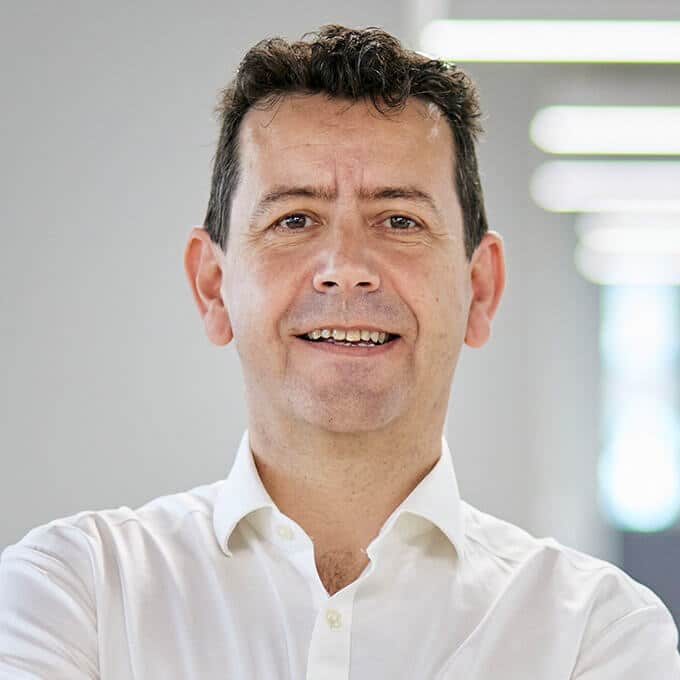 Author
Mathew Richards
Mat is Kocho's Head of Mobility and Security. He leads a team of consultants and architects that live and breathe secure transformation – delivering excellence across Microsoft 365 and Azure.
We're here to help you on your journey towards becoming greater.
Get in touch to find out how.