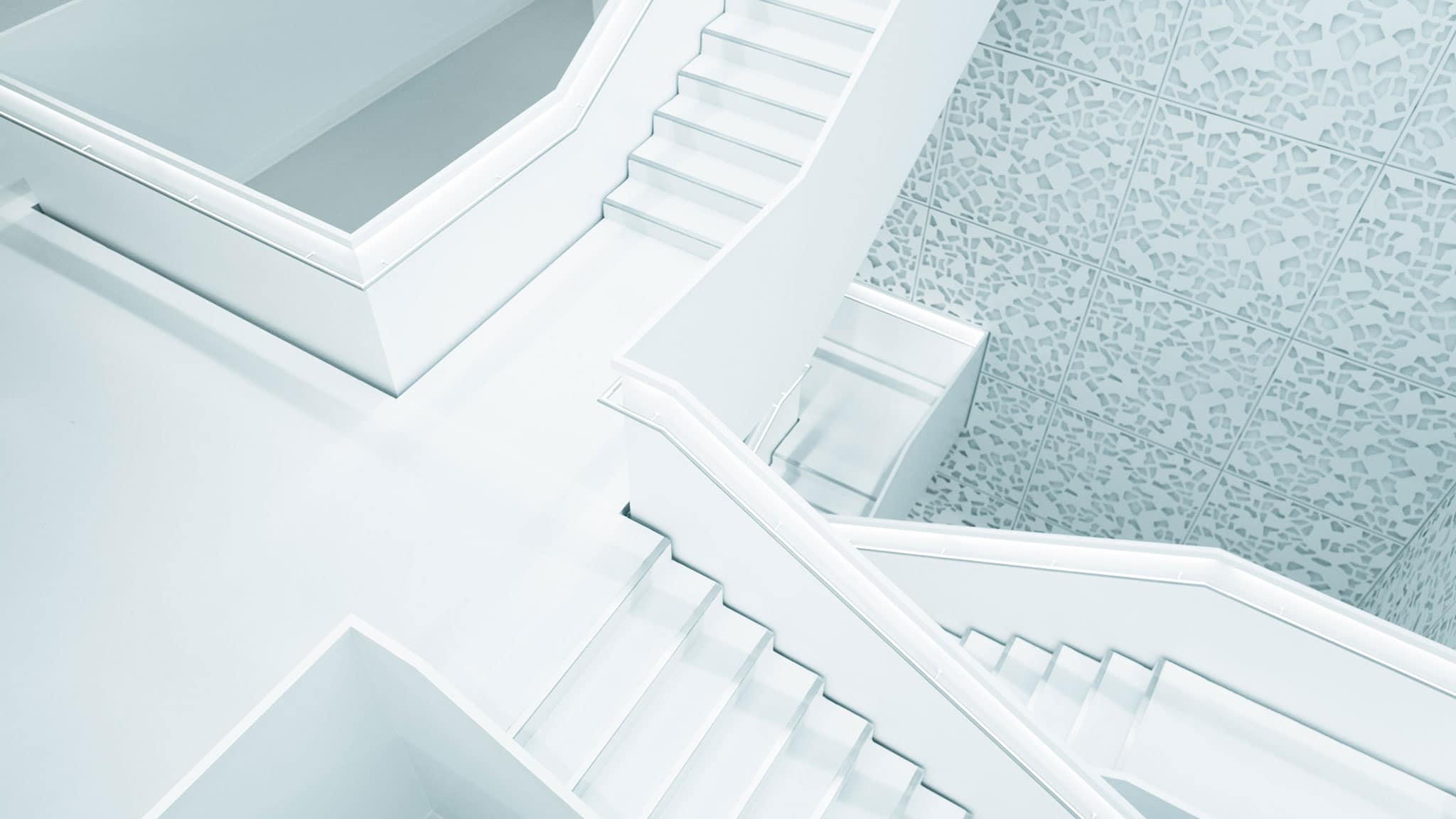 Understanding Microsoft's information protection and compliance tools
Watch our information protection webinar on-demand to find out how you can reduce the risk of a costly and reputationally damaging data breach.
Data is your organisation's most important asset – but are you in control of it?
Digital transformation has made it easier for individuals to share and collaborate on data anytime, anywhere – but it's also introduced new privacy and security risks.
We show you how to regain visibility and control over who has access to sensitive documents and how they're shared – without impacting productivity.
You'll learn how to:
Find and protect sensitive corporate data across all environments

Implement and adopt clever data classification controls

Secure data wherever it lives – no matter who it's shared with

Minimise the risk of inappropriate sharing and data leaks

Ensure compliance with admin. consoles, reporting and analytics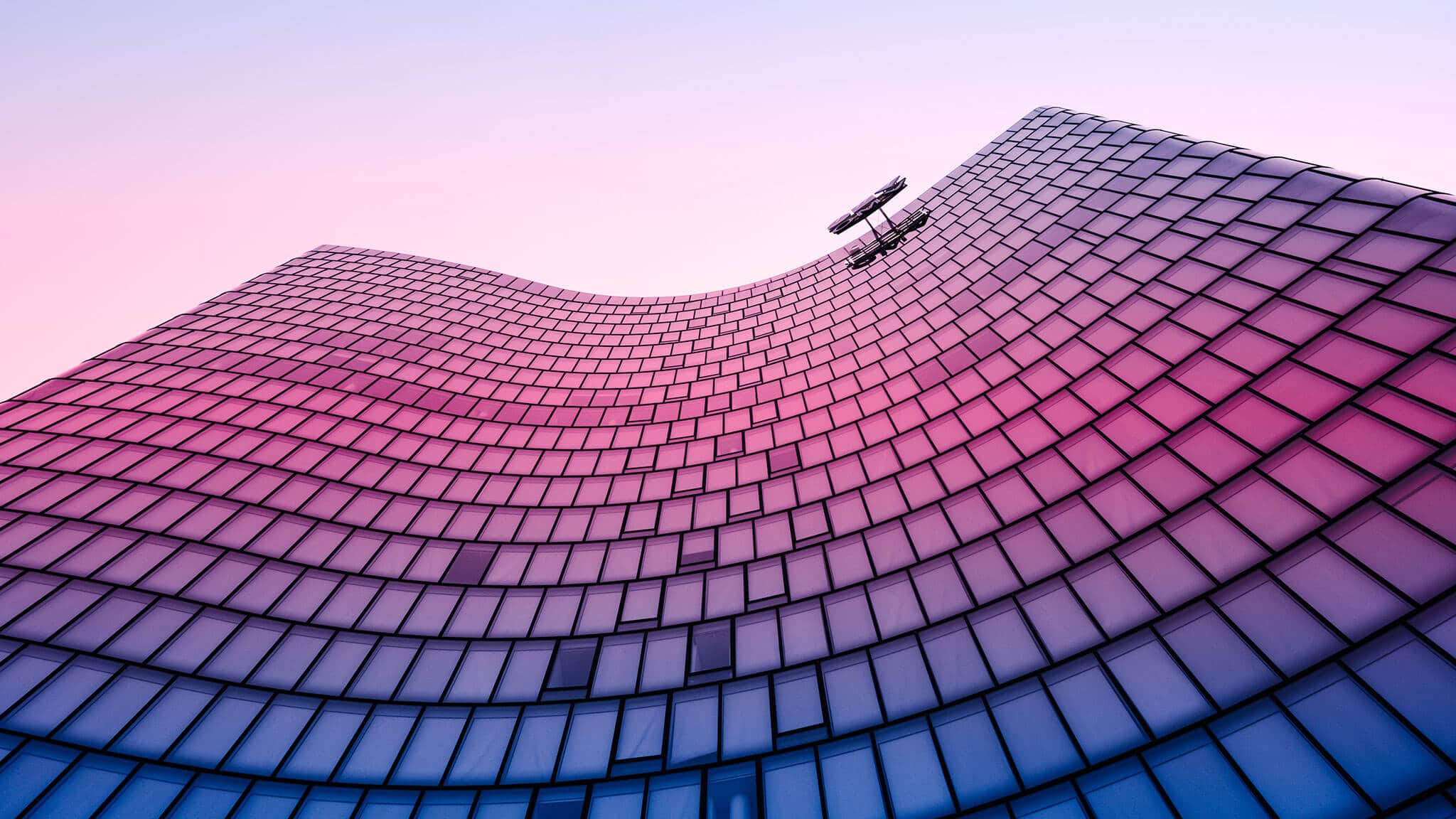 Grab your copy!
A buyer's guide to Microsoft Enterprise Security
Remove the complexity from Microsoft's comprehensive security technology ecosystem. Download the 43-page e-Guide today and understand:
What Microsoft security technologies exist – and their key features and benefits
How each technology integrates and works together to maximise your security
Microsoft 365 licensing requirements – including a handy infographic
Join the mailing list
Ready to 'Become greater'?
When you sign up to our mailing list, you'll get the best content, expert resources, and exclusive event invites sent directly to your inbox.
We're here to help you on your journey towards becoming greater. Get in touch to find out how.