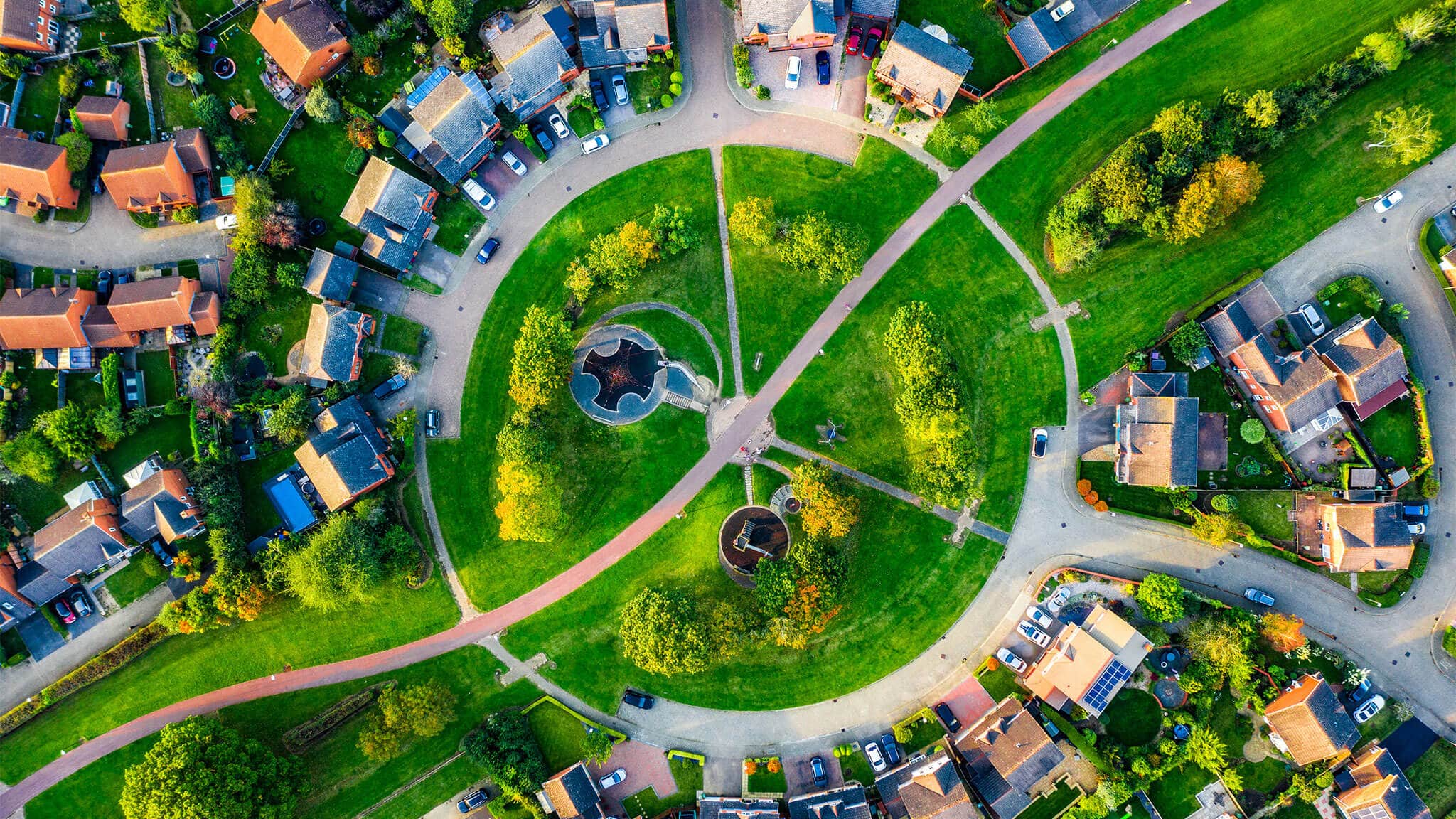 The best Microsoft compliance tools that you have never heard of!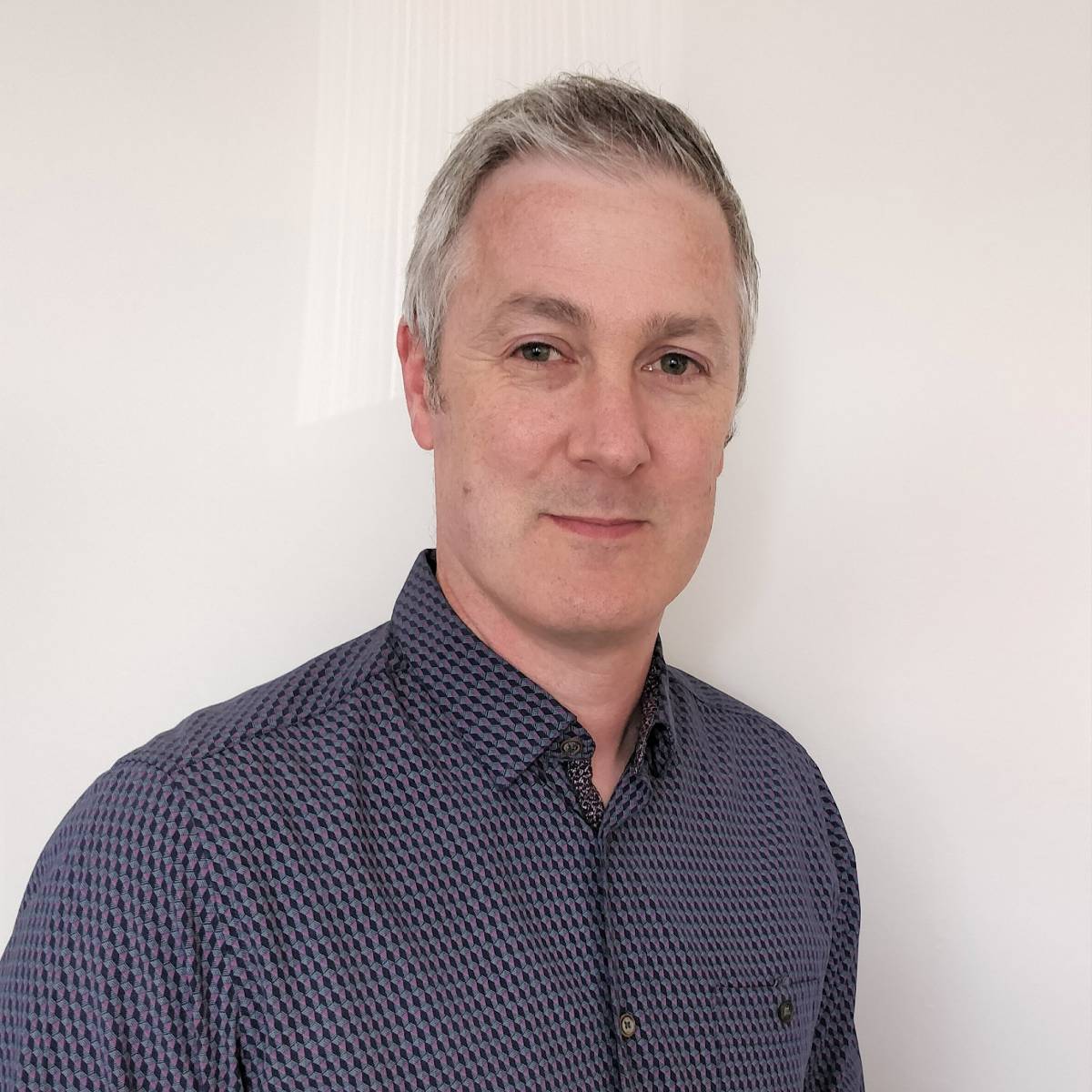 Our compliance experts lift the lid on the capabilities of Microsoft's key compliance management solutions.
Modern remote working practices, and improved productivity and collaboration tools, mean your workforce are creating and sharing more sensitive data than ever. It can be hard to ensure the right controls are in place, to ensure continuous compliance, without stifling productivity.
You might not know it, but Microsoft has a wealth of handy compliance tools to protect your organisation against the inadvertent or malicious sharing of sensitive data.
And, as an extra bonus, many of these technologies could already be readily available as part of your existing Microsoft licence!
This video will provide you with:
An overview of the compliance controls available through Microsoft 365
The tools needed to detect, investigate and stop the sharing of sensitive information
The solutions to discover and act on suspicious and risky insider activity
How we have helped similar organisations improve their information protection and compliance
We will unveil a new and innovative approach to 'continuous compliance', as well as how you can start the ball rolling with a compliance discovery session between us (A Microsoft Partner), your IT team and your compliance team.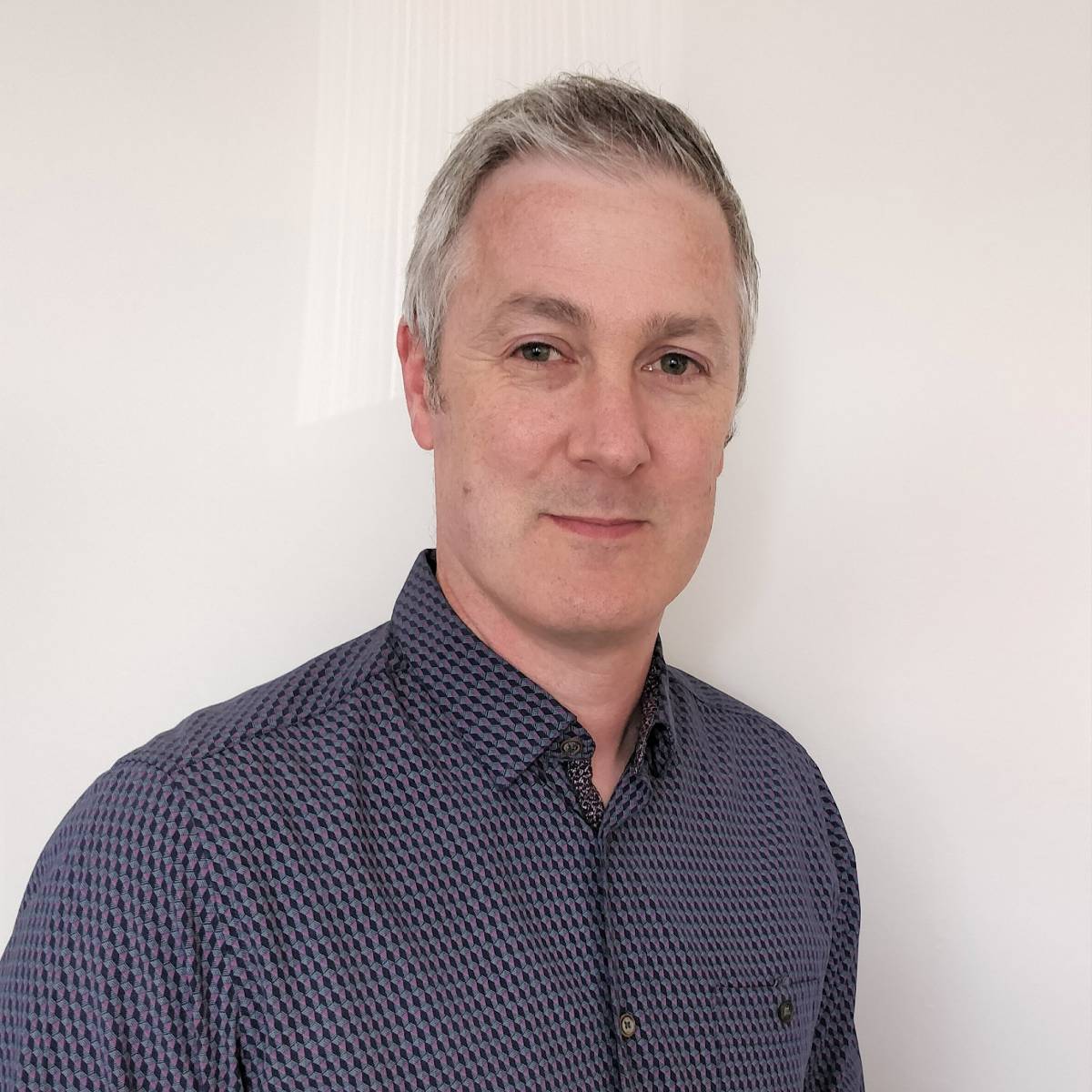 Presenter
Mark Warnes
Mark is Kocho's Architect for Enterprise Mobility and Security. He helps to increase our clients' security posture using the Microsoft 365 and Azure suite of security and compliance technologies.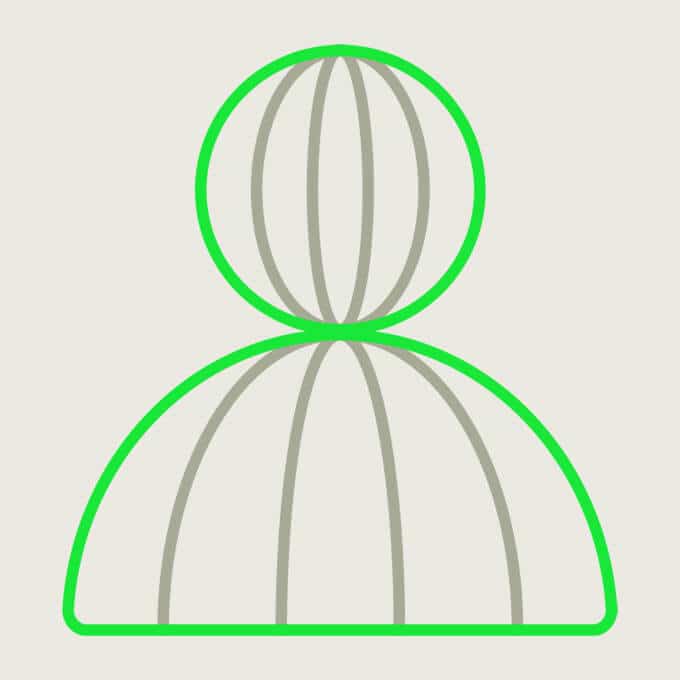 Presenter
Mark Dennis
Mark is Managing Director for our Partner, Evolve North. He and his team deliver IT security solutions and information governance consultancy throughout the UK from their North Yorkshire base.