Supercharge your security with Microsoft Sentinel.
Cyber threats are growing rapidly in volume and sophistication, while a cloud-enabled and mobile workforce has restricted visibility and control.
For many organisations, incident investigation and response processes are complex, slow, and expensive – in today's climate, they are simply unfit for purpose.
But enterprise IT security doesn't have to be a struggle.
Microsoft Sentinel harnesses the power of the Cloud and AI – providing clear visibility of the threats that matter to your organisation, so you can respond quickly and decisively.
Named as a Forrester Wave™ 'Leader' for Extended Detection and Response, 2021
Greater visibility to stop threats, fast
Microsoft Sentinel is a security information and event management (SIEM) and security orchestration and automated response (SOAR) platform made easy.
Get the visibility and response power you need to operate securely and at scale.
Microsoft Sentinel helps you:
Gain a single view of security data across users, devices, apps, and infrastructure

Exploit machine learning and AI to cut through the noise of alerts and identify key risks

Automate and accelerate incident response with seamless system integration

Scale and retract as your requirements change, with limitless cloud storage availability
False-positive thinking
17% of organisations receive over 100,000 daily security alerts (CISO Benchmark Report 2020). Are you confident your team could quickly spot and respond to a genuine risk – or would they be overwhelmed by false positives?

Your challenges:
Alert fatigue
Your team is overwhelmed by the volume of alerts, which causes threats to go unnoticed.
Slow response times
Your SIEM platform is struggling to keep pace with a rapidly evolving threat landscape.
Manual processes
It's resource-intensive to identify threats across security solutions from multiple vendors.
Inability to scale
Your current SIEM solution isn't capable of scaling to meet the business's changing needs.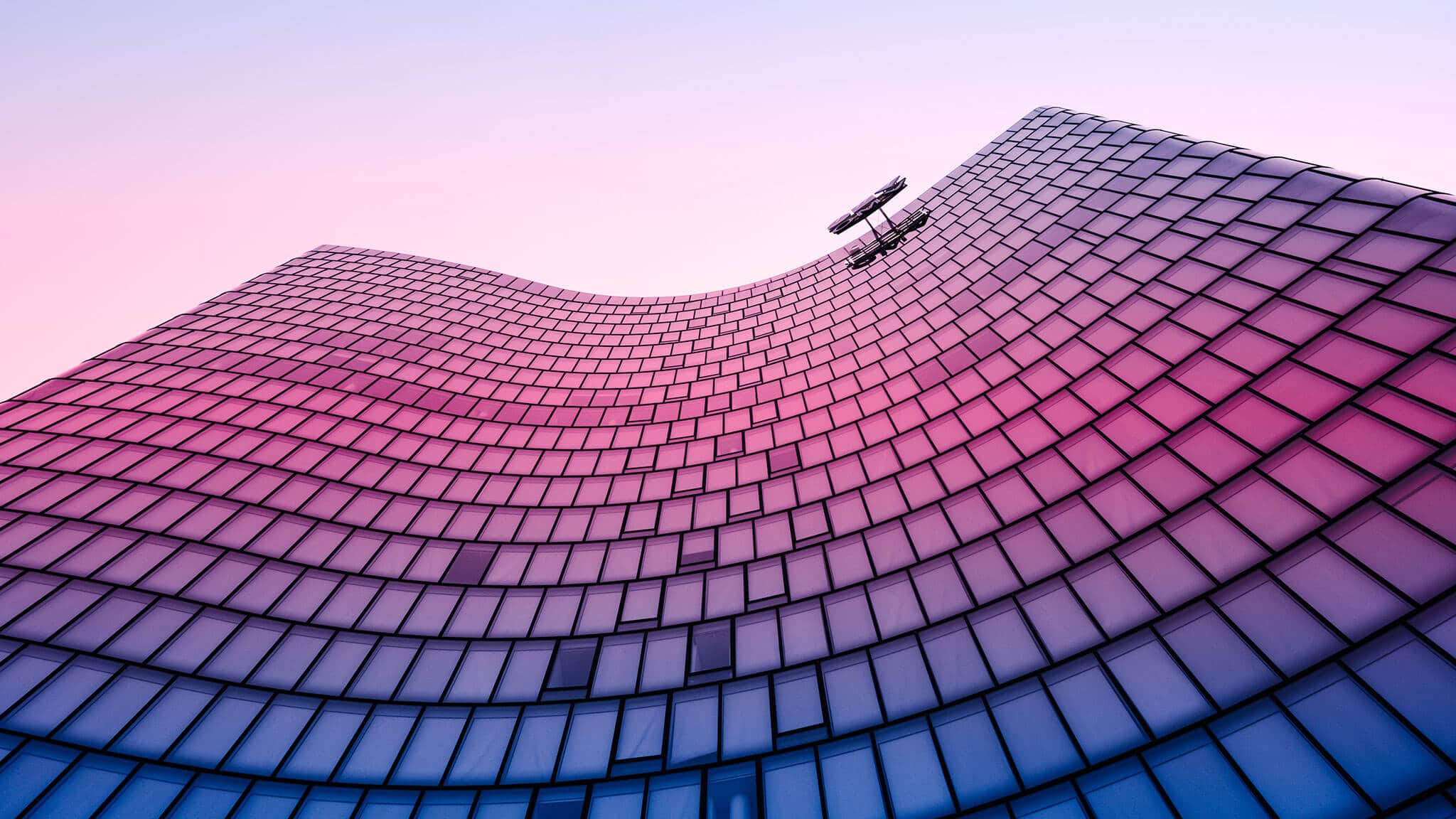 Grab your copy!
A buyer's guide to Microsoft Enterprise Security
Remove the complexity from Microsoft's comprehensive security technology ecosystem. Download the 40-page e-Guide today and understand:
What Microsoft security technologies exist – and their key features and benefits
How each technology integrates and works together to maximise your security
Microsoft 365 licensing requirements – including a handy infographic
A visionary approach to security
Join the mailing list
Ready to 'Become greater'?
When you sign up to our mailing list, you'll get the best content, expert resources, and exclusive event invites sent directly to your inbox.
We're here to help you on your journey towards becoming greater. Get in touch to find out how.