Microsoft Identity Manager (MIM)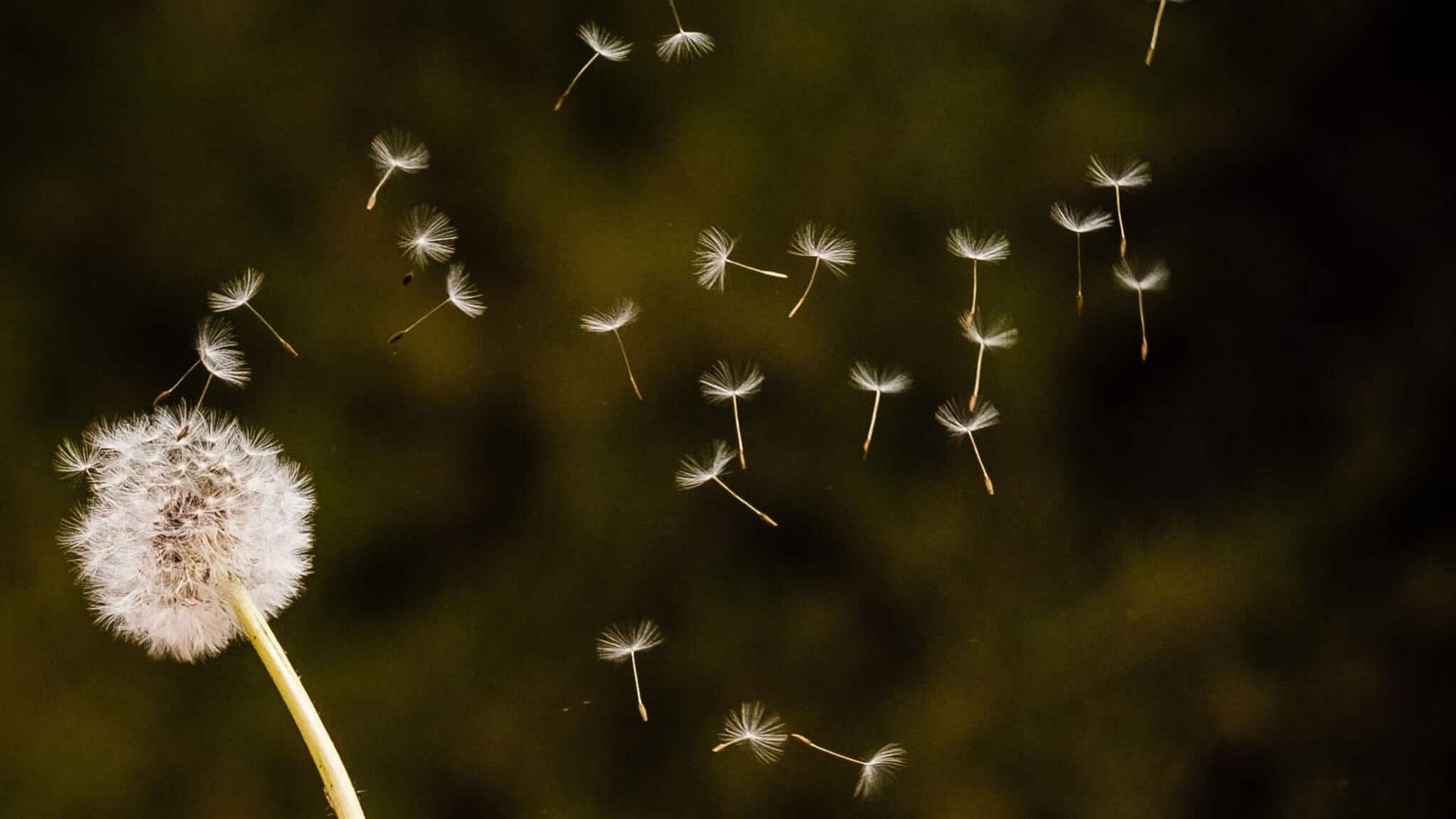 Simplify identity lifecycle management and extend into the Cloud with Microsoft Identity Manager.
Digital transformation has seen organisations shift more and more infrastructure into the Cloud – resulting in an expanded corporate network and an increased number and variety of access points.
But managing a mix of on-premises and cloud-based applications and gateways adds complexity – with separate authentication methods frustrating users and amplifying security risks.
Microsoft Identity Manager (MIM) makes managing your on-premises identities much easier – allowing for a streamlined provisioning/deprovisioning process.
20% of data breaches are initially caused by compromised credentials.
IBM Cost of a Data Breach Report, 2021
A secure, modern hybrid infrastructure
Microsoft Identity Manager can seamlessly bridge multiple on-premises authentication systems and can link up with Azure Active Directory – providing the foundation for a consistent user experience across on-premises applications and SaaS solutions.
With MIM, you can manage everything from digital identities, credentials, and databases to policies, passwords, and user access.
Microsoft Identity Manager helps you:
Automate workflows and simplify identity life cycle management across diverse platforms

Protect data with permissions management across multiple systems and devices

Create a seamless and secure user experience across on-premises and cloud platforms

Onboard complex on-premises identity environments into Microsoft 365 and Azure
Your legacy: on-premises but off-target IAM
The workplace is constantly evolving. Don't let your legacy on-premises identity and access management (IAM) system hold your business back.

Your challenges:
Complexity
Fragmented systems prevent identity synchronisation between directories, databases, and apps.
Security
Always-on admin. access and inconsistent authorisation increase the risk of a data breach.
Frustrated users
Multiple unique credentials across on-premises applications and SaaS solutions.
Inconsistencies
Manual processes cost time and raise the risk of human error – with anomalies in your data.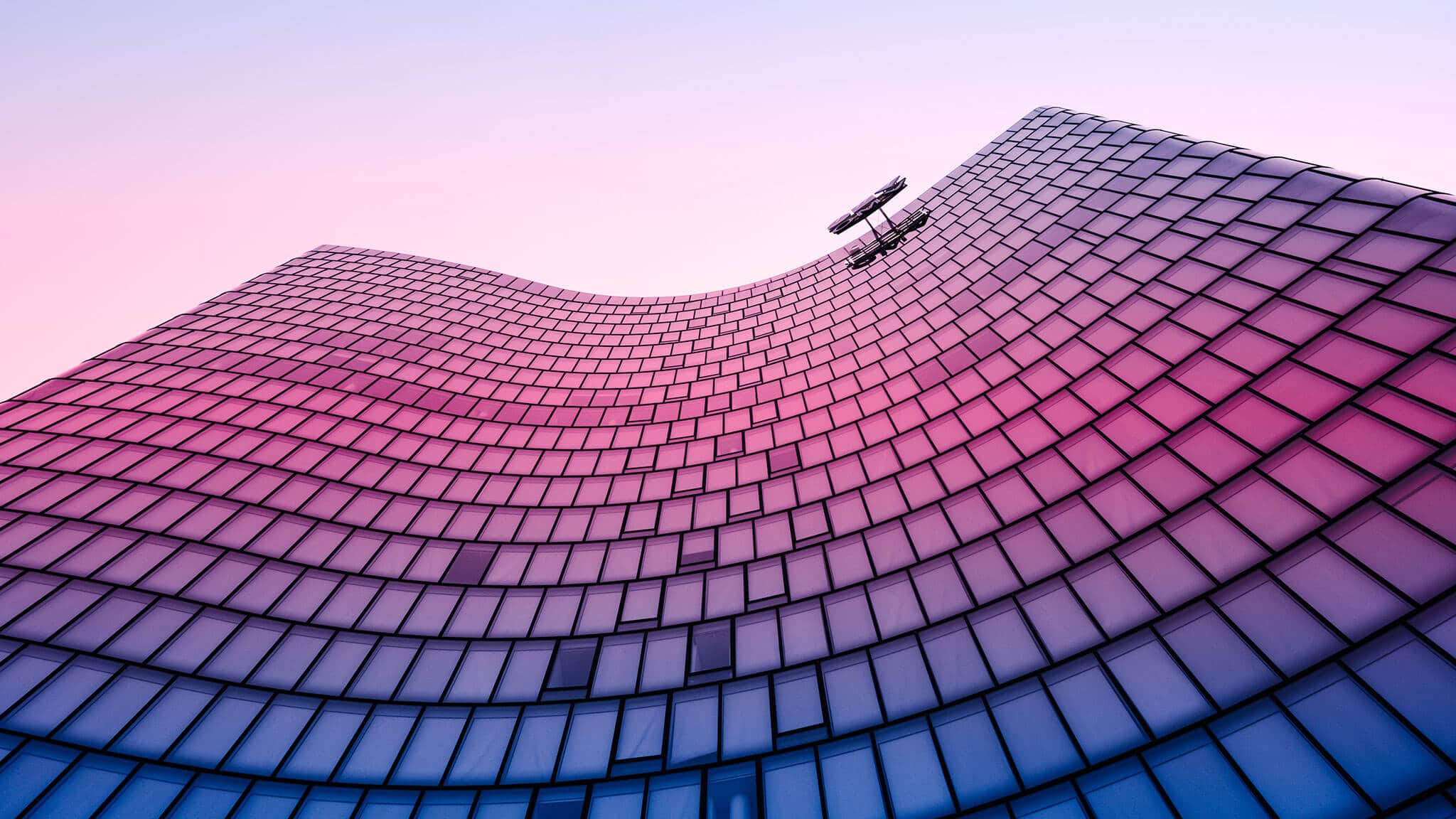 Grab your copy!
A buyer's guide to Microsoft Enterprise Security
Remove the complexity from Microsoft's comprehensive security technology ecosystem. Download the 40-page e-Guide today and understand:
What Microsoft security technologies exist – and their key features and benefits
How each technology integrates and works together to maximise your security
Microsoft 365 licensing requirements – including a handy infographic
Cloud-connected and future-ready identity management
Join the mailing list
Ready to 'Become greater'?
When you sign up to our mailing list, you'll get the best content, expert resources, and exclusive event invites sent directly to your inbox.
We're here to help you on your journey towards becoming greater. Get in touch to find out how.