Microsoft Defender for Cloud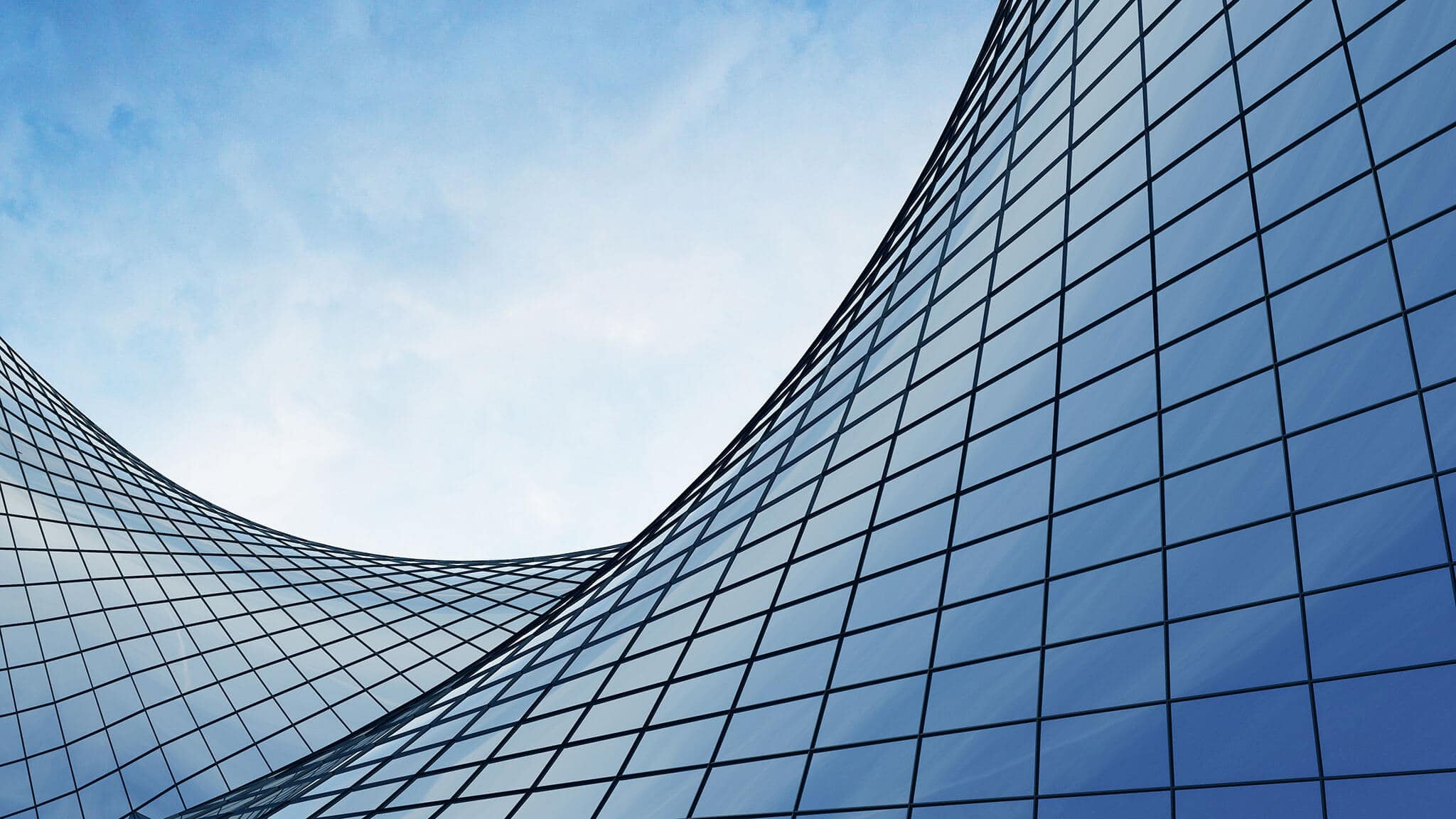 Improve your security posture and stop threats fast with Microsoft Defender for Cloud.
Moving to the Cloud opens up a world of opportunities – both for your organisation and for potential attackers.
A poorly configured and unsecured cloud network is an open invitation, so the ability to monitor and protect your cloud services and resources is essential.
Microsoft Defender for Cloud gives you the visibility and response power to improve your cloud security posture and protect your workloads across multi-cloud and hybrid environments.
79% of companies have experienced at least one cloud data breach – with 43% reporting 10 or more breaches in the past 18 months.
IDC Cloud Security Survey 2021
Bring some clarity to your cloud operations
Microsoft Defender for Cloud unites the two pillars of cloud security: cloud security posture management (CSPM) and cloud workload protection (CWP).
Microsoft Defender for Cloud helps you:
Easily identify misconfigurations and vulnerabilities then apply recommended remediations

Bring all your cloud security data into a single view – simplifying and enhancing management

Continuously score your cloud security performance against the Azure Security Benchmark

Protect against cyber attack by quickly identifying malicious activity and responding at speed
Feeling lost in the clouds? The forecast isn't good
Cloud networks evolve quickly and at scale – faster than security staff alone can keep up with. Without the tools and controls in place to keep on top of it, your cloud network is an accident waiting to happen.
Poor visibility
You've no insight into your current cloud security posture or how you can improve.
Threat detection
Attacks go unnoticed by your security team and misconfigurations are exploited with ease.
Achieving compliance
You're unable to locate or secure cloud-based data, risking non-compliance and a hefty fine.
Lack of integration
Your security solutions don't talk to each other – causing data to be patchy or unreliable.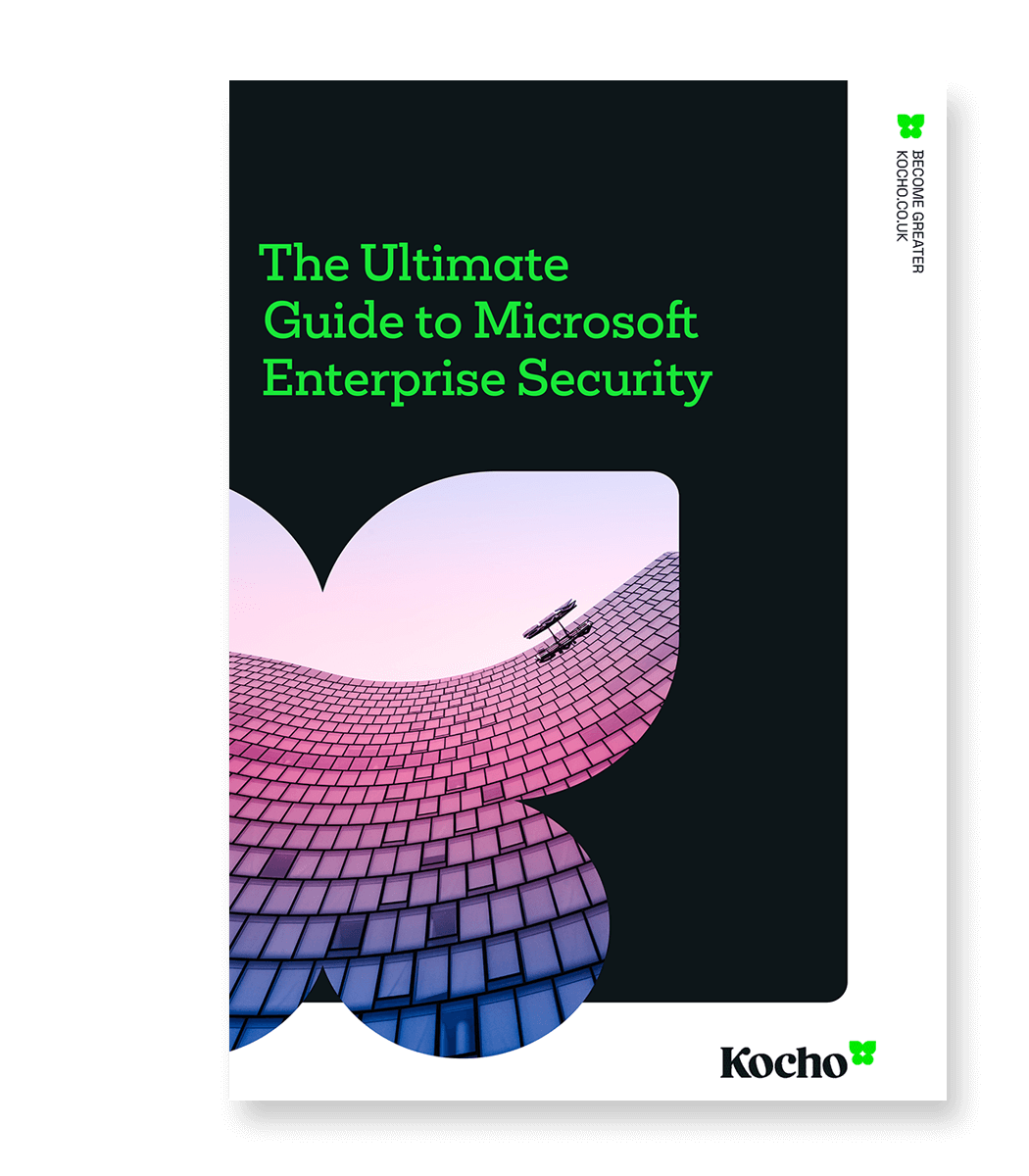 Grab your copy!
The ultimate guide to Microsoft Enterprise Security
Microsoft security simplified.
Download your 40-page guide today and understand:
Key Microsoft technologies, features, and benefits
How to slash your licensing costs by 60%
Tools to reduce threat response times by 88%
Meet the silver lining to your cloud conundrum
Microsoft Defender for Cloud can give you the visibility and control to effectively manage and improve the security of your cloud environment.
Great emails start here
Sign up for great content and exclusive invites
Subscribe to the Kocho mailing list if you want:
Demos of the latest Microsoft tech
Invites to exclusive events and webinars
Resources that make your job easier
Got a question? Need more information?
Our expert team can help you.