Microsoft Defender for Cloud Apps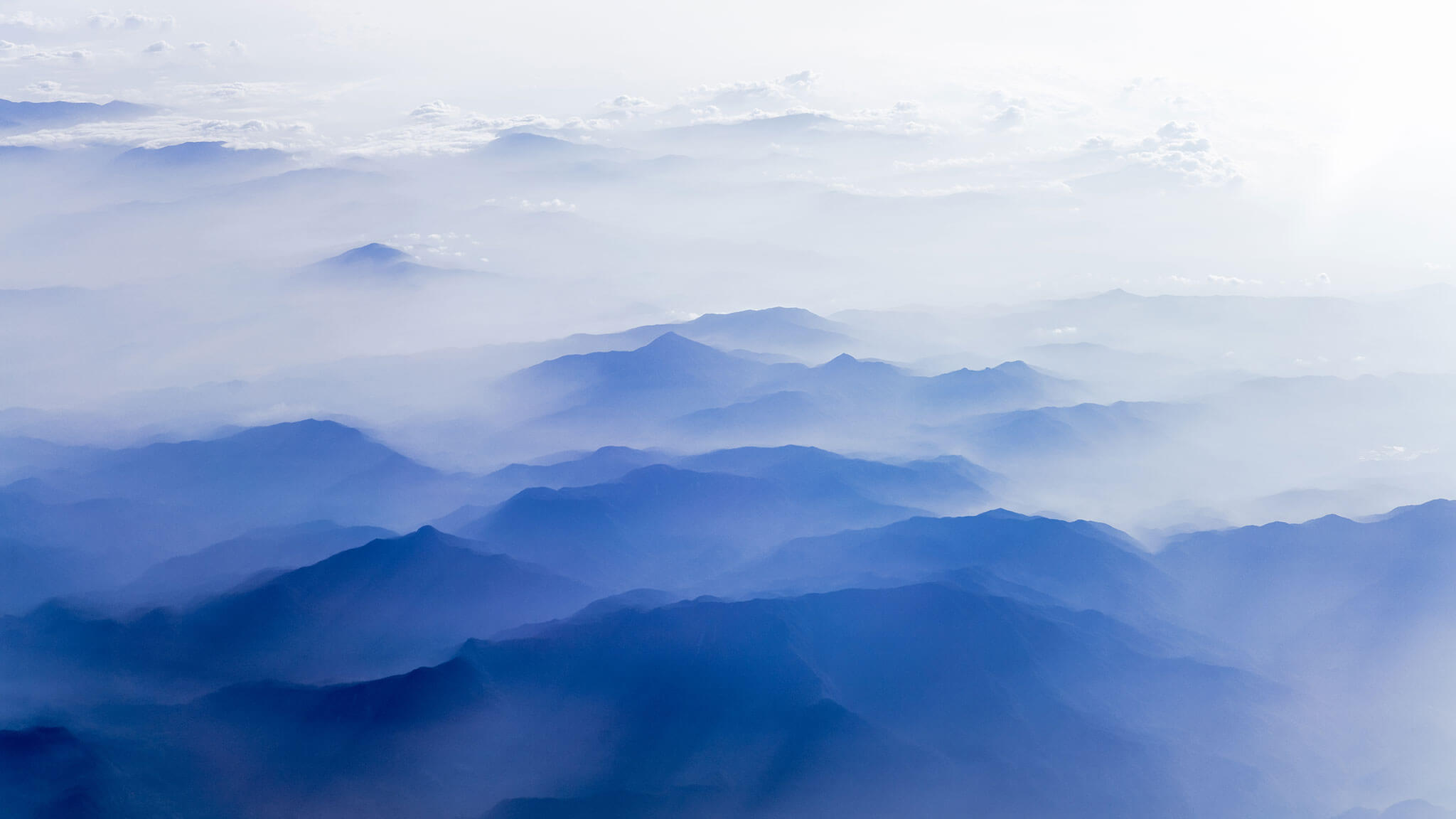 Safeguard your cloud services with Microsoft Defender for Cloud Apps.
Moving to the Cloud offers many benefits – from cutting costs to enabling a remote workforce.
But it also presents complicated security challenges.
Without the right protection, your network provides an open door for ransomware, phishing attacks, compromised users, rogue applications, and high-risk usage.
Today's malicious actors know how to outsmart unprotected cloud apps to get into your network and exfiltrate sensitive company data.
40% of organisations have experienced a cloud-based data breach in the past 12 months.
Thales Global Cloud Security Study 2021
A digital gatekeeper for your cloud resources
Microsoft Defender for Cloud Apps is a market-leading cloud access security broker (CASB), arming you with the visibility, control, and sophisticated analytics you need to keep your cloud apps safe.
Microsoft Defender for Cloud Apps helps you:
Understand, classify, and protect your sensitive information anywhere in the Cloud

Leverage automated processes to apply real-time controls across all your cloud apps

Protect against cyber threats, unusual behaviour, compromised users, and rogue apps

Ensure your apps meet relevant regulatory compliance requirements and industry standards
Don't sleep on potential threats
You know you need to protect your users and confidential data – but it seems like such a big challenge. We get it, it's complicated, but the longer you put it off, the more vulnerable your data becomes.
Shadow IT
Your existing set-up doesn't give you visibility or control over unauthorised app usage.
Data control
There's nothing stopping your users printing, cutting/copying/pasting, or downloading information.
Application risk
Lack of control means your network's wide open to security compromises, malware, and phishing attacks.
Visibility
You don't – or can't – monitor file access, modification, sharing, deleting, and uploading.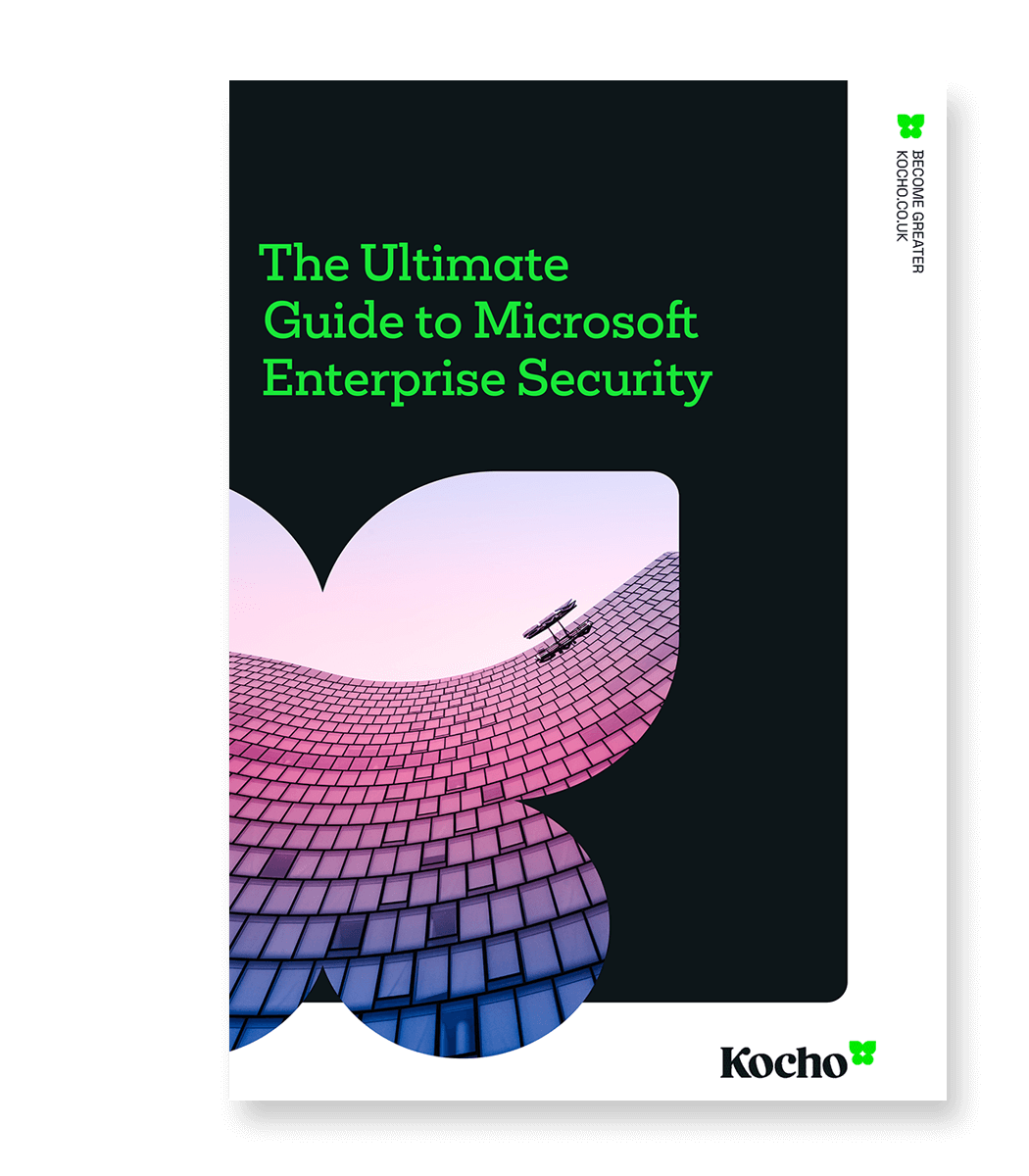 Grab your copy!
The ultimate guide to Microsoft Enterprise Security
Microsoft security simplified.
Download your 40-page guide today and understand:
Key Microsoft technologies, features, and benefits
How to slash your licensing costs by 60%
Tools to reduce threat response times by 88%
Take control of your cloud app security
Microsoft Defender for Cloud Apps gives you a single tool for your security or SOC teams to understand – and manage – cloud access across your entire organisation.
Great emails start here
Sign up for great content and exclusive invites
Subscribe to the Kocho mailing list if you want:
Demos of the latest Microsoft tech
Invites to exclusive events and webinars
Resources that make your job easier
Got a question? Need more information?
Our expert team can help you.