Microsoft Azure Synapse Analytics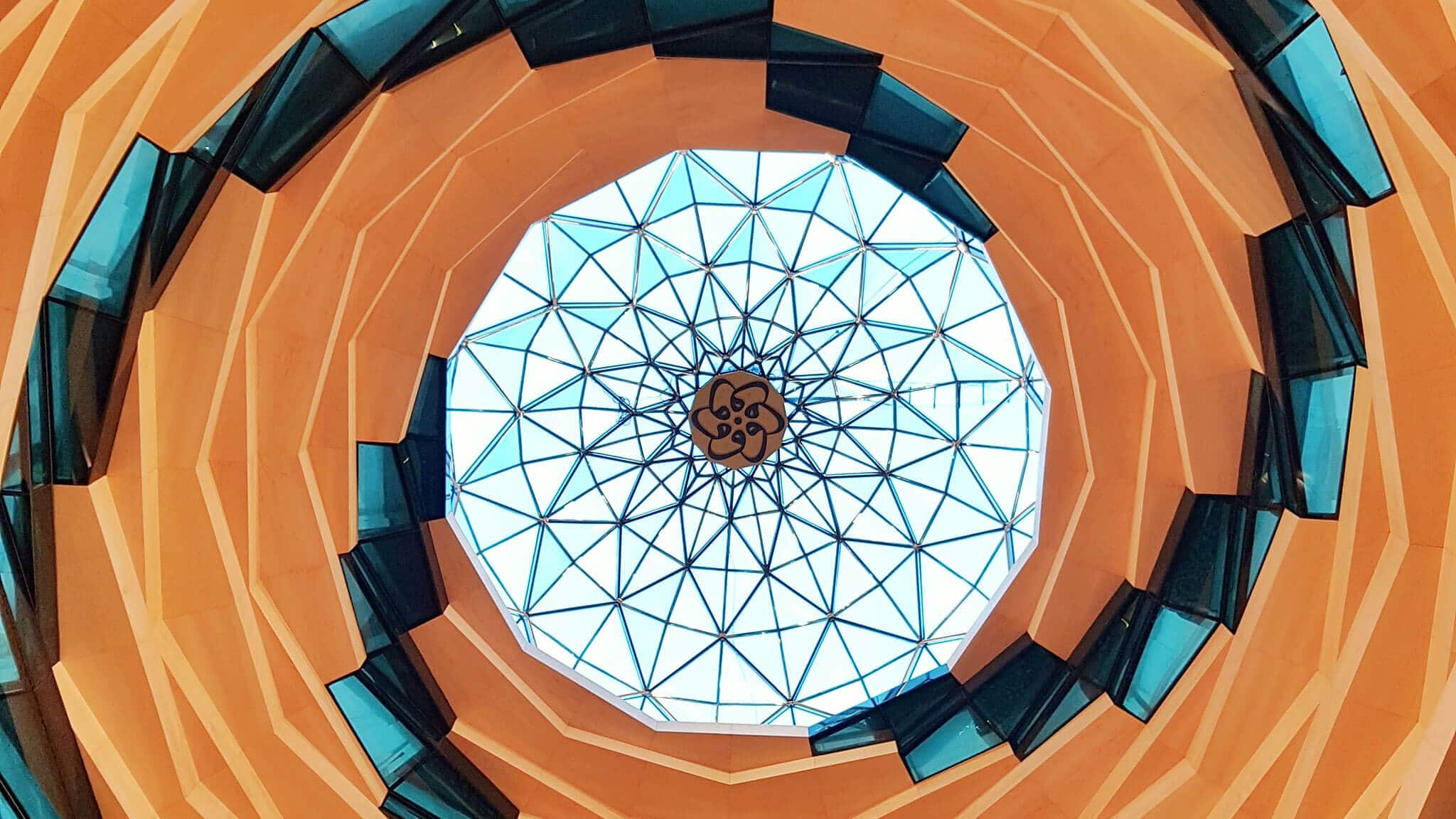 Azure Synapse Analytics is your one-stop platform to unlock transformative business value.
Azure Synapse Analytics enables real-time data insights through data integration, enterprise data warehousing, and big data analytics in one cutting-edge analytics platform.
Ingest, explore, prepare, transform, manage, and serve data with sub-second turnaround on even the most complex of queries.
Used to its full potential, it's a powerful engine for business-wide digital transformation fuelling everything from Power BI dashboards to advanced machine learning solutions.
Azure Synapse Analytics helps organisations get insights up to 380% faster and for 49% less than other cloud providers.
Microsoft Cloud Analytics Platform Total Cost of Ownership report, 2021
Apply unmatched analytical ability to your business intelligence
Transforming your data – from all its different locations and formats – into a useable model is a tricky task. It's also essential if you want to see the big picture and make informed decisions to help your organisation grow.
Microsoft Azure Synapse Analytics helps you:
Bring data science and data engineering together to deliver robust business insights

Speed up the rate of innovation and decision making in your organisation

Get your business match-fit to act on the transformative benefits of machine learning

Store your data securely in an accessible format for in-depth analysis
Don't let good data go to waste
With data becoming increasingly disparate, it can be hard to get a handle on what you've got where – let alone draw any conclusions from it.
Accessibility
Data needs to be housed in a way that allows it to be easily analysed.
Protection
The business needs to be protected against the risk of data loss.
Analytics
To operate at speed, you need almost real time insights.
Completeness
Patchy data stops you seeing the whole picture.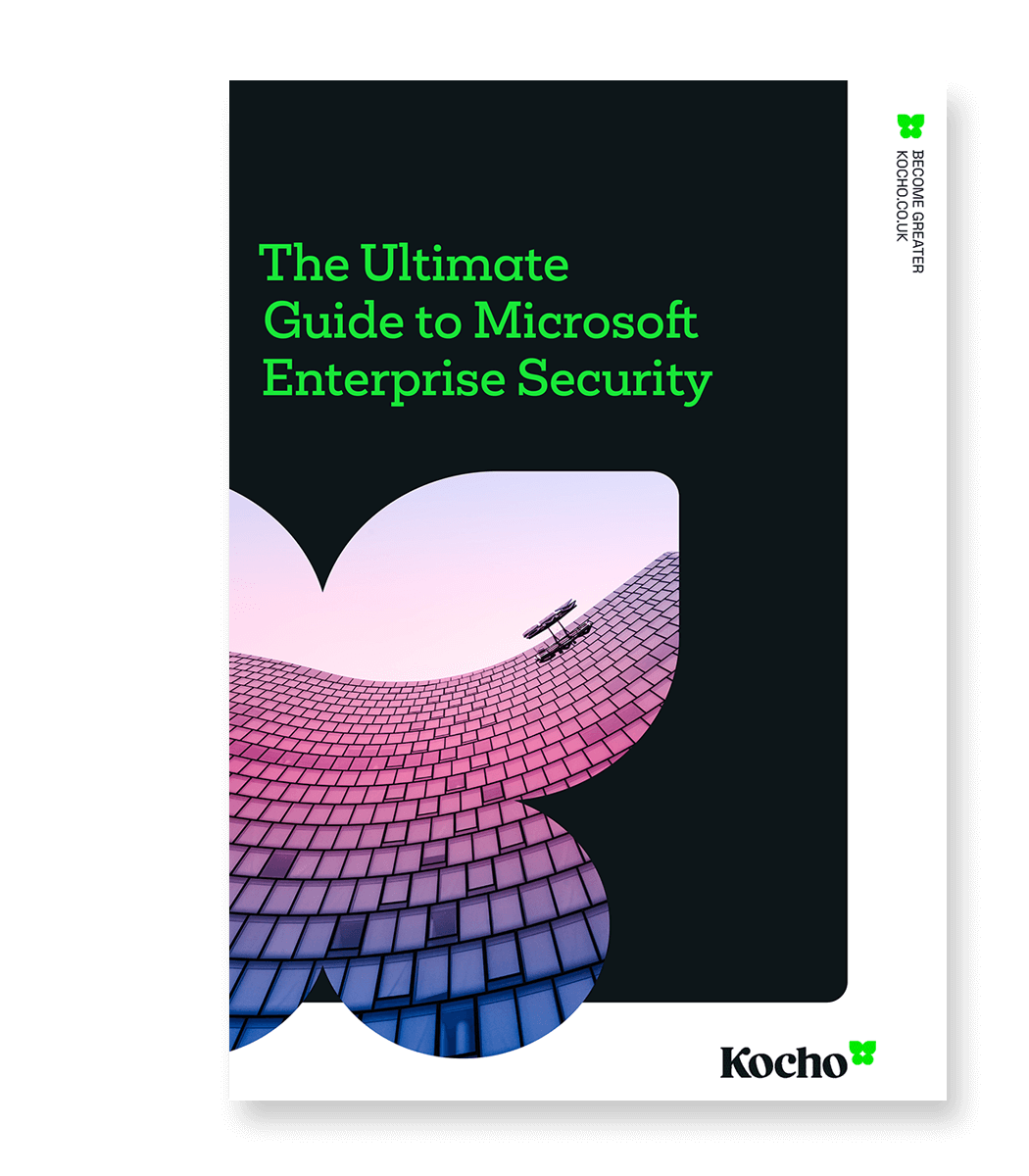 Grab your copy!
The ultimate guide to Microsoft Enterprise Security
Microsoft security simplified.
Download your 40-page guide today and understand:
Key Microsoft technologies, features, and benefits
How to slash your licensing costs by 60%
Tools to reduce threat response times by 88%
Bring out the best in your data – and achieve your full business potential
Azure Synapse Analytics acts as the powerhouse for transforming and analysing your data – generating insights that can help you identify new opportunities.
Great emails start here
Sign up for great content and exclusive invites
Subscribe to the Kocho mailing list if you want:
Demos of the latest Microsoft tech
Invites to exclusive events and webinars
Resources that make your job easier
Got a question? Need more information?
Our expert team can help you.