Azure AD Identity Protection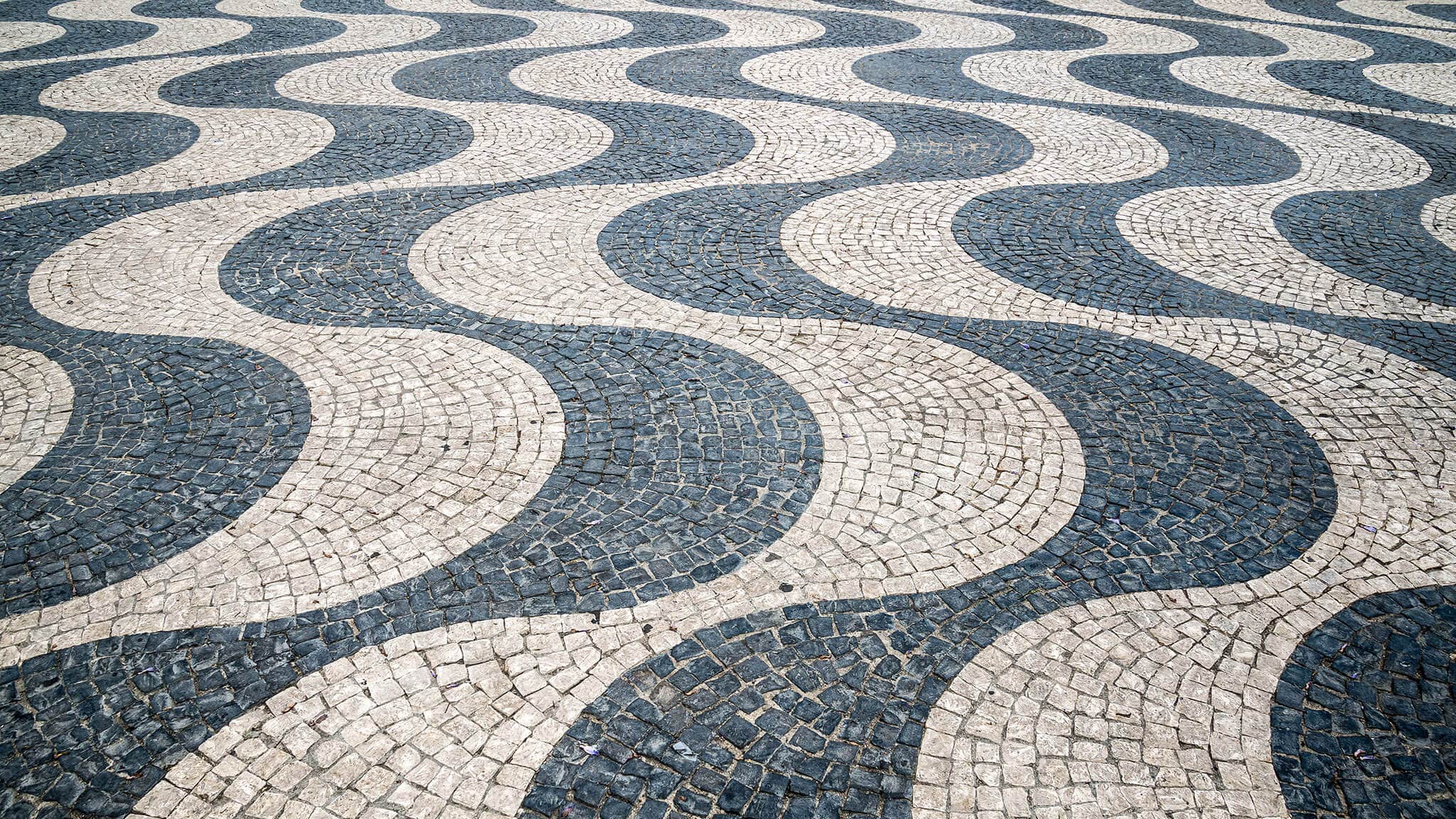 Achieve smarter security with Microsoft's Azure AD Identity Protection.
The number of attacks against IT systems is simply eyewatering.
In 2021, Microsoft reported having prevented 31 billion identity-based threats.
There hasn't been any let up since. In fact, that number looks set to increase – with identities remaining a top target for infiltration.
Azure AD Identity Protection allows you to discover, investigate, and remediate identity-based risks in your environment using some of the best machine learning out there.
Over 50 million password attacks occur daily, yet only 20% of users and 30% of global admins are using strong authentication such as multi-factor authentication (MFA).
Microsoft Digital Defense Report, 2021
Identity and access doesn't have to be a risky business
It's a fine art to balance security against ease of access. But with Azure AD Identity Protection, you can utilise powerful risk detection signals to keep bad actors at bay.
Azure AD Identity Protection helps you:
Validate users appropriately when they require system access

Identify user actions that could put your systems at risk

Quickly detect when a user's credentials have been breached

Understand typical user behaviour – so you can spot abnormalities
It only takes one compromised account
With attacks on the rise, organisations need a faster, automated, and intelligent approach to protect their users' identities. Remember, it only takes one compromised account to trigger a security breach.

Your challenges:
Real or fake?
It's almost impossible to distinguish between a user's genuine login and a potential security attack.
Human error
Your employees are human. They make mistakes – inlcuding clicking that suspicious looking email link.
Poor visibility
Unable to identify inappropriate user behaviour from typical actions and respond accordingly.
Remote workforce
Loss of control as remote workers demand anytime, anywhere access on their device of choice.
Safer, simpler, more reliable protection
Join the mailing list
Ready to 'Become greater'?
When you sign up to our mailing list, you'll get the best content, expert resources, and exclusive event invites sent directly to your inbox.
We're here to help you on your journey towards becoming greater. Get in touch to find out how.