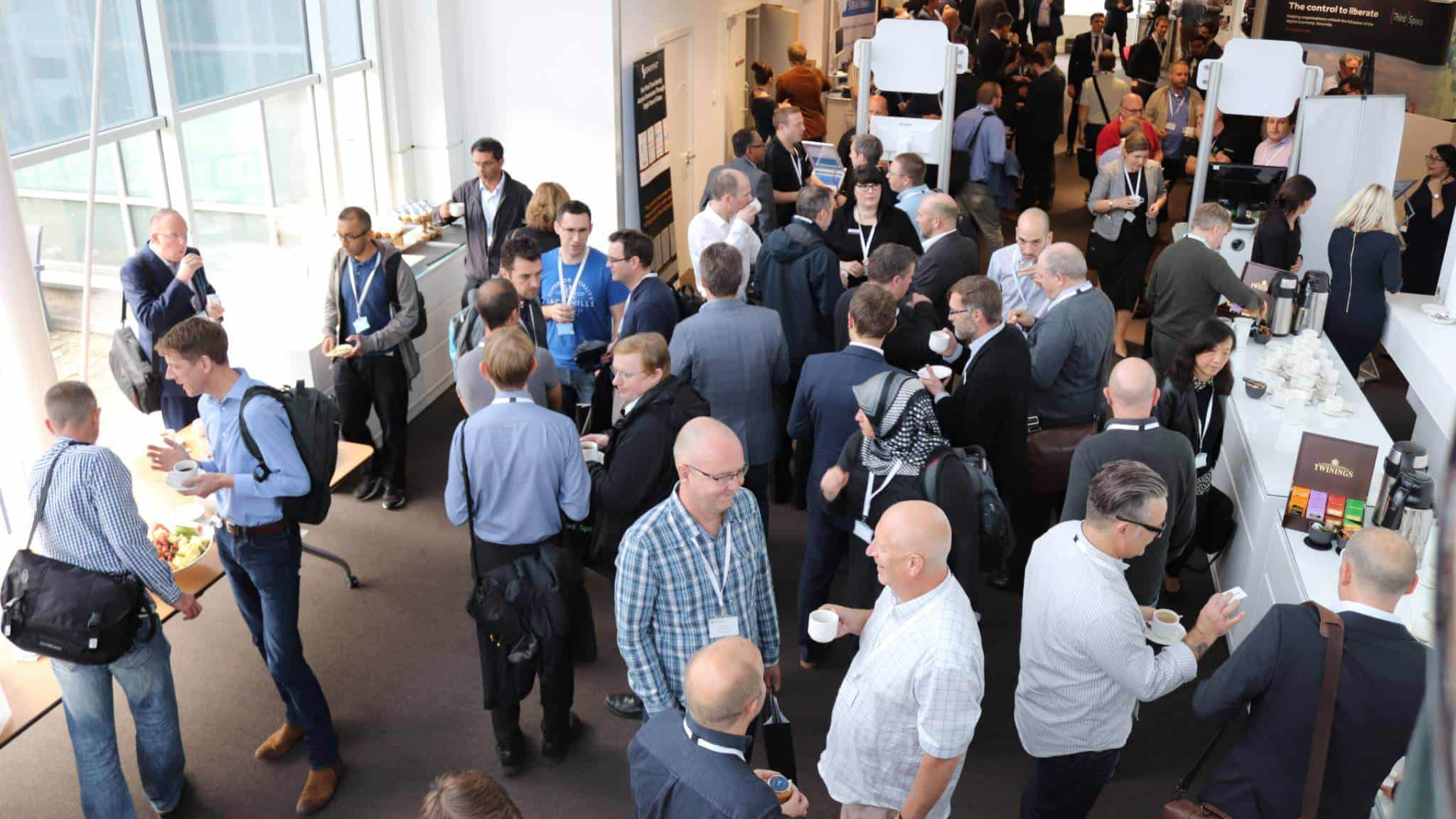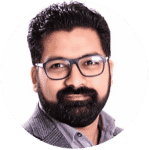 Rohit Gulati
Principal Product Manager, Microsoft Identity Engineering
A strategic technical leader, Rohit has 19 years of experience in Enterprise Architecture Strategy, consulting, program management and CXO Relationship Management.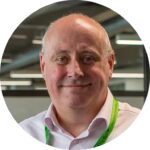 Andy Brown
Product Director, Kocho
Andy is responsible for making sure his teams keep up to date with the market and continues to deliver industry leading technologies, services, and solutions for their customers.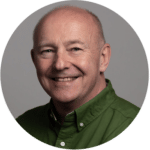 David Guest
Architect & Technology Evangelist, Kocho
Dave is Kocho's Solution Architect & Technology Evangelist. He's responsible for developing identity, Microsoft 365 security, and other cloud service solutions – and keeping our clients abreast of the latest technology trends.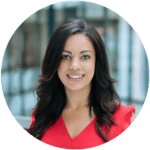 Hope Chauland
Go To Market Manager, Security Business Group at Microsoft UK
Hope is a a seasoned strategic go- to-market professional and trusted advisor for start-ups to globally recognised corporations in B2B, who believes in 'people, not products'.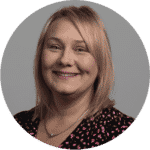 Anna Webb
Head of Security Operations, Kocho
As Head of Security Operations at Kocho, Anna helped launch and now leads our Security Operations Centre (SOC) which is based on Microsoft's Cloud Native SIEM – Sentinel.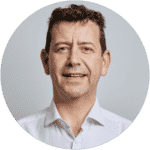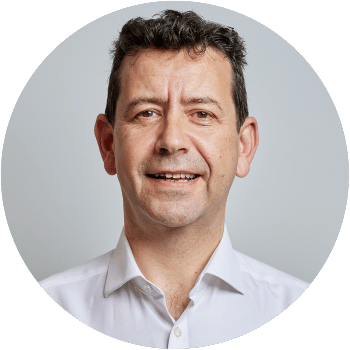 Mathew Richards
Head of Secure Digital Transformation, Kocho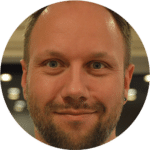 Steve Connelly
Head of Identity, Kocho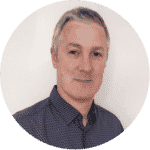 Mark Warnes
Security Architect, Kocho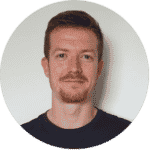 Tom Urwin
Senior Identity Architect, Kocho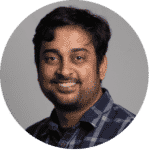 Harsha Doddamane
Senior Identity Consultant, Kocho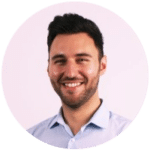 Alessandro Foti
Senior Consultant, Kocho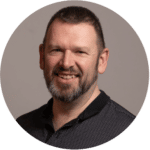 Marcus Idle
Head of External Identity, Kocho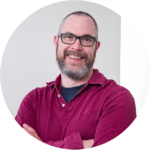 Chris Radband
Senior Solution Engineer, Saviynt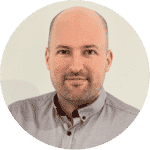 Tom Waller
Security Architect, Kocho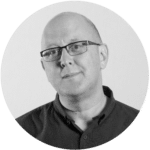 Nic Sarginson
Principle Solutions Engineer, Yubico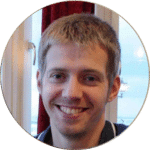 Martyn Gill
Senior Identity Architect, Kocho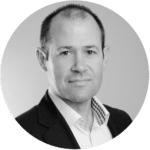 Keith Cahoon
Juniper AI Driven Enterprise UK&I