Endpoint Security Services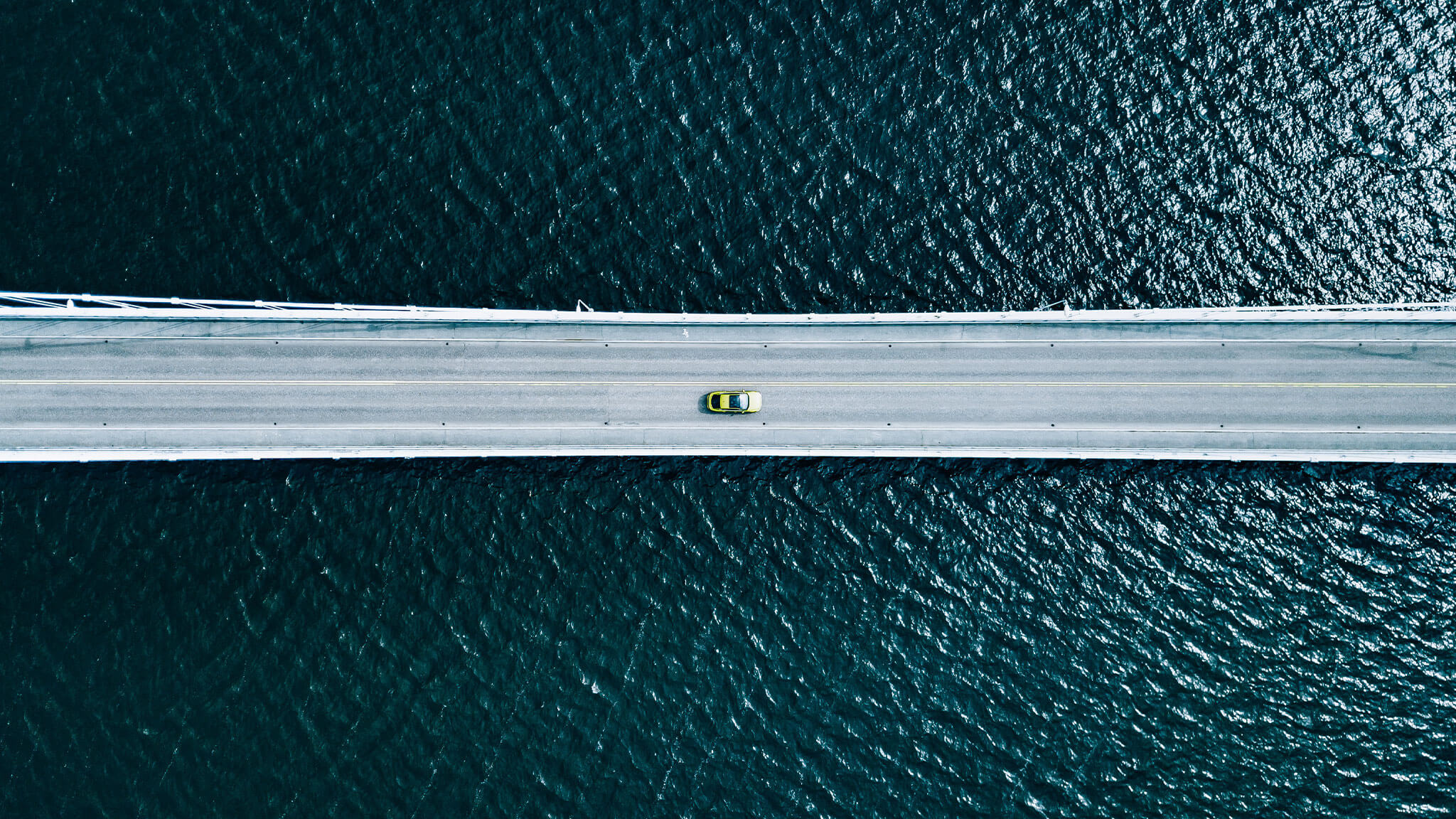 Bring wayward devices back under control and ensure endpoint security.
The walls of the traditional workplace have fallen. Your users have ditched the desktops and can now access resources wherever, whenever, and on whatever device they choose.
But that ever-expanding network of devices comes with an ever-increasing number of security and productivity challenges.
With our Endpoint Security Services, you can rest easy knowing you have complete visibility and control over every device on your network.
68% of organisations have experienced one or more endpoint attacks that successfully compromised data and/or their IT infrastructure.
Ponemon Institute, State of Endpoint Security Risk Report, 2020
Become a master of device management
Our cutting-edge Endpoint Security Services provide the tools you need to manage, maintain, and optimise every device accessing your network and resources.
We can help you:
Stay secure – compliant devices using approved applications to access your data

Embrace a hybrid working culture – with the agility to adjust to future workplace trends

Keep your mobile workforce productive – with seamless access and collaboration

Keep costs down – removing labour intensive management processes and infrastructure
Don't let rogue devices be your endpoint
There's no going back to an easy-to-manage state of office-based staff and fixed devices.

Your challenges:
Outdated systems
You don't have the technology to effectively monitor and manage devices that go beyond the office walls.
Visibility
You can't see which devices are accessing your corporate network and data – let alone who!
Security
Data leakage is only a matter of time with devices lost, misplaced, or infected by malware.
Productivity
Your current solution has added too many restrictions – frustrating users who can't get their jobs done.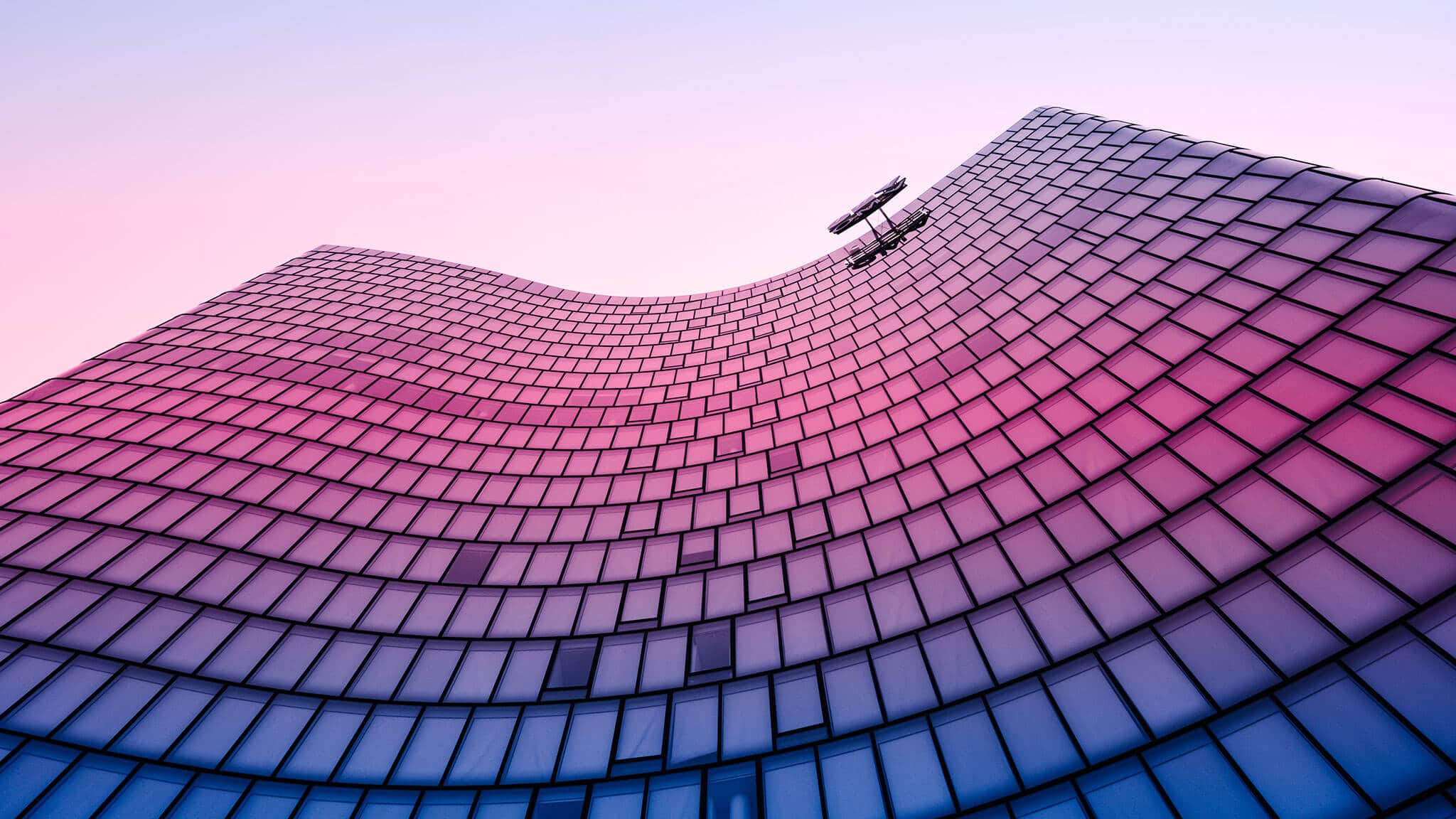 Grab your copy!
A buyer's guide to Microsoft Enterprise Security
Remove the complexity from Microsoft's comprehensive security technology ecosystem. Download the 40-page e-Guide today and understand:
What Microsoft security technologies exist – and their key features and benefits
How each technology integrates and works together to maximise your security
Microsoft 365 licensing requirements – including a handy infographic
A comprehensive endpoint security service tailored to your needs
Our services take care of:
Microsoft Endpoint Manager
Our endpoint security services are built using Microsoft Endpoint Manager (MEM).
MEM combines Configuration Manager and Intune to enable unified management of both corporate and personally owned devices.
MEM features risk-based controls, advanced endpoint analytics to monitor user experience, and seamless integration with other Microsoft 365 security technologies.
The endpoint justifies the means – unified device security
With our help, you can simplify, enhance, and streamline device management, resulting in secure endpoints that won't act as a back door into your environment.

You'll benefit from:
Security controls
Including the ability to remotely wipe a lost or stolen device so your sensitive data isn't exposed.
Improved visibility
Prevent the use of untrusted apps and stop non-compliant devices accessing corporate resources.
Happy users
Employees have the freedom to work productively on their preferred device with seamless access.
Business agility
Roll out devices quickly, provide a seamless user experience, and enhance collaboration.
Join the mailing list
Ready to 'Become greater'?
When you sign up to our mailing list, you'll get the best content, expert resources, and exclusive event invites sent directly to your inbox.
We're here to help you on your journey towards becoming greater. Get in touch to find out how.