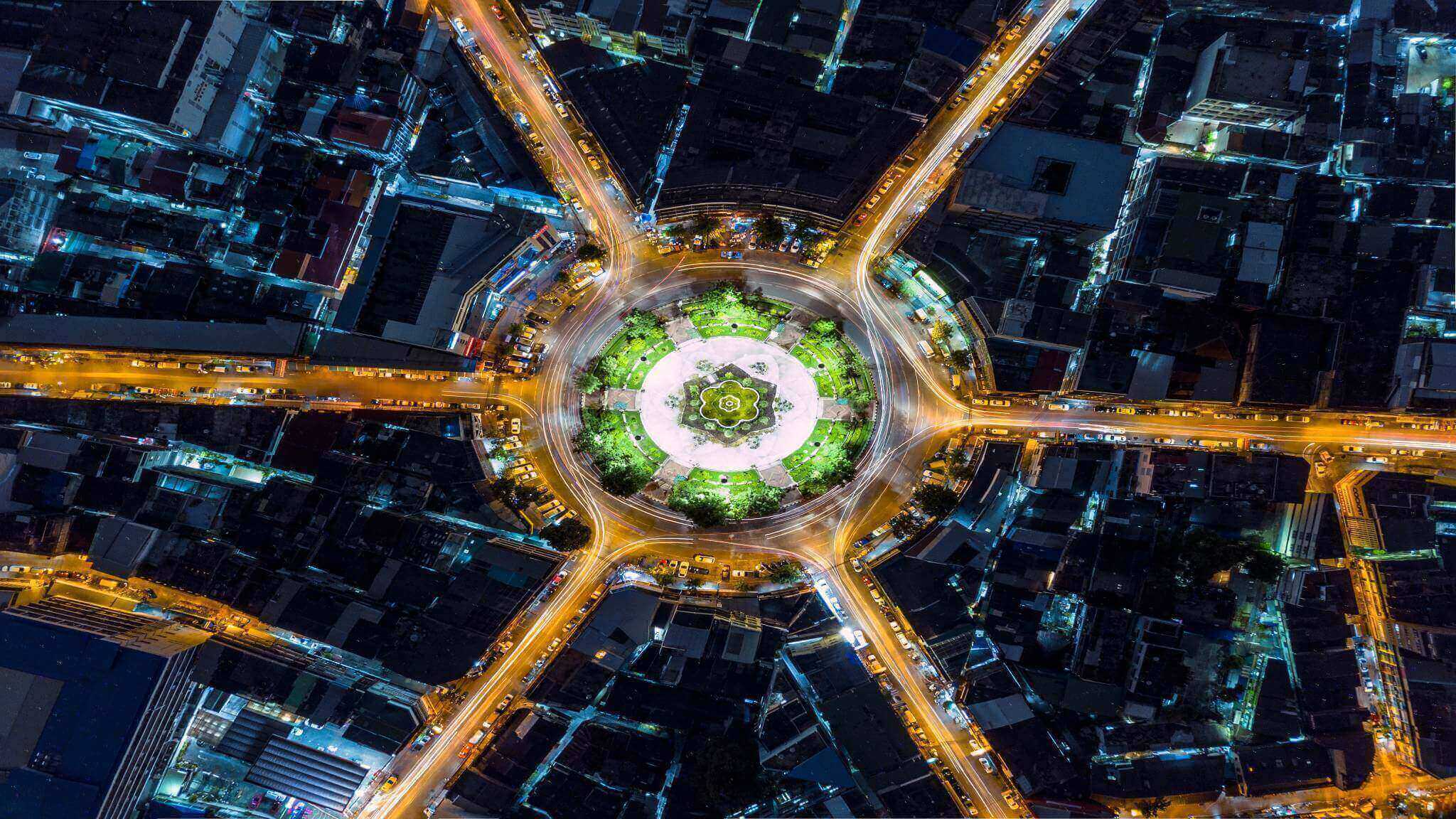 Tony Simmonds Appointed to lead Kocho Business Transformation Practice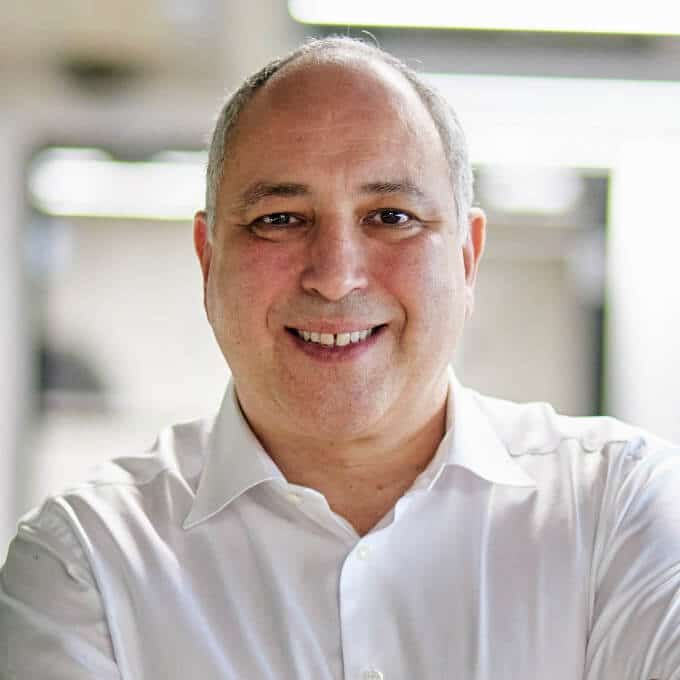 Published: 13 July 2022
Kocho has announced a new appointment for Head of Business Transformation.
Tony Simmonds will lead Kocho's growing team of business transformation consultants, supporting and accelerating clients' digital transformation plans, and guaranteeing that their technology deployments always deliver the desired business outcomes.
Under Tony's leadership, Kocho's Business Transformation team will ensure that clients' technology deployments provide a frictionless experience for customers and employees and are built for long-term business success.
The team will be responsible for overseeing user and stakeholder engagement, resistance analysis, process improvements, user adoption programmes, training programmes, communications plans, and more.
A track record of delivering change
Tony brings 15 years of digital transformation and operational change experience to Kocho and has held senior level positions across a variety of industries, including publishing, utilities, and telecoms.
Prior to Kocho, Tony was Operational Change and Improvement Director at Future Publishing, where he was responsible for streamlining the financial, editorial, and sales operations following a series of acquisitions.
He has also served as Senior Business Analyst and Change Manager at OVO Energy, where he oversaw the development of an app for pay-as-you-go customers, designed to make their experience as user-friendly as possible.
It's fantastic to be joining Kocho at such an exciting time. The company is on an ambitious journey to help companies embark on widescale digital transformation programmes with security at their core. My role will ensure that these programmes focus on more than just technology to deliver the return on investment that every company is after.
Tony Simmonds
Head of Business Transformation, Kocho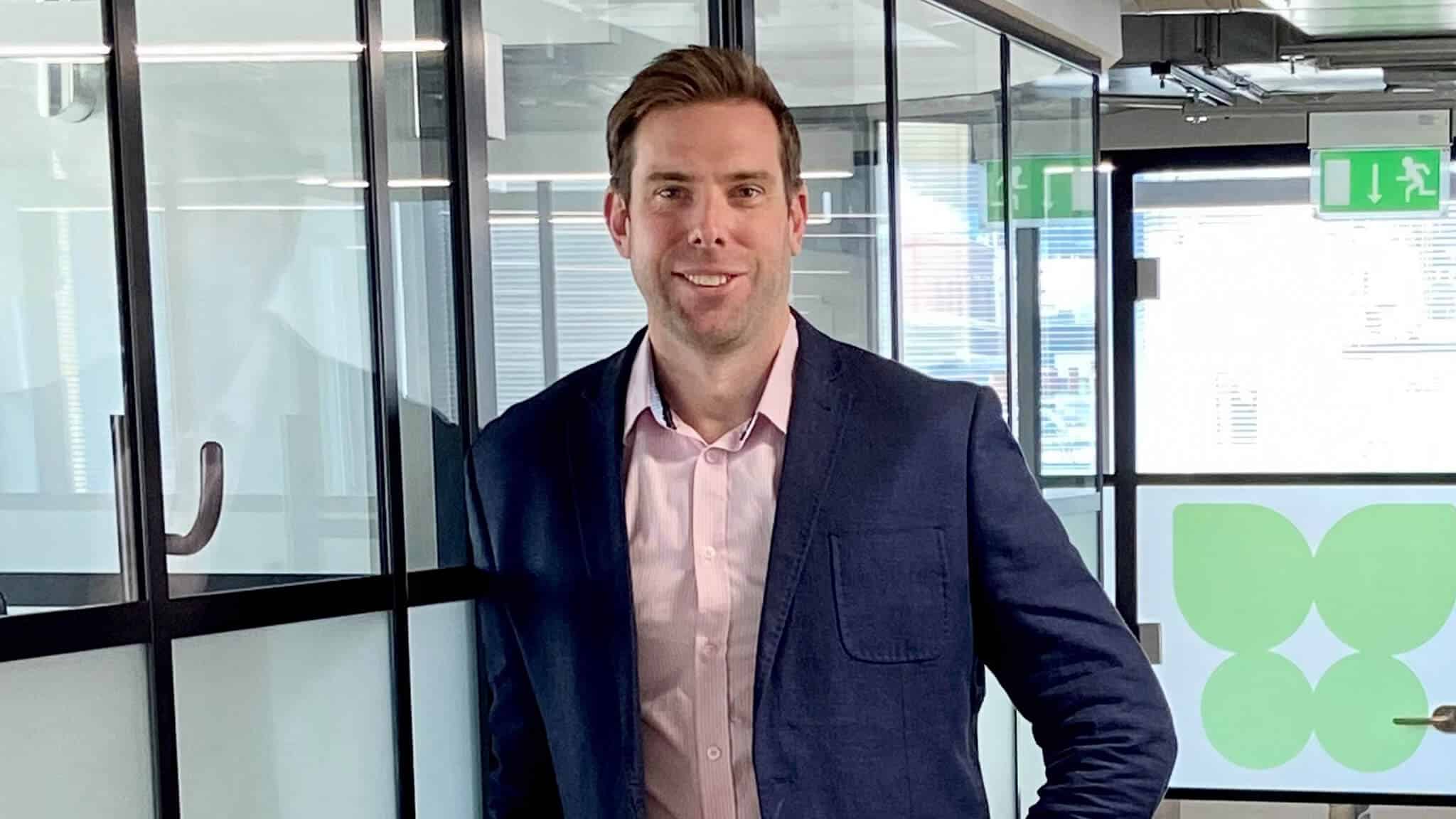 A warm welcome from our CEO
"Business transformation is a key element of the projects that we deliver. I'm delighted to welcome Tony to Kocho, where we know he will drive transformational change for our clients, creating long-lasting results for them and Kocho alike," said Des Lekerman, Kocho CEO.
"Tony's experience of working in senior operational roles in industry means he truly understands the pain-points associated with large scale technology deployments.
"It also means he has first-hand experience of how to make sure operations are geared up to meet user and business needs. His operational skillset will be of enormous benefit to our growing number of clients."
Become greater with Kocho
Find out more about how Kocho's business transformation team can help deliver successful digital change and transformation projects for your organisation.
Great emails start here
Sign up for great content and exclusive invites
Subscribe to the Kocho mailing list if you want:
Demos of the latest Microsoft tech
Invites to exclusive events and webinars
Resources that make your job easier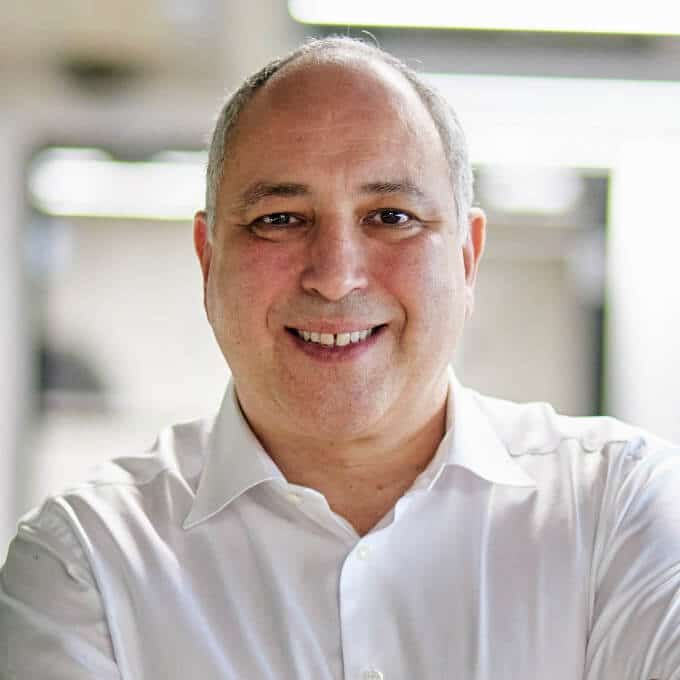 Author
Des Lekerman
Des Lekerman is Kocho's CEO. Des spearheads the company's growth strategy and vision. He's passionate about finding ways to help people work smarter and communicate better.
Got a question? Need more information?
Our expert team can help you.